[Avail] ISUZU (五十鈴) Microcast Spool BC4240R for BC420 SSS, BC430 SSS Series
[Avail] ISUZU (五十鈴) Microcast Spool BC4240R for BC420 SSS, BC430 SSS Series

Our Selling Price: US$123.42 [Regular Price: US$145.20]
Not available
Description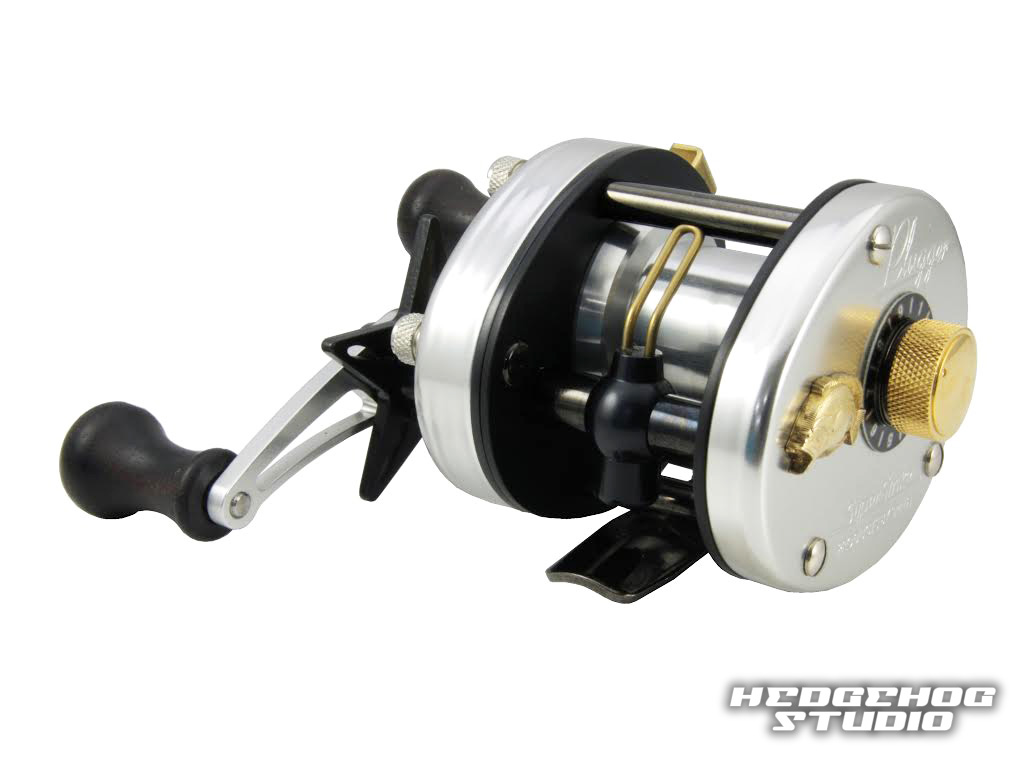 This is Microcast Spool BC4240R useful for Isuzu BC420SSS/430SSS.
We can say it's a perfect lightweight custom spool helpful for casting top water plugs of about 7g to 18g.
Color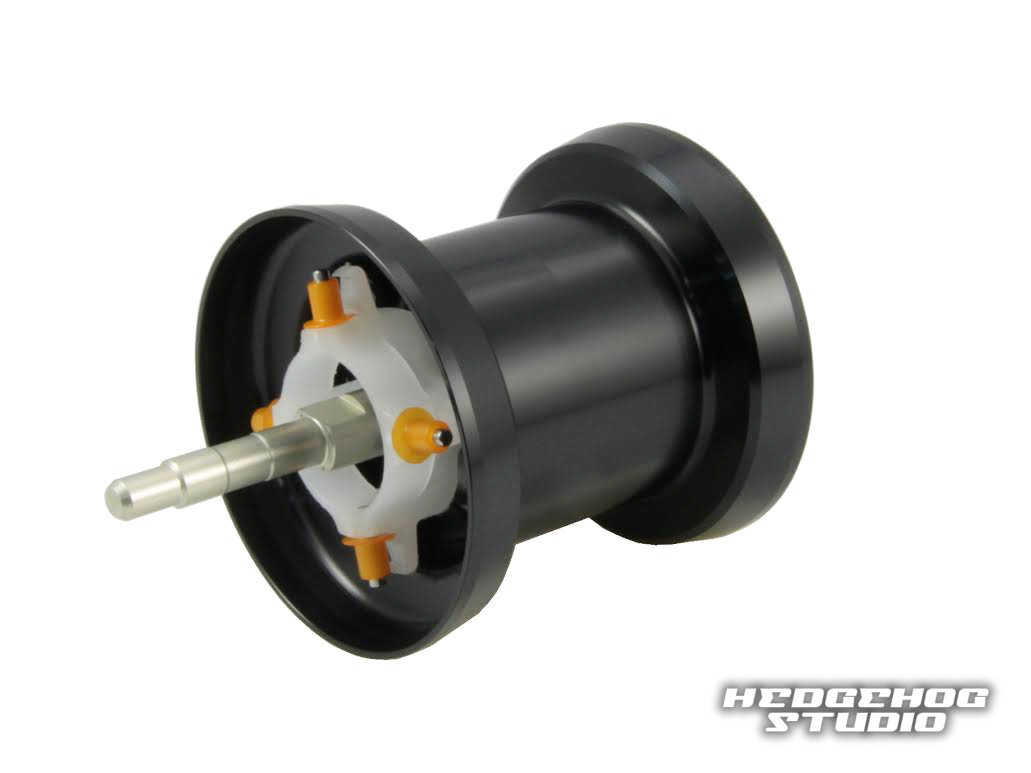 BLACK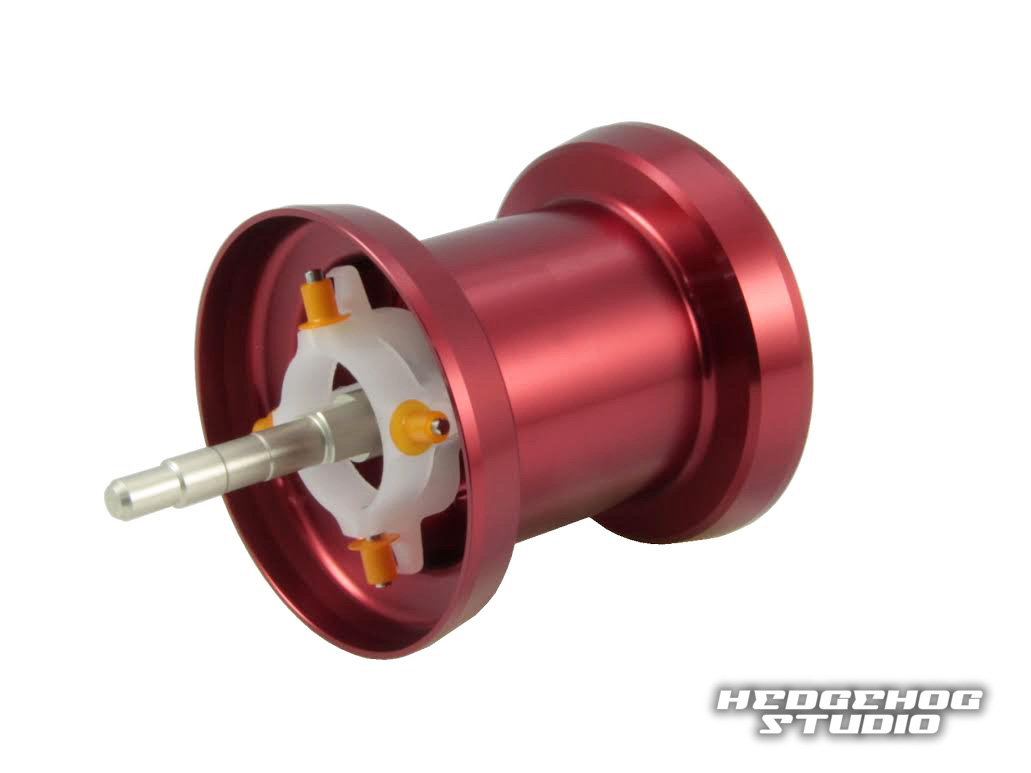 RED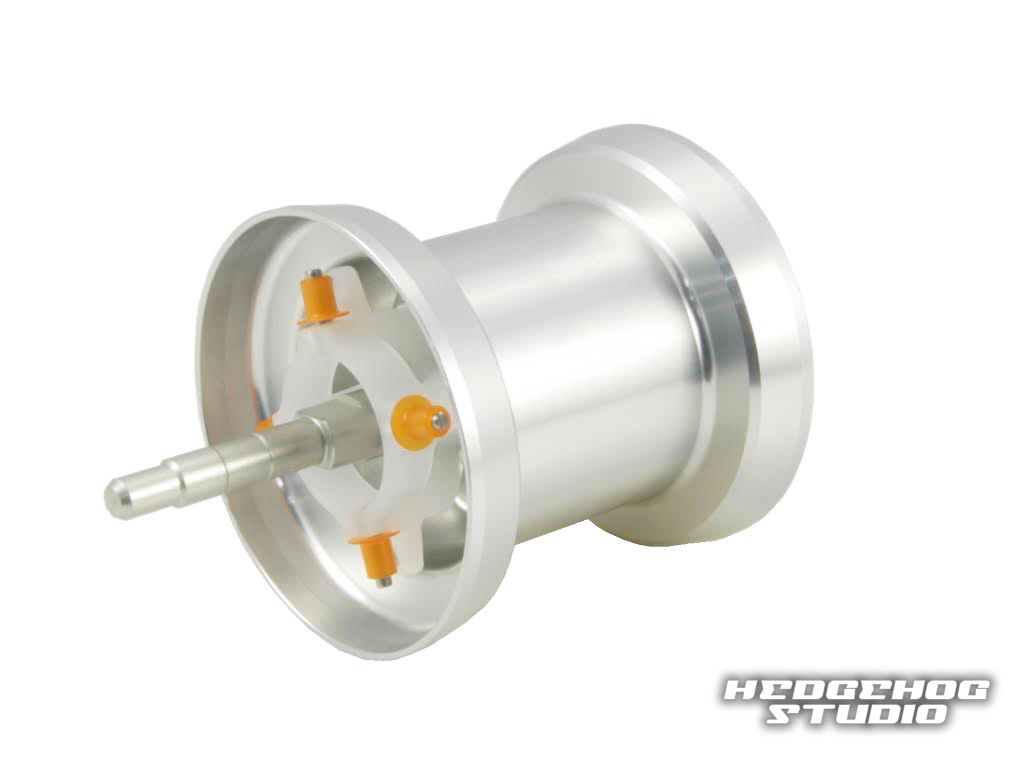 SILVER
Spec





Material


・ Spool : Extra Super Duralumin

  (Colored by Alumite Film)

・ Shaft : Extra Super Duralumin

 (Hard Alumite Treatment)




Weight


・Microcast Spool BC4240R(With the original 4P-Brake) : 9.4g

・ISUZU Original Spool : 22.4g




Compatibility


・BC420 SSS vintage

・BC421 SSS vintage

・BC430 SSS vintage

・BC431 SSS vintage, as well as the compatible models

・SMITH Plugger

* NOT compatible with BC420 SSS PESCATORA, BC421 SSS PESCATORA



Line Capacity
* The numerical value mentioned above is the result of measuring by winding fluorocarbon line up to the edge of spool rim.
Precautions
* As thumbing on the spool rim, there is a possibility that the anodized aluminum is peeled off by friction. Please try to thumb on line surface of the spool.
* When winding the spool on the line, will be the cause of the damage is too over a period of strong tension. In particular, when winding the line with growth, such as nylon line, please use wound to loosen the tension.