[Avail] Ambassador 7000 Series handle nut M9
■ Product introduction

is ABU Ambassador 7000 Ti64 alloy handle nut corresponding to the series.
Design is simple, it does not detract from the original image to have the reel.
Because it uses the Ti64 alloy there is no color variation, but emits a dull light of the titanium-specific.

Because of the genuine product and the same size in the opposite side 11mm, exchange of nut only be possible.
Exchange, please use the Avail original offset wrench.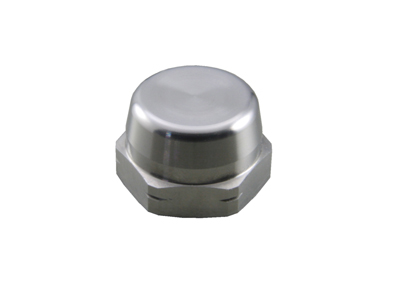 Titanium 64 handle nut M9 left-hand thread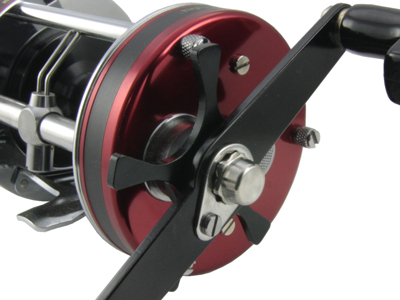 reel: ABU 7001


■ Basic specifications

(material)
titanium alloy 64

(key size)
nut Size: Width across flats 11mm
screw diameter: M9

(weight)
about 1.3 g of

(compatible reel)
ABU7000 of M9 handle, such as a series reel
does not fit in ※ 7000C compact.
Genuine part number
right handle: 6968, such as
left-hand drive: 1084096, etc.