[DAIWA genuine product] RCS 1012 Spool G1 SILVER (equipped with Mag Force Z / made of duralumin) *2019 model year
[DAIWA genuine product] RCS 1012 Spool G1 SILVER (equipped with Mag Force Z / made of duralumin) *2019 model year

Our Selling Price: US$112.20 [Regular Price: US$132.00]
Available
Product concept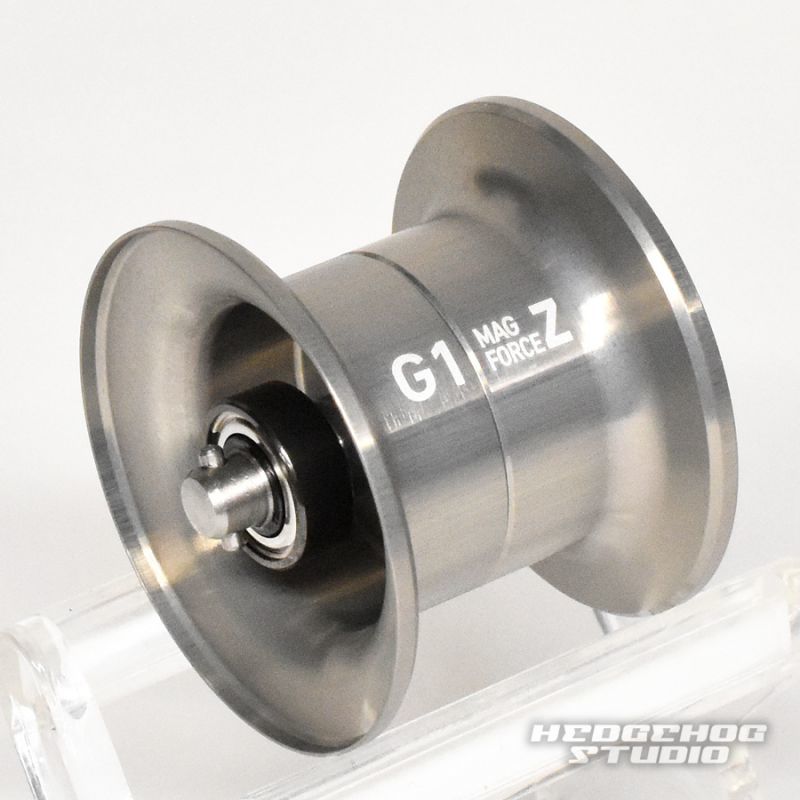 As a custom spool for Daiwa made bait reel was released from SLP Works 2019 New Year "1012 G1 spool".
Brake is equipped with a mug Force Z brake, adopted the G1 duralumin to the spool body of material, spool diameter will be φ34mm.
Is the perfect shallow groove type of spool to fishing technical cast is required.
It should be noted, bearing the size of the spool shaft section 1150 size will be.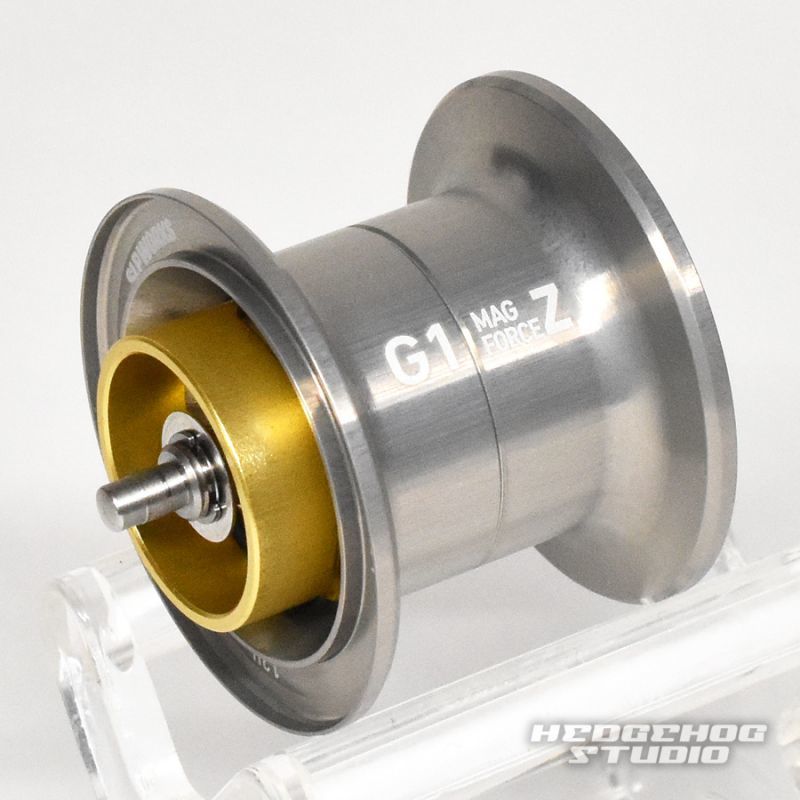 (Manufacturer commentary)
■ thoroughly pursue the brake setting of Mag Force Z
while firmly control the rise of the initial velocity, realize the exquisite setting that does not spoil the second half of the growth.
Settings to react to the linear adjustment of the brake dial. From the safety of feeling that took the margin, to a region as possible taking advantage of the performance to the full wide range.
Made G1 duralumin. Cast feel of a sharp impression with excellent balance of improvement and cast middle of the second half - the growth of the response due to weight reduction.
■ True value is demonstrated precisely by casting technique of middle senior, rather than the almighty ease of use, such as the SV spool, new spool on the concept of "growth sense".
Perform summing, by the control of aggressive spool rotation, so that its performance is further exhibited. The more if the angler to master the technical cast at a high level, will be able to realize the "other person growth".
Product Specifications
・Weight : approx. 13g
・Line Capacity : Nylon 10lb : 120m / 12lb : 100m / 14lb : 85m
・Spool Diameter : 34mm
Compatibility
・RCSB1000(Φ34mm) series
・STEEZ SV TW
・STEEZ A TW
・ZILLION SV TW
・RYOGA 1000 series
・T3 series (except T3AIR)
and more..
Bearing Upgrade
By replacing the genuine bearing on HEDGEHOG STUDIO bearing, rotation performance of the spool will get better.
It should be noted that the replacement of the bearings spool bearing remover is required.
(Compatible Bearings)
·
HS-1150AIR HD
·
HS-1150AIR
·
SHG-1150ZR
·
HRCB-1150ZHi