[Avail] 五十鈴 (ISUZU) Microcast Spool BC4227R2 for BC420 SSS, BC430 SSS Series
[Avail] 五十鈴 (ISUZU) Microcast Spool BC4227R2 for BC420 SSS, BC430 SSS Series


Our Selling Price: US$123.42 [Regular Price: US$145.20]
Not available
Description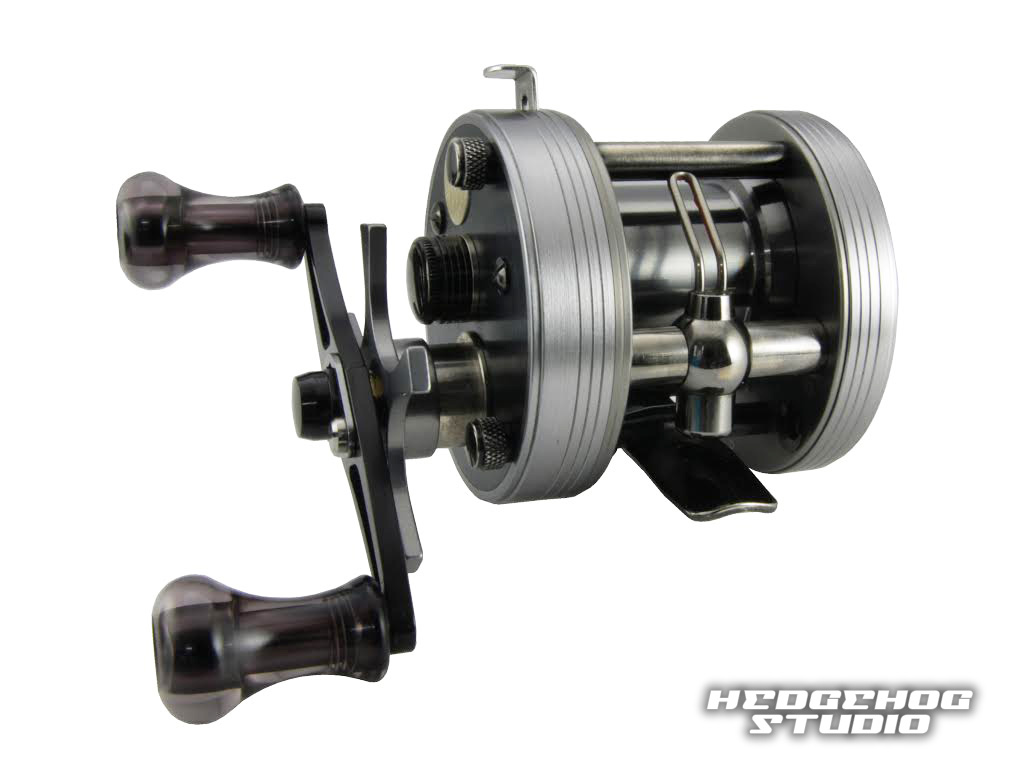 This is Microcast Spool BC4227R2 useful for Isuzu BC420SSS/430SSS.
Further weight reduction to achieve by changing the axial material BC4227R super duralumin.
In addition, by changing the brake unit to the ON / OFF possible types, making it easier to brake adjustment in the field.
If the line capacity in BC4215TR is not enough and, spec recommended for anglers of big aim.
Spool colors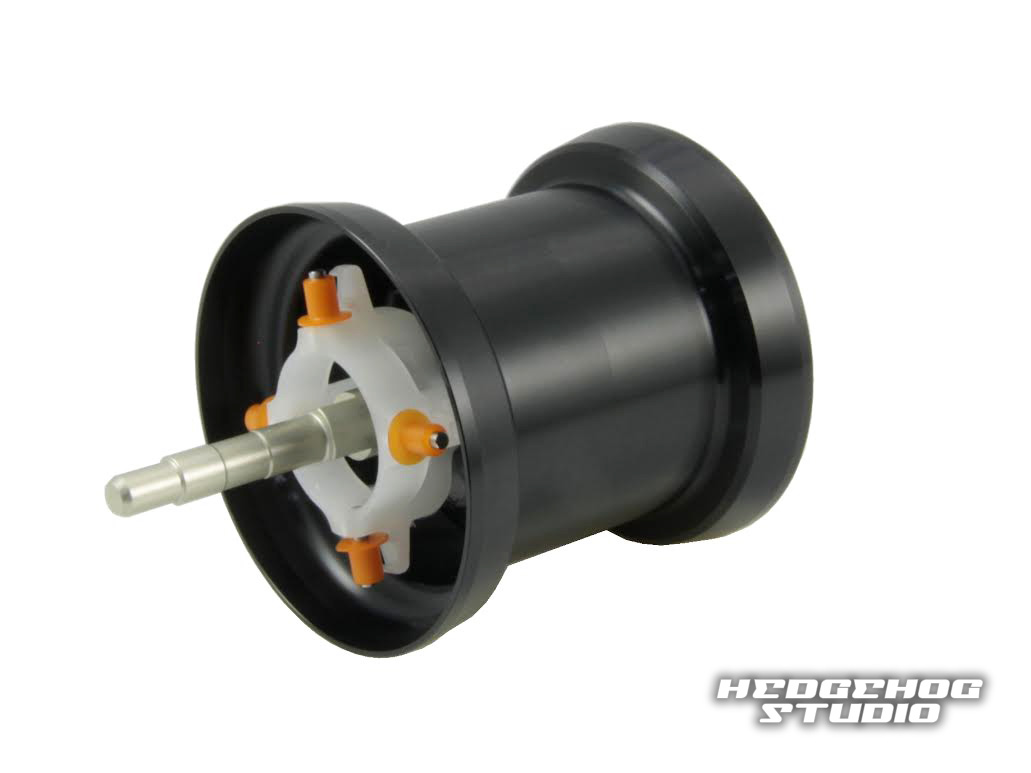 BLACK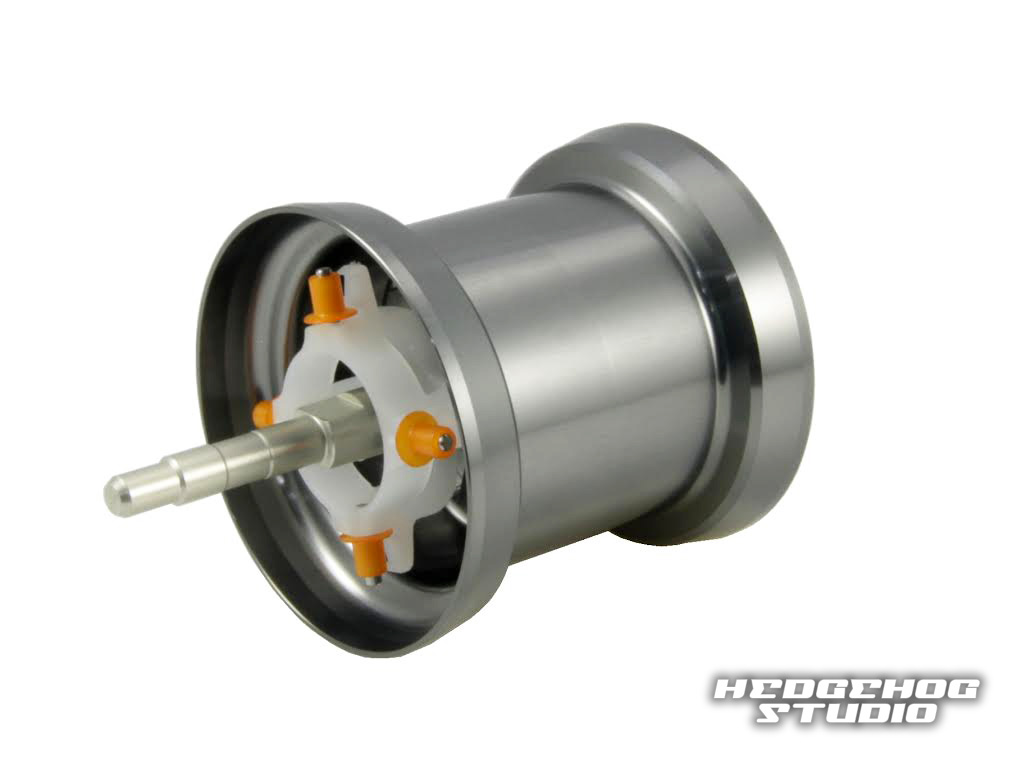 GUNMETAL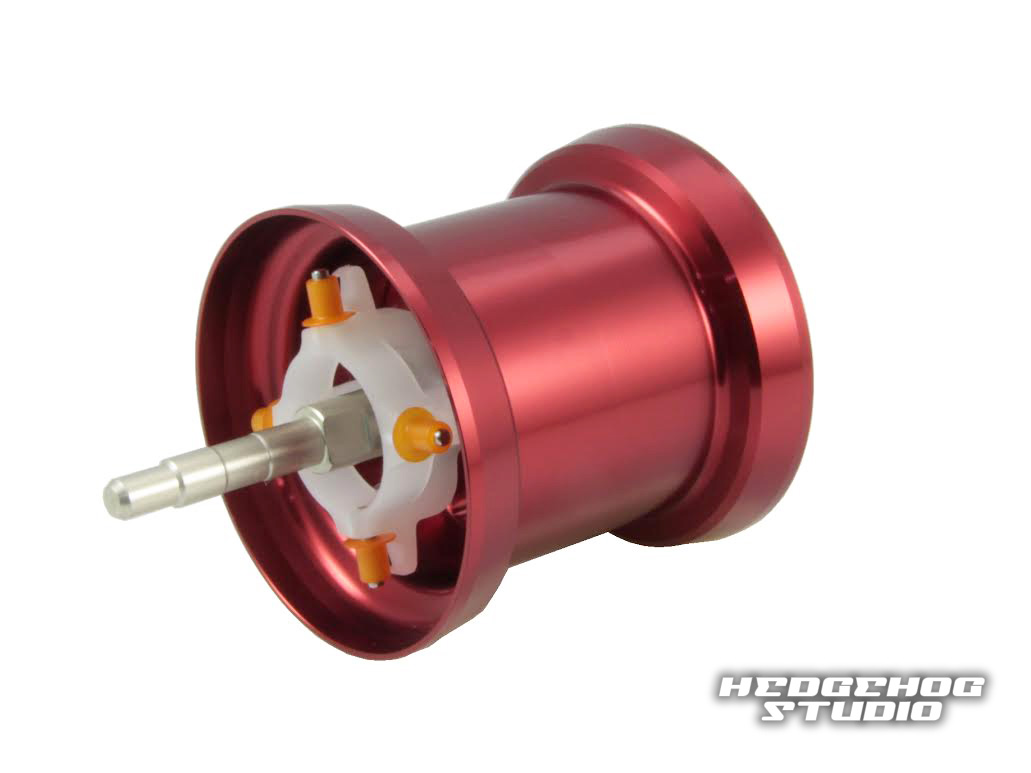 RED
Spec



Material


・Spool : Extra Super Duralumin

  (Colored by anodized)

・Shaft : Super Duralumin

 (hard anodized)




Weight


・Microcast Spool BC4227R2(With original 4P-Brake) : 9.3g

・Genuine Spool : 22.4g




Compatibility




・BC420 SSS Vintage

・BC421 SSS Vintage

・BC430 SSS Vintage

・BC431 SSS Vintage (also compatible models)

・スミス プラッガー

* NOT compatible with BC420 SSS PESCATORA, BC421 SSS PESCATORA



Line capacity
* The numerical value mentioned above is the result of measuring by winding fluorocarbon line up to the edge of spool rim.
Precautions
* As thumbing on the spool rim, there is a possibility that the anodized aluminum is peeled off by friction. Please try to thumb on line surface of the spool.
* When winding the spool on the line, will be the cause of the damage is too over a period of strong tension. In particular, when winding the line with growth, such as nylon line, please use wound to loosen the tension.