[IOS Factory] SD Connect (Shaft for DAIWA handle to SHIMANO reel) Left Handle Only
[IOS Factory] SD Connect (Shaft for DAIWA handle to SHIMANO reel) Left Handle Only


Our Selling Price: US$18.70 [Regular Price: US$22.00]
Available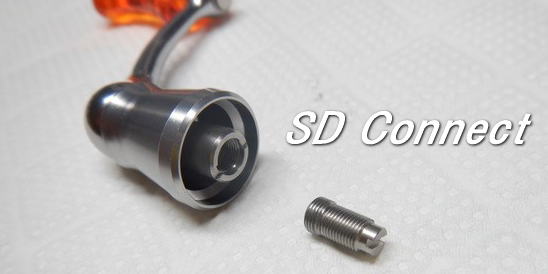 The good news for users who want to use the Daiwa handle to Shimano reel!
And SD Connect, stands for attachment shaft that can be fitted with a handle of Daiwa on a reel of Shimano.
Is a small part, versatility infinite, please consider all means on this occasion.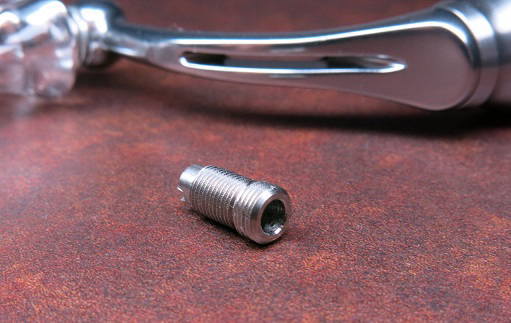 ■ Specifications

Material: Stainless

fit: Daiwa RCS handle and outside made of Daiwa fit handle

※ When installed not match the size and the body of the part handle there is a thing that would interfere with the body


■ mounting method


to-reel Shimano Daiwa procedure to attach the handle 〜

※ Daiwa to reel Shimano handle can not be mounted.


1 Screw lightly to Daiwa handle the SD shaft with your fingers. (Because the reverse screw Note)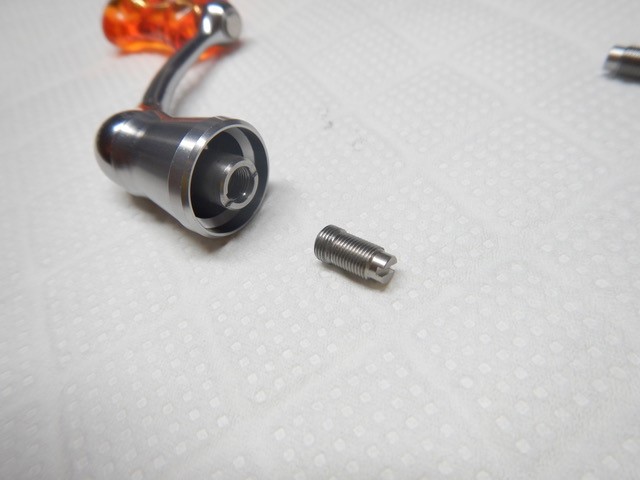 2 further SD connect using a larger driver screwing strongly.

※ When the screwing is weak, because it may SD shaft remains in the reel body side note.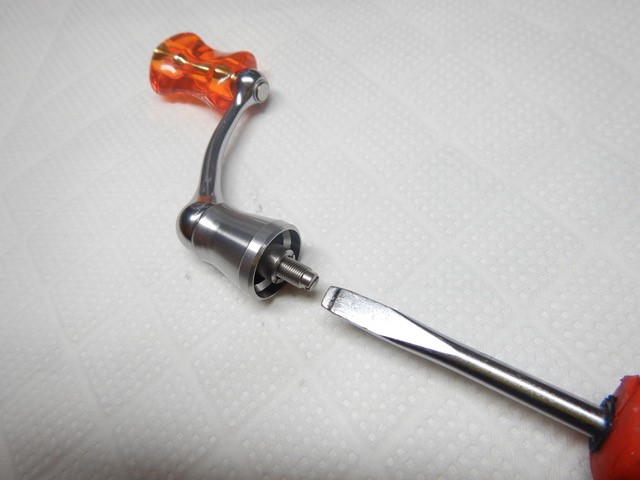 3 Please use after confirming that the handle does not interfere with the rotor and the body itself.