[Shimano genuine] 18 Bay game for spare spool (Tairaba, light jigging, cutlass fish, flounder, filefish, such as Takoegi)
[Shimano genuine] 18 Bay game for spare spool (Tairaba, light jigging, cutlass fish, flounder, filefish, such as Takoegi)

Our Selling Price: US$59.94
Unspecified
Available
◆ product concept
(Shimano genuine spool)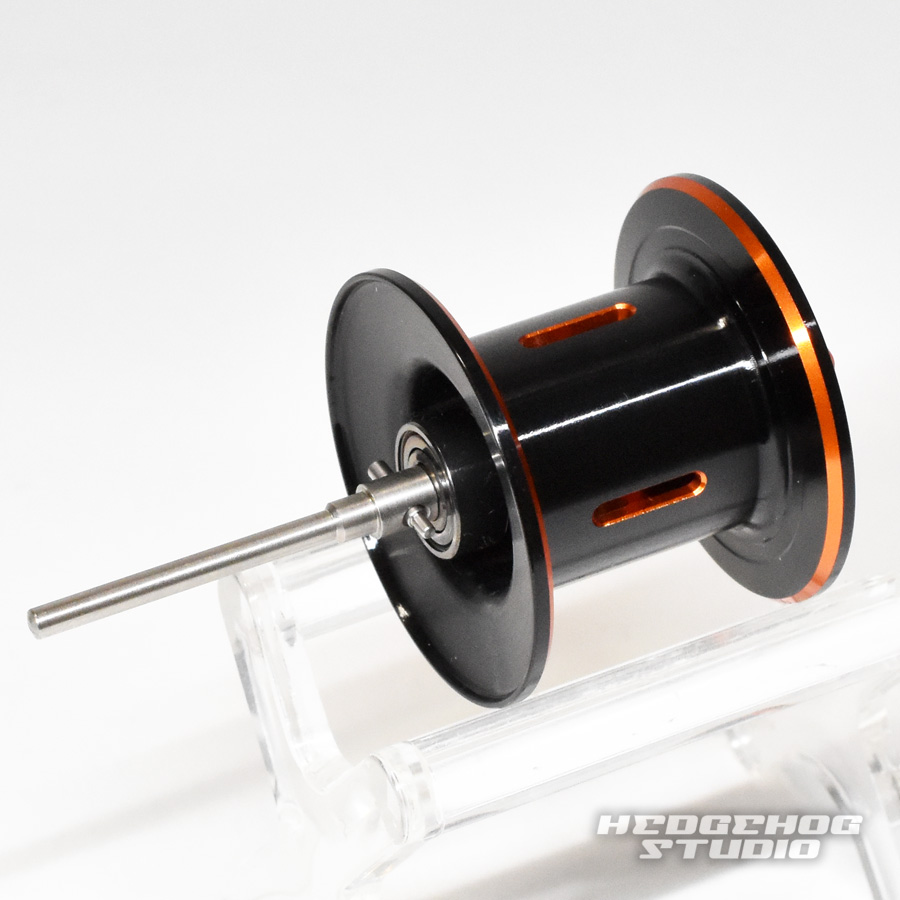 is a genuine spool that can be attached to the developed bait reel 18 Bay game in order to correspond to a wide range of saltwater fishing from Shimano.

Exchange and for when scratched, please use as a spare spool at the time of fishing.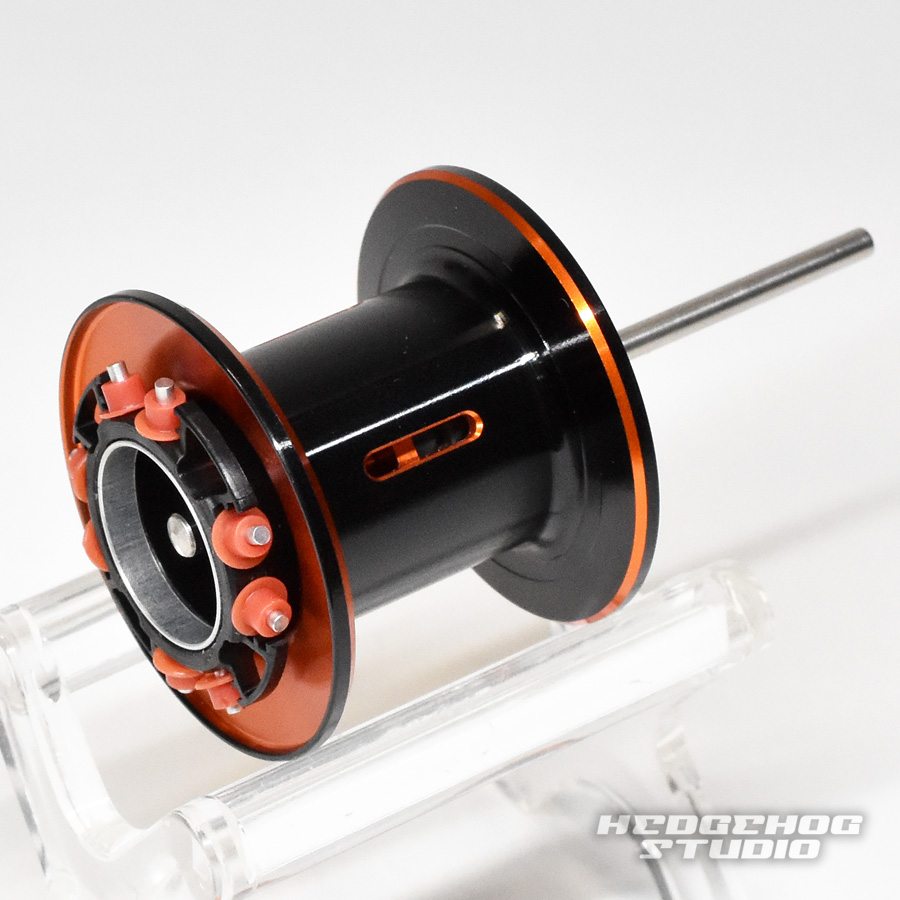 Quantity: 1 piece
its own weight: 13.47g (including bearings and brake shoe 8 months)
◆ line capacity
PE (power professional boat game): 1.5-200, 2-150, 3-100
◆ compatible models
18 Bay game
 (150, 151, 150DH, 151DH )
★ purchase privilege ★
Exclusive !! only HEDGEHOG STUDIO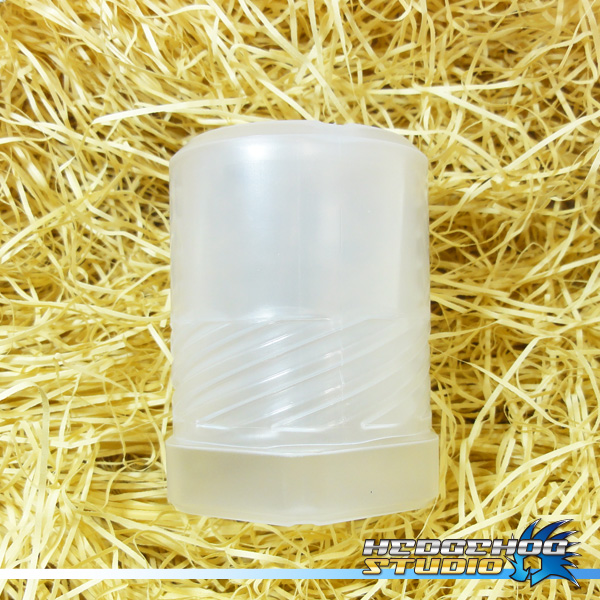 [spool case 40L]
now, hedgehog genuine spool and will purchase at the studio, entitled to one gift hedgehog studio made spool case!