[Shimano genuine] 17 Stefano SS for spare spool (filefish bait reel for the dedicated Salt Water)
[Shimano genuine] 17 Stefano SS for spare spool (filefish bait reel for the dedicated Salt Water)

Our Selling Price: US$63.72
Unspecified
Available
◆ product concept
(Shimano genuine spool)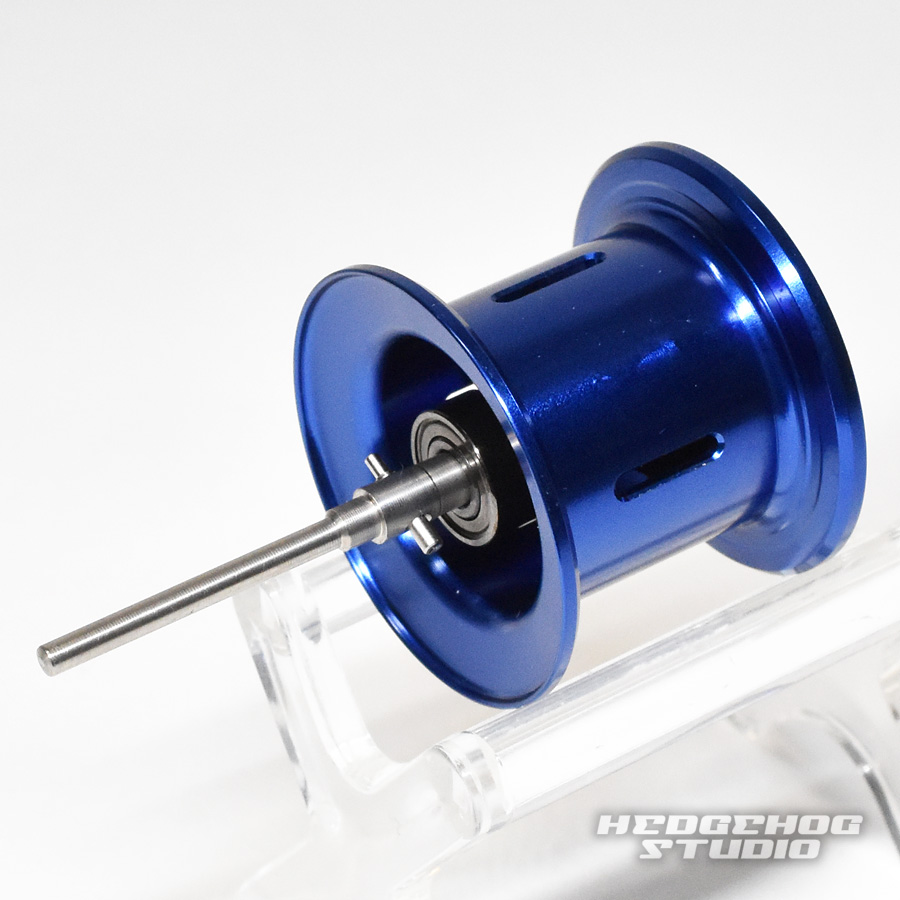 is filefish fishing from Shimano (boat fishing) genuine spool that can be attached to the price range bait reel, 17 Stefano SS in that has been developed as a dedicated.
Exchange and for when scratched, please use as a spare spool at the time of fishing.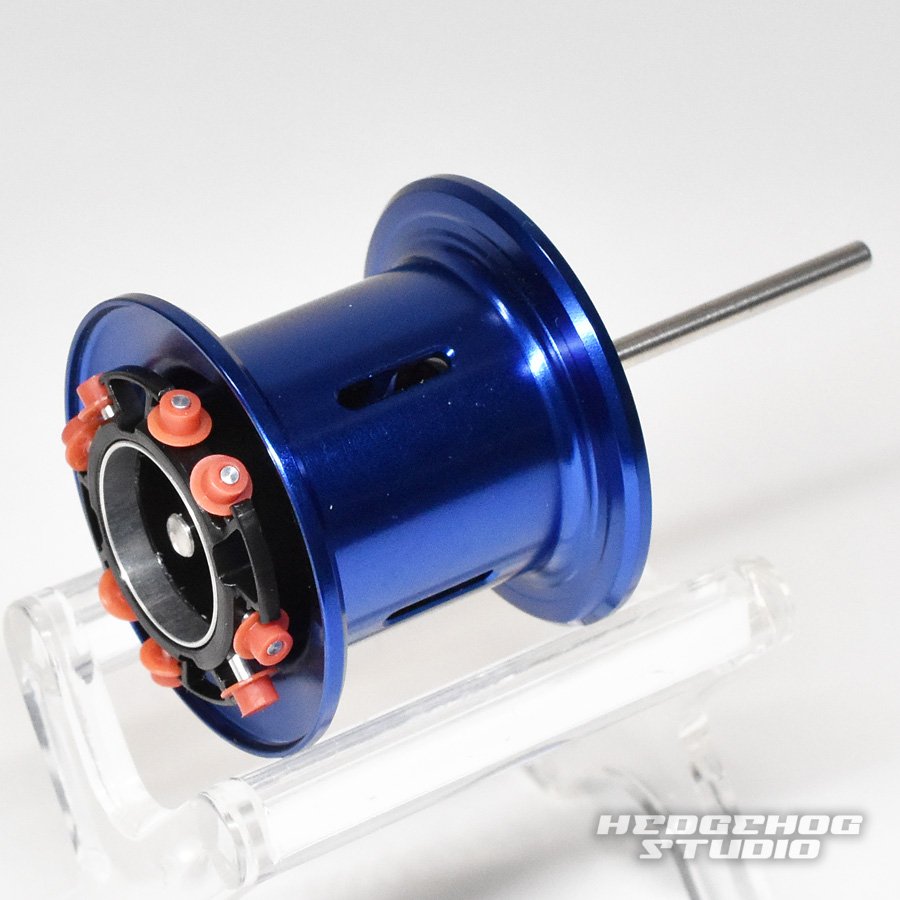 Quantity: 1 piece
its own weight: 13.92g (including bearings and brake shoe 8 months)
◆ line capacity
Winding amount (No. -m): 1-200, 1.5-150

PE (power professional boat games): 1-100 ※ 1, 1.5-100 ※ 2

※ 1: down to the lower winding line of the spool (upper line) winding It is winding amount in the case of the.
※ 2: is the winding amount in the case of the lower wound to the lower winding line portion of the spool (bottom line).
◆ compatible models
17 Stefano SS
 (100HG, 101HG)
★ purchase privilege ★
Exclusive !! only HEDGEHOG STUDIO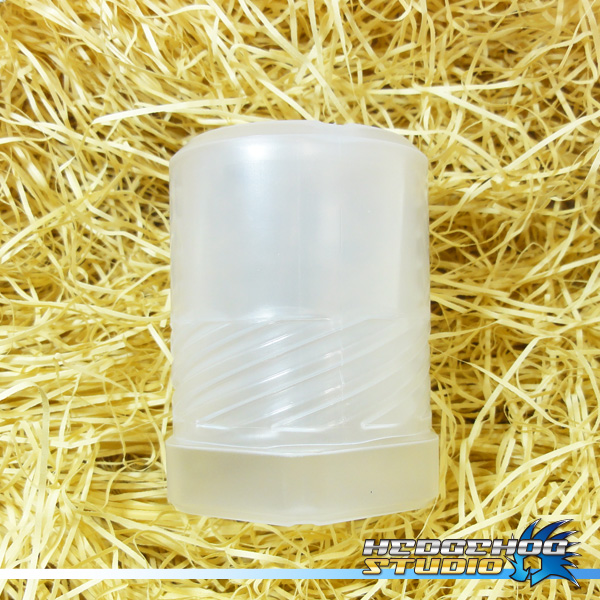 [spool case 40L]
now, hedgehog genuine spool and will purchase at the studio, entitled to one gift hedgehog studio made spool case!