[ABU] ABU Works RS74 Spool Kit
[Abu genuine] Abu Works RS74 spool kit


Imae KatsuTakashi professional supervision Revo spinning option parts kit
optimal with down shot sinker keeper to down shot rig!

Set the drag range required for bass fishing. It made it possible to delicate and accurate Setteingu. Carbon matrix and Teflon washer adopted.
Adoption of Abu Garcia unique carbon matrix drag washers, while maintaining a smooth performance in a wide range, can be applied a higher drag force.


◆Revo 2000 SP KIT Product Specifications
line capacity (m) nylon Fluorochemicals / 0.165 (4Lb) 100M / PE 0.6 100M
RS74 drag: maximum drag force 2kg
with down shot sinker keeper


◆Revo 2500 SP KIT Product Specifications
line capacity (m) nylon - Fluorochemicals / 0.205 (6Lb) 100M / PE 0.8 150M
RS74 drag: maximum drag force 2kg
down shot sinker keeper with


◆compatible models (Revo 2000 SP KIT)
Revo MGX2000S / Revo MGX2000SH / Revo PRM2000SH / Revo ALX2000SH / Revo Rocket2000S

(Revo 2500 SP KIT)
Revo MGX2500S / Revo MGX2500SH / Revo PRM2500SH / Revo ALX2500SH / Revo Rocket2500S / Revo Rocket2500MS


◆accessories (Revo 2000 SP KIT, Revo 2500 SP KIT common)
spool assembly / Doragunobu / trim ring (2 pcs) / sinker keeper / side cover / adjustment washer (three) / hex wrench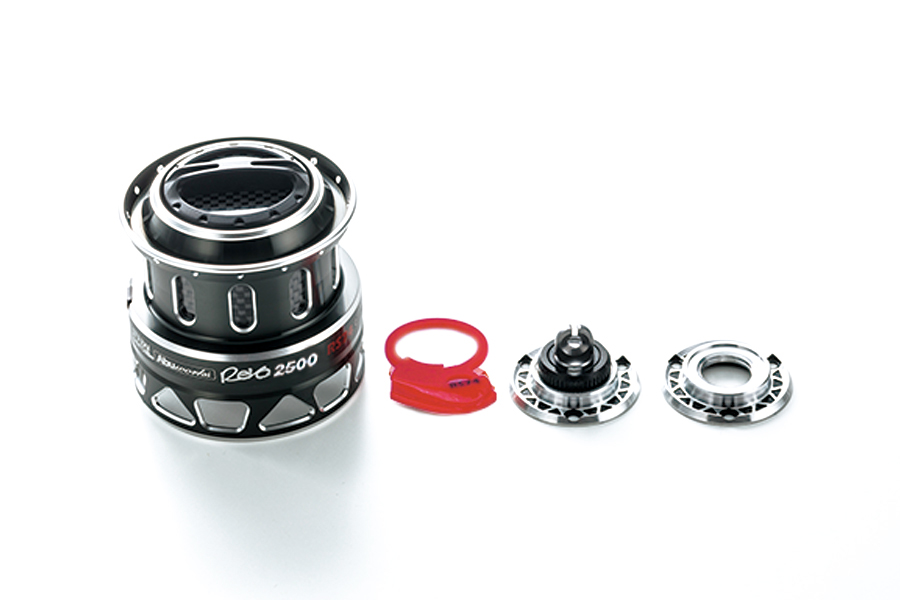 RS74 design spool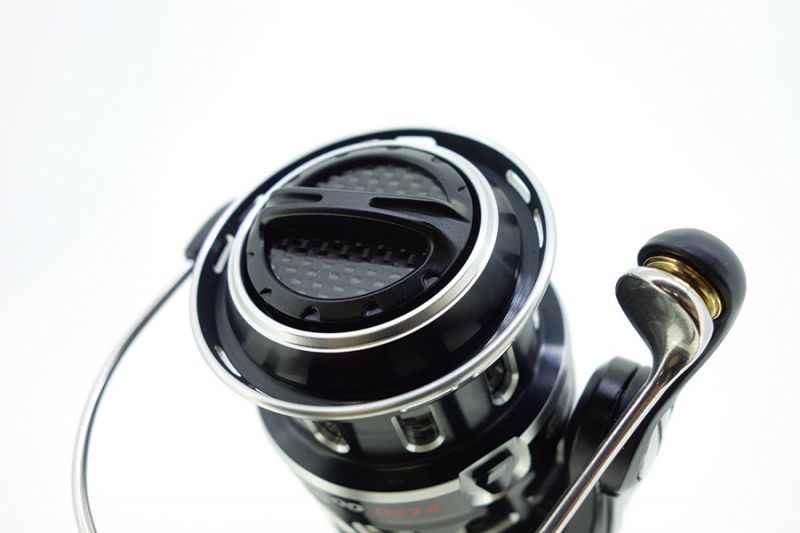 RS74 design drag knob
set the drag range required for bass fishing. It made it possible to delicate and accurate Setteingu.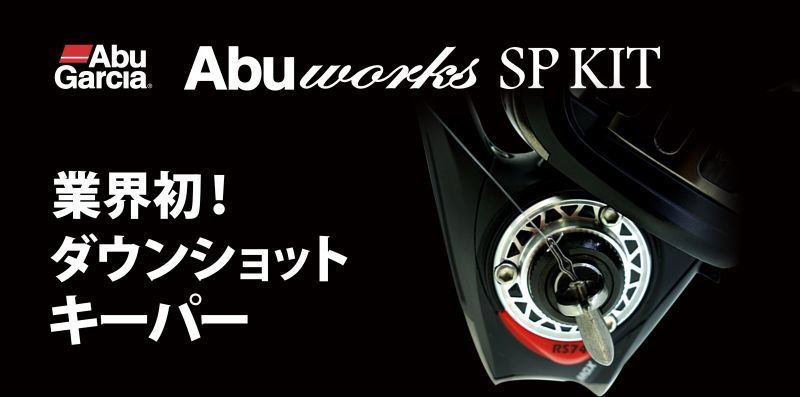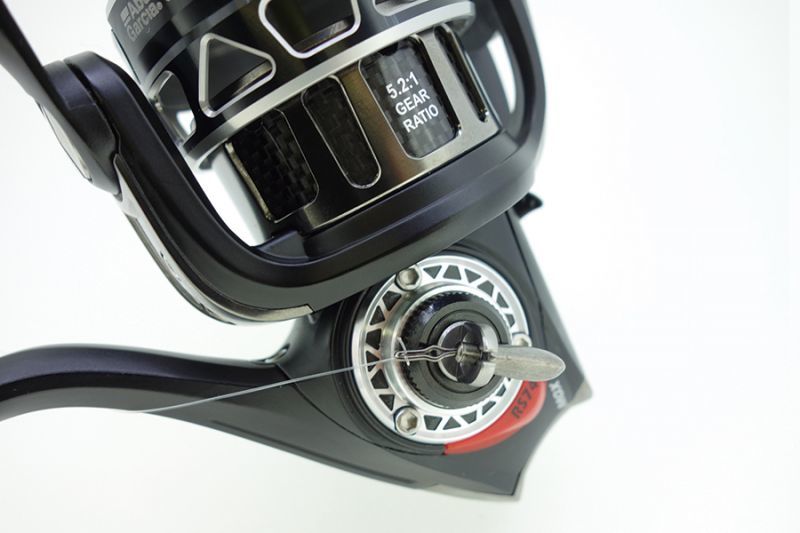 Down shot sinker keeper use example
※ sinker is not included.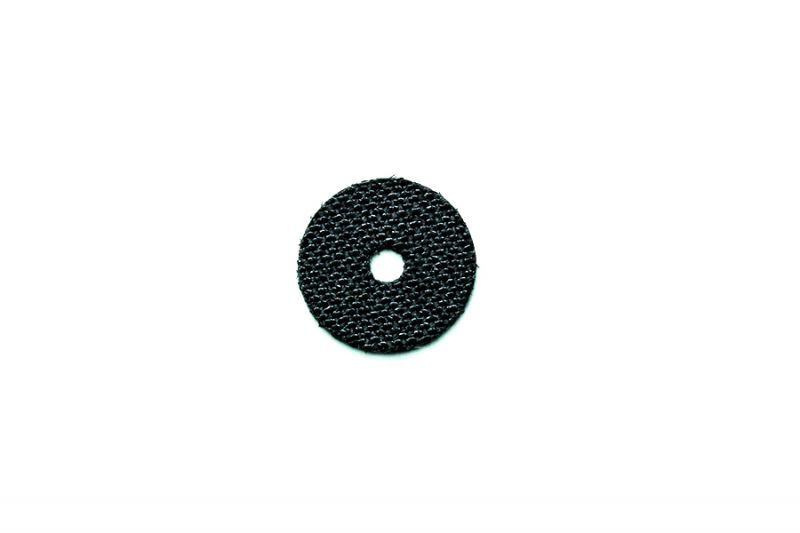 Carbon Matrix drag
adoption of Abu Garcia unique carbon matrix drag washers, while maintaining a smooth performance in a wide range, can be applied a higher drag force.