[ABU] Cardinal 3 Trip Lever #11168
[ABU] Cardinal 3 Trip Lever #11168

Our Selling Price: US$19.64 [Regular Price: US$23.10]
Unspecified
Available

◆ product concept

(Abu Genuine Parts)

※ This item will be web limited edition.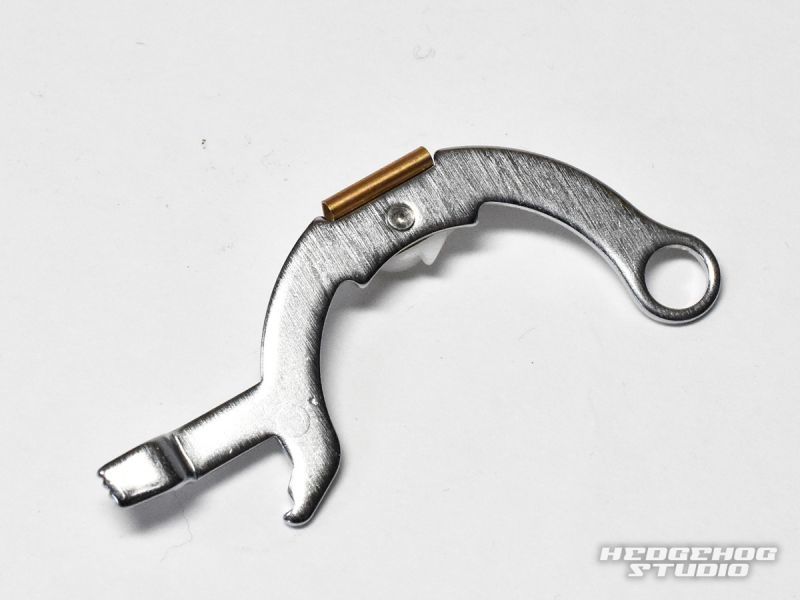 Cardinal 3 series is integrated into the rotor genuine parts · # 11168 TRIP LEVER which serves to return the bail arm to the original position (the trip lever).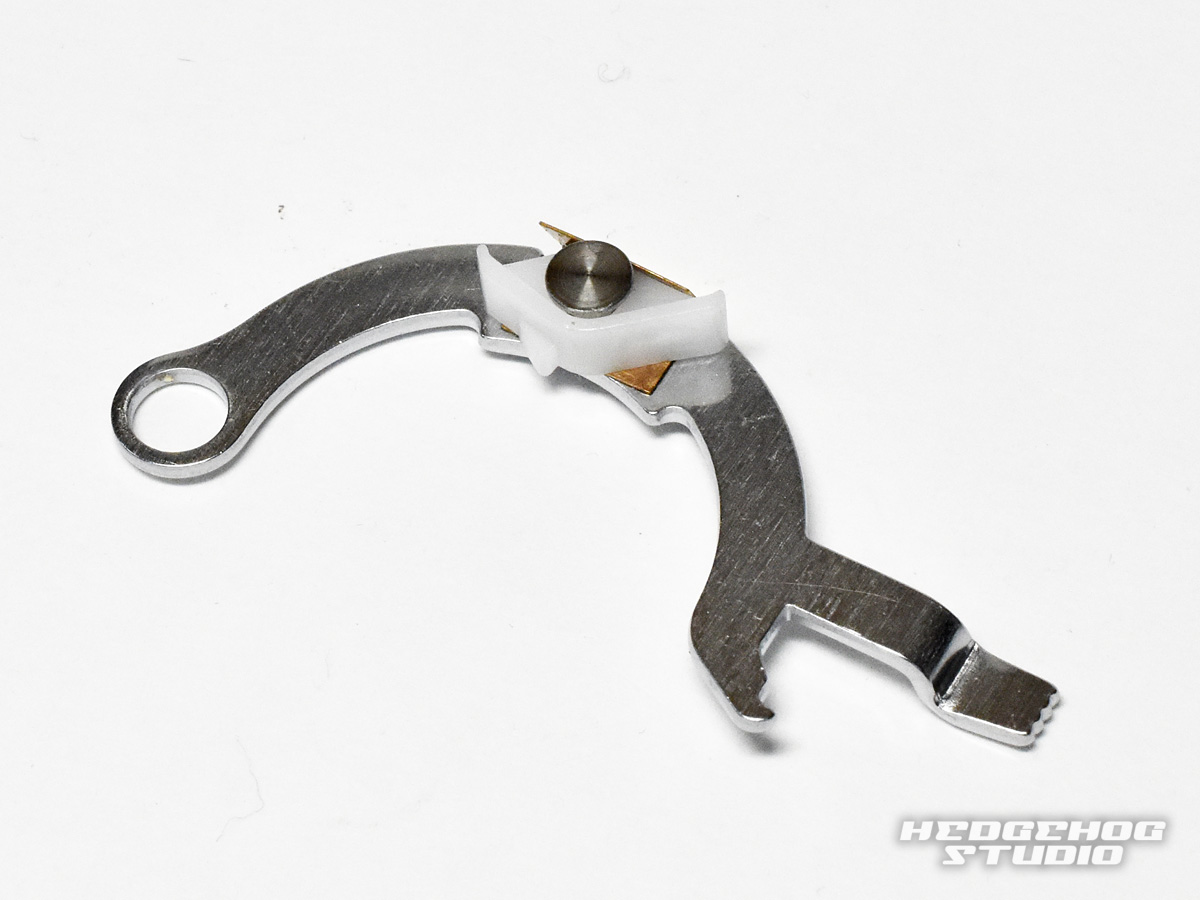 It does not say that the part to be increased wear, since it or worse plastic part which is mounted will degrade when the veil of return to the part, if you feel uncomfortable with the operation of the veil will recommend the exchange .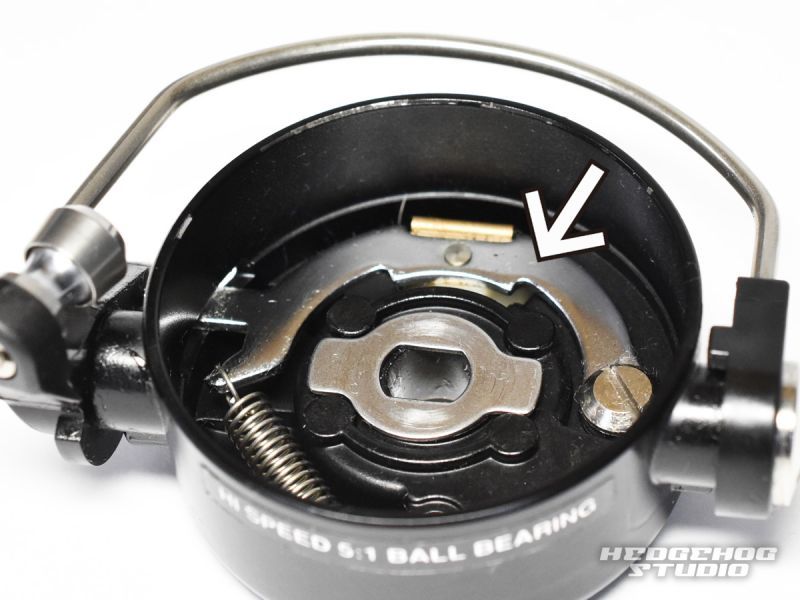 # 4110 SPRING (spring) because the bail arm in combination with the will to parts of the order to operate to return to the original state, at the time of the exchange I think is more effective when it is a new one together is obtained.


◆ compatible models

corresponding to the Cardinal 3 Series all
※ except 33CDL