[ABU] Cardinal 3 Bearing Lock ♯13879

◆product concept

(Abu Genuine Parts)

※ This item will be web limited edition.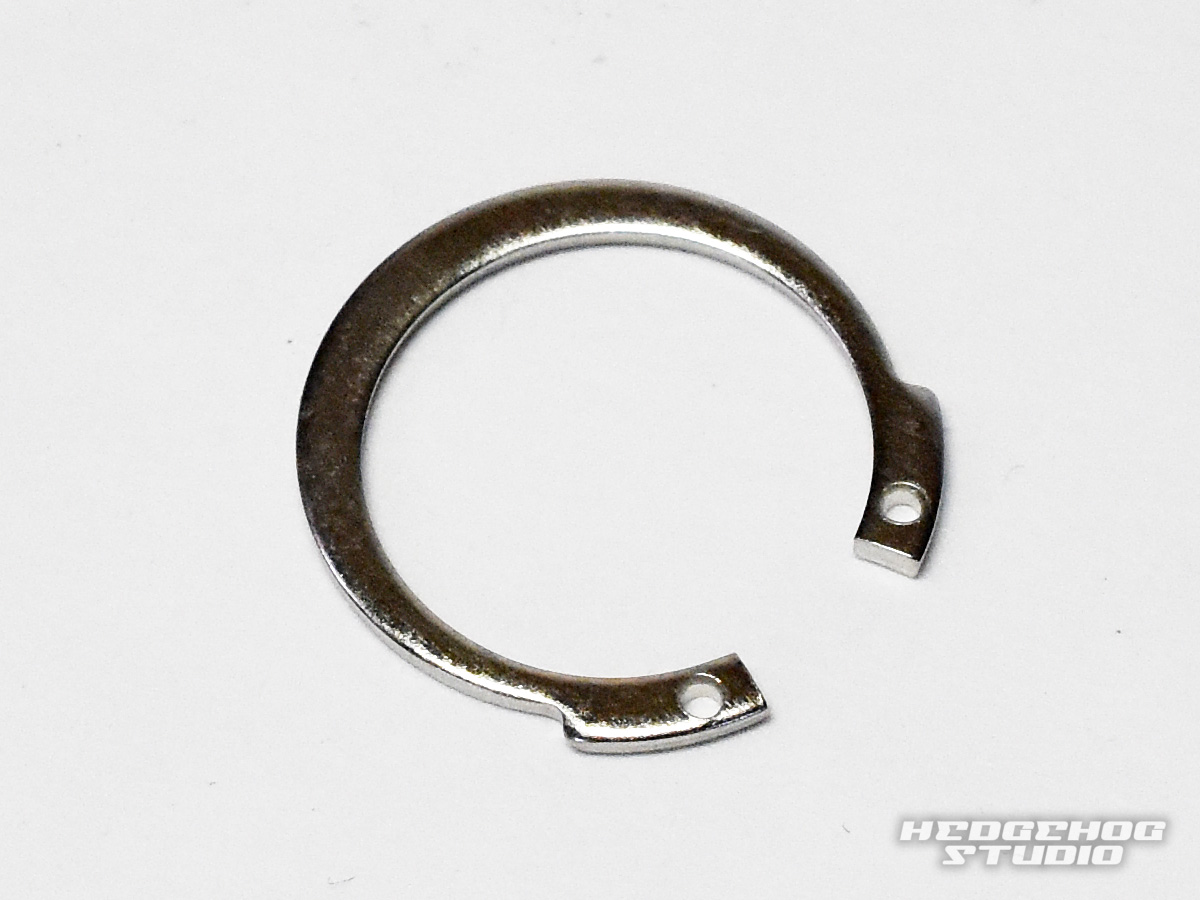 Genuine parts that are used to secure the pinion ball bearings located in the rotor bottom.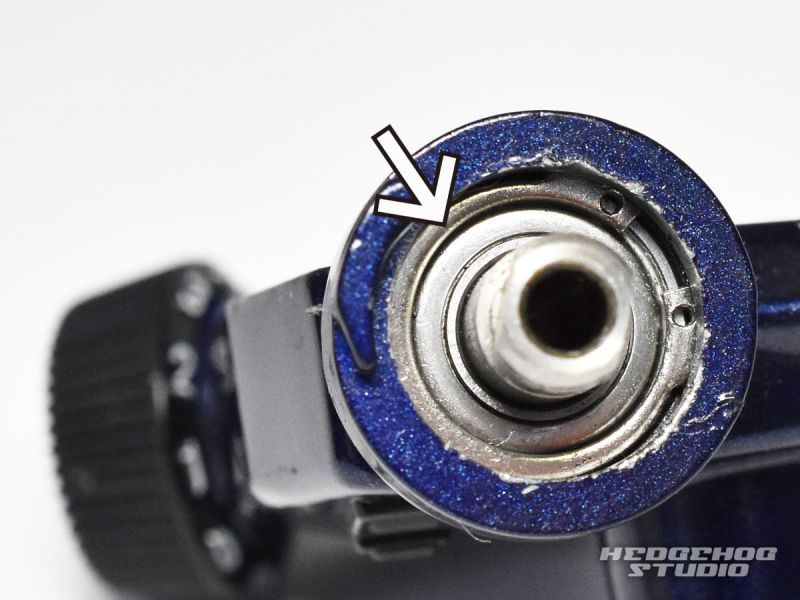 At the time of overhaul special pliers I need to be removed using the but, there is also a case to be damaged or missing because it is a small fine parts.

For such a case, I think that if you can use as a spare.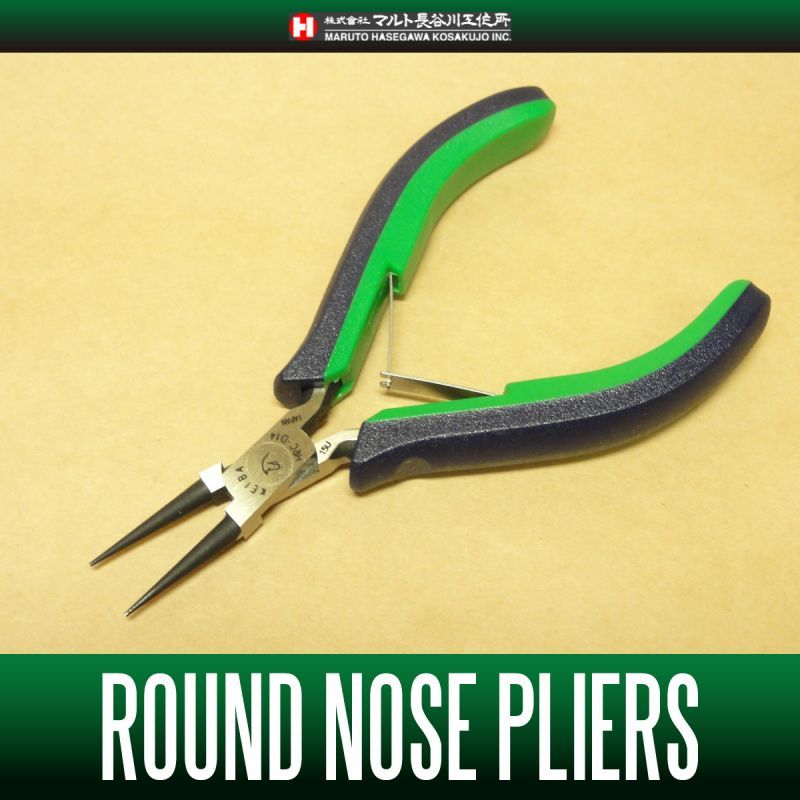 ⇒ABU Round Nose Pliers for Cardinal 3
※ Please use in the removal of this part.


◆compatible models

corresponding to the Cardinal 3 Series all except for the model you are using.
※ ♯11147 RETAINER RING