★ New Products ★ [Avail / avail] for spinning handle skirt S SPSK-S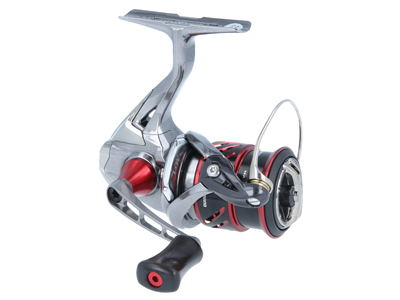 Avail the new spinning handle of a custom parts that the skirt can be color change of the HDSP-S2.

The old type of HDSP-S1 series because the skirt is fixed with an adhesive agent, can not be replaced.
Because here skirt is the new HDSP-S2 only, please note.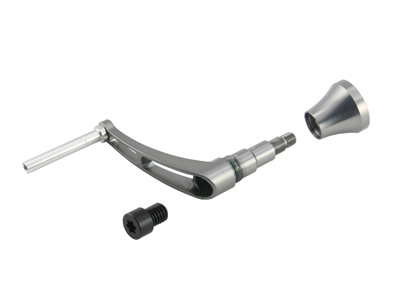 Spinning handle 2 handle the body of the "HDSP-S2" can be decomposed as shown in the photograph.
By providing a different color of the skirt, it is capable of color change.


■ Color Line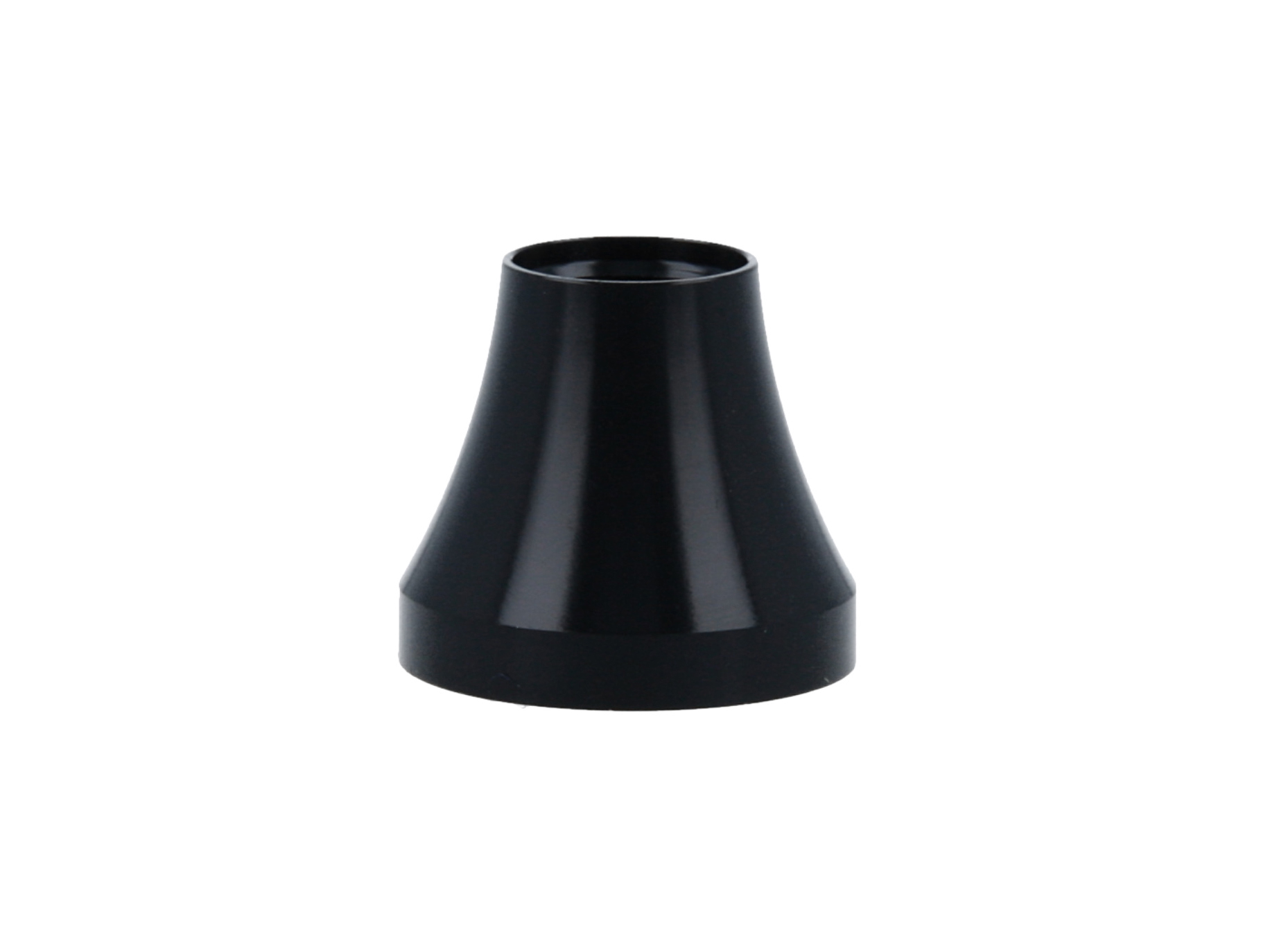 Black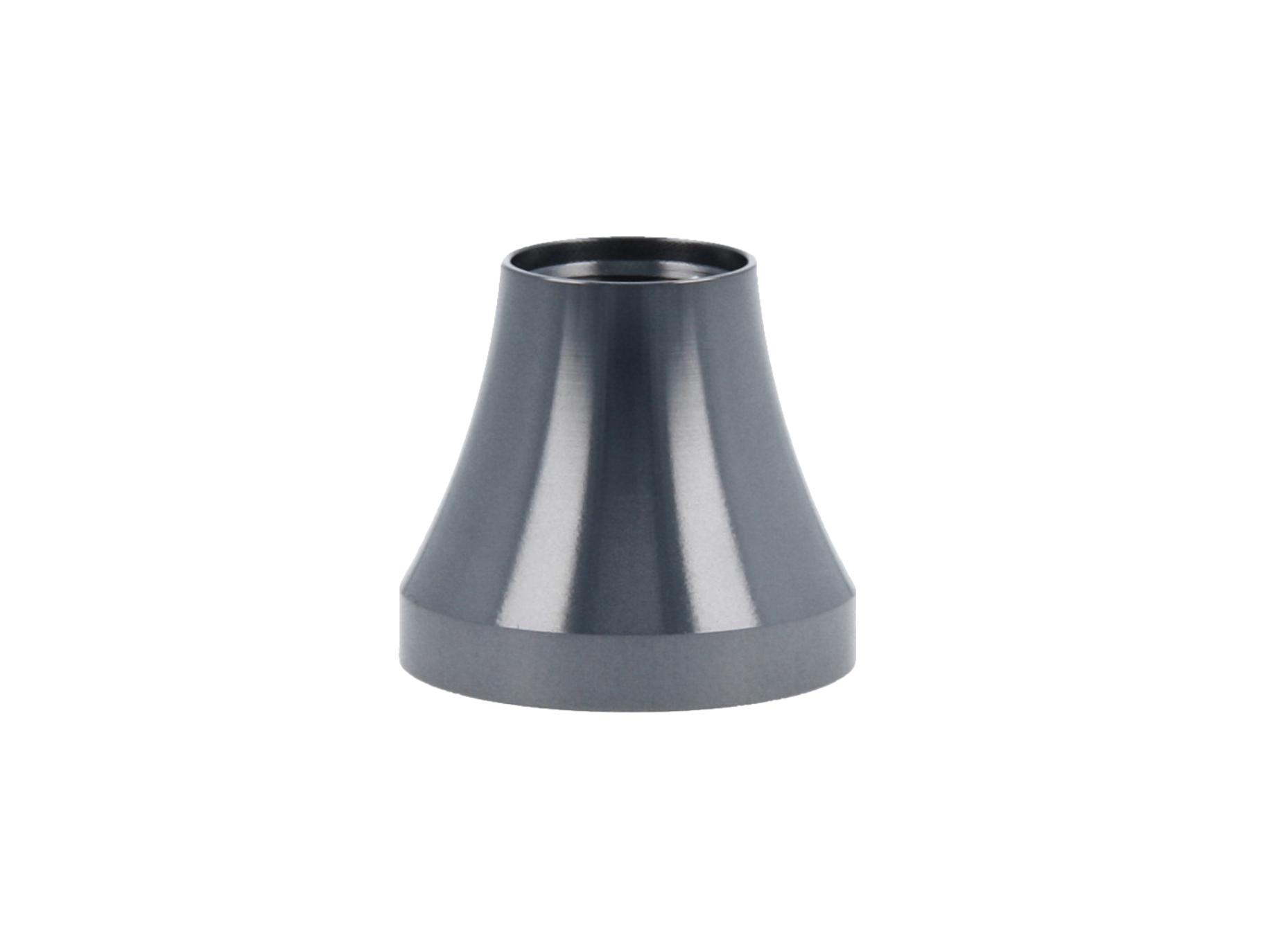 Gun Metal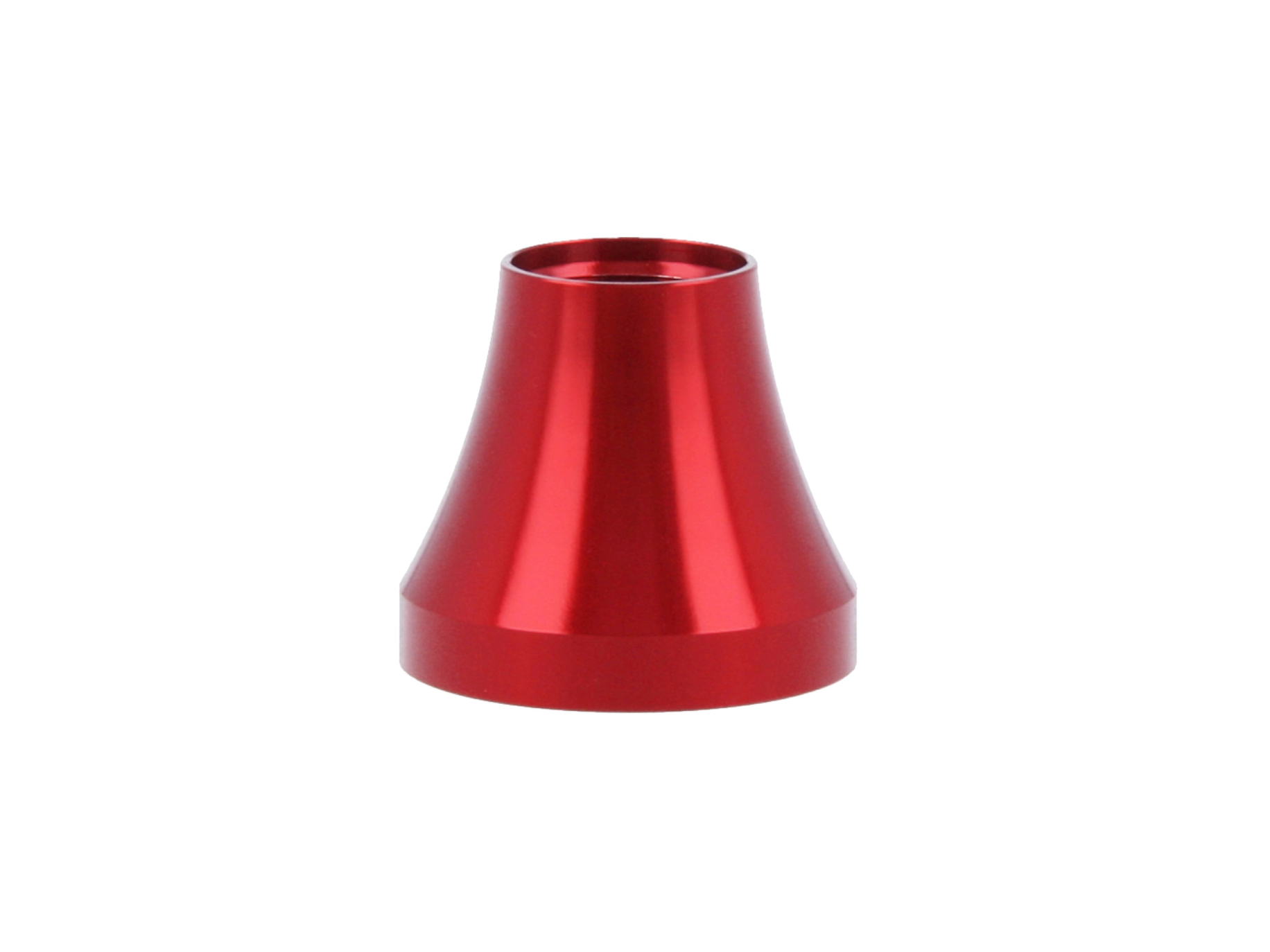 Red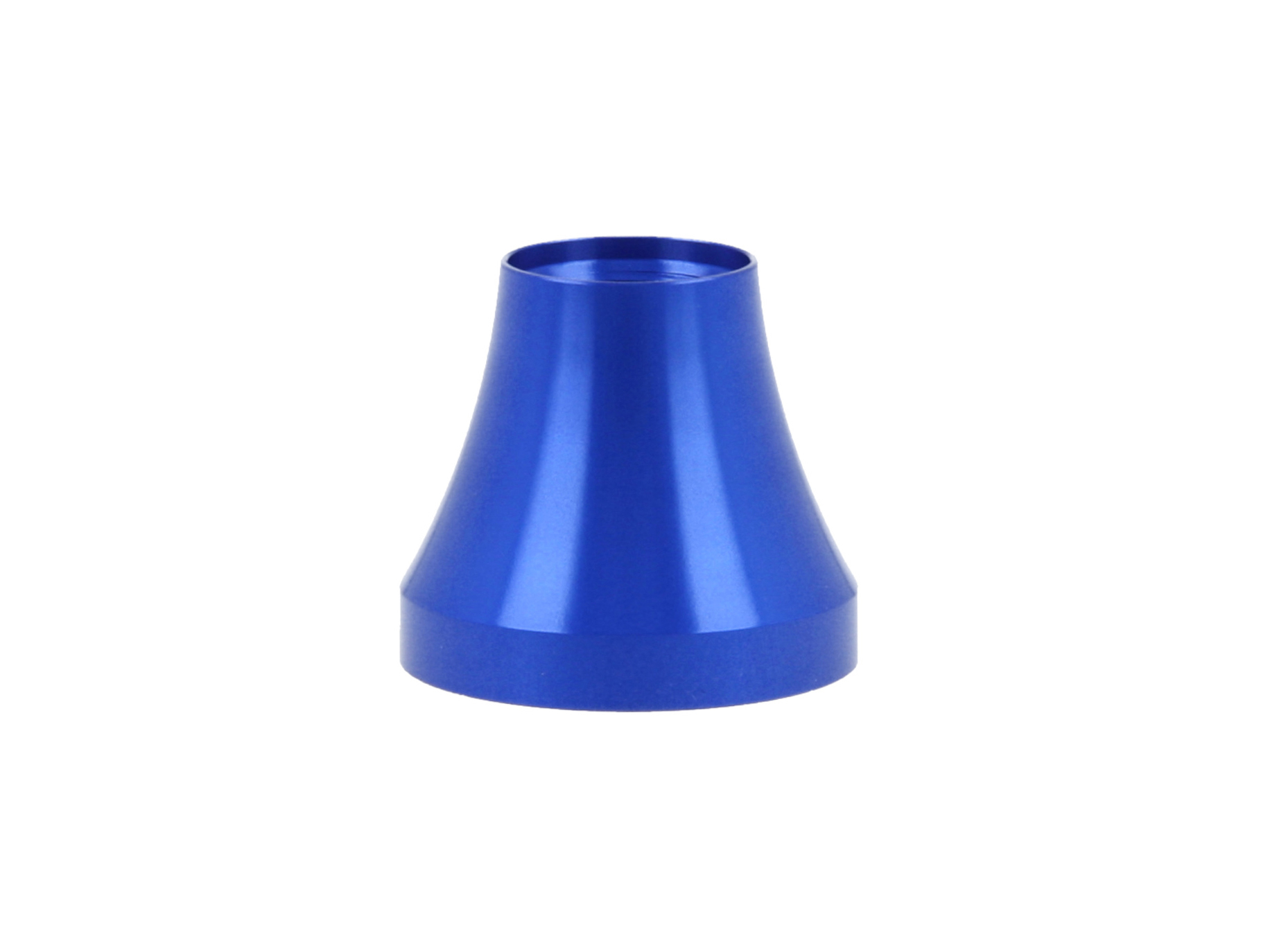 Blue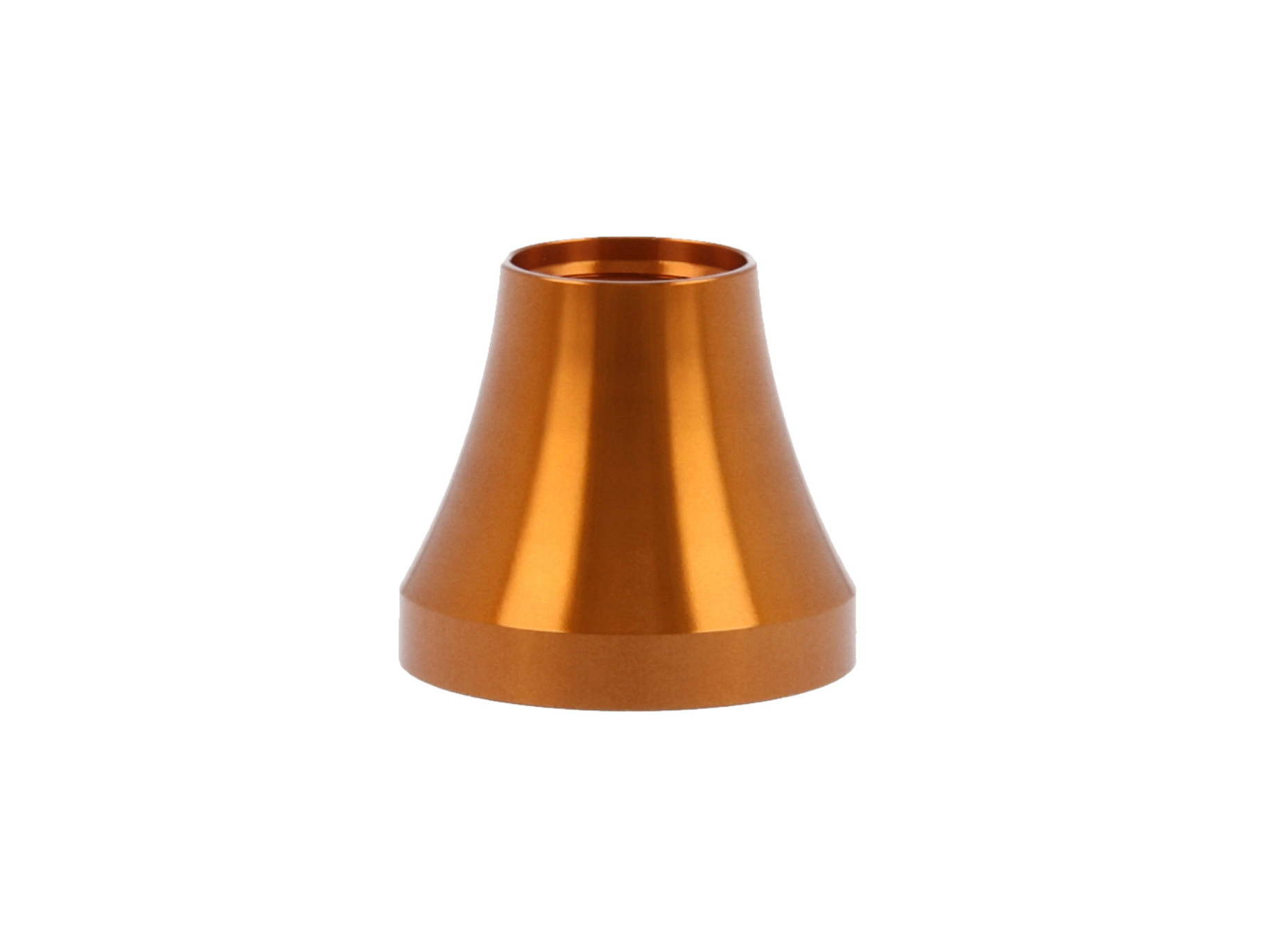 Orange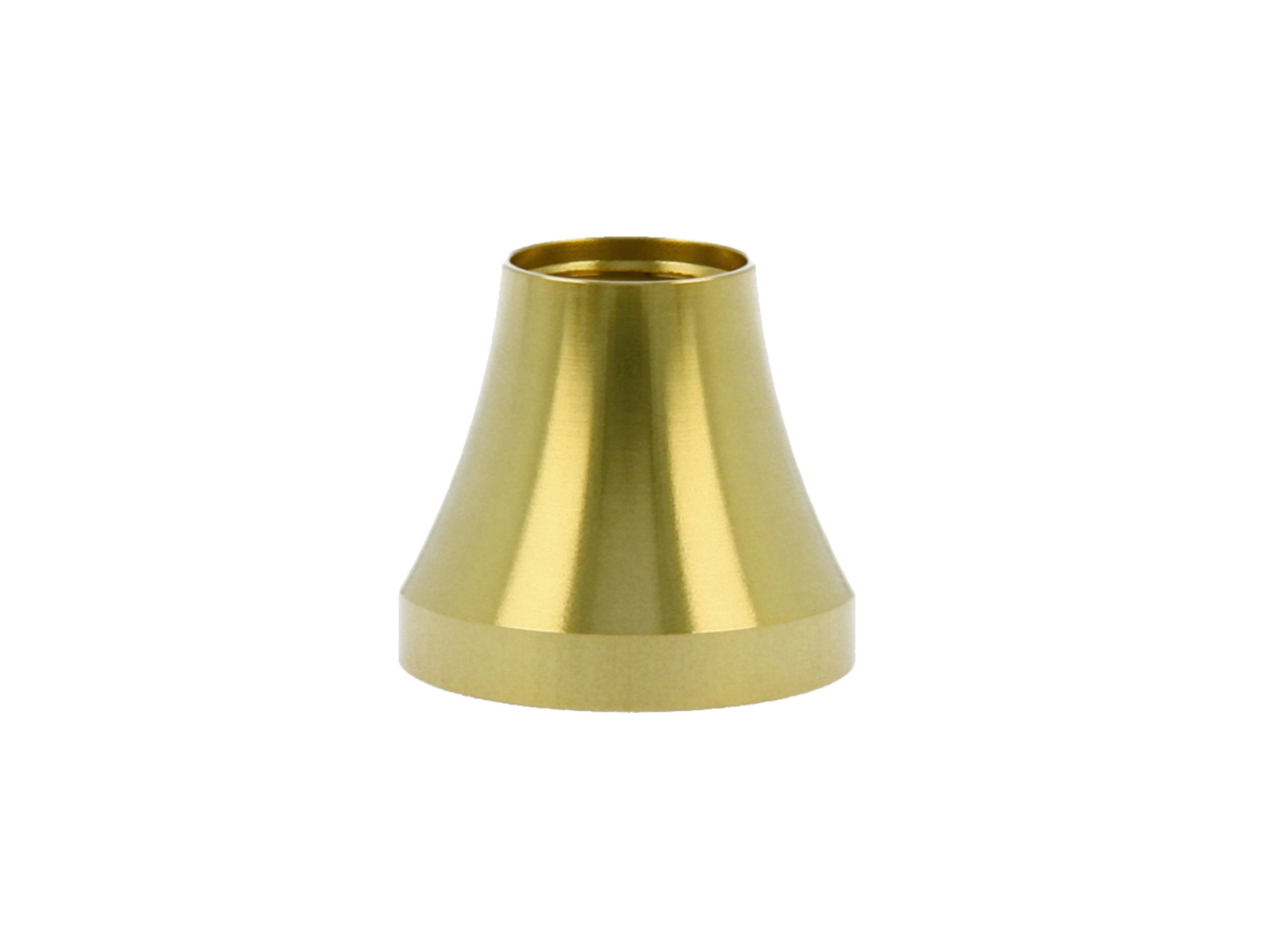 Champagne gold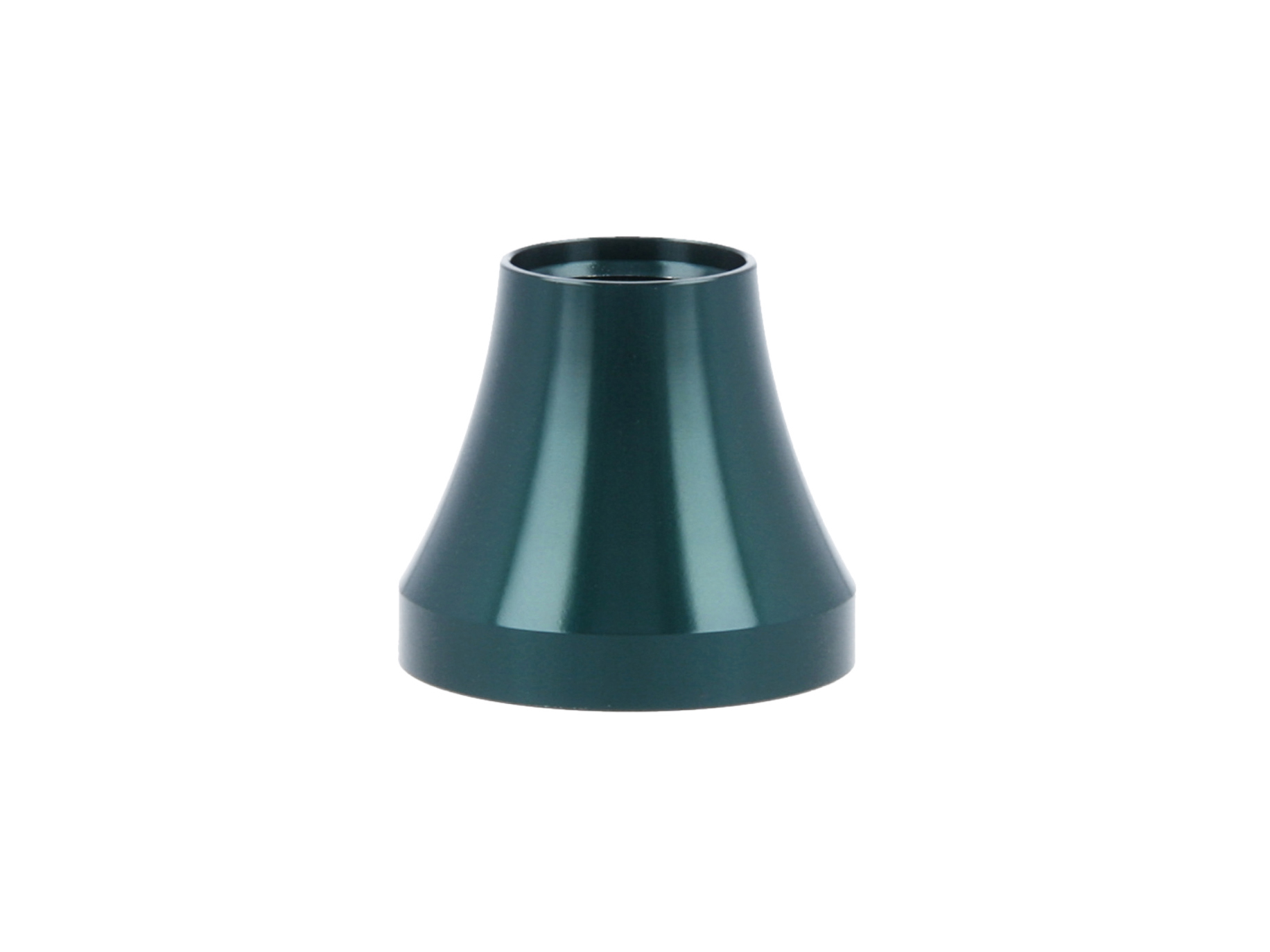 Green