[Avail] SHIMANO Spinning Handle Skirt S SPSK-S
[Avail] SHIMANO Spinning Handle Skirt S SPSK-S


Our Selling Price: US$9.24 - US$11.55 [Regular Price: US$13.20 - US$16.50]
Prices vary according to options.
Model

SPSK-S

Description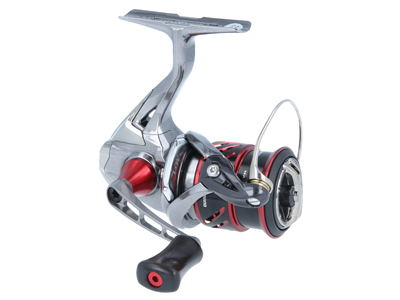 It is a custom part that can change the color of Avail's new spinning handle, HDSP-S2 skirt.

The old type HD SP-S1 series cannot be replaced because the skirt is fixed with adhesive.
If you try to remove it forcibly, it will be deformed and damaged.
Please note that this skirt is dedicated to the new HD SP-S2 .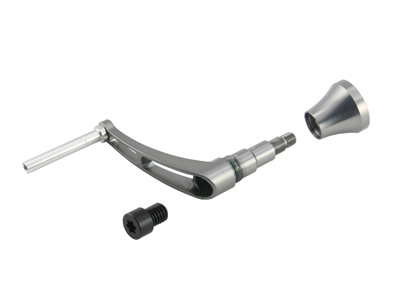 Spinning handle 2 The handle body of "HDSP-S2" can be disassembled as shown in the photo.
You can change the color by preparing a skirt of a different color.


Color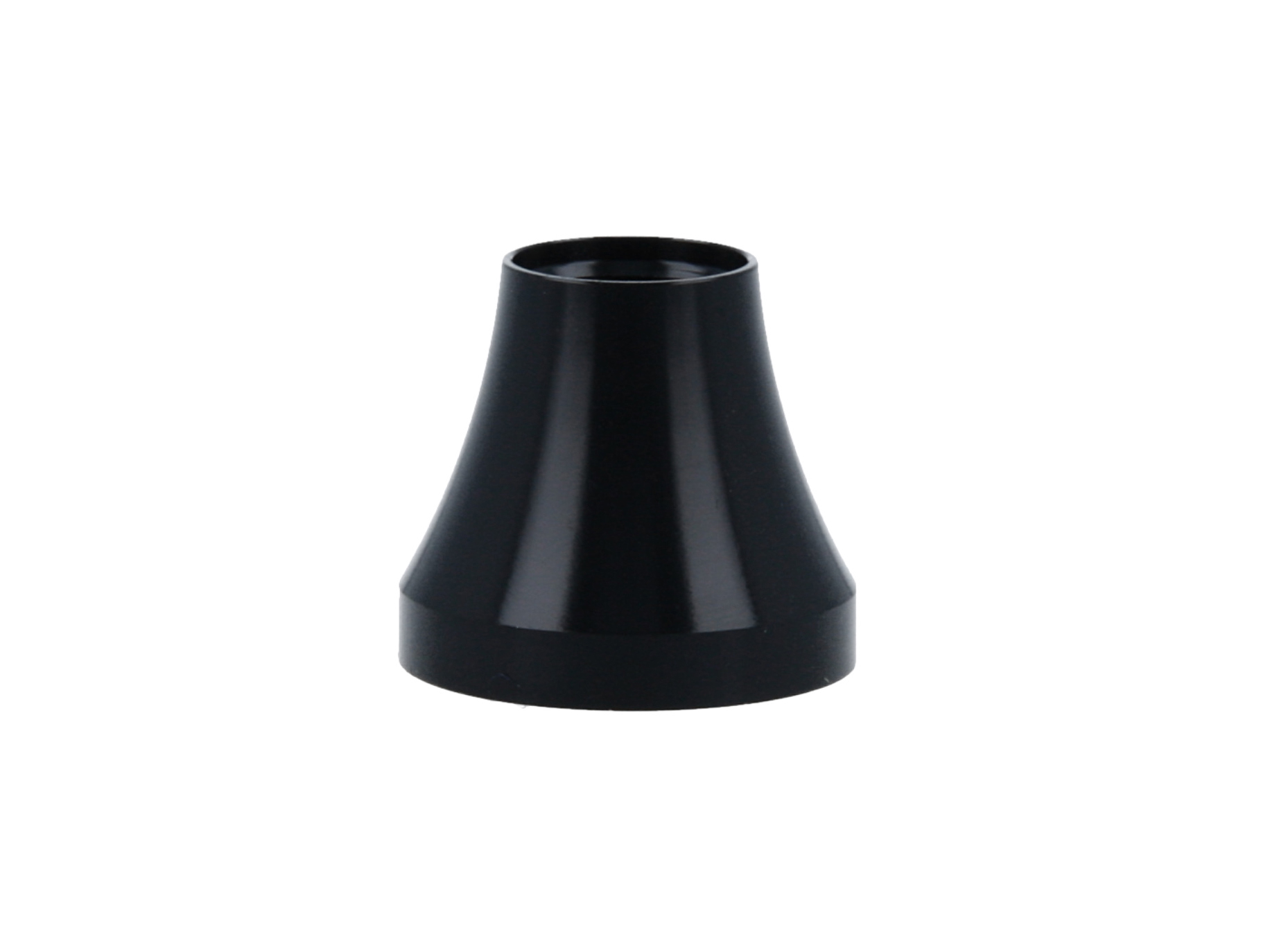 BLACK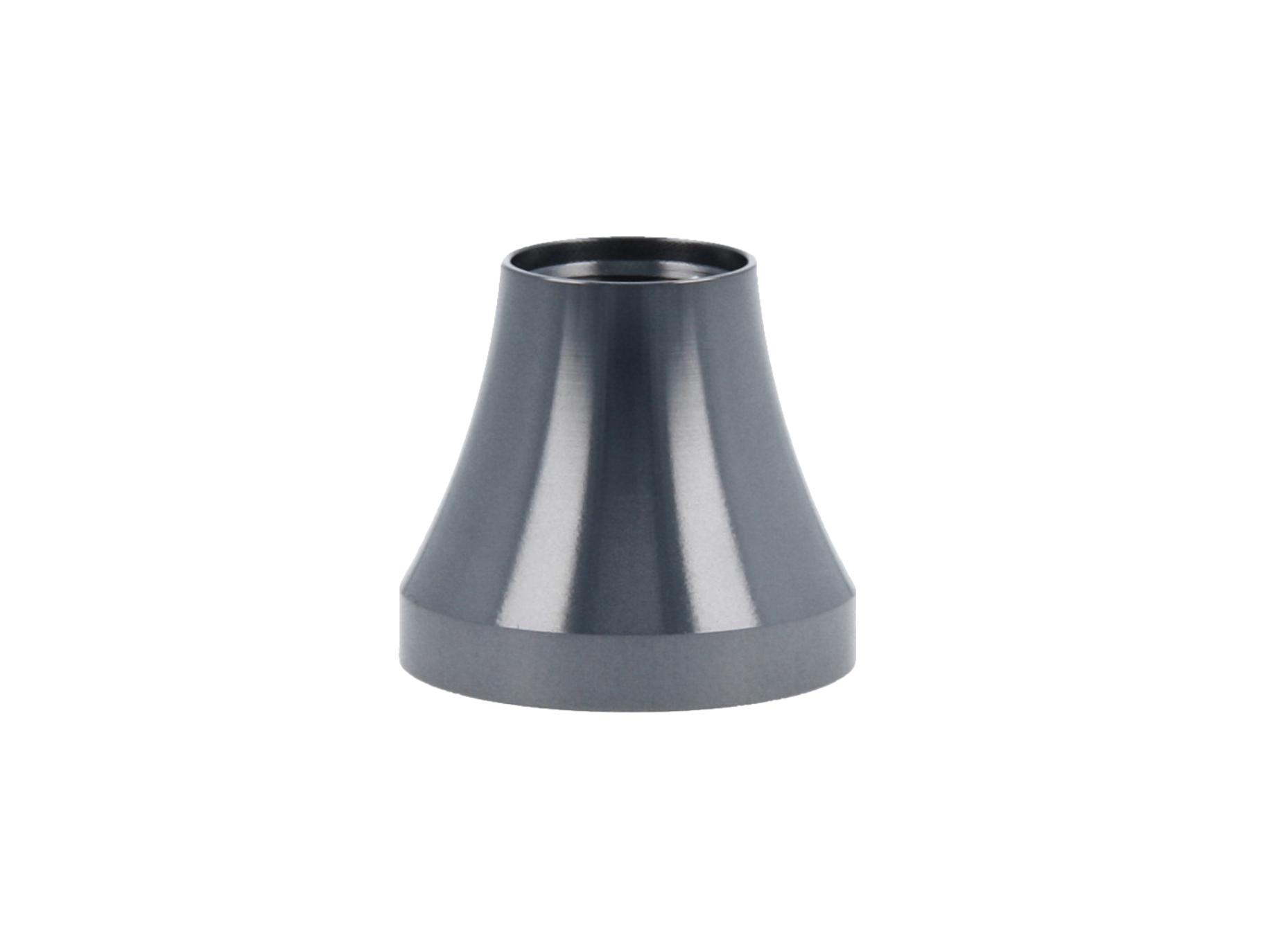 GUNMETAL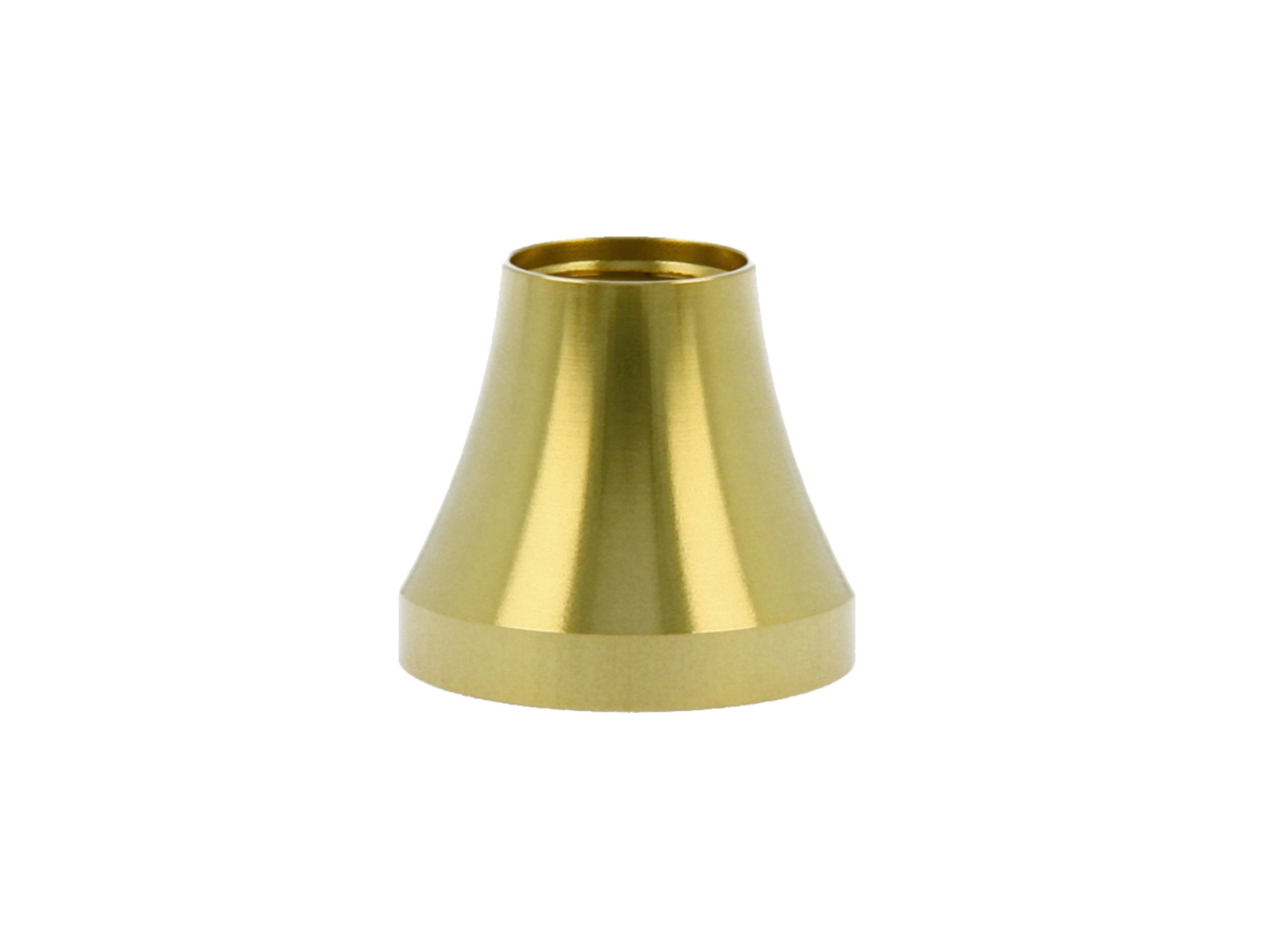 CHAMPAGNE GOLD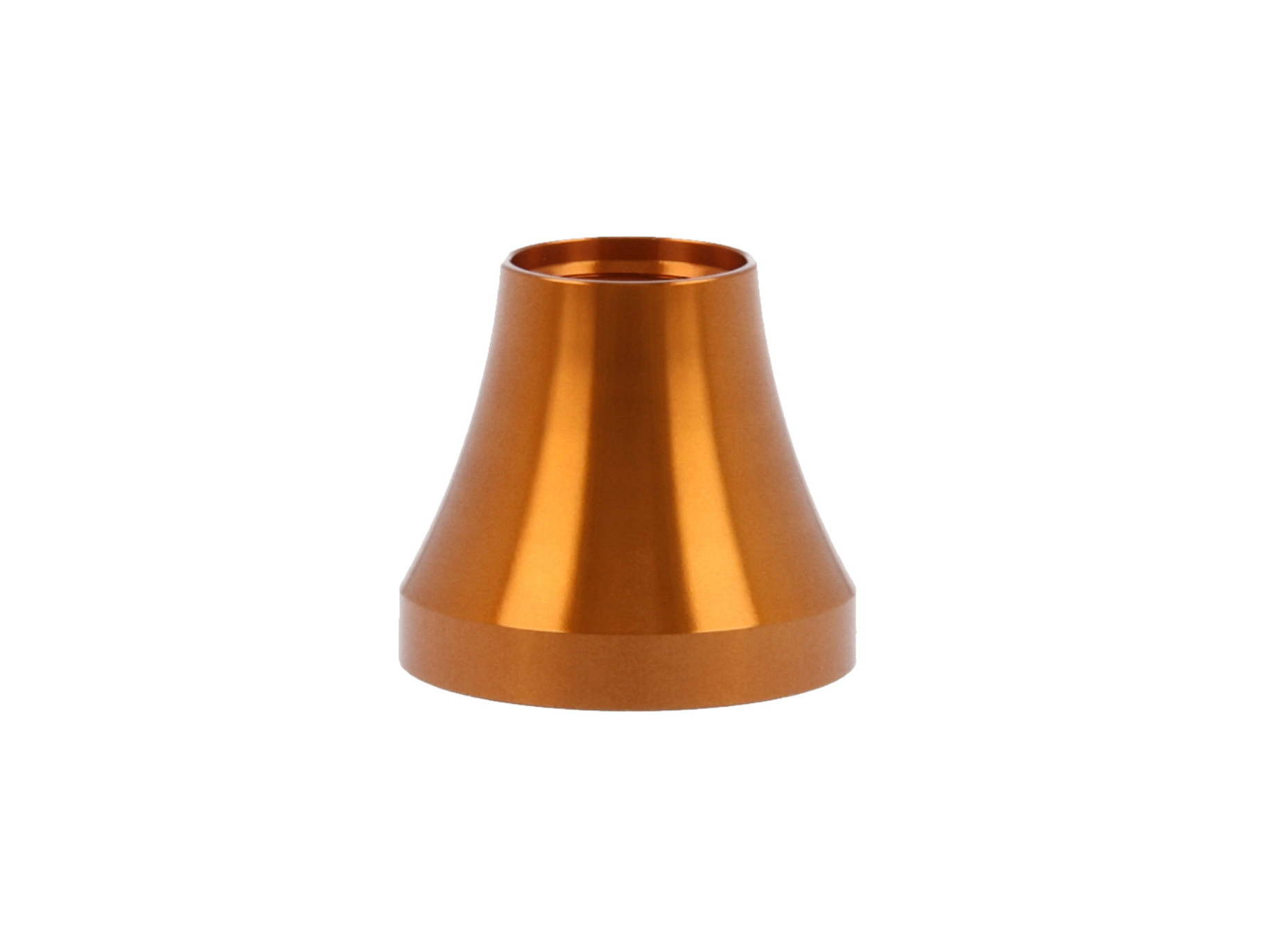 ORANGE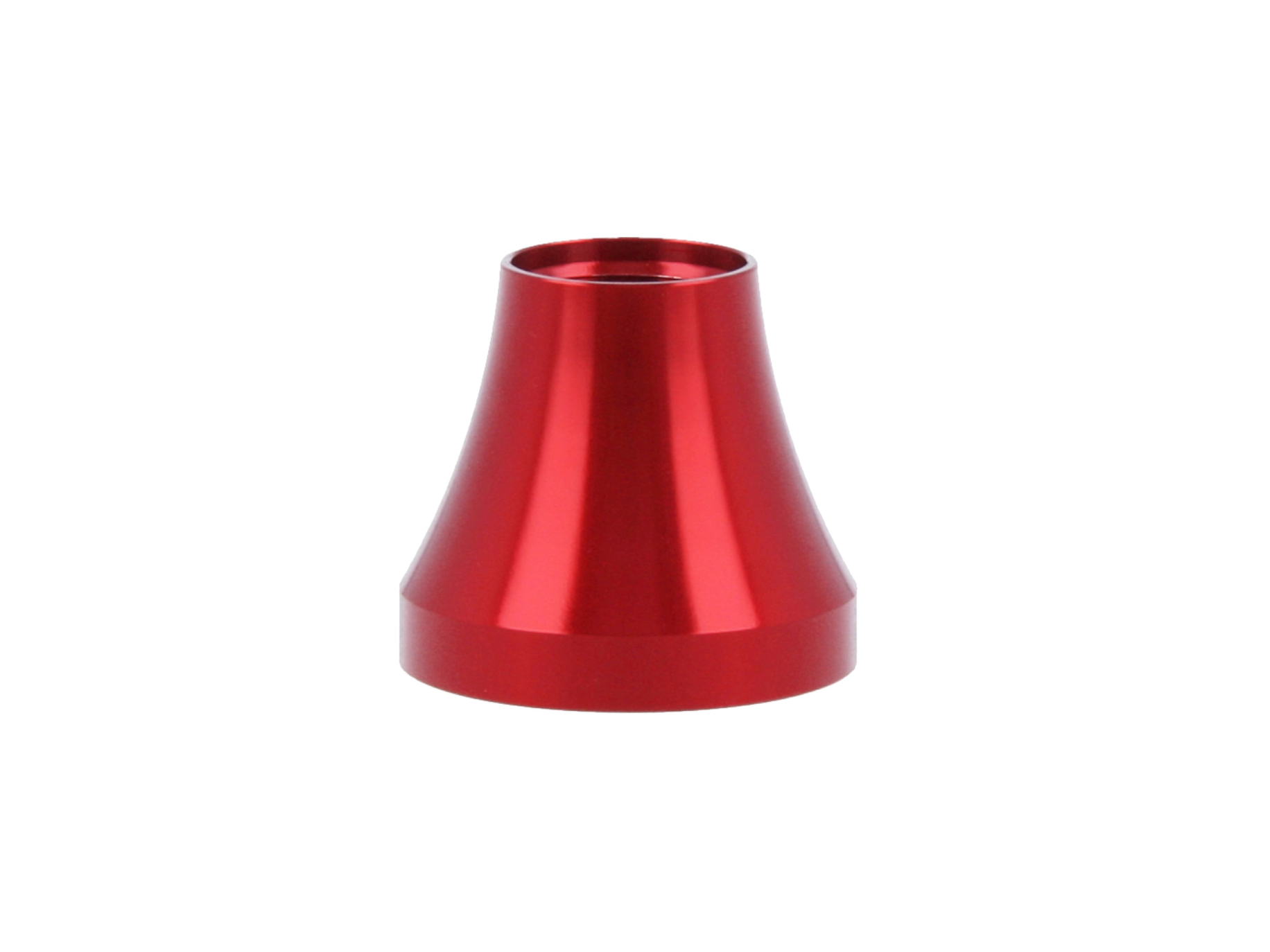 RED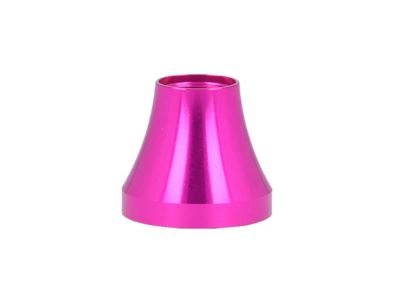 PINK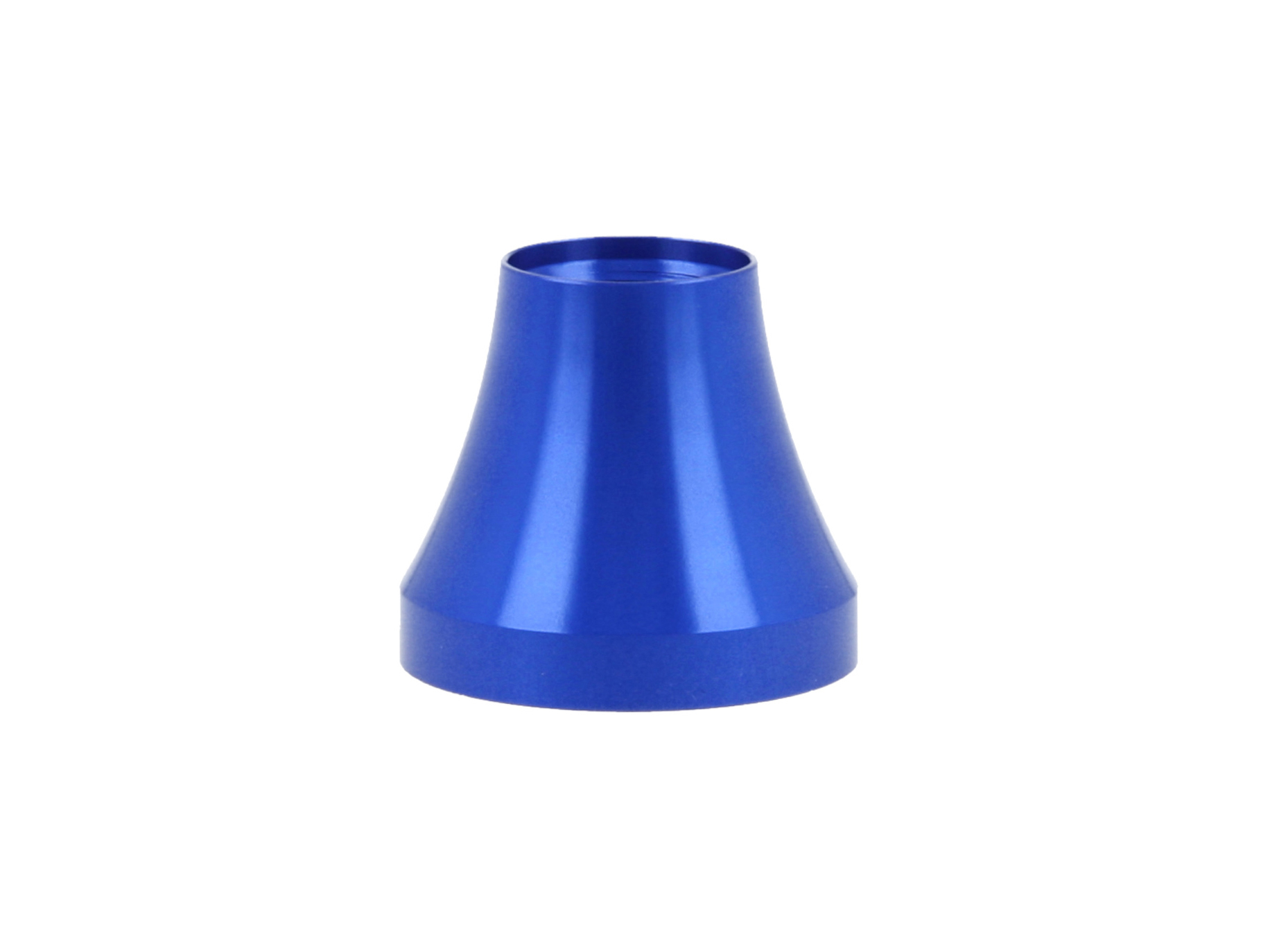 BLUE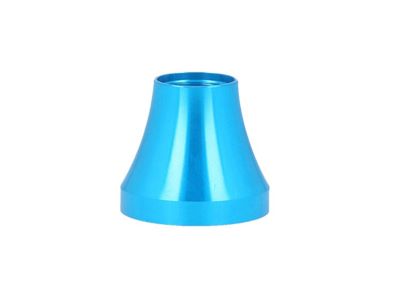 SKY BLUE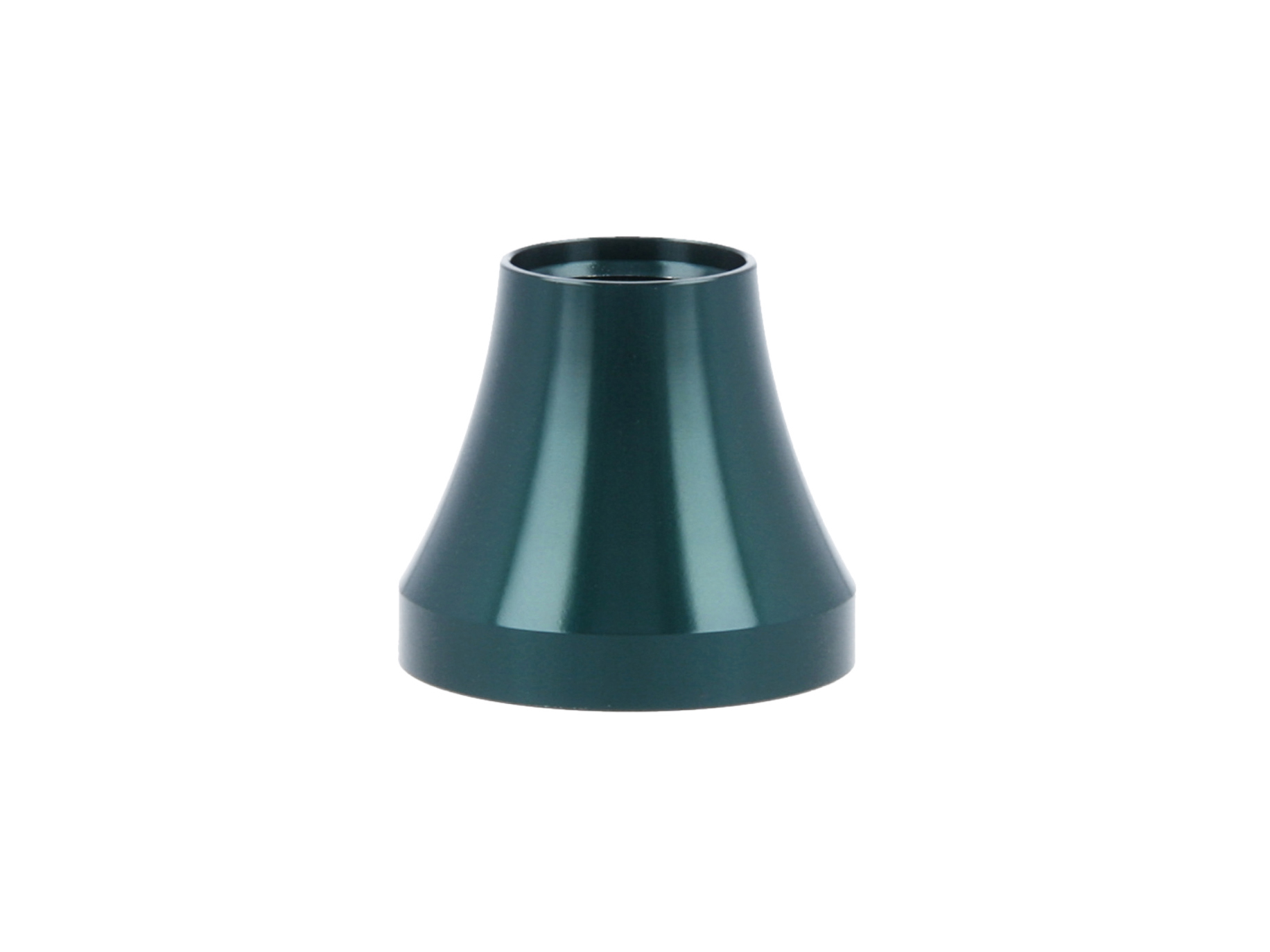 GREEN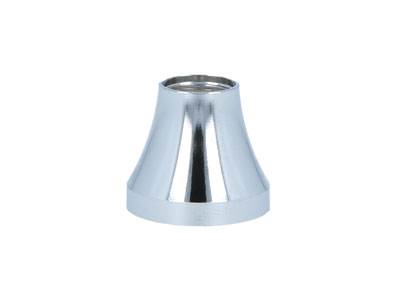 CHROME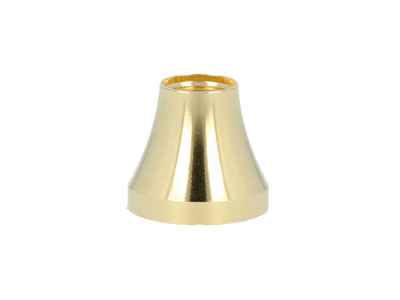 GOLD-PLATED


Compatibility

Spinning Handle for SHIMANO

HDSP-S2-350
HDSP-S2-375
HDSP-S2-400
HDSP-S2-425
HDSP-S2-450

Not compatible with each size of Shimano spinning handle HDSP-S1.