[SHIMANO] Handle Lock Nut M7 for SHIMANO original handles (18 ALDEBARAN MGL, 18 Bantam MGL, 17 CHRONARCH MGL, 17 Scorpion BFS, 16 Metanium MGL, 15 ALDEBARAN 50, etc.) *Compatible with latest models
[SHIMANO] Handle Lock Nut M7 for SHIMANO original handles (18 ALDEBARAN MGL, 18 Bantam MGL, 17 CHRONARCH MGL, 17 Scorpion BFS, 16 Metanium MGL, 15 ALDEBARAN 50, etc.) *Compatible with latest models

Our Selling Price: US$10.58
Description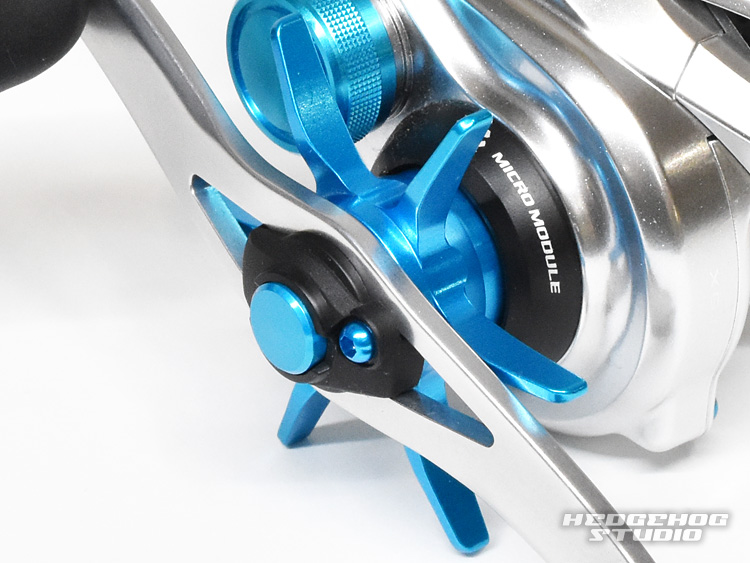 It becomes a handle lock nut M7 size of shaving duralumin corresponding to Shimano.
Often found in genuine handle the recent Shimano bait reel, it will be the model that corresponds to the plastic cover instead of the retainer has been newly used.
Since it has a structure such that the upper part of the handle lock nut body looks, it is possible to carry out the handy color custom by exchanging this site to color parts.
Because there is for the left handle for right-hand drive, please select from the options.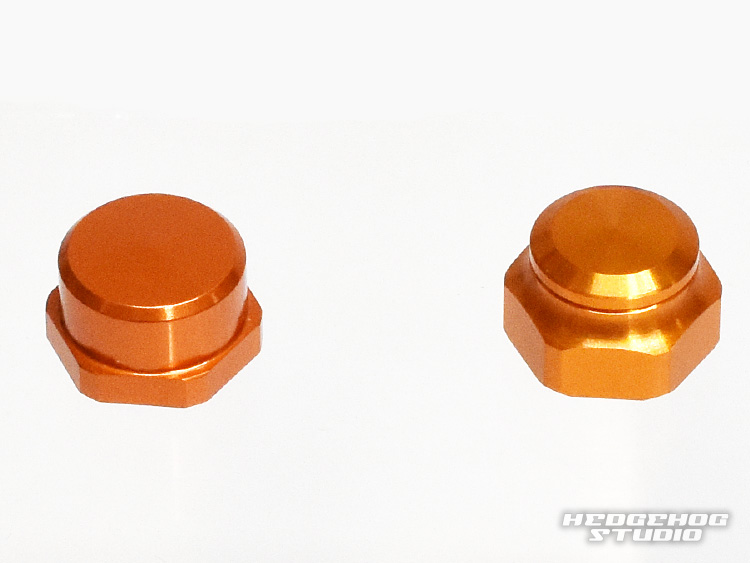 Left is this product, the right side will be the old goods.
More of this product are lower the height of the hexagon site than the old products. This makes it possible to attach to fit comfortably in the plastic cover,
because it is the difference part of the old product, I think that if you can confirm as a judgment material when you no longer know either.
Colors
| | | |
| --- | --- | --- |
| | | |
| SAPPHIRE BLUE | SKY BLUE | RED |
| | | |
| ROYAL PURPLE | PINK | CHAMPAGNE GOLD |
| | | |
| GOLD | ORANGE | GUNMETAL |
| | | |
| BLACK | LIME GREEN | GREEN |
| | | |
| BROWN | | |
Compatibility
18 ALDEBARAN MGL
18 Bantam MGL
18 ANTARES DC MD
17 CHRONARCH MGL
17 CALCUTTA CONQUEST BFS
17 Scorpion BFS
17 Scorpion 100DC
17 EXSENCE DC
16 Metanium MGL
16 ALDEBARAN BFS
16 Scorpion 70
16 ANTARES DC
15 ALDEBARAN 50
15 ALDEBARAN BFS XG LIMITED
15 CURADO 200
14 Scorpion 200
14 Brenious
12 EXSENCE DC
12 ALDEBARAN BFS XG
11 Scorpion DC
10 Scorpion XT1000
09 ALDEBARAN Mg
08 Metanium MgDC
05 CALCUTTA 50,100,200
Gallery