[SHIMANO] Duralumin Screw Set 5-5-8 [MT13] PINK
Description
This item includes 3 duralumin screws for SHIMANO Metanium series.
Weight : approx. 0.14g (* 1 screw of M2.6 x 8mm)
(SHIMANO original one : approx. 0.40g)
* It can be used for both left and right handle reels.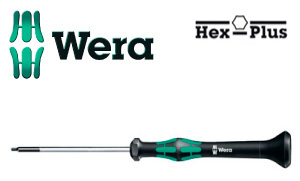 * We highly recommned Wera Hex Screwdriver.
This precision hexagon screwdriver is the most suitable for these duralumin screws and hard to damage or break the head of screws.
→
Wera 2.0mm Hex Screwdriver
Compatibility
16 Metanium MGL Normal/HG/XG
15 Metanium DC Normal/HG/XG
13 Metanium Normal/HG/XG
Instructions
2 screws are for main unit plate and 1 screw is for handle nut retainer.