[Alpha tackle] Custom Handle Knob
Custom steering wheel knob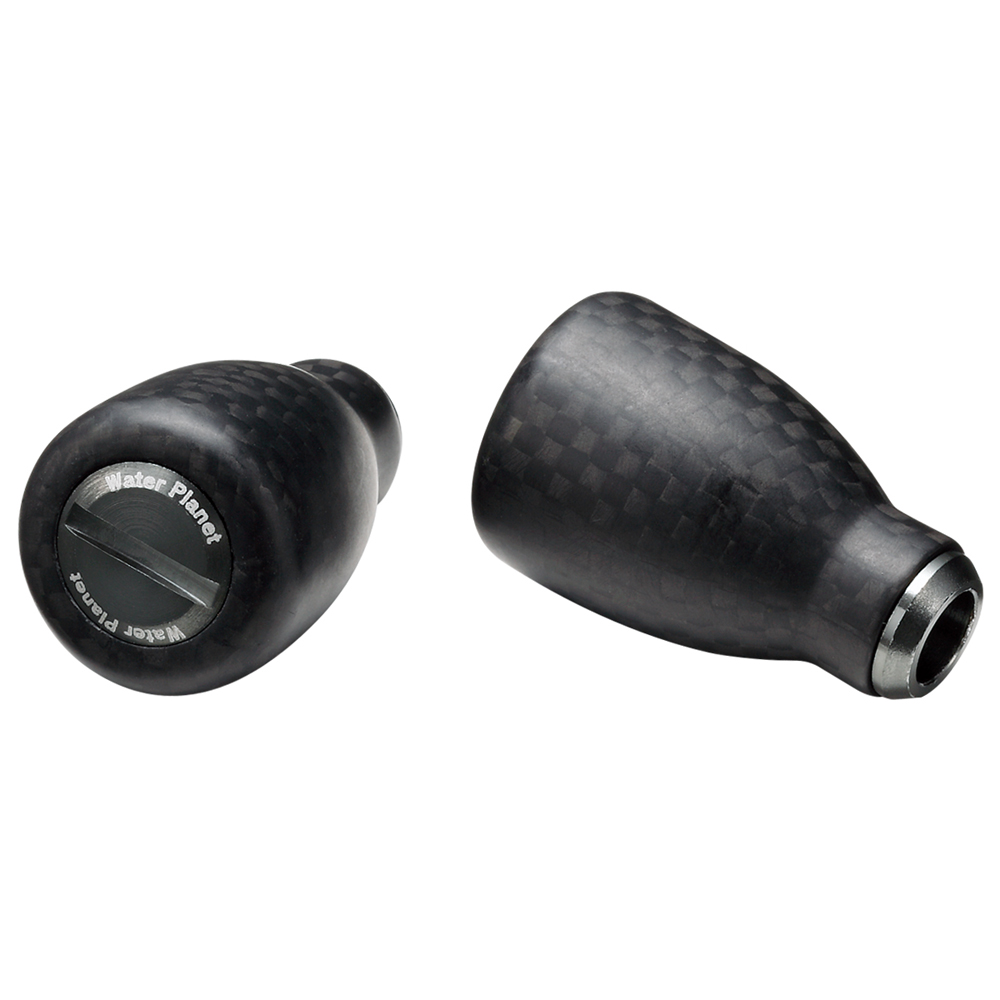 Round S
diameter: about Φ22.5mm 
total length: about 34 mm (carbon portion)
the total length of the insert + Cap: about 38mm
insert + cap write its own weight: about 8.8g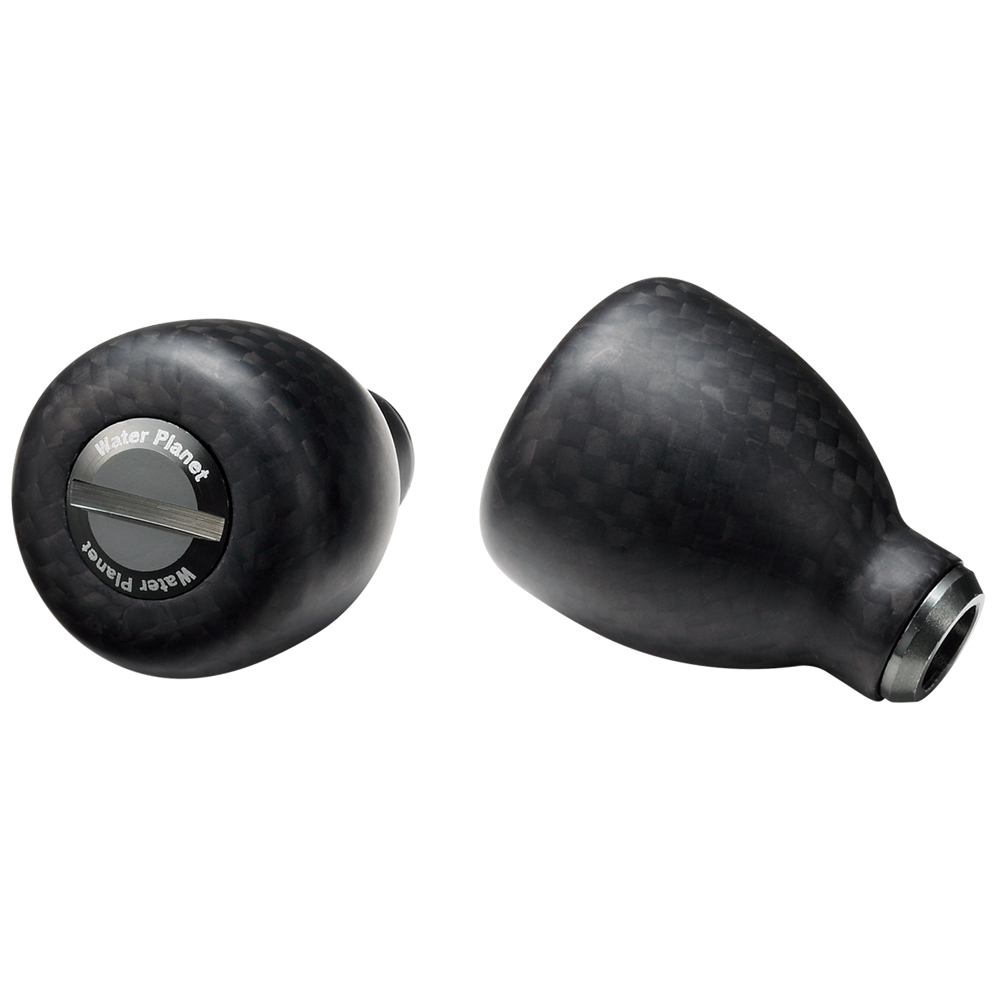 Round M
diameter: about Φ27.5mm 
total length: about 34 mm ( carbon unit)
the total length of the insert + cap: about 38mm
insert + cap write its own weight: about 9.8g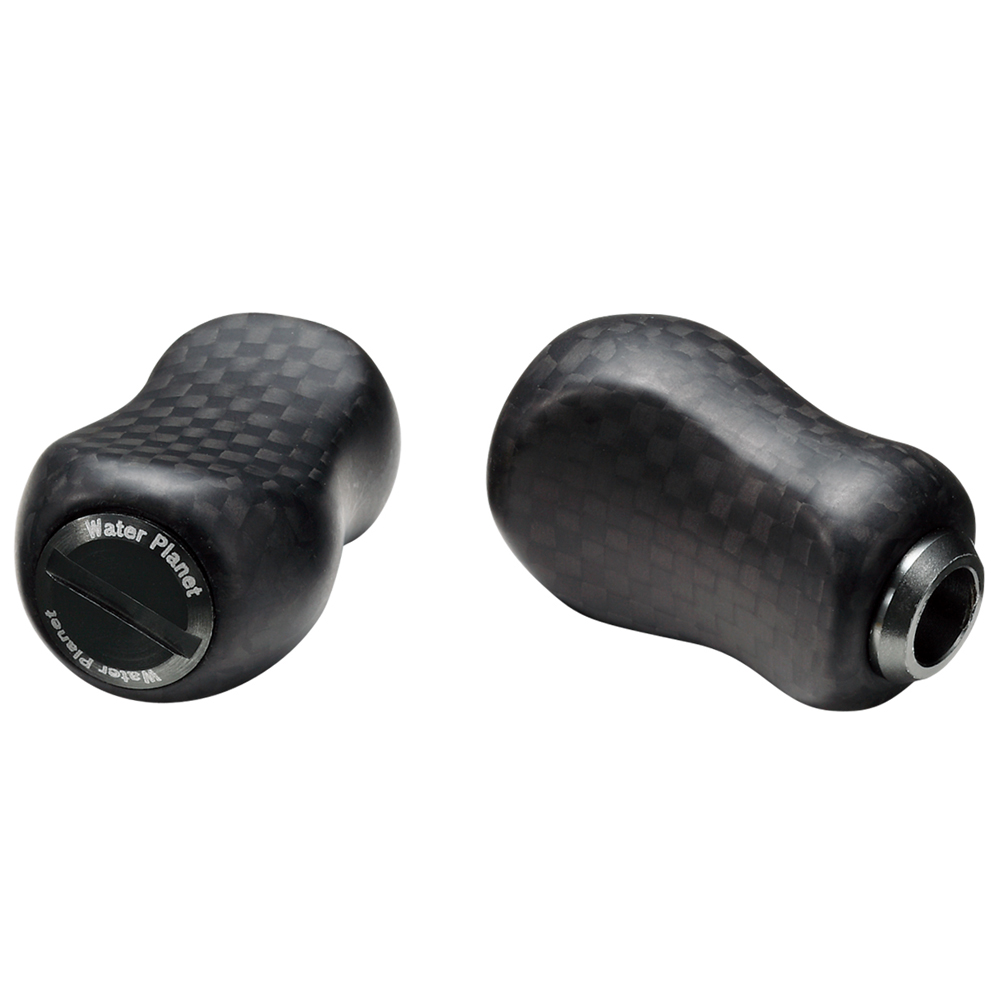 Square A
width: about 23.5 mm (maximum portion) 
thickness: about 14 mm (minimum unit) 
Length: about 34 mm (carbon portion)
insert + total length of the cap: about 38mm
insert + cap write its own weight: about 10.2g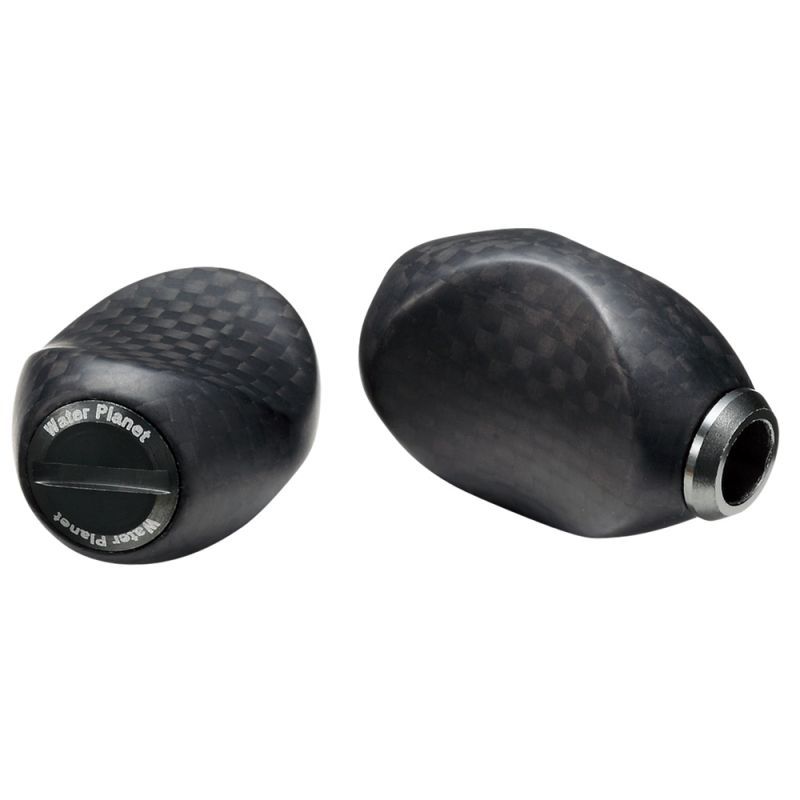 Square B
width: about 26.0 mm (maximum portion) 
thickness: about 14 mm (minimum unit) 
Length: about 34 mm (carbon portion)
the total length of the insert + cap : about 38mm
insert + cap write its own weight: about 8.4 g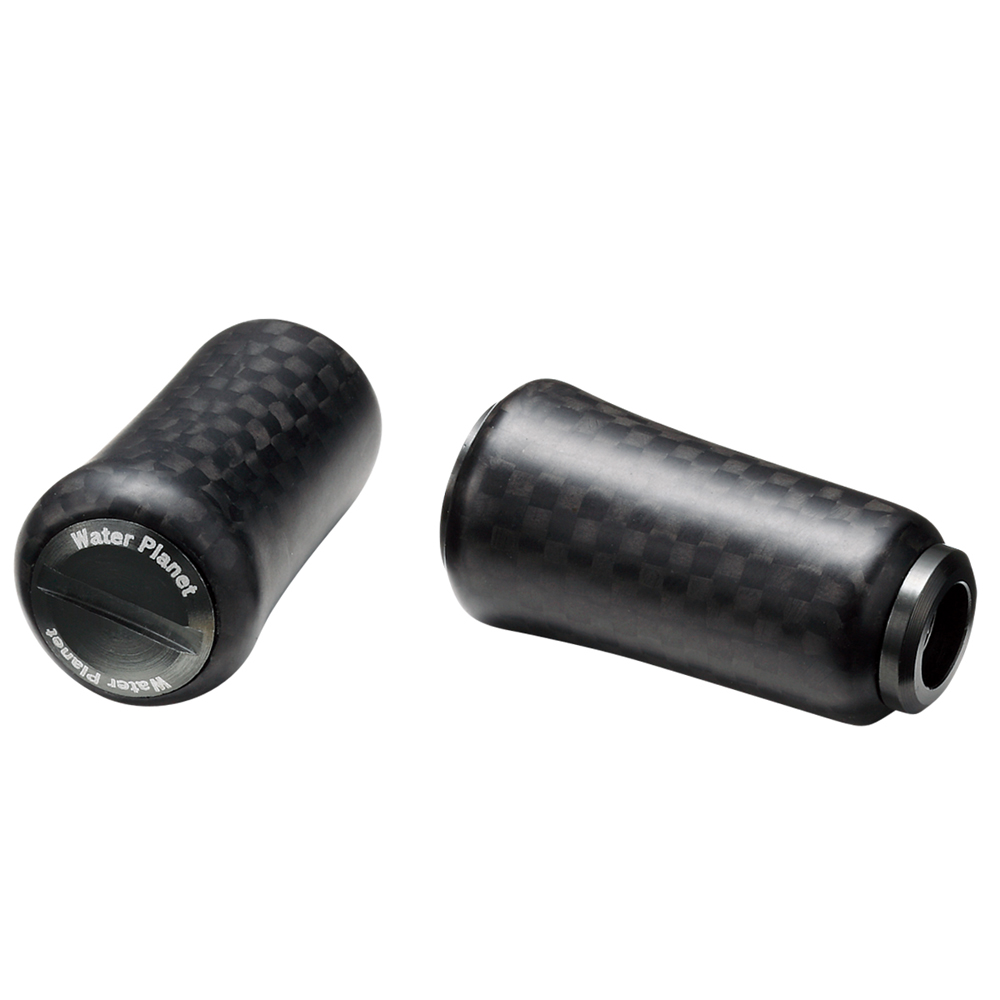 I type
diameter: about Fai19.0Mm (maximum portion) 
Length: about 34 mm (carbon portion)
the total length of the insert + cap: about 38mm
insert + cap write its own weight: about 8.1 g

compatible reel and handle type
· Tailwalk ELAN series (micro tune / 73H / 54SLJ / 66FW / WIDE POWER except 71B)
· Water Planet custom handle
· DAIWA manufactured by S Type Nob
· SHIMANO Co., Ltd. A Type Nob

■ accessories
(1) the knob cap 
(2) adjustment shim × 3,0.5Mm × 0.2 mm 1,1.0Mm × 1 
(3) spacer 1 ×

※ ball bearing is not included.
(One handle knob contrast, an inner diameter of 4mm × that of the outer diameter of 7mm × 2.5mm thick will be two necessary)
※ Please purchase separately in the case of ball bearings is not mounted on the genuine handle knob.

■ Type mounting diagram
knob type of ※ figure, it will be to square A.
The order of the parts will be common to each type.





※The size of the shim, it will be a guide.