[Haneda craft] duralumin Deep Blue Handle S-Shaped
[Haneda craft] duralumin Deep Blue Handle S-Shaped
Our Selling Price: US$82.08
Unspecified
Not available
This item will be obtaining commodity.
We have received 10 days your time of about two weeks to deliver.

To top Water Fun and Ambassador user is a custom handle of familiar Haneda craft.
Equipped with acrylic knob of pop color ring, bearing also excellent rotation performance in four standard equipment.
Design good, the cost performance is also high handle.

Length: about 80mm (length of about 70mm from the core to the core),

the color of the handle plate (body) is a thing of the red, I hope in the reference when choosing the color of the handle knob.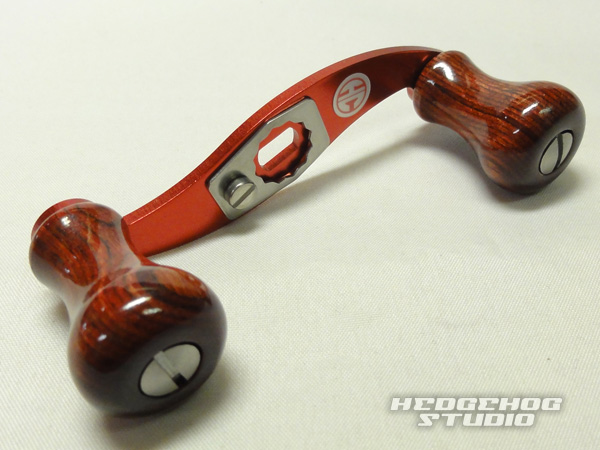 RW (RED WOOD)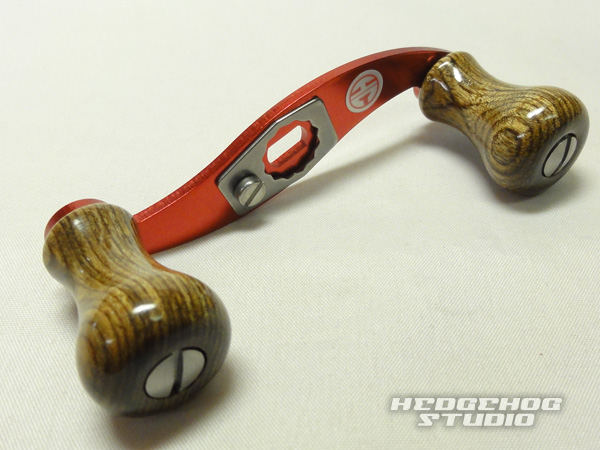 BW(BROWN WOOD)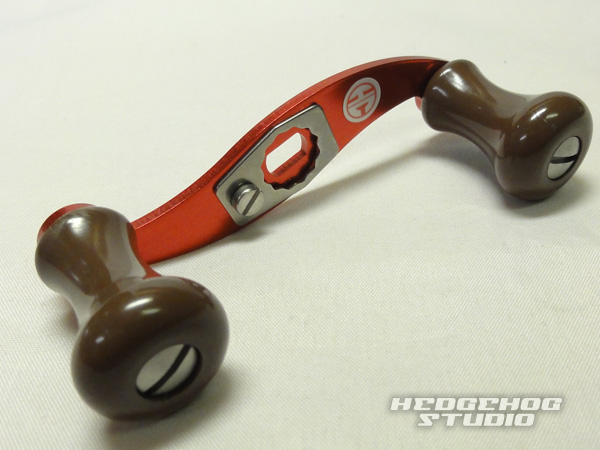 SB(SOLID BROWN)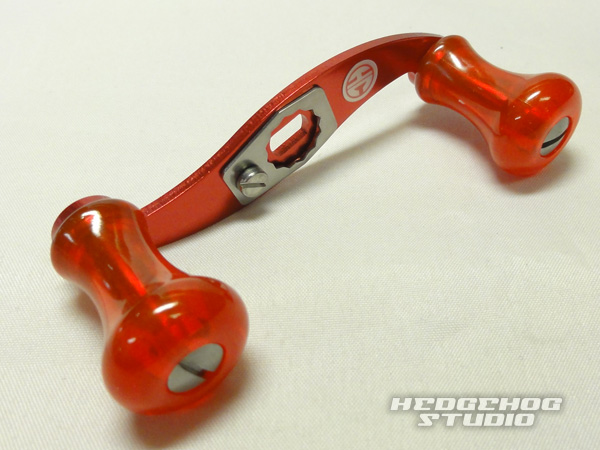 CR(CLEAR RED)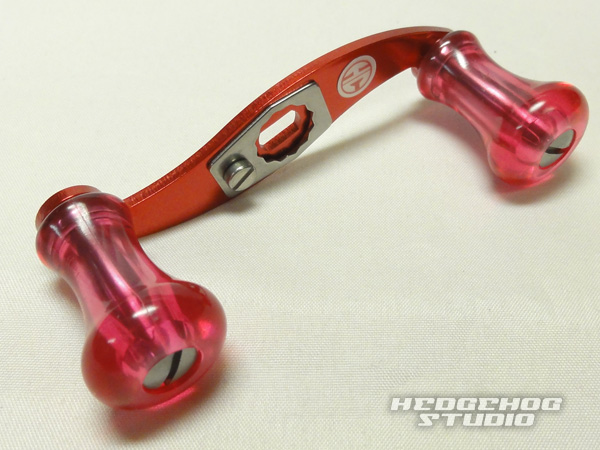 CP(CLEAR PURPLE)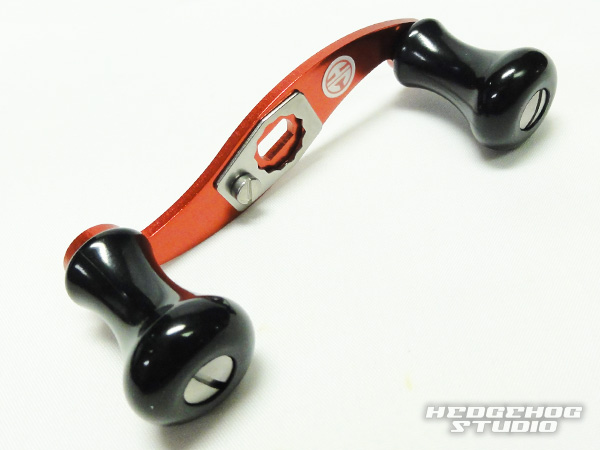 BK(BLACK)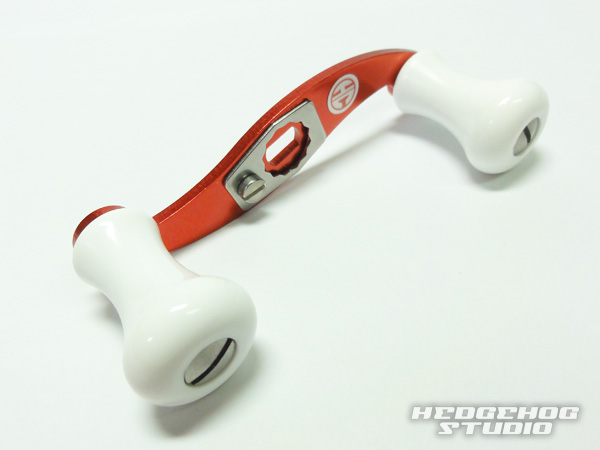 SW(SOLID WHITE)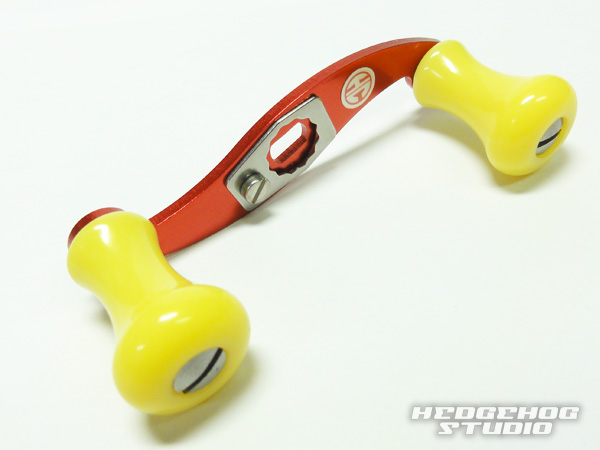 SLY(SOLID LEMON YELLOW)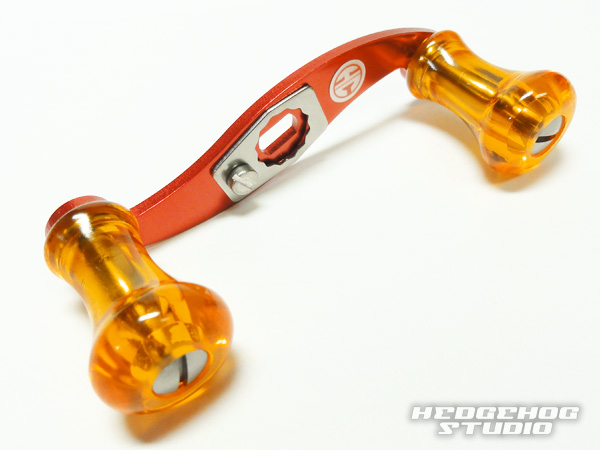 CO(CLEAR ORANGE)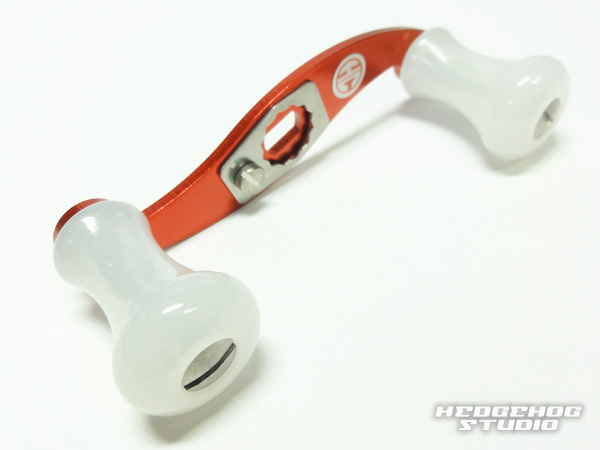 CW(CLEAR WHITE)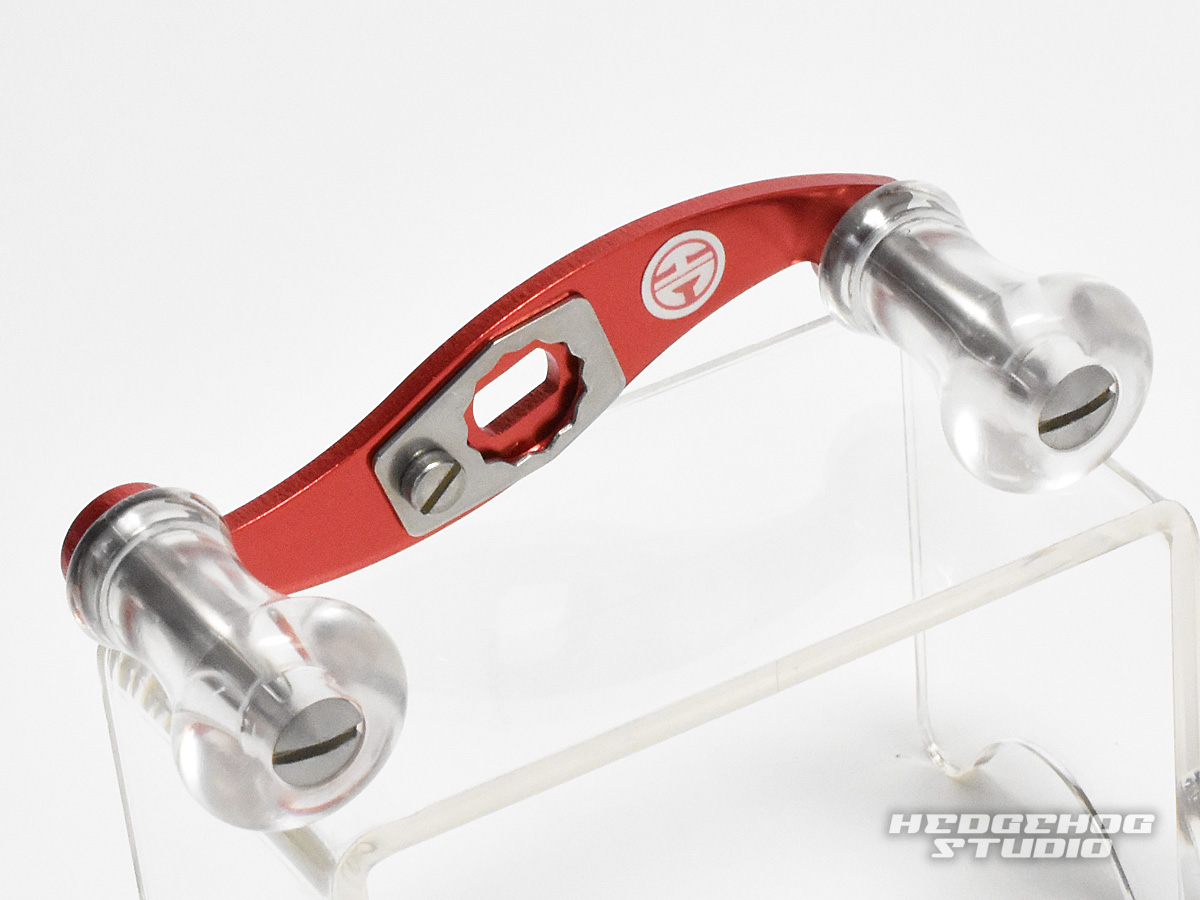 C(CLEAR)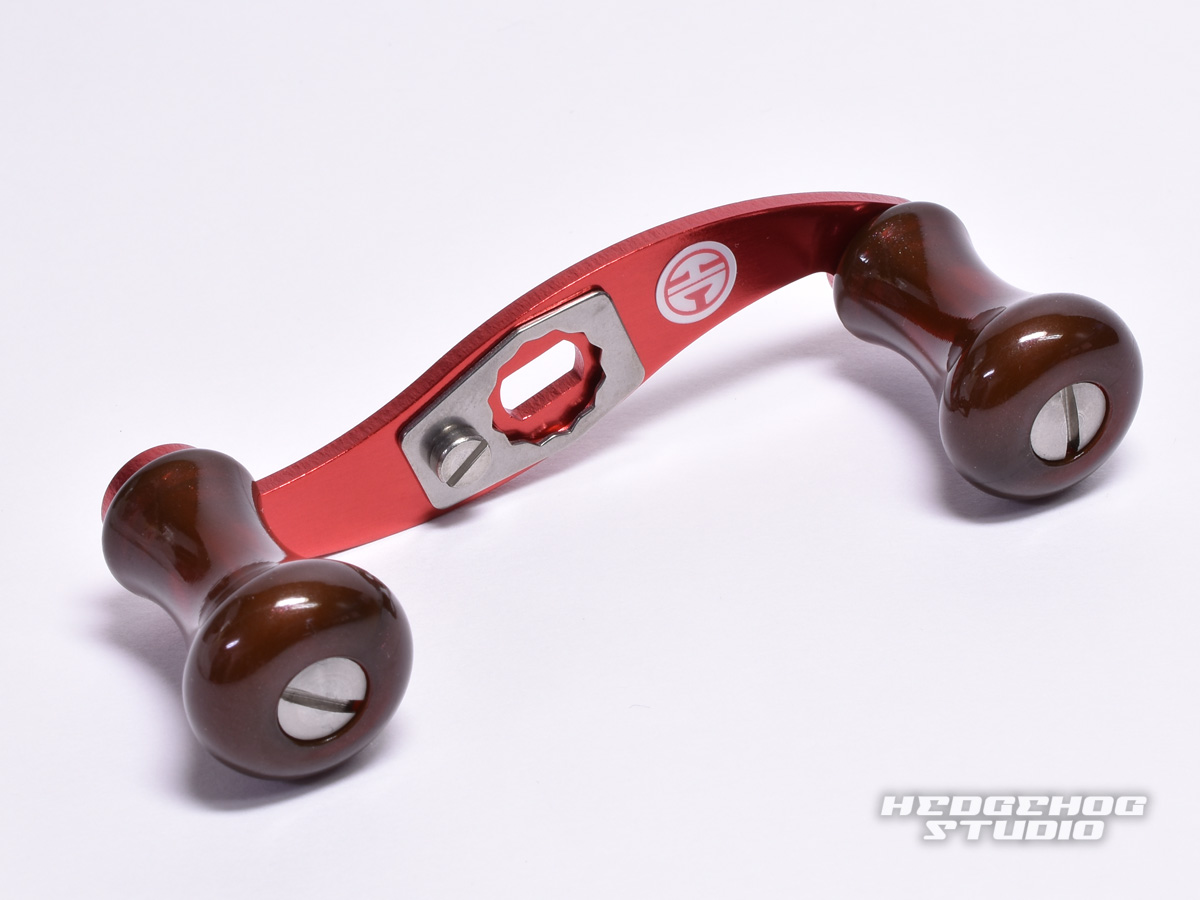 BE(BEER)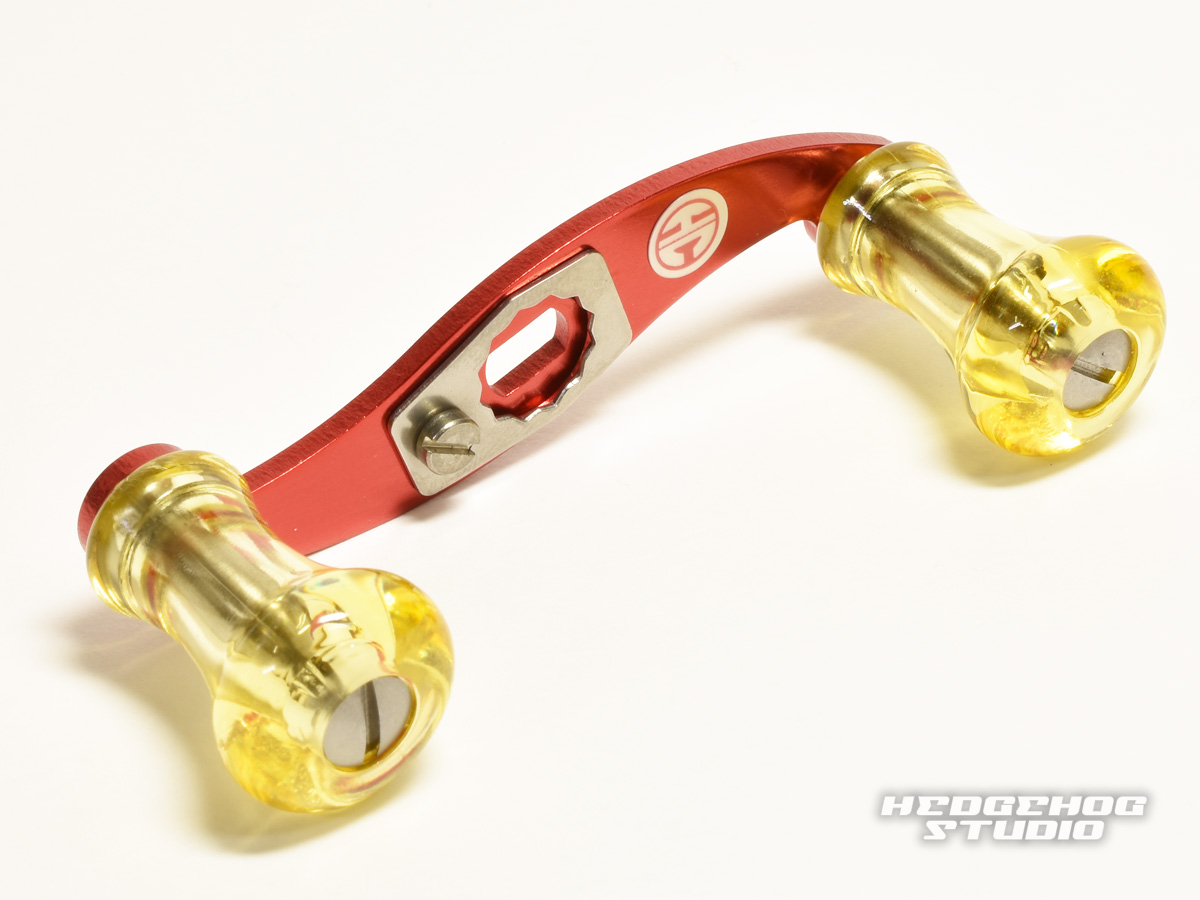 CY(CLEAR YELLOW)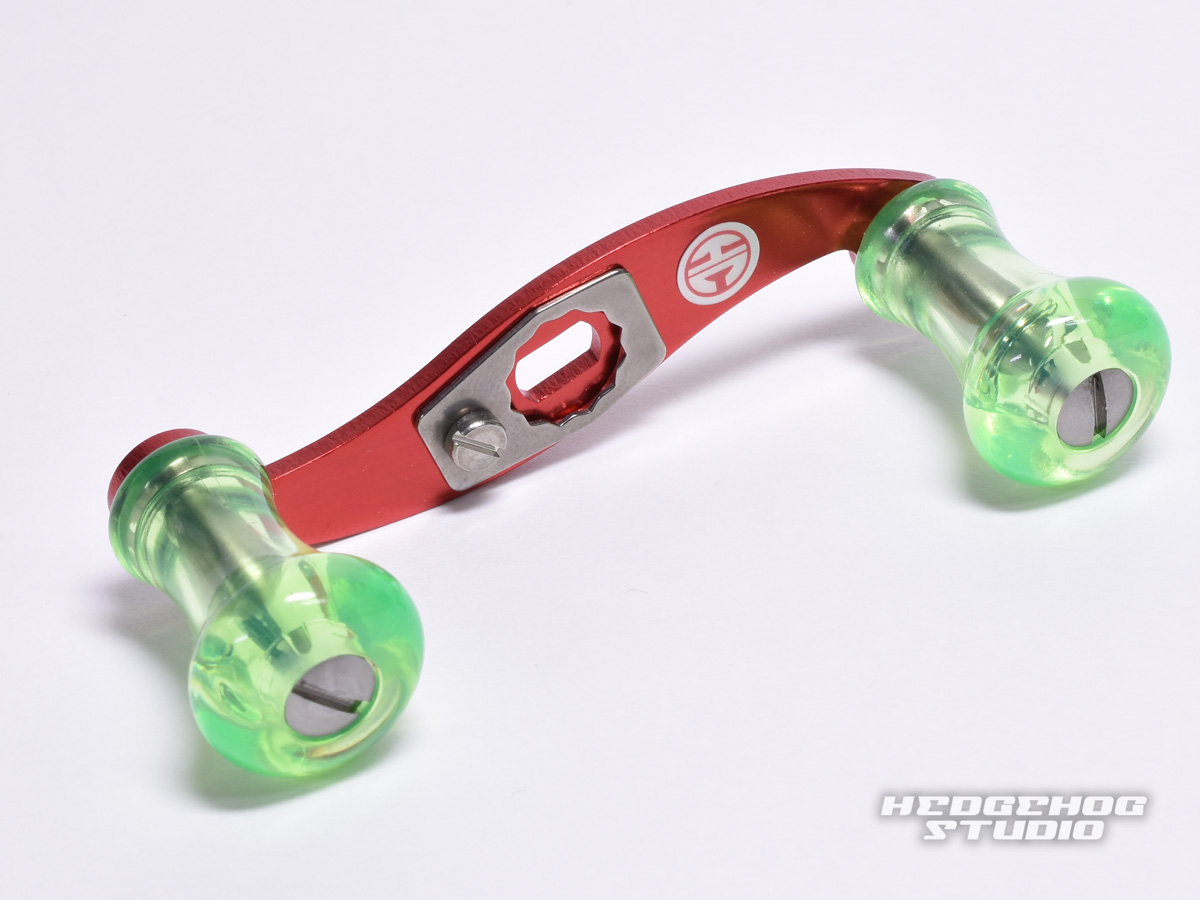 CG(CLEAR GREEN)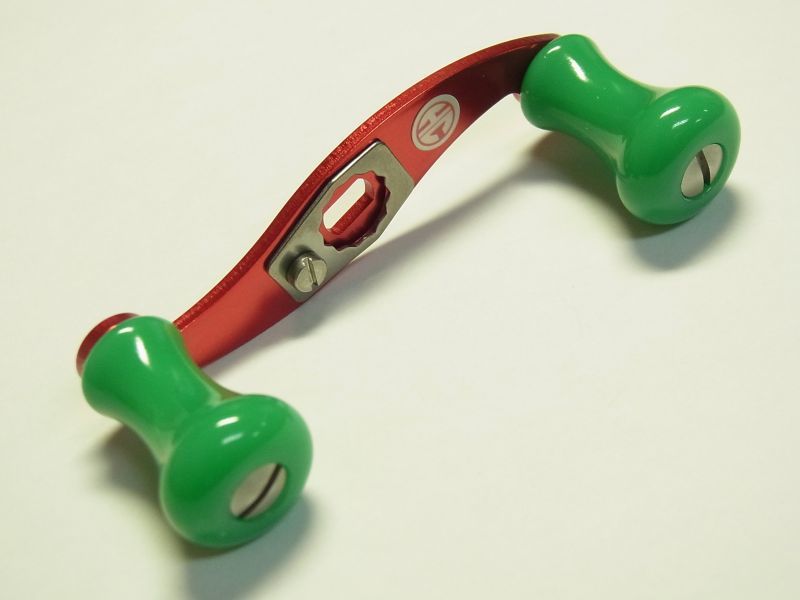 JADE GREEN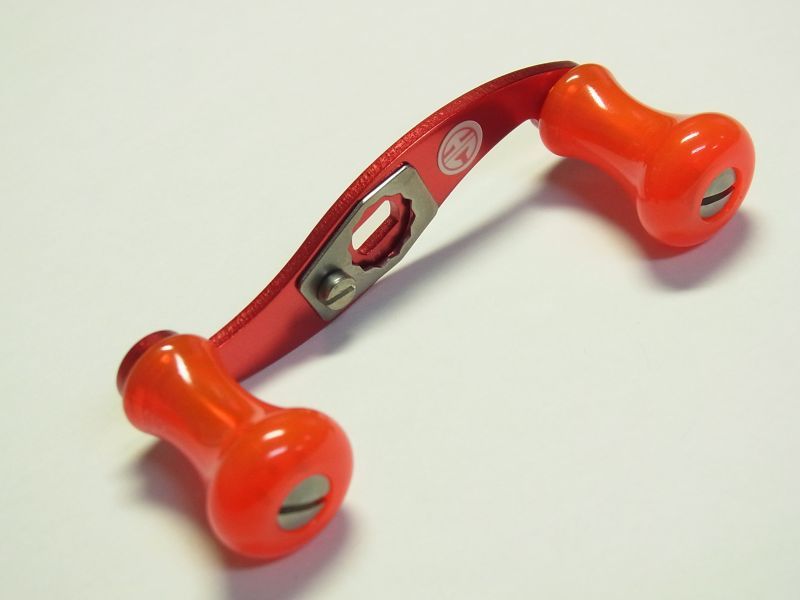 SEMI CLAE ORANGE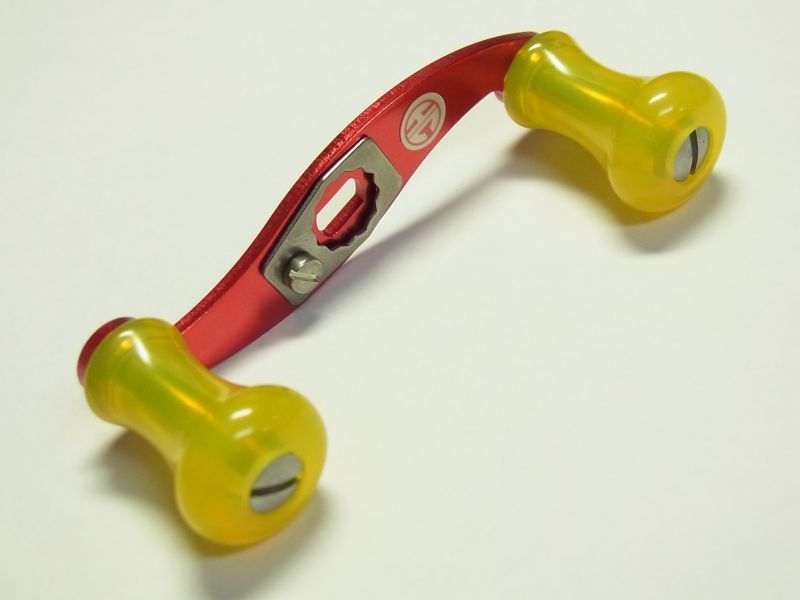 SEMI CLEAR YELLOW