[Studio Composite / Standard Plus] Carbon Crank Handle RC-SC EX PLUS WORLD BREAKER 92mm(with rubber coating carbon knobs) [Manabu Kurita model] *discontinued
[Studio Composite / Standard Plus] Carbon Crank Handle RC-SC EX PLUS WORLD BREAKER 92mm(with rubber coating carbon knobs) [Manabu Kurita model] *discontinued
Our Selling Price: US$205.70 [Regular Price: US$242.00]
Not available
◆ RCSC EX PLUS WORLD BREAKER MODEL 92Mm

world record holder Manabu Kurita professional signature model WORLDBREAKER appeared.

July 2, 2009, of Lake Biwa had a strong impact on the world of bus yeti, Manabu Kurita professional, records only in accordance with the standard be obtained his strong true just in case and its experience to cling only to the world record was created and, most close to the world handle is released this summer.

High crimp lightweight effective length of 92 mm, a carbon prepreg sheet having high rigidity to a crank shape.
Dare, without the use of 4φ of the shaft for Daiwa Shimano, adopted SUS shaft of tough 5φ for Salt.
Special rubber coating a carbon composite monocoque knob of Manabu Kurita professional design.
Lightweight, high-rigidity, tough model that combines powerful, high dimension, is WORLD BREAKER was completed.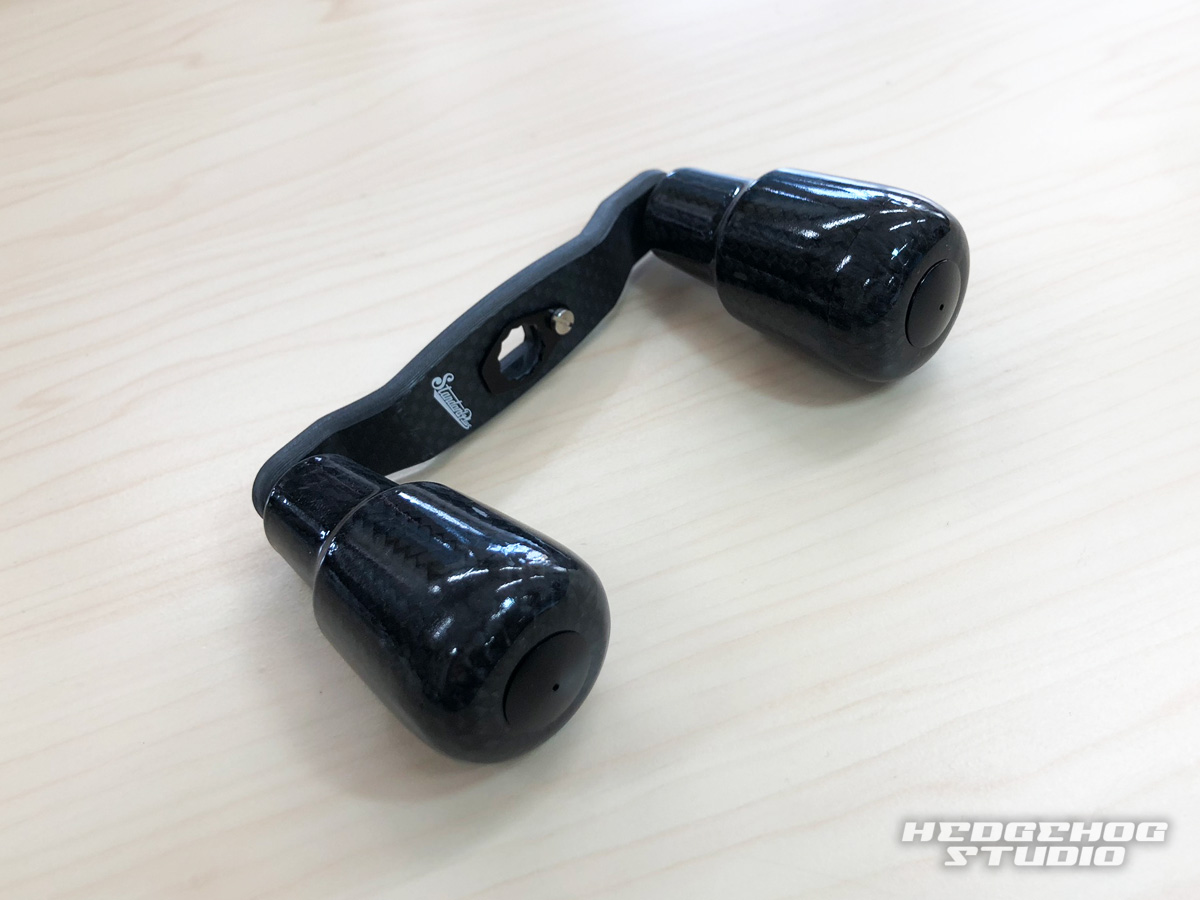 The strongest of the power handle a large carbon knob of the thick 5mmSUS shaft and the original design.


◆ Color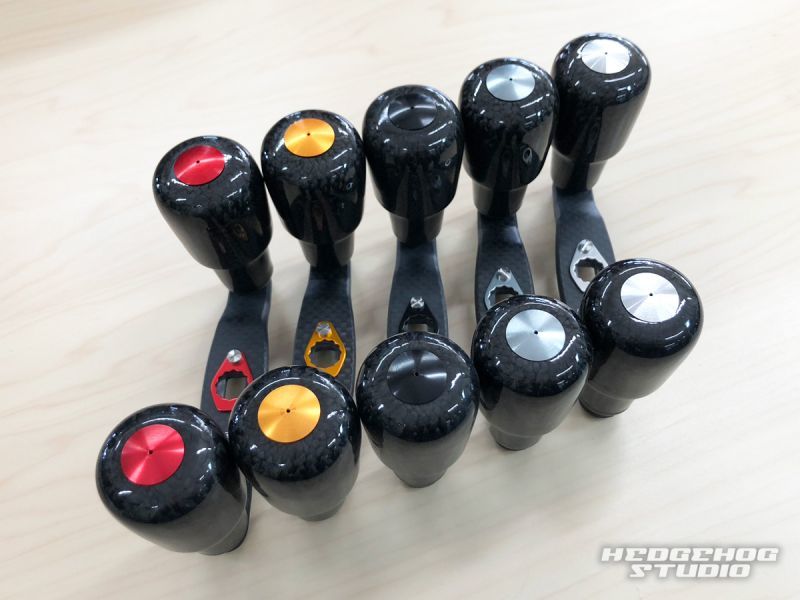 5 colors of Red Gold Black Gun Metal Silver.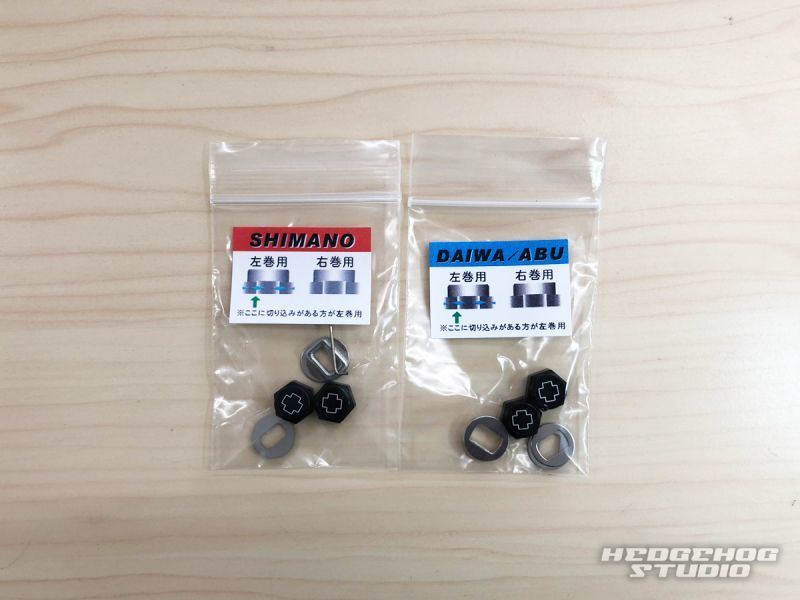 For from this model Shimano, because the nut for Daiwa Abu comes with each of the left and right, can be mounted to a wide range of reel.

※ If bolt type of nut is required, such as STEEZ, it requires the purchase of a separate bolt.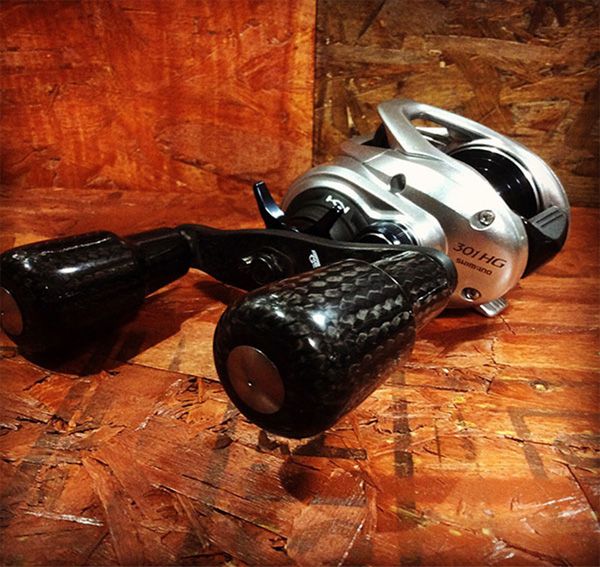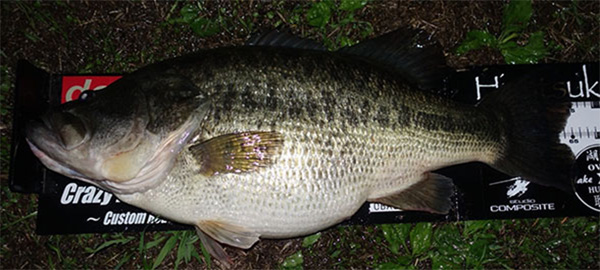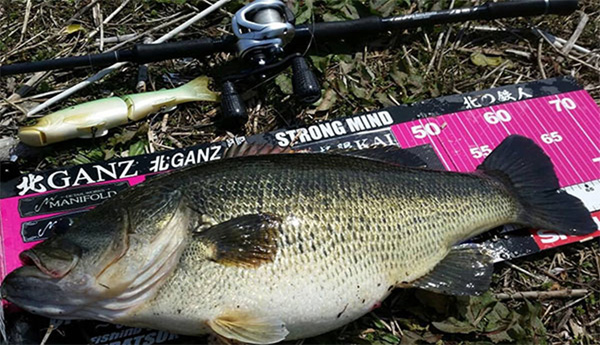 ◆ Shimano reel compatible models

can be attached to the ※ almost all of Shimano reel.


◆ Daiwa Aburiru compatible models

※, but you can almost all of the attachment to the Daiwa made Abu-made reel,Zillion TW, Steez, More Than PE SV, TD Zillion J Dream, Daiwa Z, RYOGA only the model you are using a bolt type of nut, such as, must be purchased separately lock bolt.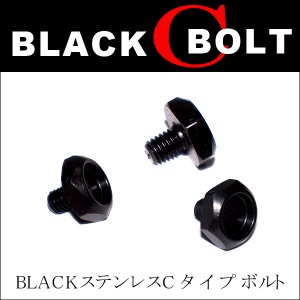 Studio composite handle lock bolt C type black
→ https://www.hedgehog-studio.co.jp/product/2010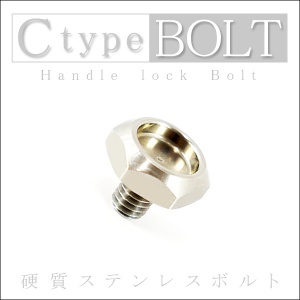 studio composite handle lock bolt C type Silver
→ https://www.hedgehog-studio.co.jp/product/1655