[Daiwa genuine] economizer seal Silver Creek Presso · TD-Z-based support
[Daiwa genuine] economizer seal Silver Creek Presso · TD-Z-based support

Our Selling Price: US$3.30
Available
■Product Description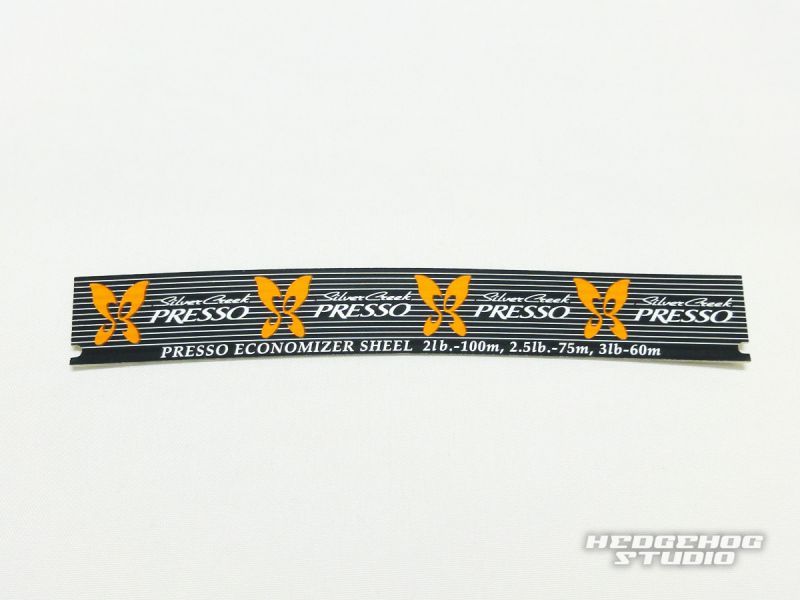 is Presso and Silver Creek originally shallow spool is mounted, but when using a light line in such area trout it seems whether larger anglers that wound the problem up and down thread of the line capacity.

The economizer seal a sticker type, to raise the easily spool groove that wrapped around the spool, it is a useful item that can keep the best line capacity without the bobbin winding.

Sticker after installation of the line capacity
2Lb-100M, 2.5Lb-75M, 3Lb-60M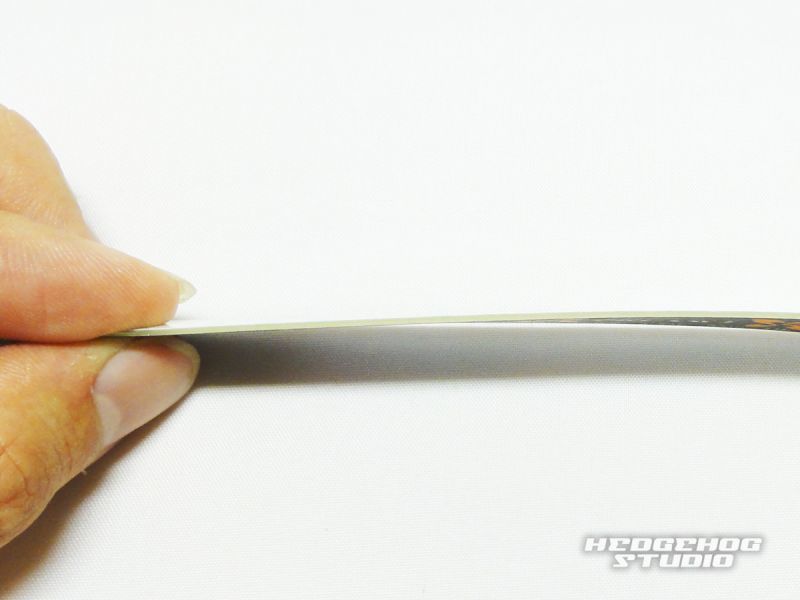 ■mounting method

[Example: TD-Z 2004 No.]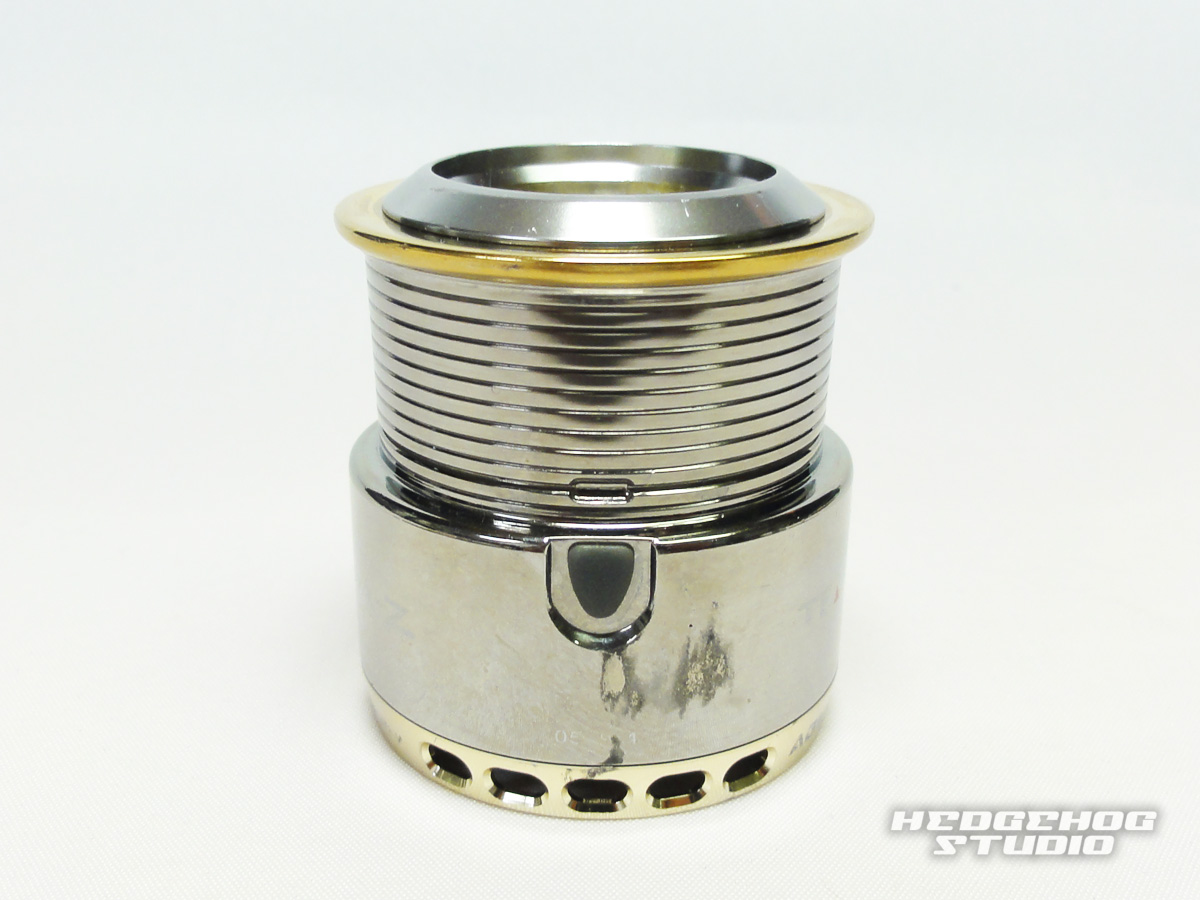 First of all, you blow the dust of the portion sow the spool of line using, for example, tissue.
Oil using, for example, parts cleaner is also wipe and more perfect.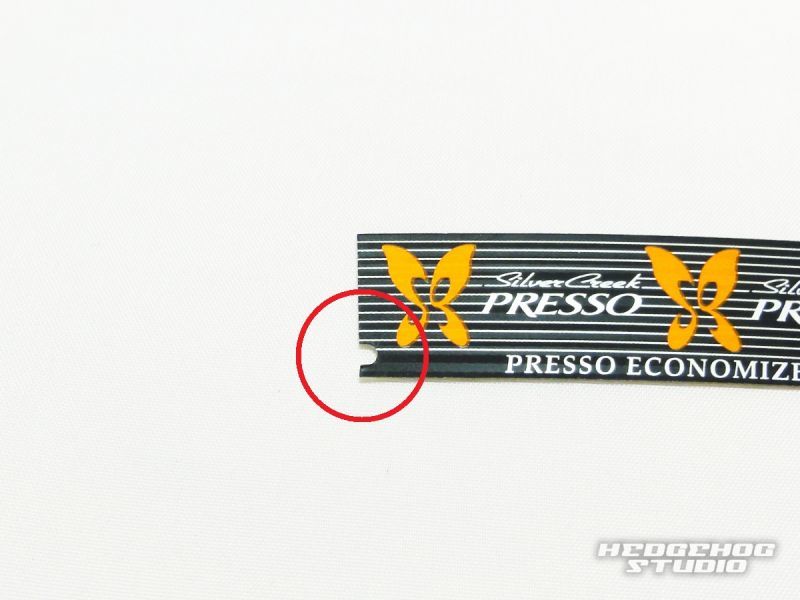 Since there is a groove at both ends of the sticker-checked it.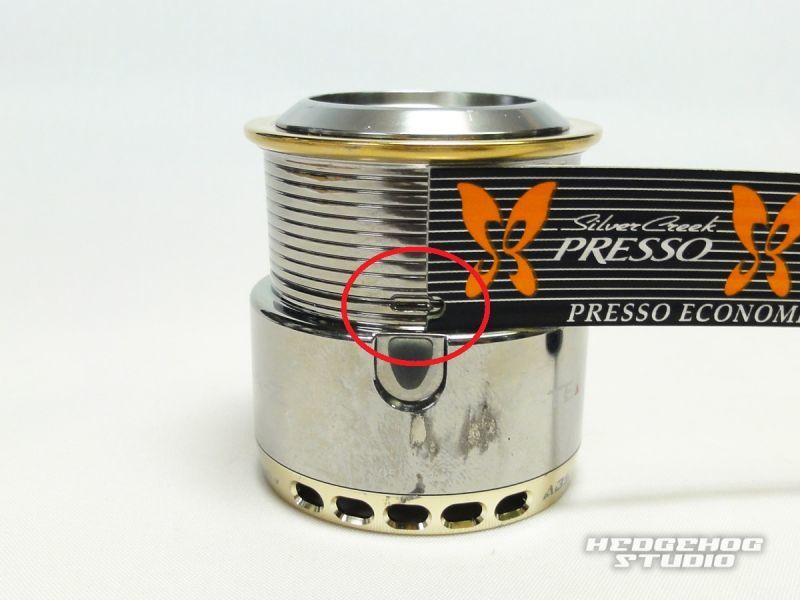 Paste the stickers to match the groove of the previous sticker on the recessed portion of the spool groove.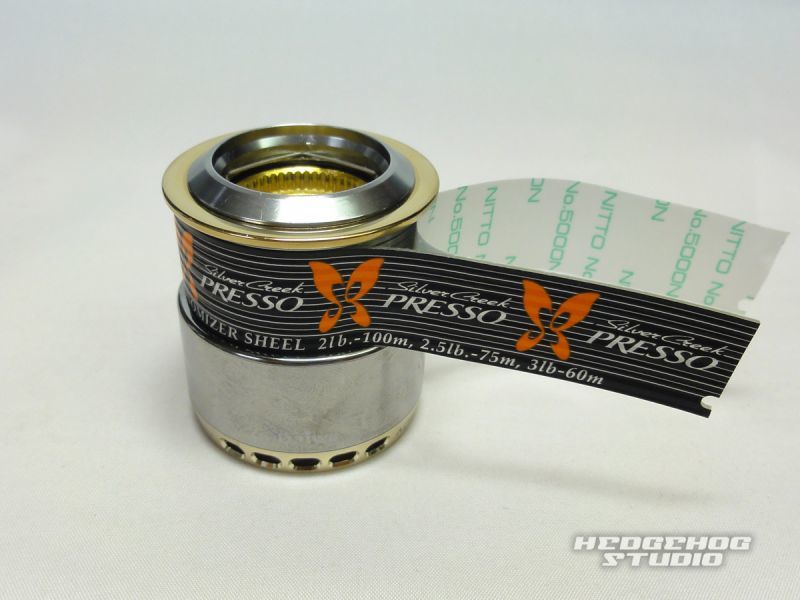 We will slowly paste it into the spool while peeling off the seal.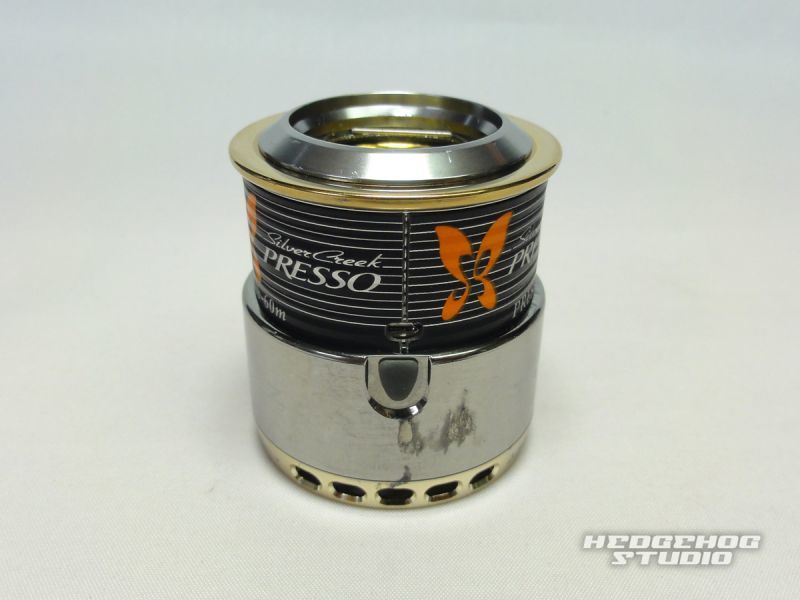 Until the end is complete it means wound clean.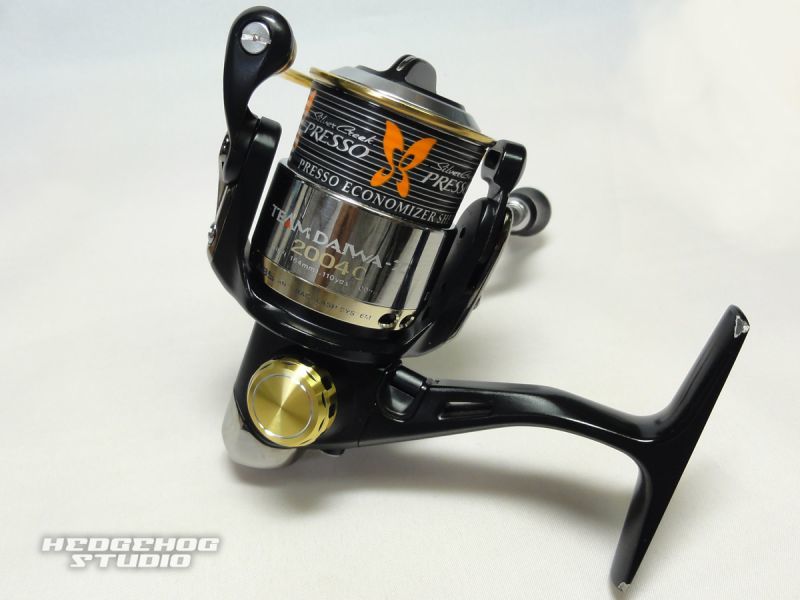 ■compatible models

[Daiwa]
and the former TD-Z · Silver Creek Presso