[Avail] ABU Microcast Spool 16LTX20R/16LTX34R/16LTX52R for 16 Revo LTX-BF8, ALC-BF7, LT7, LV7, LC6
[Avail] ABU Microcast Spool 16LTX20R/16LTX34R/16LTX52R for 16 Revo LTX-BF8, ALC-BF7, LT7, LV7, LC6

Our Selling Price: US$77.00 [Regular Price: US$110.00]
Description ◆ ABU 16Revo LTX-BF8 micro-cast spool for

This is Avail Microcast Spool 16LTX20R/16LTX34R/16LTX52R useful for 16 Revo LTX-BF8, ALC-BF7, LT7, LV7, LC6.

| Model

MicrocastSpool 16LTX20R (depth 2.0 mm)
MicrocastSpool 16LTX34R (depth 3.4mm)
MicrocastSpool 16LTX52R (depth 5.2mm)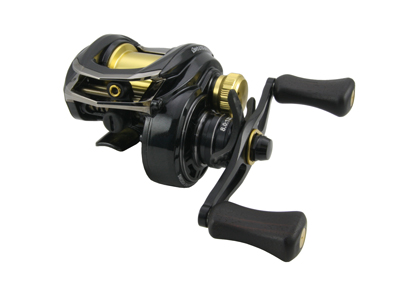 Reel: ABU Revo LTX-BF8
pre-installed Avail parts to reel
Microcast Spool 16LTX20R purple
offset handle LT 80mm black
mechanical brake knob Revo LTX for the Purple
wood flat knob left twisting Santos Rosewood
GM knob cap brim None Purple
ABU for aluminum nut M8 black

to φ32mm spool, including the ABU Revo LTX-BF8 will fit equipped with reel the mug Tracks III brake system.
Because of different quantity of the magnet that is attached at the time of purchase depending on the model of the reel, while the increase or decrease the volume, please adjust to tackle balance.


Color

| MicrocastSpool 16LTX20R (as an example)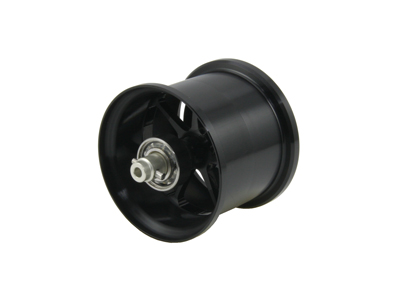 BLACK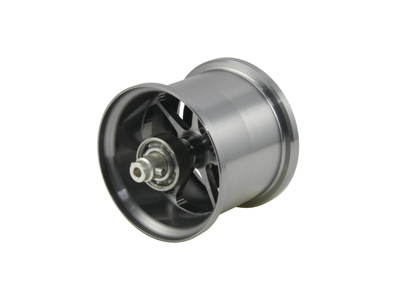 GUNMETAL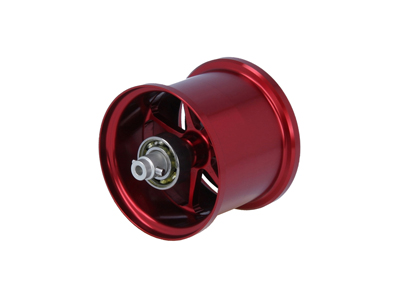 RED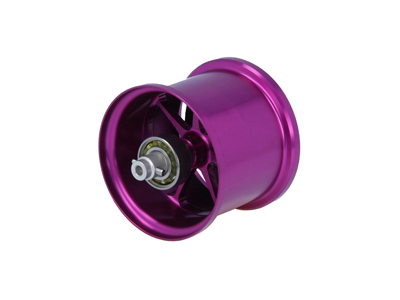 PURPLE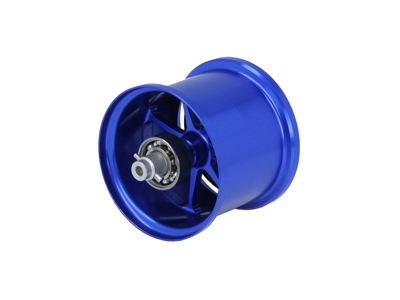 BLUE



SKY BLUE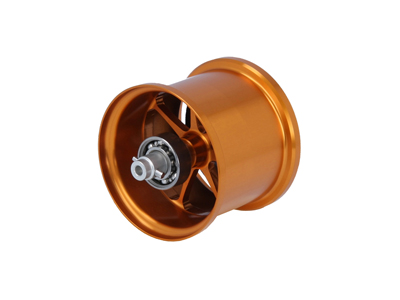 ORANGE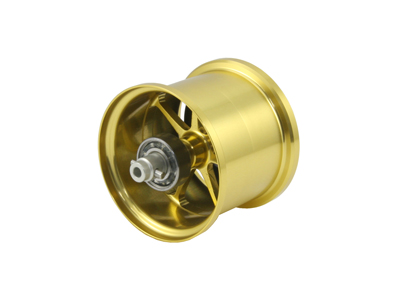 CHAMPAGNE GOLD


| Back view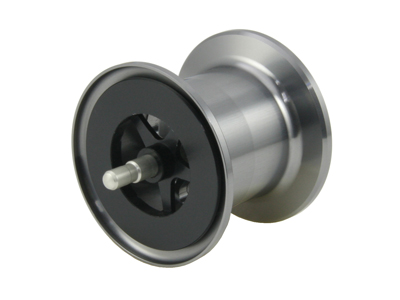 Model: MicrocastSpool 16LTX52R
Brake disk is alredy equipped.


Spec

- Material
Spool : Extra super duralumin
Shaft : Extra super duralumin

- Compatibility
ABU Revo LTX-BF8
ABU Revo ALC-BF7
ABU Revo LT7
ABU Revo LV7
ABU Revo LC6


- Weight

Spool / Weight
MicrocastSpool 16LTX20R / 7.7 g
MicrocastSpool 16LTX34R /7.8g
MicrocastSpool 16LTX52R / 7.9 g
Revo LTX-BF8 genuine spool /7.9g

* neither is the weight, including the bearing. Bearing weight is about 1.5g.


- Line capacity

Spool / 6Lb Fai0.205Mm
16LTX20R / 65M

Spool / 8Lb Fai0.235Mm 10Lb
16LTX20R / 45M

Spool / 10Lb Fai0.260Mm
16LTX20R / 35M

spool / 10Lb Fai0.260Mm
16LTX34R / 70M

spool / 12Lb Fai0.285Mm
16LTX34R / 60M
spool / 14Lb Fai0.310Mm
16LTX34R / 50M

spool / 14Lb Fai0.310Mm
16LTX52R / 75M

spool / 16Lb φ0. 330Mm
16LTX52R / 65M

spool / 20Lb Fai0.370Mm
16LTX52R / 50M

above figures, the Yamatoyo gut (stock) like fluorocarbon line (Fluorochemicals Baryusuta) are measured wound up spool C surface.


* If you were thumbing using a spool rim, there is a possibility that the anodized aluminum is peeled off by friction. Summing, please be carried out in the wound surface of the spool.