[DAIWA genuine product] SLPW Jigging Spool 35 GUNMETAL for 15 SALTIGA 35N/35NH/35N-SJ
[DAIWA genuine product] SLPW Jigging Spool 35 GUNMETAL for 15 SALTIGA 35N/35NH/35N-SJ

Our Selling Price: US$110.00
Unspecified
Available
◆ product concept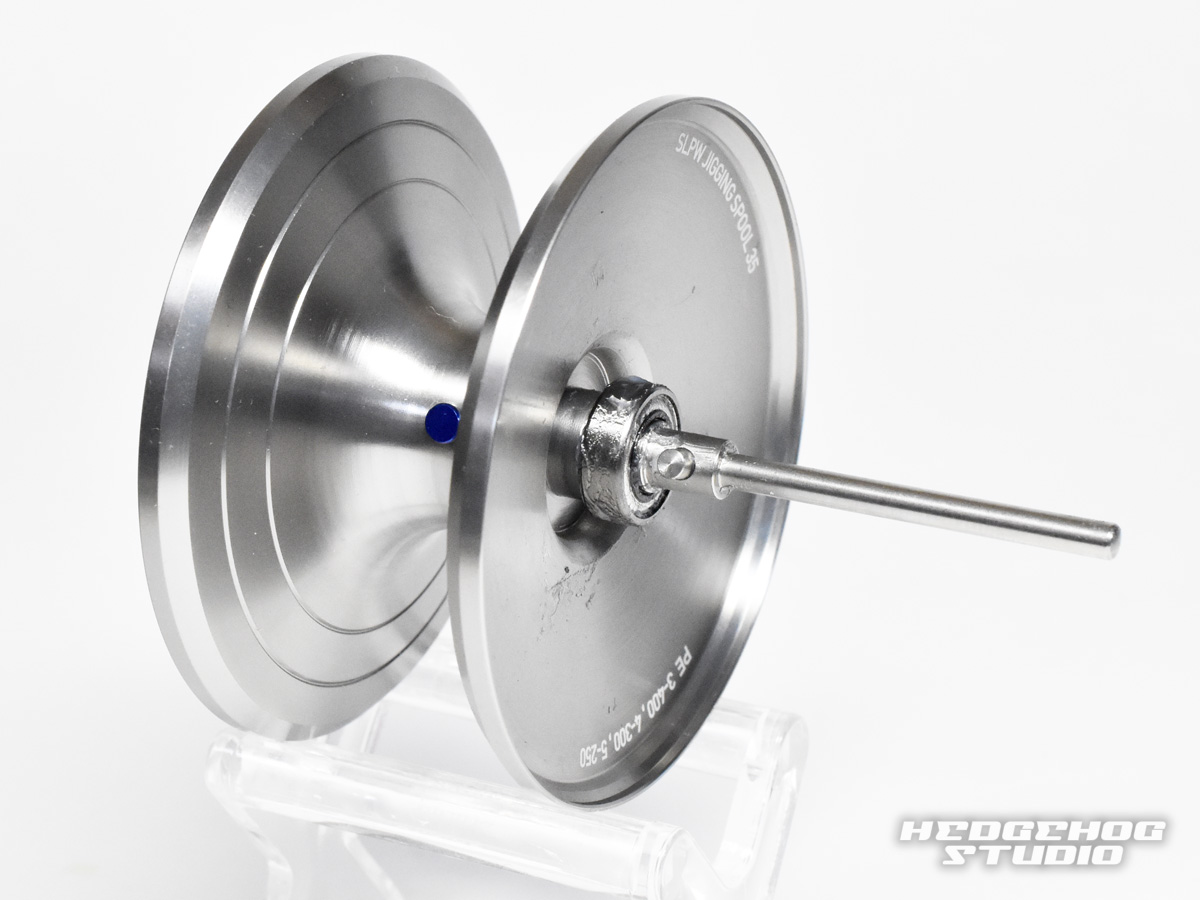 15 SALTIGA (bait) 35 series dedicated SLP WORKS optional spool

in the removal of the screw, easy-to-15 SALTIGA 35 series correspondence of custom spool made possible replacement of the spool.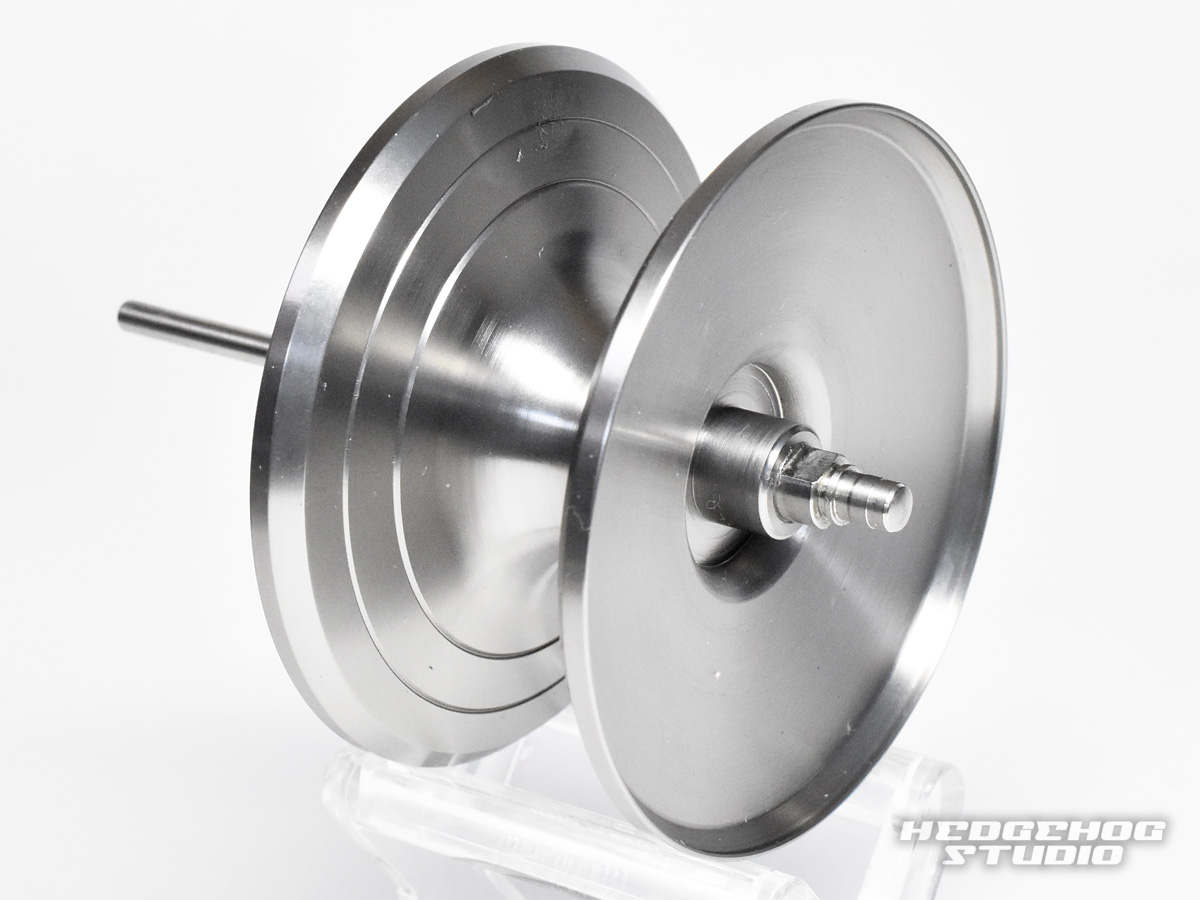 By preparing a spare spool, such as the change of the corresponding line to the high-out, it will be able to respond to various situations.

※ 15 for SALTIGA is mounted with the spool lock mechanism, there is no compatibility of the spool of the left and right (ratchet orientation will be the left and right reverse).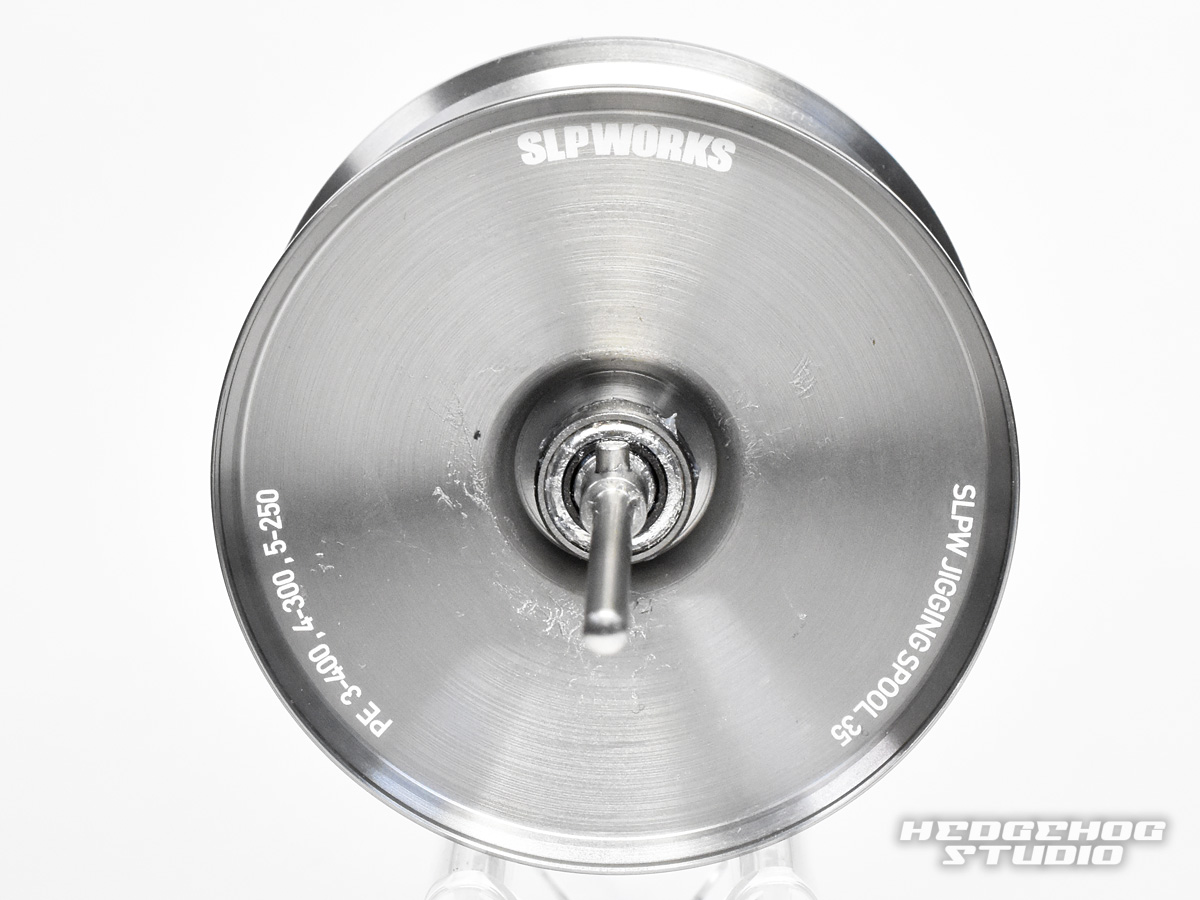 ◆ specs

weight: 59g
winding amount: PE 3 No. -400m, 4 No. -300m, 5 No. -250M

◆ compatible models

15 SALTIGA 35 series
(35N / 35NH / 35N-SJ )