[IOS Factory] Detachable Handle Shaft (For TD) Left Handle Only
[IOS Factory] Detachable Handle Shaft (For TD) Left Handle Only
Our Selling Price: US$28.05 [Regular Price: US$33.00]
Available
◆ Product Description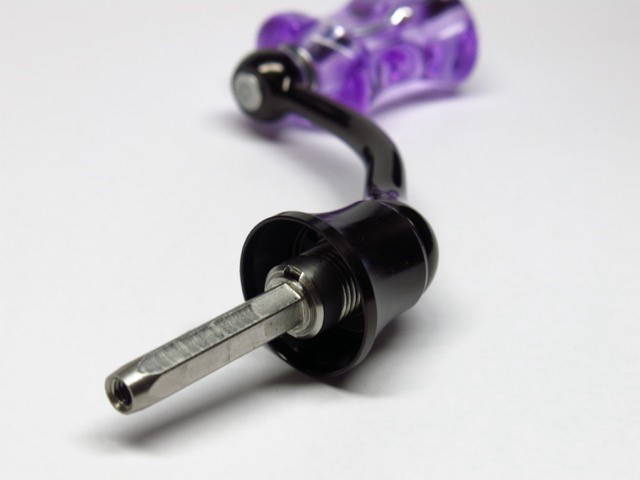 ~ TD system reel fitted with a real Four handle of Daiwa in ~


by ◆ feature complete center axis, stable retrieve can

also peace of mind of stainless steel material during the desorption was assumed even night games and tournaments scene also review thread pitch Quick in was to allow a smooth screwing.

- rigid shaft retrieve sensitivity different dimension resulting
lightness subjected to, hollow treatment achieve 1.8g, accuracy is of course
-strength sensitivity higher dimensional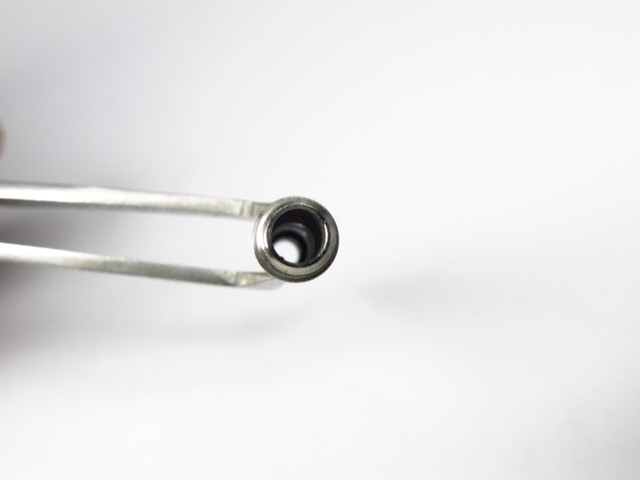 hollow center shaft lightweight shaft adopt stainless steel (1.8 g)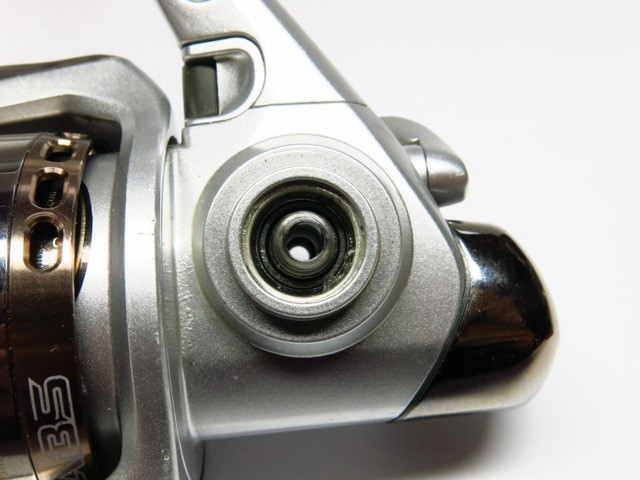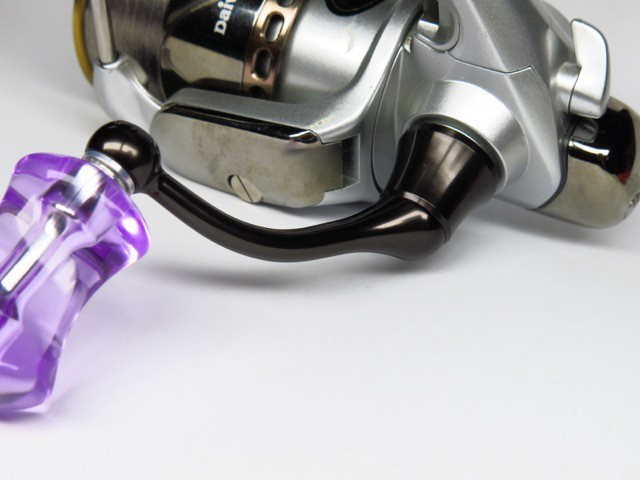 old type, current all of the real Four system can be mounted to the handle of the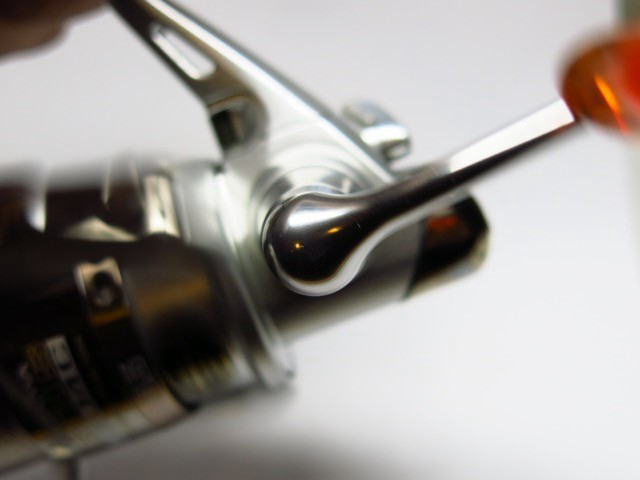 high-precision handle shaft allows for handling that came out of the true circle.
◆ spec

spec stainless steel, hexagonal shaft through shaft left-handed-only

-compatible reel TD Ignis, SC-Z, all handle through shaft type, such as TD-Z

-fit handle new and old Daiwa real Four system handle all

and sales price 3,000 yen ( tax)


◆ mounting method  

to remove the existing through shaft shaft that is mounted, plug the TD system detachable handle shaft.
After that, it is complete tighten in genuine through-axis shaft fixing of the screw.

Handle, any of the real Four type of handle for Daiwa, please use by screwing to strengthen firmly.


◆ Please note, daily maintenance

threaded portion Do coating the IOS Giagurisu larger amount.
At the time of attachment is careful not to insert the handle diagonally.
This product has become a left-handed only.
Screw thread is less, because of the quick release specifications, please pay attention to handle fall by the loosening of the shaft screw.