[IOS Factory] Line Roller Type C for Cardinal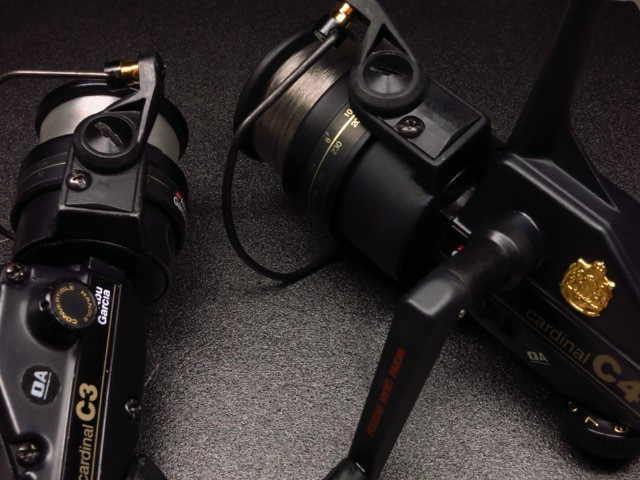 Cardinal Another line roller, Cardinal C series.

Modern and drag performance, such as Cardinal C-Series the only weak point in a line roller with excellent functionality.

IOS FACTORY is, and many of the new Tekuronoji over, by bold and innovative approach, has released an entirely new concept of line roller corresponding to the modern fishing scene.

Various parts of the parts has now become a long seller, Cardinal 3 / 33,4 / 44 and further inspired by the line roller of the series, was added to the bold modernity and color, become extremely comprehensive and creation, Cardinal line roller Type C is committed to the IOS of the Cardinal it is, has been put in everywhere.

Surpass the genuine far, to achieve a rotation of the line trouble reduce resistance and distance improvement, it is a high-performance custom line roller.



│ Type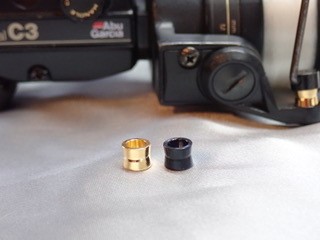 Cardinal line roller TypeC for C3(Gold, Black)

Cardinal line roller TypeC for C4(Gold)

※ will be the exclusive design.


│ mounting method

remove the screws that secure the the line roller reel, removing an existing line roller and the interior of the resin color.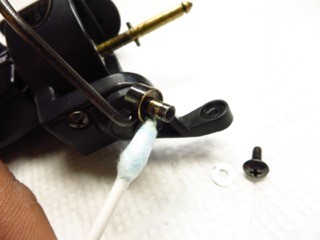 Line roller arm and lower disc-shaped Bureto, washed the other peripheral, to remove the dirt.
If there is corrosion of rust, previously polished surface.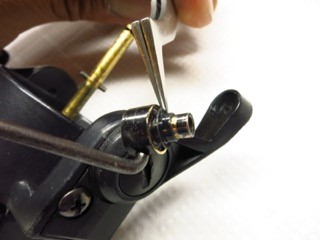 While the black resin liner of the product viewed adapt the size, mounting while applying a IOS-02 oil.
The choice of color, with a minimum of backlash, select the one good rotation property.
If the size is too small, the rotation of the line roller becomes worse, if the size is too large, line roller is not around and in contact with the frame.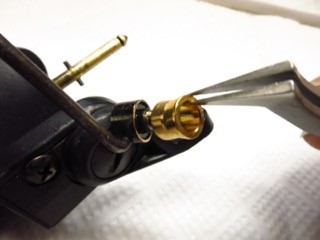 Attach the line roller body.
Top and bottom of the distinction is nothingness.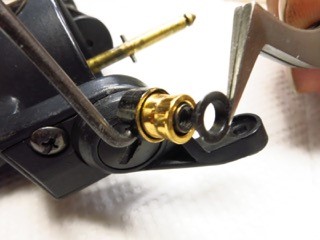 Again, after the application of the IOS-02 oil while watching the adaptation of the black resin liner, and then installed.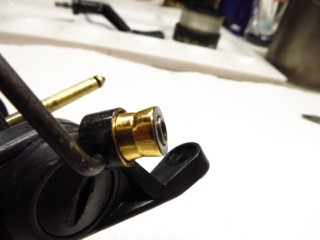 Normal state set the resin color.
Some of clearance secured, is required for the rotation resistance.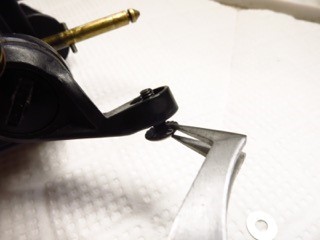 Plug the line roller arm the lower screws.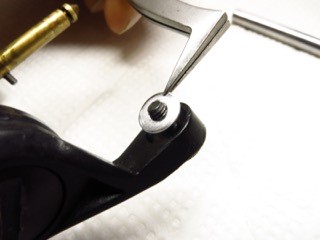 Install the genuine parts of the disk Bureto.
(It does not rotate and there is a disk plate of distortion and forgotten.)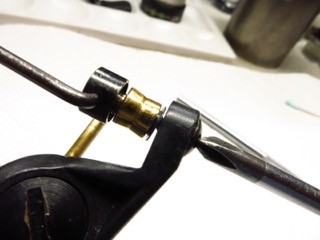 And tighten the screws with a screwdriver.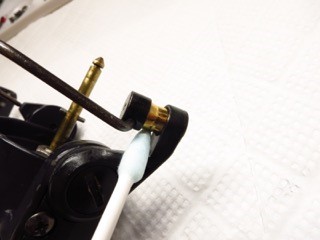 It is normal if Maware round and round by turning the line roller.


│ or rotation of the line roller is bad, if not rotate at all


after the confirmation of the following, please go to the assembly again.


To remove corrosion and dirt of the 1 line roller shaft.

Review 2 selection of the resin color again.

3 past tighten screws at the driver, verify that line roller shaft is not deformed.

In a state in which set a 4-line roller and resin, to verify proper clearance is maintained.

5 suits line roller to fit the reel, please check again.


※ At the time of use, on top of the pre-check whether there is any loosening of the screw, please use.


※Before using, please check in advance that the screws are not loose.