[DAIWA genuine product] Crystia WAKASAGI(Japanese Smelt) Aluminum Spool
◆ Product Description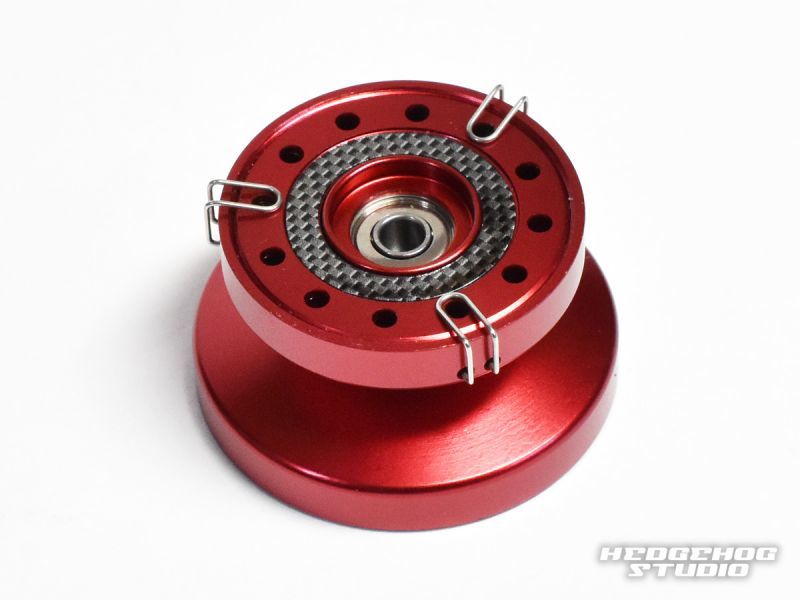 Is Daiwa made smelt fishing dedicated reel Christie A electric reel exclusive use of custom aluminum spool.

Since it is equipped with a color in the spool body by anodized, of course, as a color parts to dress up the reel, it can also function as a spare spool.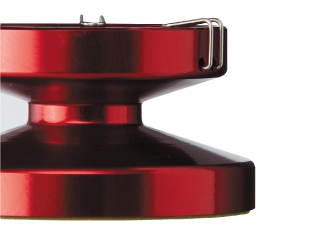 The biggest feature V-shape of the spool. Not only uniformly lets loose parallel when winding the line, can be dropped a mechanism smoothly without imposing unnecessary braking even when the line release.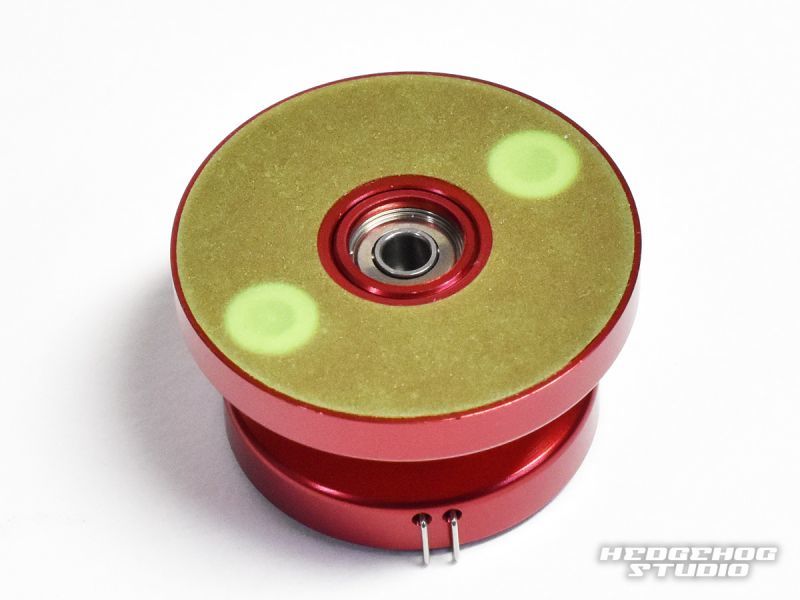 It also has become a help to help a comfortable fishing that bearing has also been equipped with two.

Weight:10.5g
Winding amount(No.-M):PE0.5-30


◆Color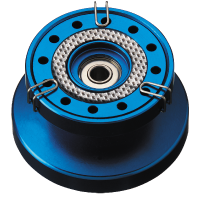 BLUE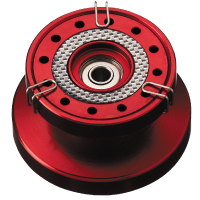 RED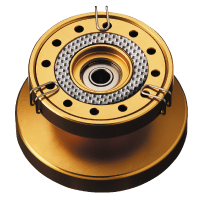 GOLD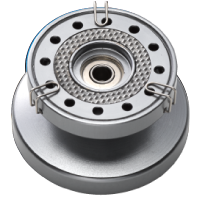 GUNMETAL


◆Compatibility

"Crystia WAKASAGI CR/CR PT/SR"
(※ not correspond to MR series Hmm)