[DAIWA genuine product] 17 THEORY Single Handle
[DAIWA genuine product] 17 THEORY Single Handle
Our Selling Price: US$66.00 - US$85.80
Prices vary according to options.
◆ Product Description


(Daiwa genuine handle set)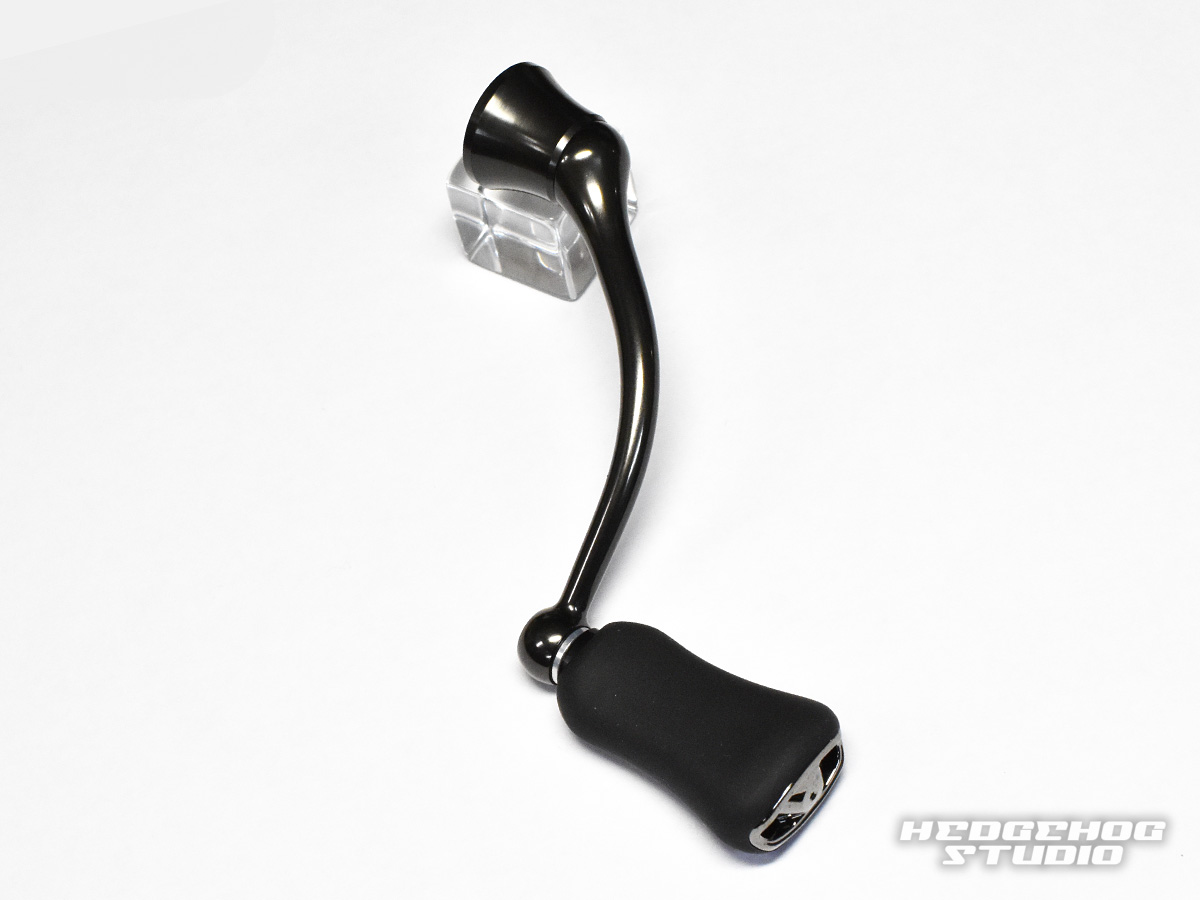 17 Theory Series lightweight type of genuine handle, which is standard equipment.

Material is made of aluminum material, thorough weight reduction compared to conventional genuine handle have been made.
Of course, it is a design that is also considered to rigidity.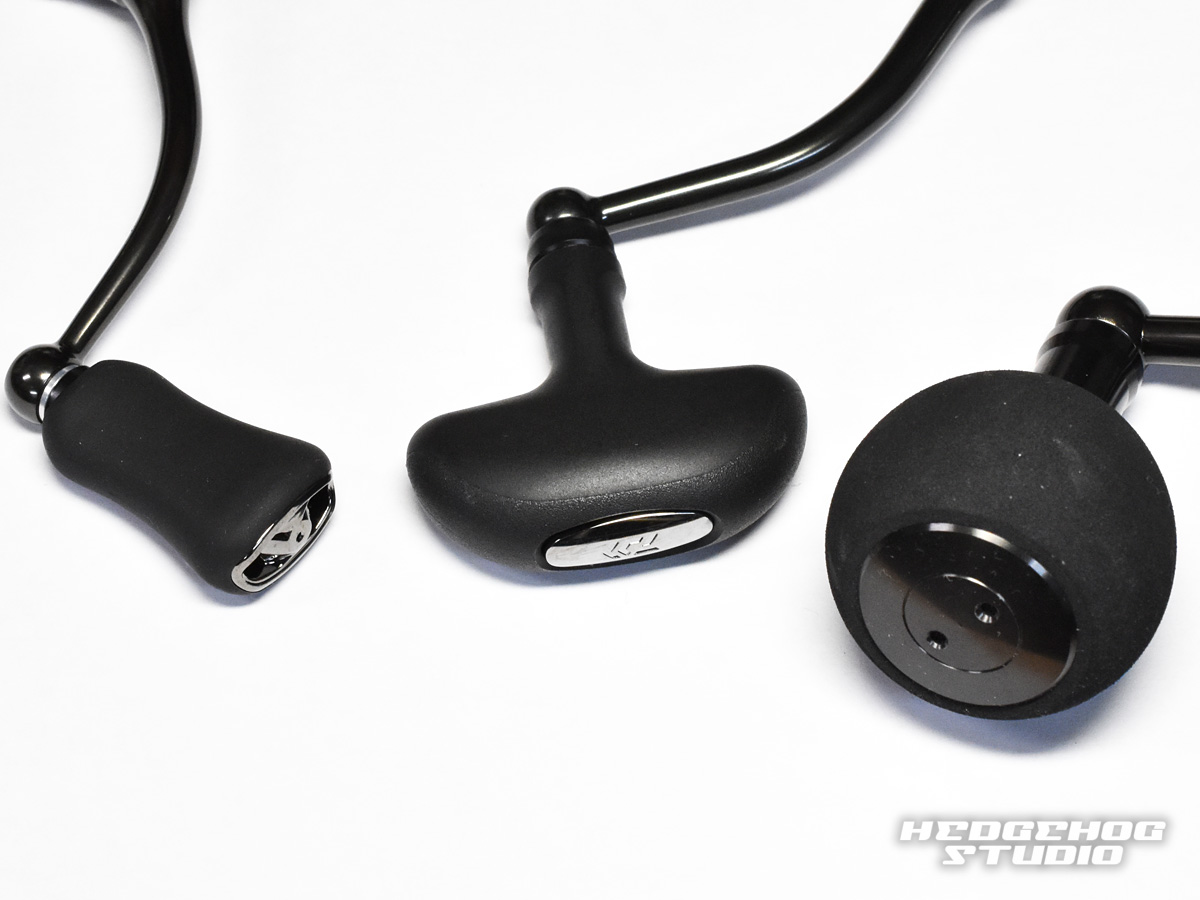 Handle knob 3 types are mounting of the type I lightweight knob · T-type knob-power light L depending on the model to be installed.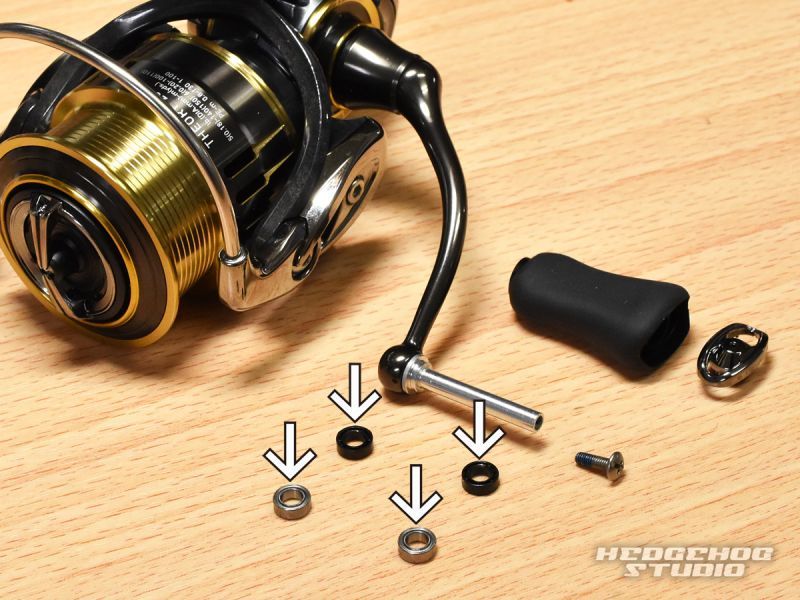 Please note that does not have bearing is mounted on each of the steering wheel in the knob.

You can improve the rotation performance fresh water use of SHG-740ZZ and anti-rust performance excellent HRCB-740ZHi the by mounting two each. I think you'll distinguish the type of bearings depending on the fishing to be used.


◆ Handle type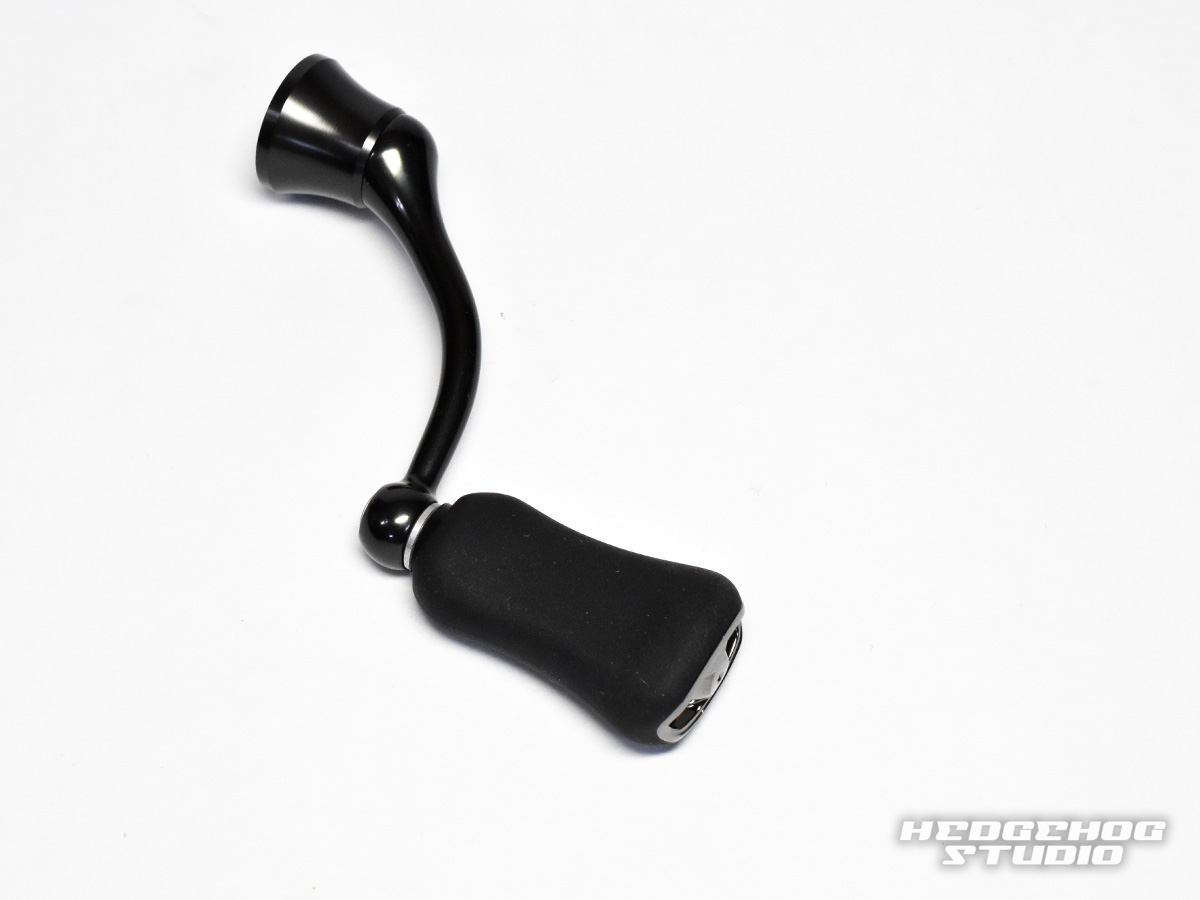 40mm I type knob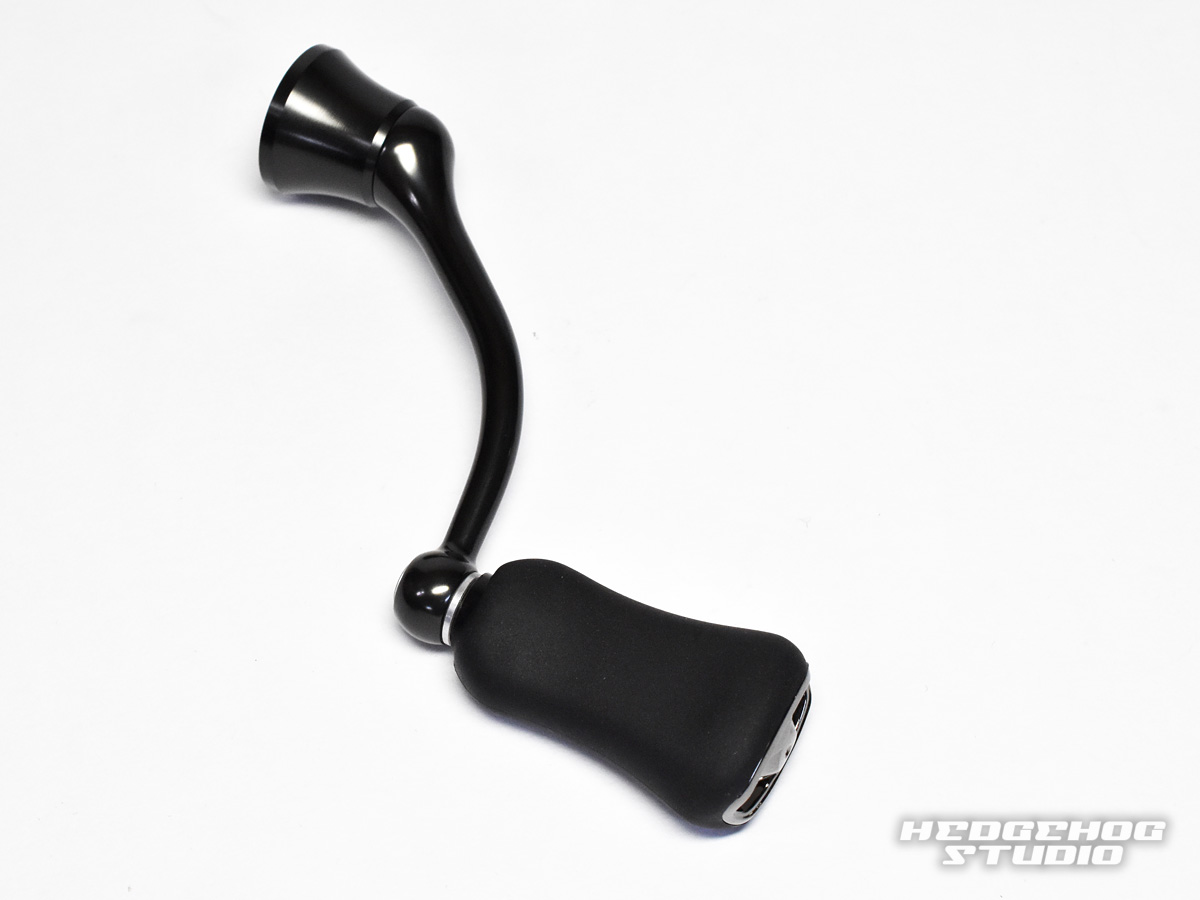 45mm I type knob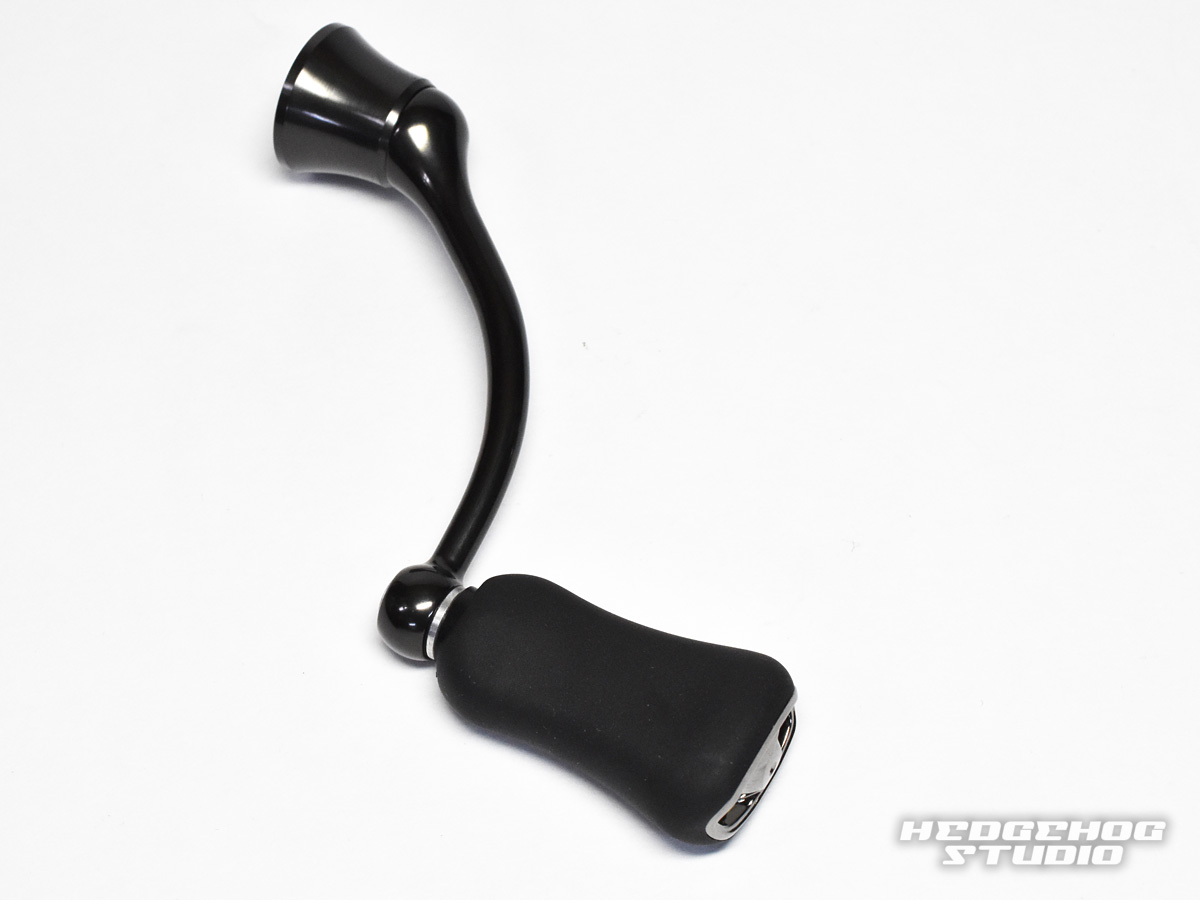 50mm I type knob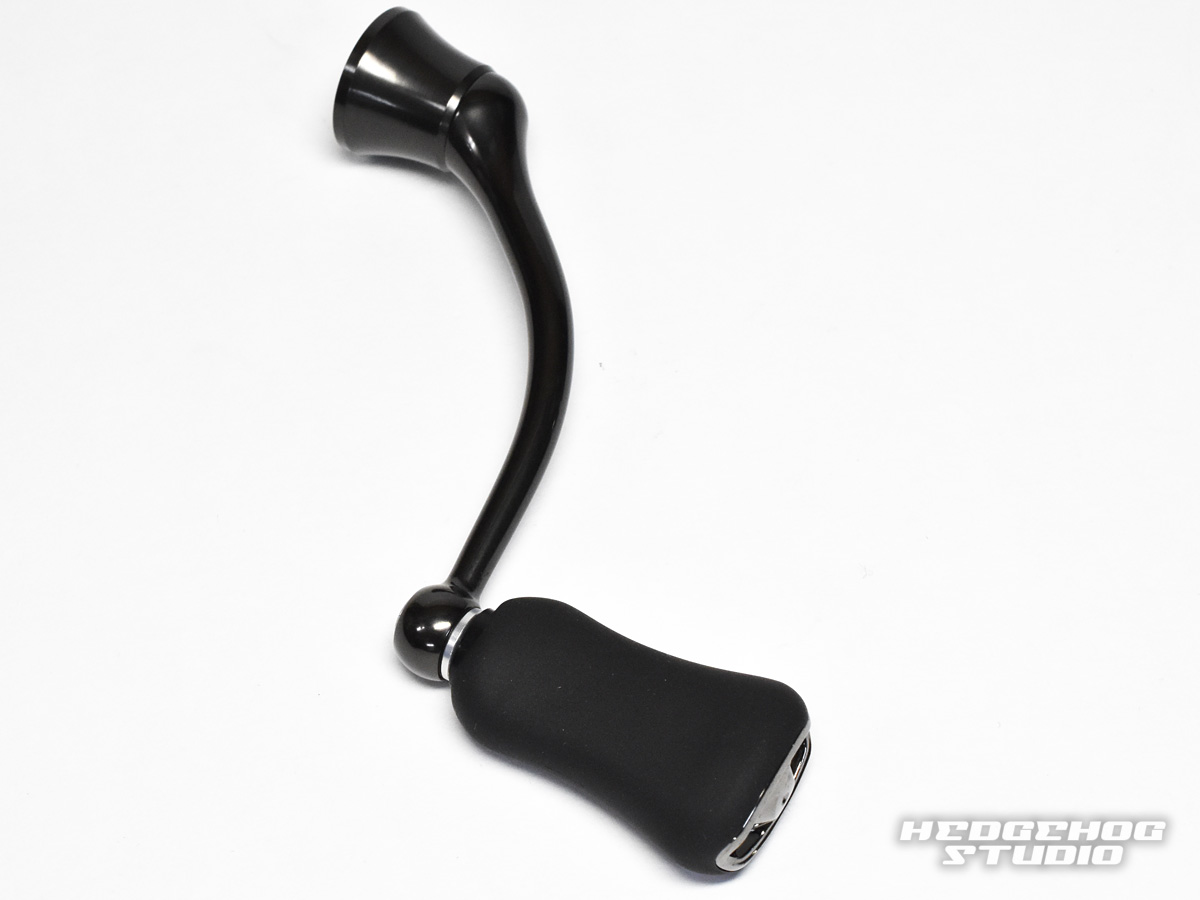 55mm I type knob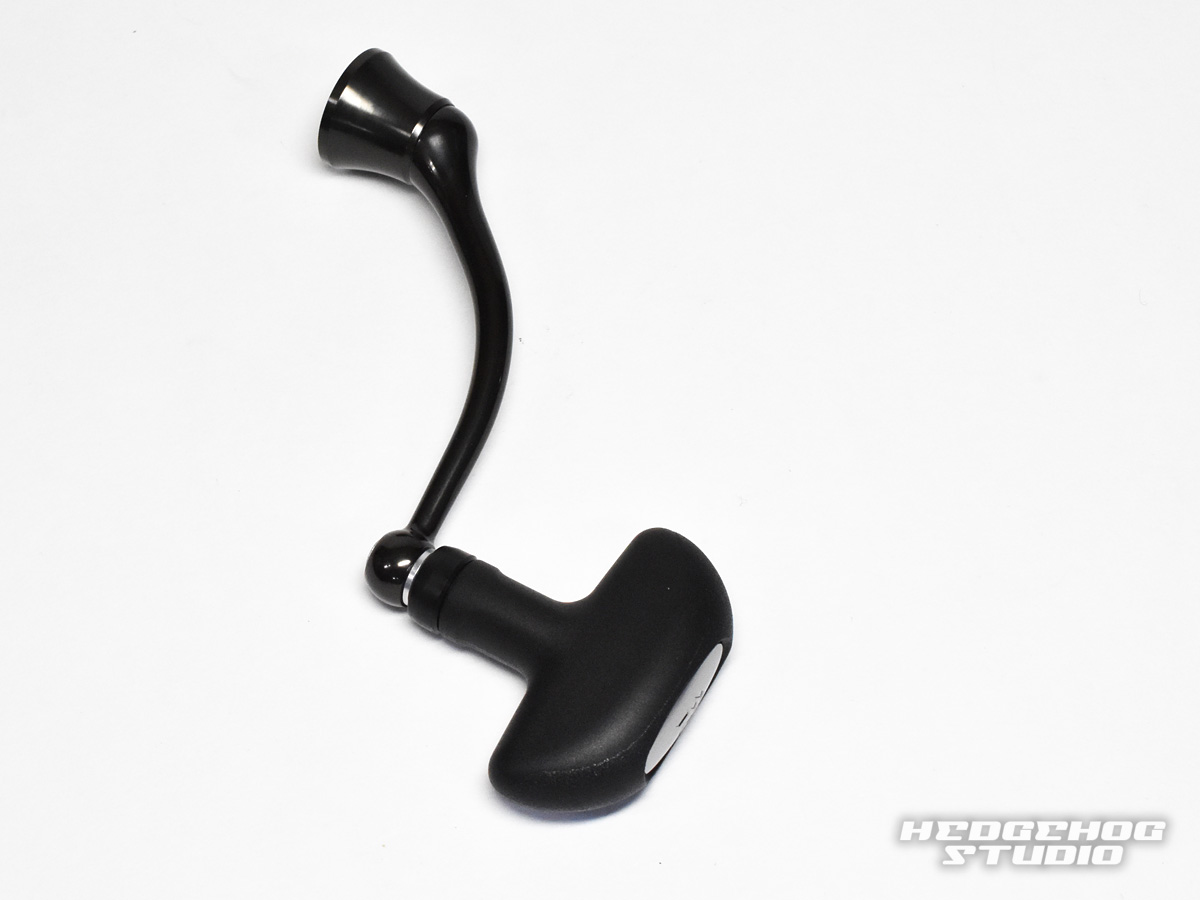 50mm T-type knob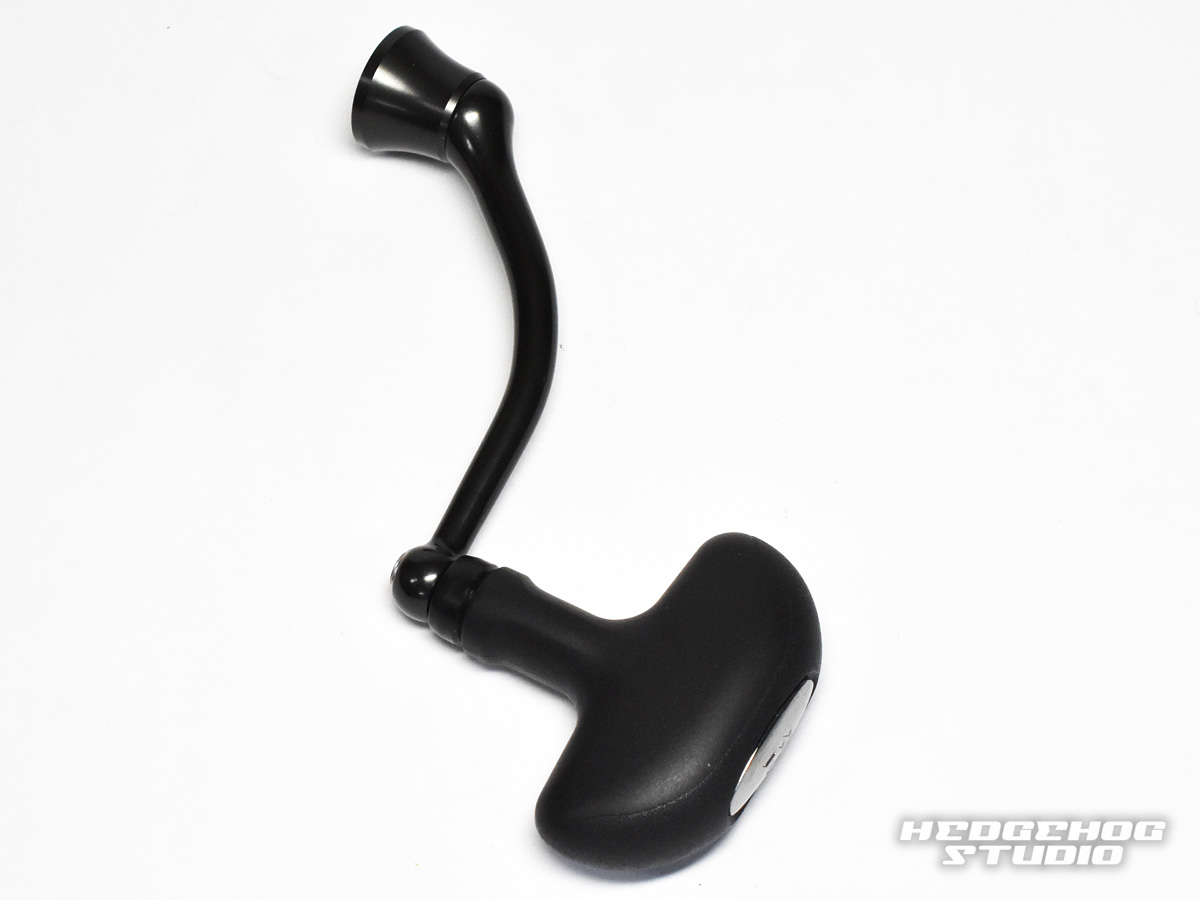 60mm T-type knob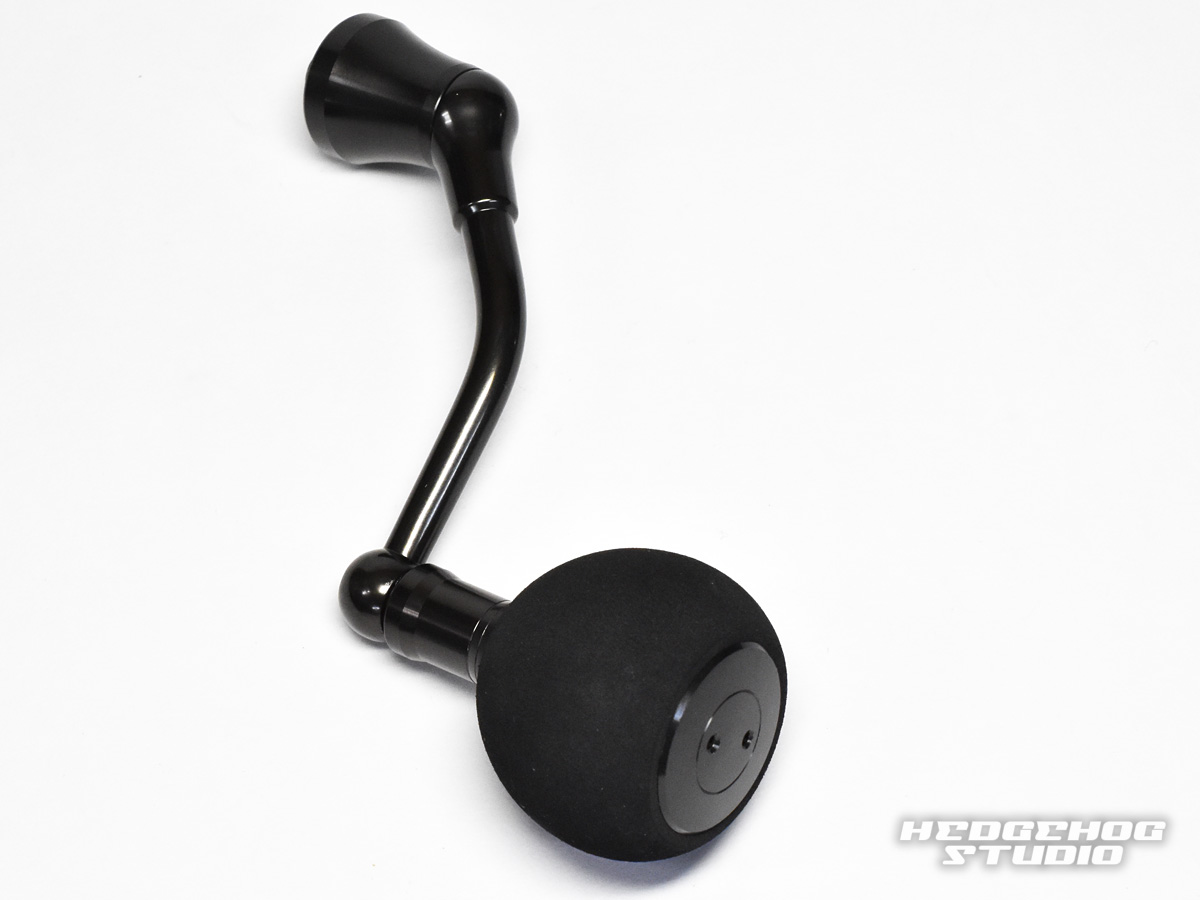 65mm Power light L knob


【size comparison】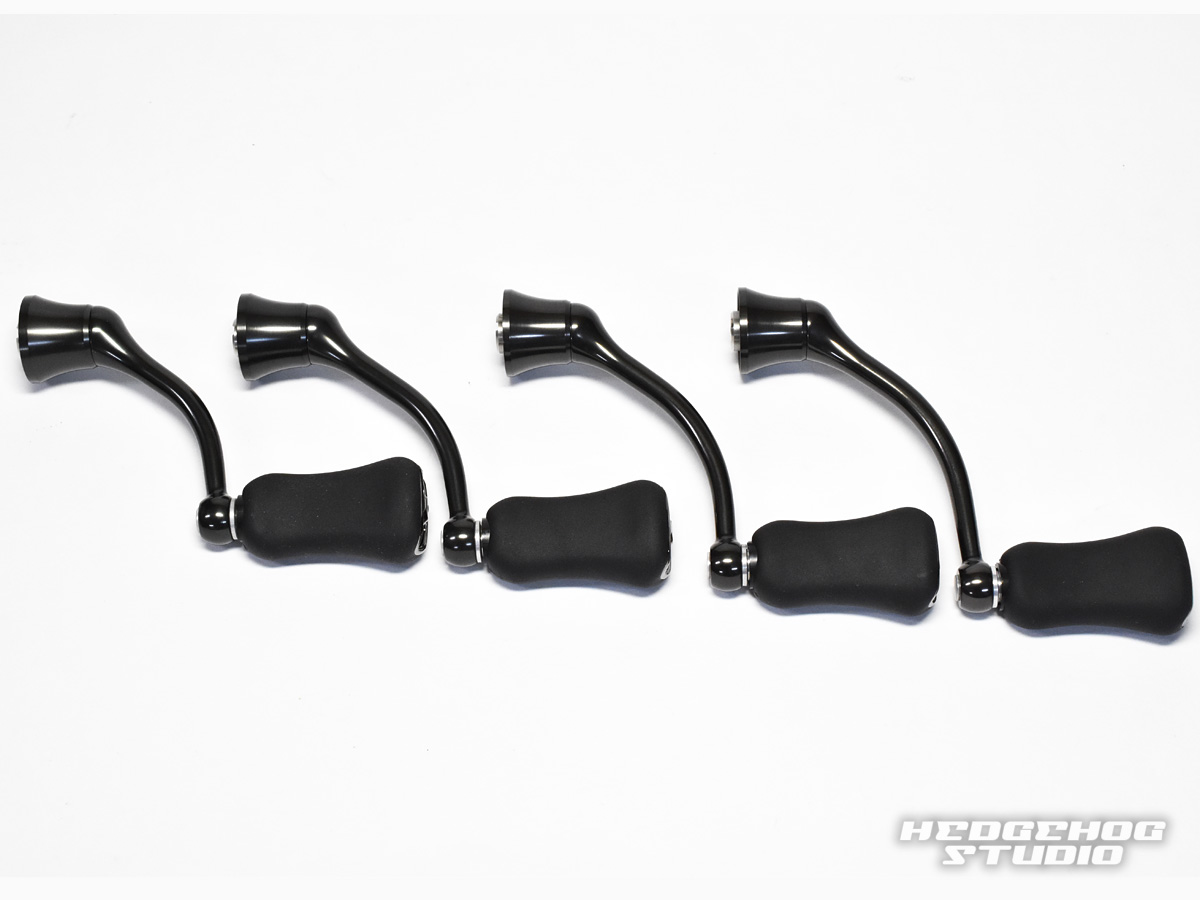 40mm・45mm・50mm・55mm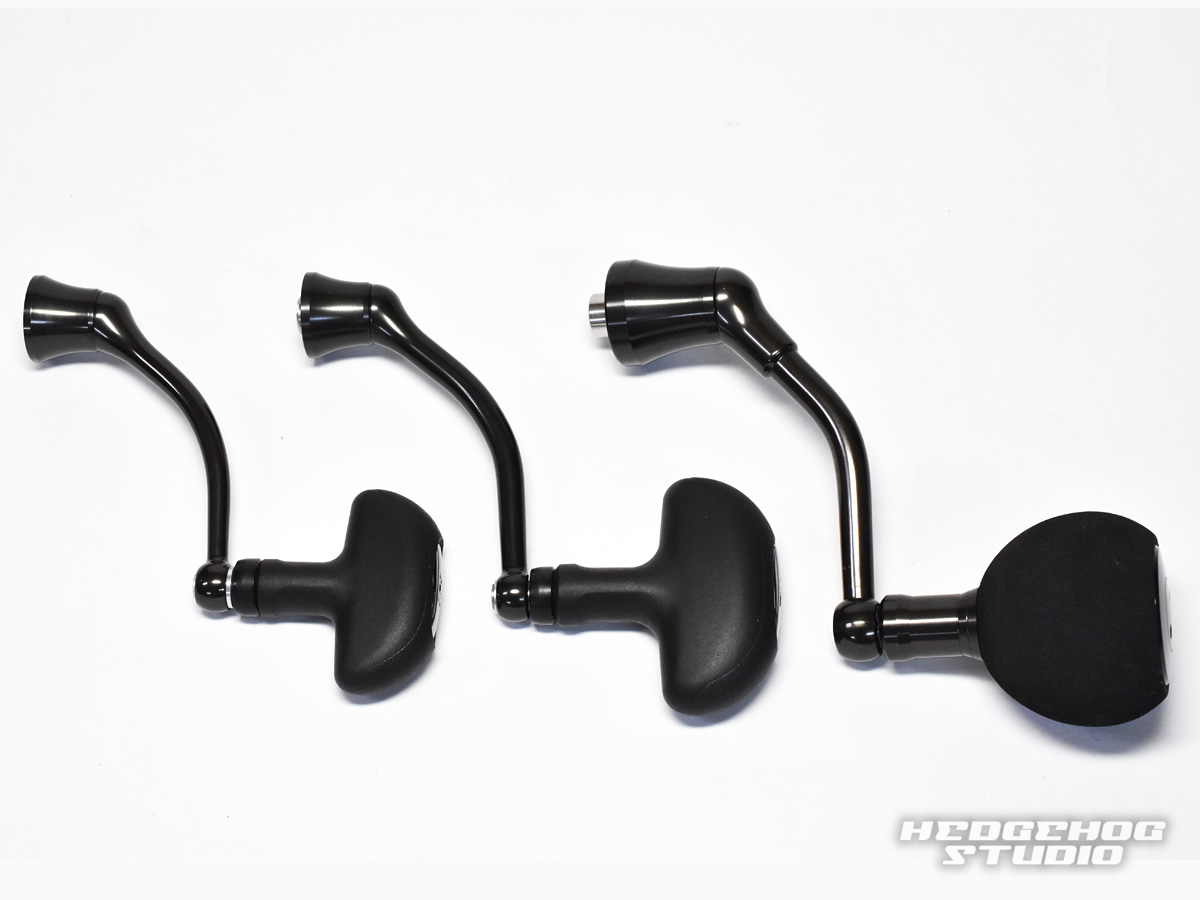 50mm・60mm・65mm


◆ compatible models

Daiwa made spinning reel of up to No.1000-4000

The length of the genuine handle by:17 Theory

| | | |
| --- | --- | --- |
| Part No. | Handle length | Handle knob type |
| 1003 | 40mm | I type knob |
| 2004 | 40mm | I type knob |
| 2004H | 45mm | I type knob |
| 2506 | 50mm | I type knob |
| 2506H | 55mm | I type knob |
| 2508PE | 50mm | T-type knob |
| 2508PE-H | 55mm | T-type knob |
| 2510PE-H | 55mm | T-type knob |
| 3012H | 60mm | T-type knob |
| 3500PE-H | 65mm | Power light L knob |
| 4000 | 65mm | Power light L knob |
| 4000H | 65mm | Power light L knob |

※Please refer to the time to examine the length of genuine handle that is attached to your existing Daiwa made spinning reel.


◆ Gallery