[ZPI] NRC001 M Spool (STEEZ A TW, STEEZ SV TW, ZILLION SV TW)
[ZPI] NRC001 M Spool (STEEZ A TW, STEEZ SV TW, ZILLION SV TW)
Our Selling Price: US$129.03 [Regular Price: US$151.80]
Not available
Description
You will be able to install ZPI NRC-M spool to STEEZ SV-TWS, ZILLION SV-TWS, RYOGA 1016, and T3 (except AIR)!
It provides tourble-less easy casting and is equipped with high performance Sic-BB 1154x1034.
Best suitable for 10-14 lb. class fluoro carbon line with super light spool and brake roter, exclusively designed for Daiwa reels.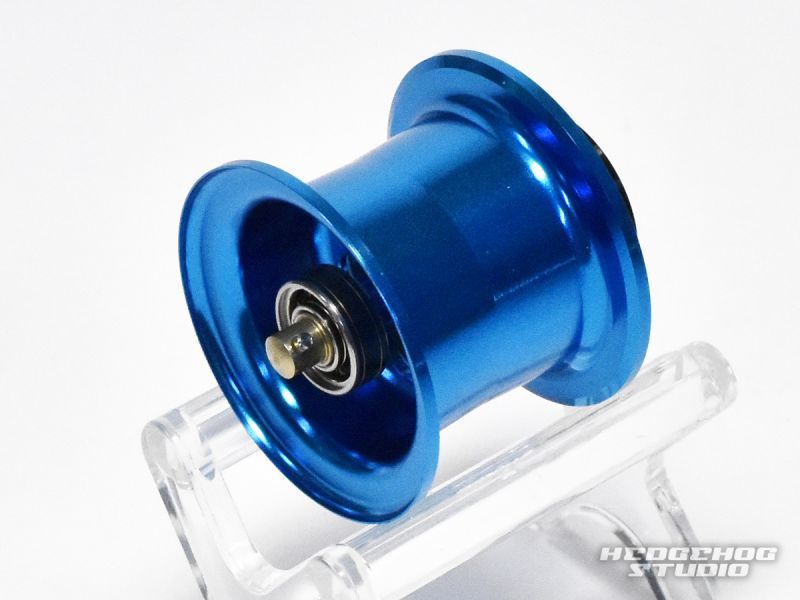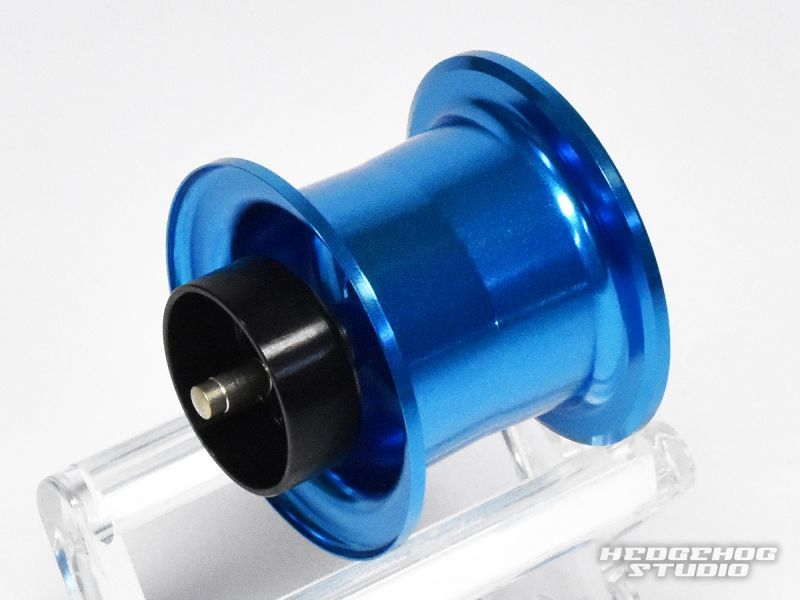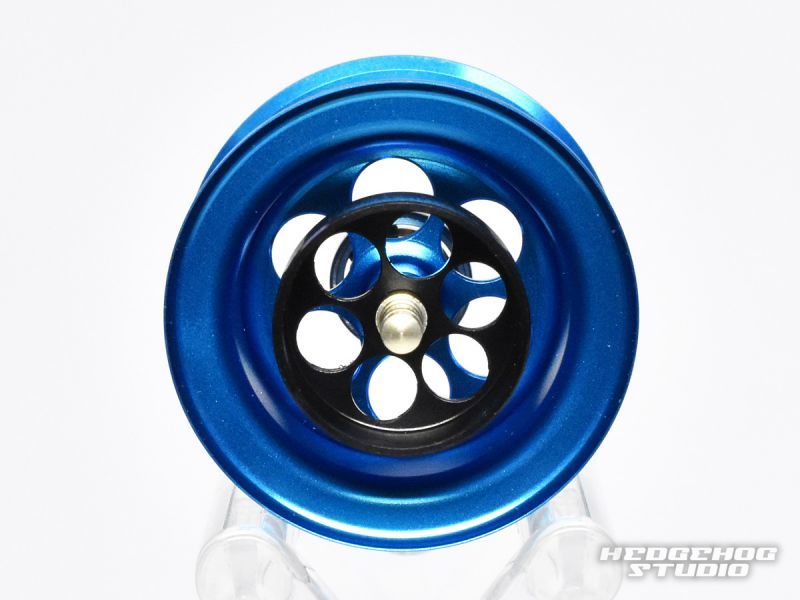 Color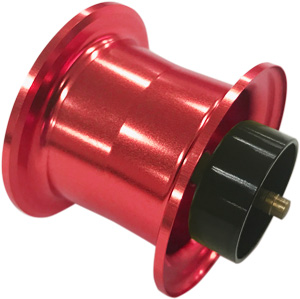 RACING RED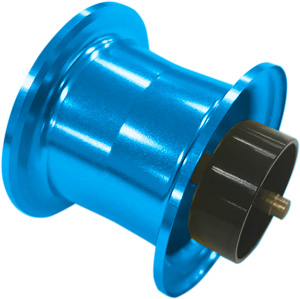 LEGEND BLUE (LIGHT BLUE)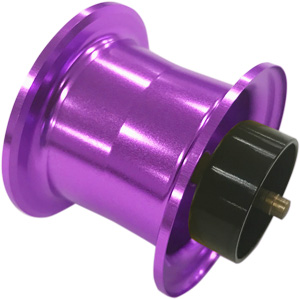 VIOLET (ROYAL PURPLE)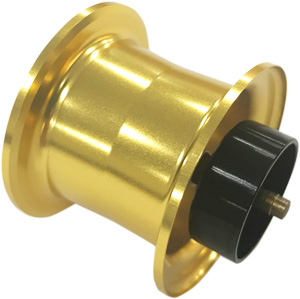 GOLD (CHAMPAGNE GOLD)
Specification
Line Capacity (Max) 10lb: 75-85m, 12lb: 70-80m, 14lb: 65-75mm
Compatibility
STEEZ SV-TWS, ZILLION SV-TWS, RYOGA 1016, T3 (except AIR)
Contents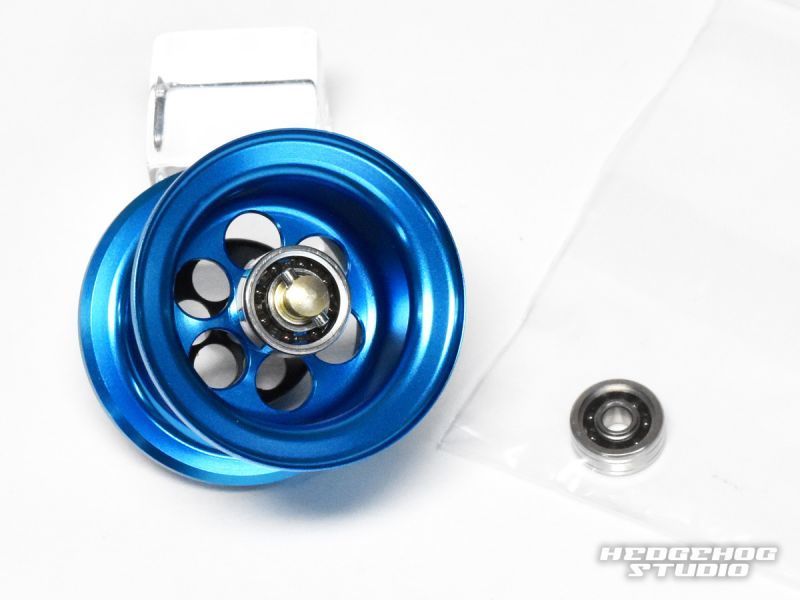 Spool: 1
SicBB: 2 (One of the SiC-BB is installed into spool)
Installtion manual (in Japanese): 1