[SHIMANO genuine product] SUPER AERO KISU SPECIAL(etc.) Original T-shaped Handle Knob (for Spinning Reel) HKRB
[SHIMANO genuine product] SUPER AERO KISU SPECIAL(etc.) Original T-shaped Handle Knob (for Spinning Reel) HKRB
Our Selling Price: US$15.90 [Regular Price: US$18.70]
Available
◆ Description

(SHIMANO genuine product)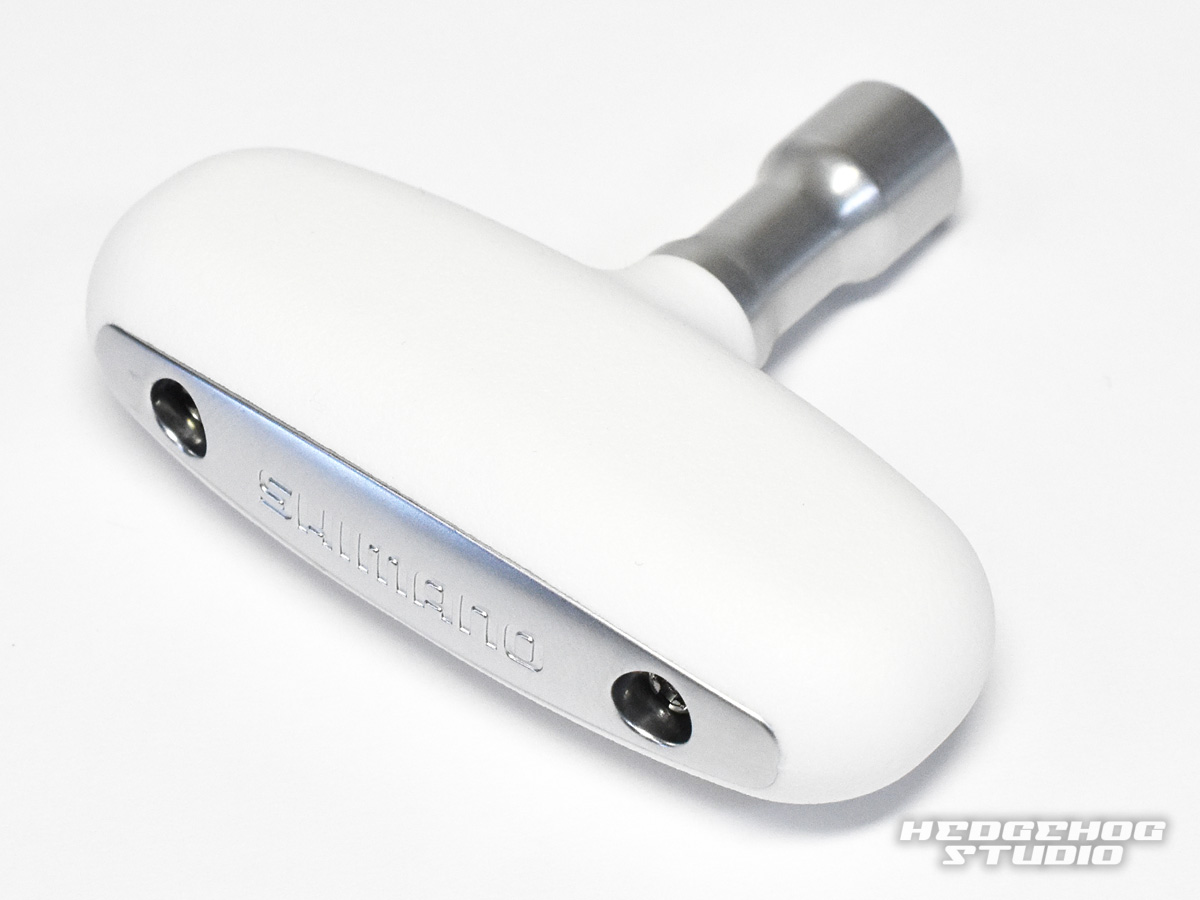 Will be T-shaped handle knob that has been installed on the far of the projection reel genuine handle for Shimano kiss fishing.

Knob part is a slightly different design and T-type knob that is attached, such as the sea bass for the reel is becoming more square close to form.

The color is also dressed as a rare white-collar, but there is a feeling of knob surface roughness, has become very gripping easy knob.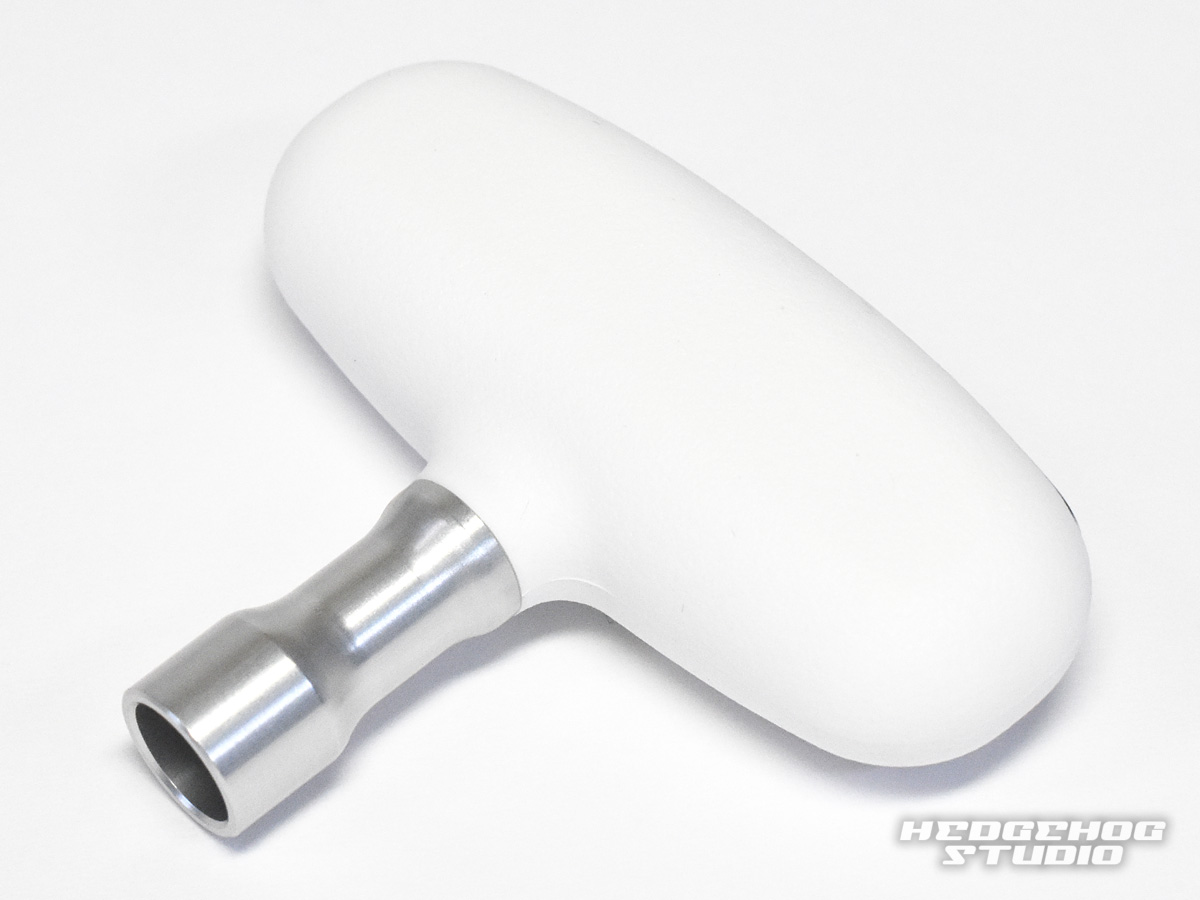 ・Quantity : 1
・Weight : approx. 11.6g (measured in accordance with the steering wheel knob + knob cap)
・Length : approx. 42.7mm(including the end cap)
・Maximum width : approx. 51.9mm


◆ Compatibility

SHIMANO: A Type

※In the case of spinning reel, 1000-4000 No. class.
 In the case of bait reel, you can use most of the reel.

※Handle knob type A, 05 Arutegura 1000, 2000,2500,C3000,3000,4000,5000,6000,it can not be installed in 11 Elf C5000PG.

<Criteria in the bearing size>