[Valleyhill] Spare Spool Case 2
[Valleyhill] Spare Spool Case 2
Our Selling Price: US$9.35 - US$11.22 [Regular Price: US$11.00 - US$13.20]
Prices vary according to options.
※The color of the black base is the same, but the border color may differ from the one in the photo depending on the production lot.
So thank you for your understanding.

◆ Product Features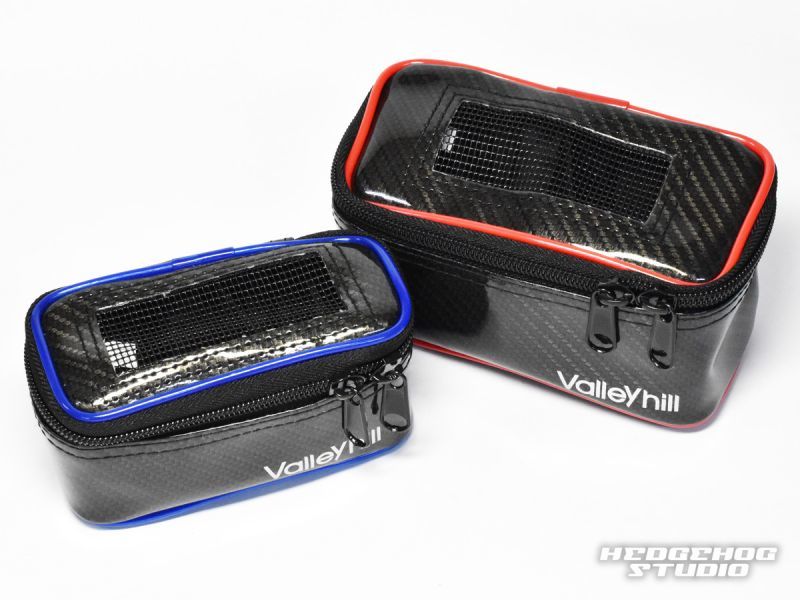 Was released in soft case type of spool case from Barehiru!

Soft case "spare spool Case 2" in order to keep the store was released spare spool from Barehiru
also soft case type of either of the spool of Shimano Daiwa in the case can be accommodated is.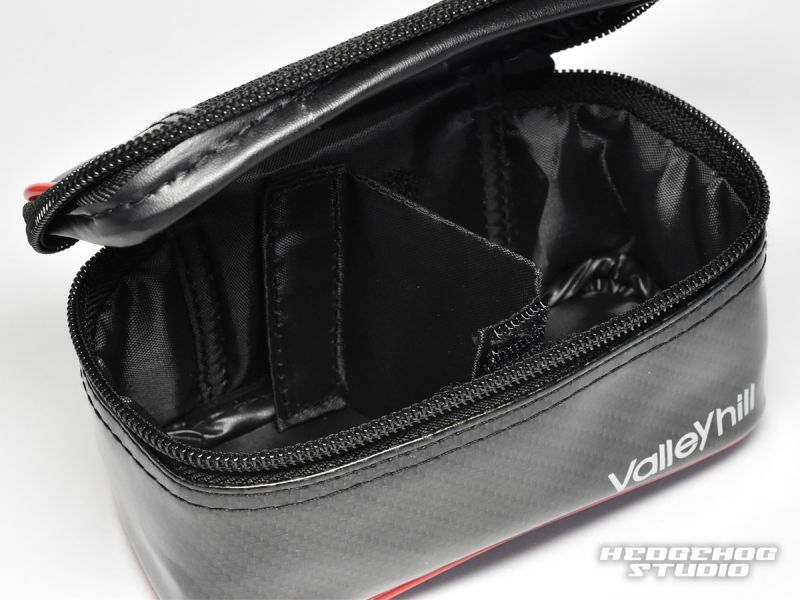 Breathability and the inside of the confirmation of the order mesh material to the case upper part we are used.
Interior of the partition will be able to separate the free space by the size of the parts to put in because it is detachable by Velcro.

Size 2 type of size S and L size.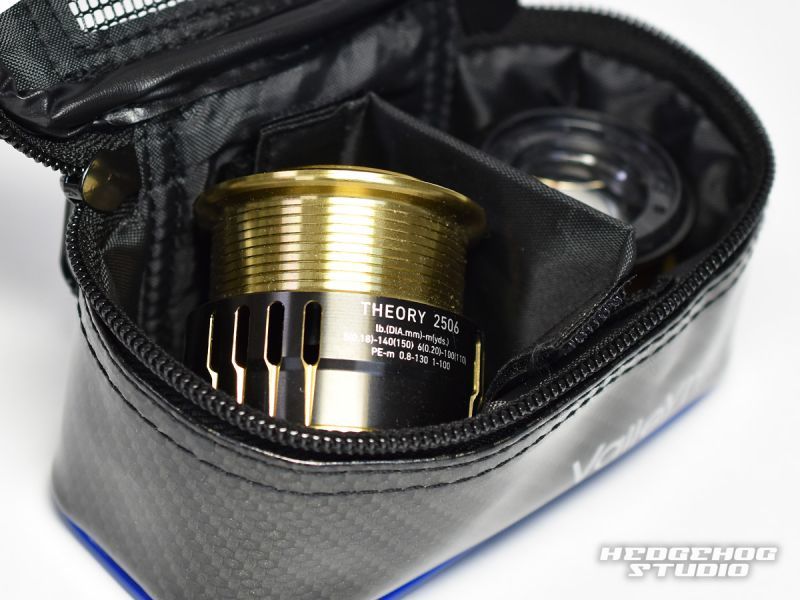 S size Daiwa genuine spool 1500-4000 is, can accommodate Shimano genuine spool 1000-5000 is.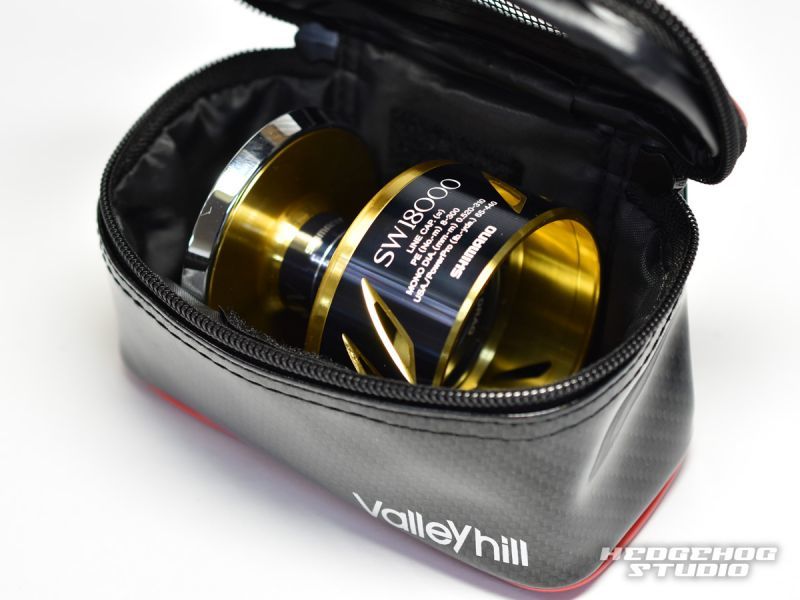 L size Daiwa genuine spool 4500-6500 is 6000-18000 island of genuine spool has become can be accommodated.


◆ Size lineup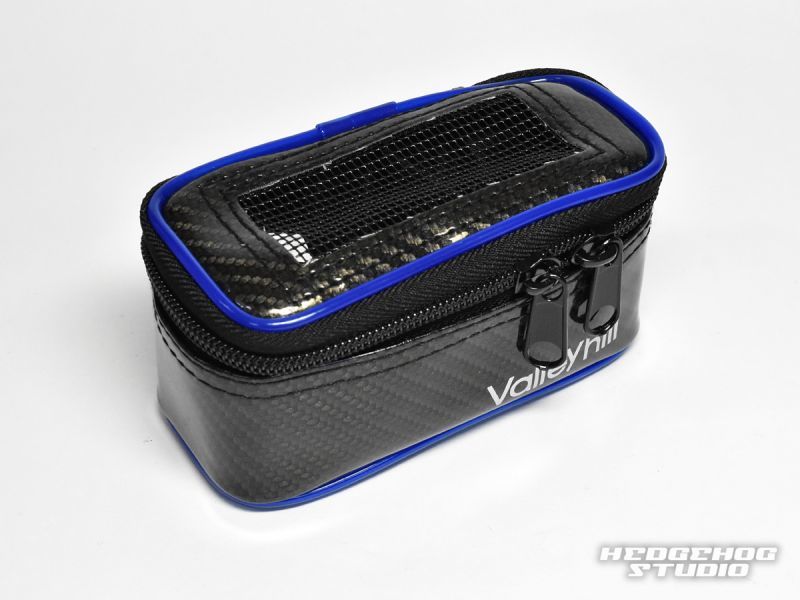 S size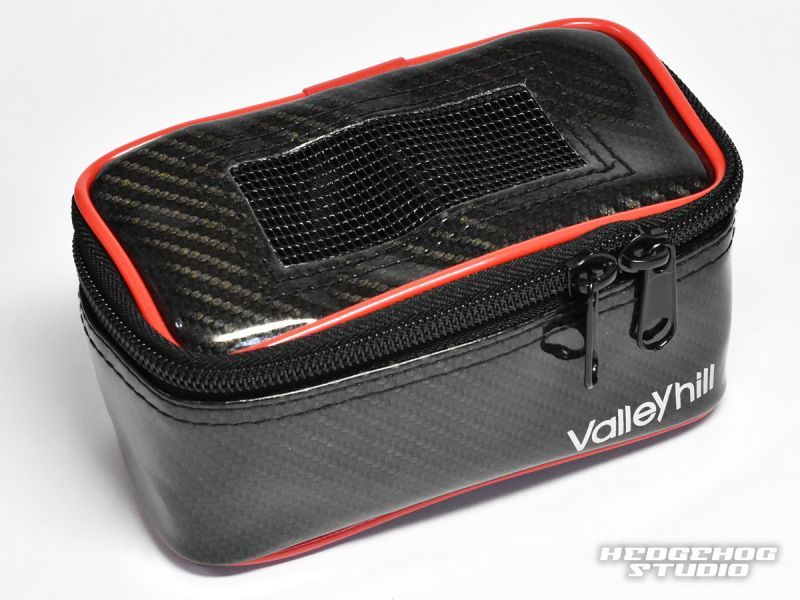 L size


Part No.
Shimano Daiwa spinning spool fit size
size(mm)
S size
Daiwa 1500-4000
Shimano 1000-5000
About 120×80×60
L size
Daiwa 4500-6500
genuine spool 6000-18000
About 150×100×80
※ fit size is a guide only.
Please check at the time of purchase that it may not enter depending on the shape of the reel.