[DAIWA genuine product] 17 TATULA SV TW Spare Spool
[DAIWA genuine product] 17 TATULA SV TW Spare Spool
Our Selling Price: US$72.93 [Regular Price: US$85.80]
Available
■ Product concept
(DAIWA genuine)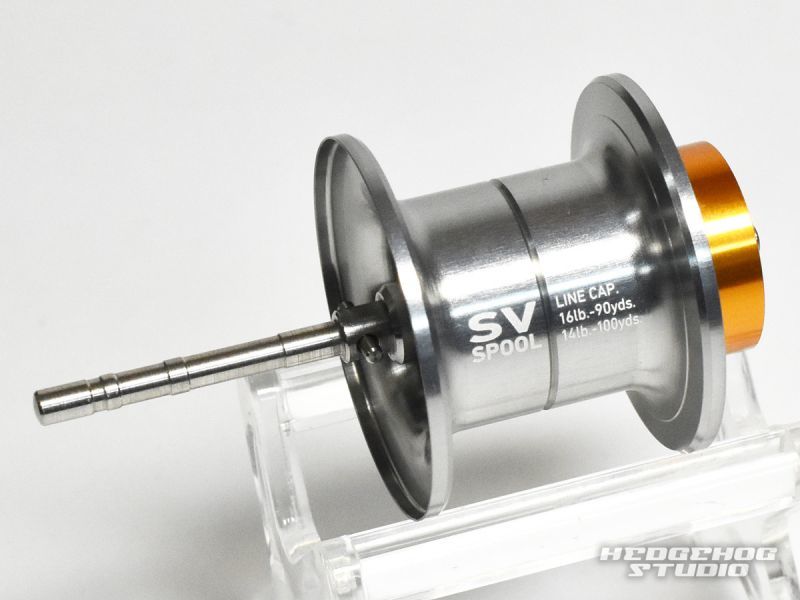 Will be genuine spool of the market in 2017 the Daiwa made bait reel 17 for TATULA SV TW.
Previously wrap a line of replacement and different thickness when scratched, please use as spare parts for, such as (spare spool).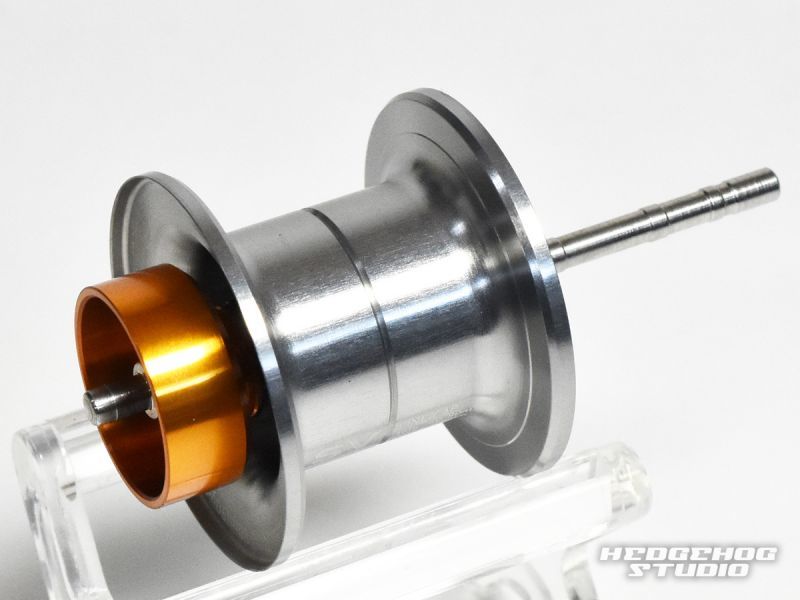 Quantity: 1 piece
■ Product Specifications
Winding amount Nylon 14Lb 45-90m / 16Lb: 40-80m

Spool diameter 33mm


■ Compatible models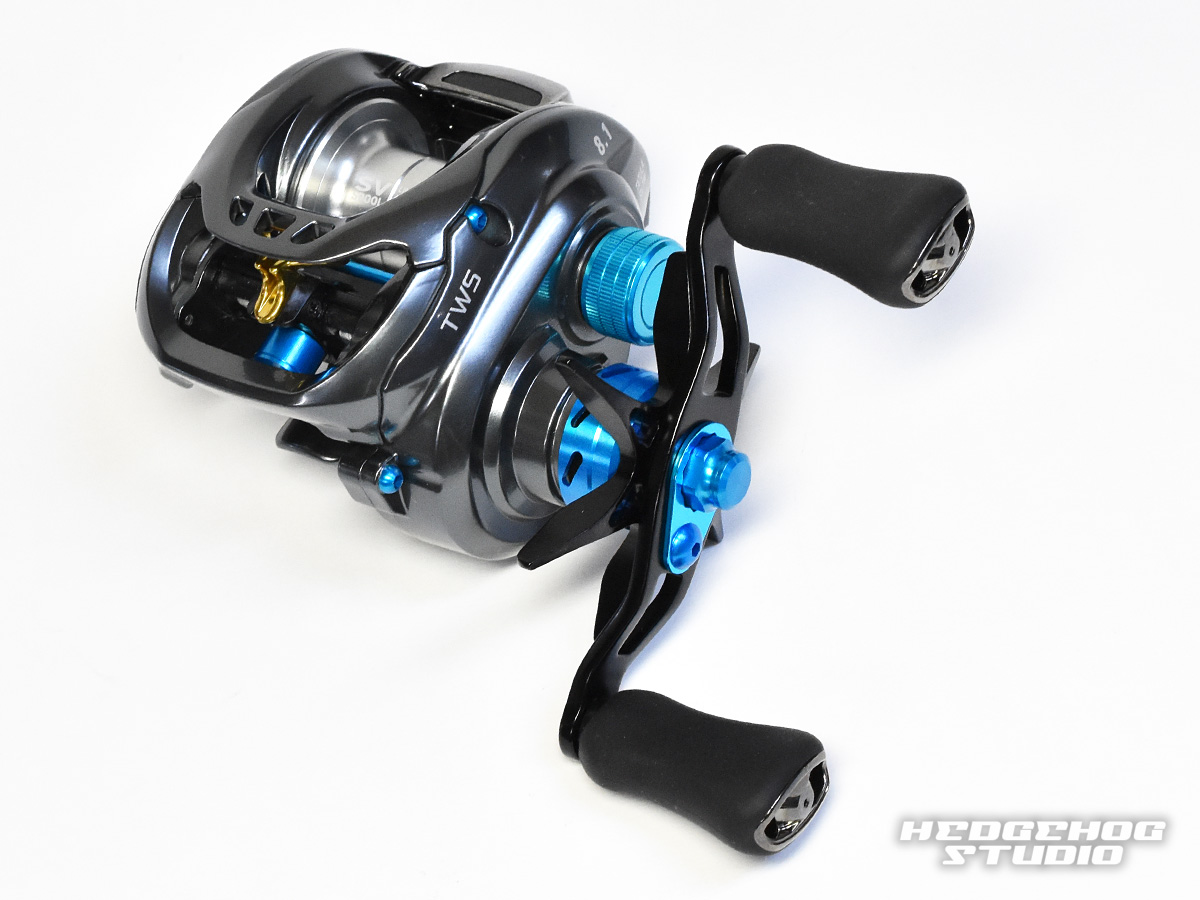 *In the 17 TATULA SV TW photos We attached our color parts.
17 TATULA TW SV
 (6.3R, 6.3L, 7.3R, 7.3L, 8.1R, 8.1L)