[Avail] ABU Ultra Light Level Winder Set for Ambassadeur 4500C/5500C series
[Avail] ABU Ultra Light Level Winder Set for Ambassadeur 4500C/5500C series
Our Selling Price: US$29.26 - US$33.88 [Regular Price: US$41.80 - US$48.40]
Prices vary according to options.

◆Product concept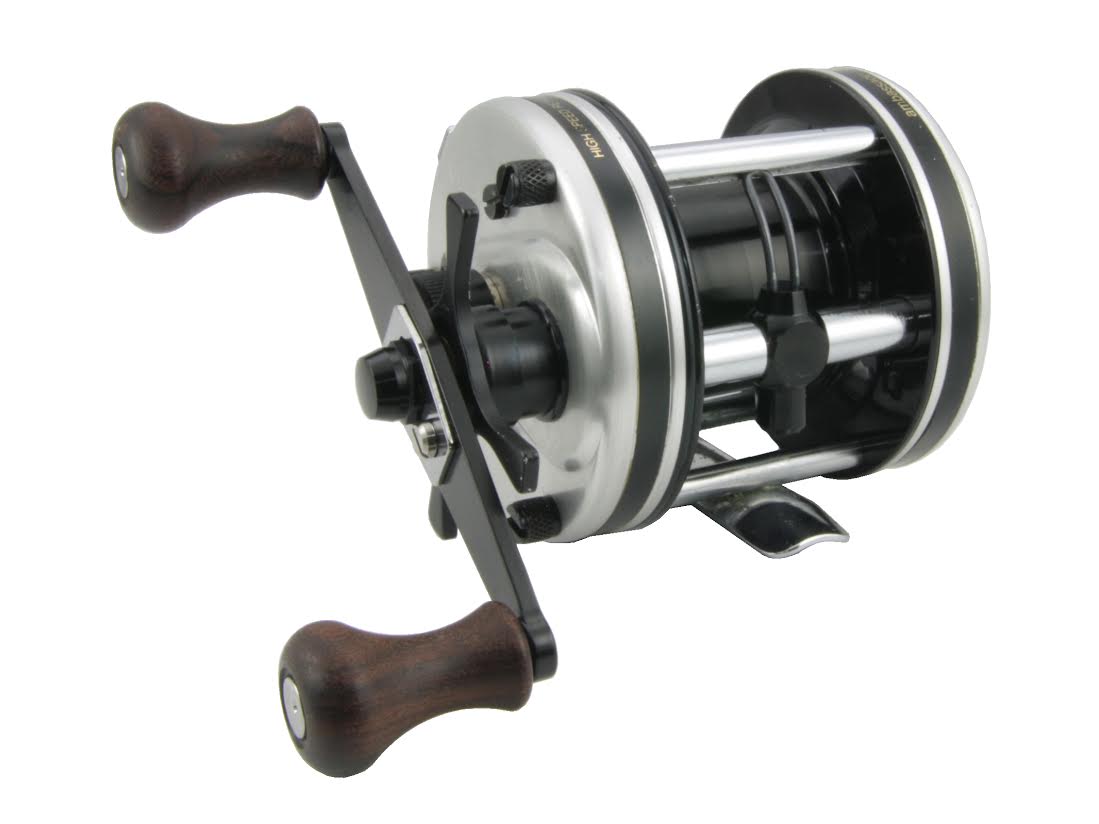 Is loved by many fans for many years as ABU made round reel, it is used in top water and snakehead, catfish a lot of fishing styles, such as such as in bass fishing, Ambassador 4000, 5000, 6000 can be mounted for series It is a custom parts Ultra light level winder.

If you are using a very lightweight metal parts material, body and the pilot guide cap is made of aluminum alloy, the body wire part has been constituted by made of pure titanium.

Size and for the 2500C is different because, created by the new design.

Because you are using these materials, the weight of the parts has become as much as about one-third compared to the genuine products, but Ambassador system of the reel is has become a mechanism that level winder move during the cast, this when the reduction of the time cast of resistance to motion the ultra-light level winder from the lightness of its weight if it is attached can be expected, you can get more response well airy cast feel.

The wire part are subjected to carburizing-friendly line, because this product has excellent wear resistance and corrosion resistance at high hardness, you can get your used without PE line is also a problem.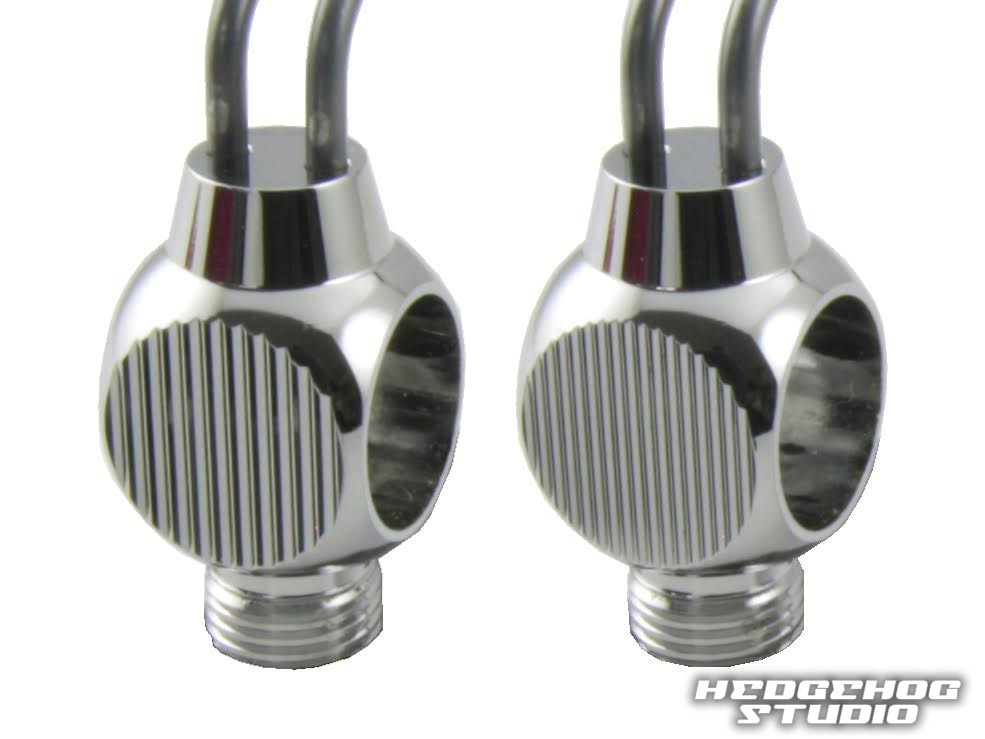 Than 2018, eleven line model and the 17-line model in the design line-up of ultra-light level winder have been added!

Will be in each model line has been carved to the site of the parts front.

Normal version also selling will continue, but it has also changed the atmosphere of the entire reel by the model to attach so, I think that you can enjoy a more reel custom.


◆Color chart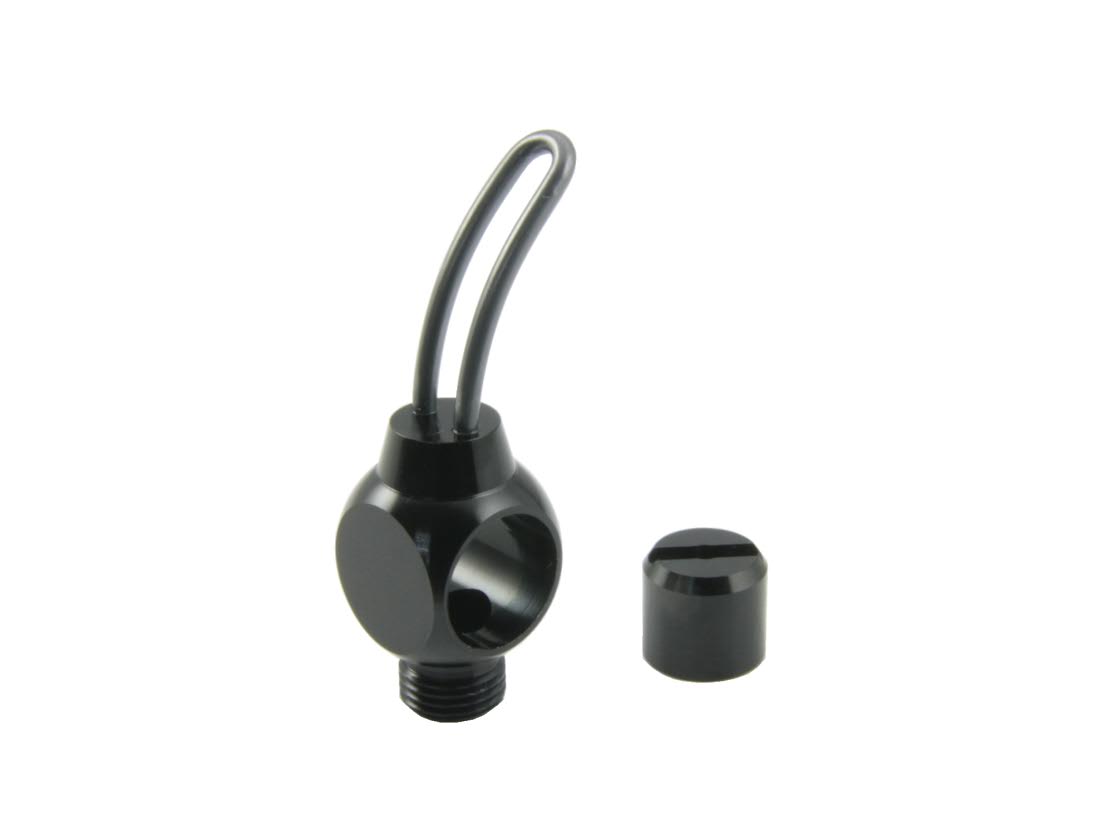 Black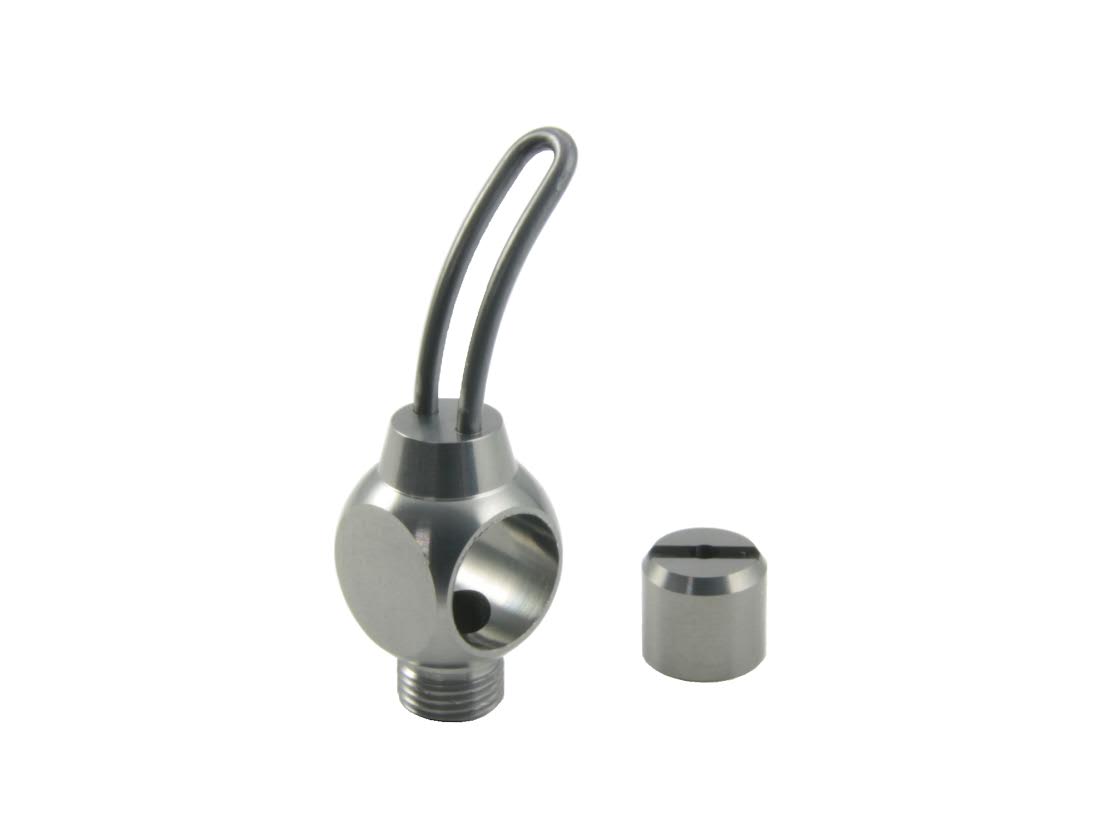 Gun Metal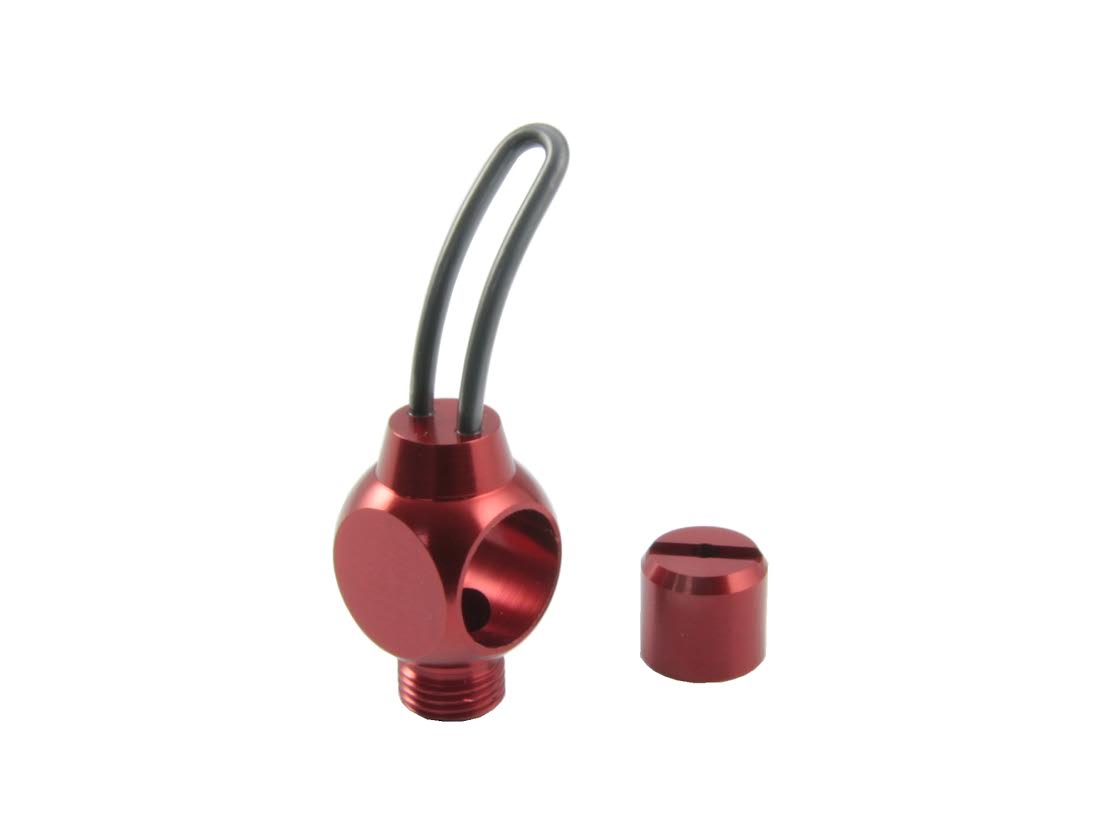 Red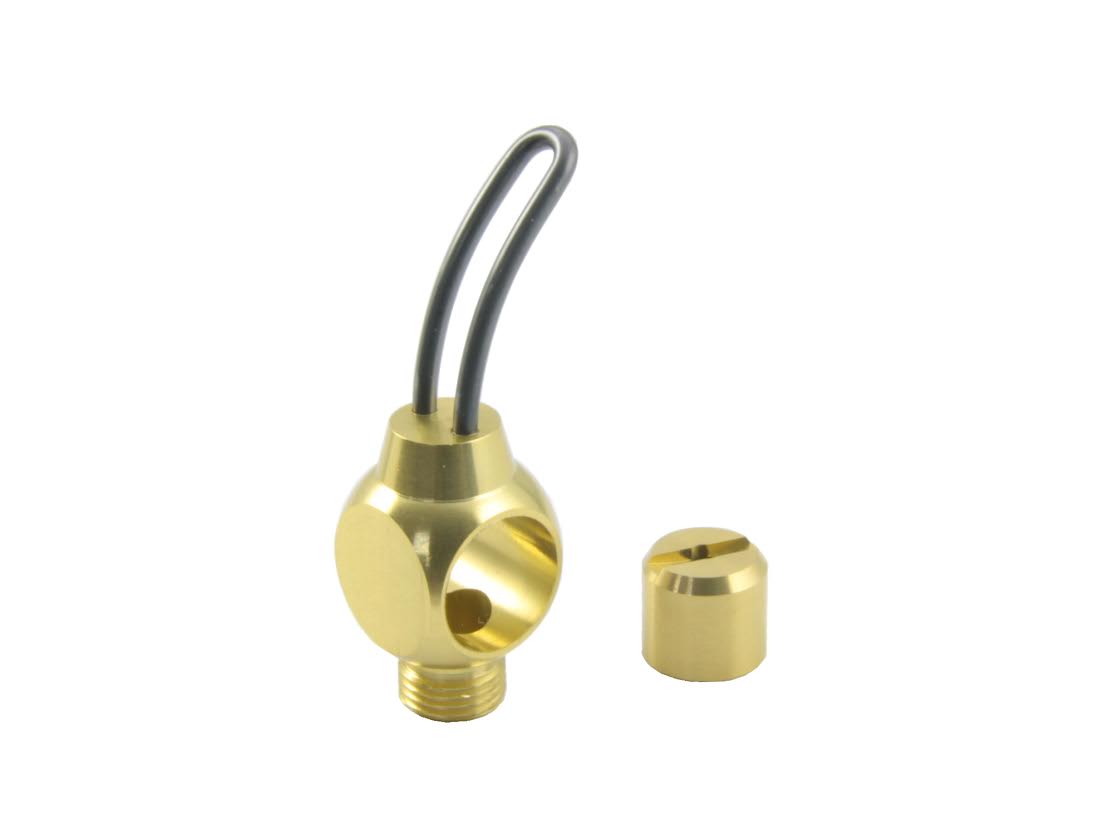 Champagne gold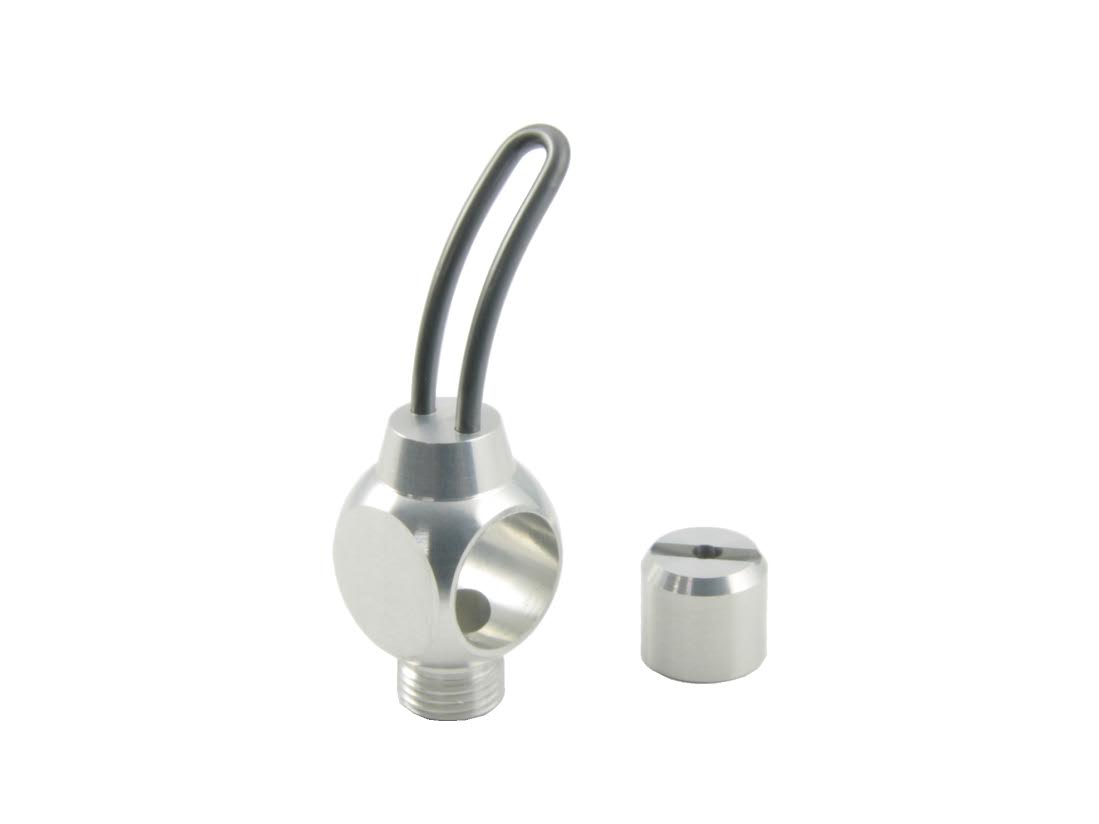 Silver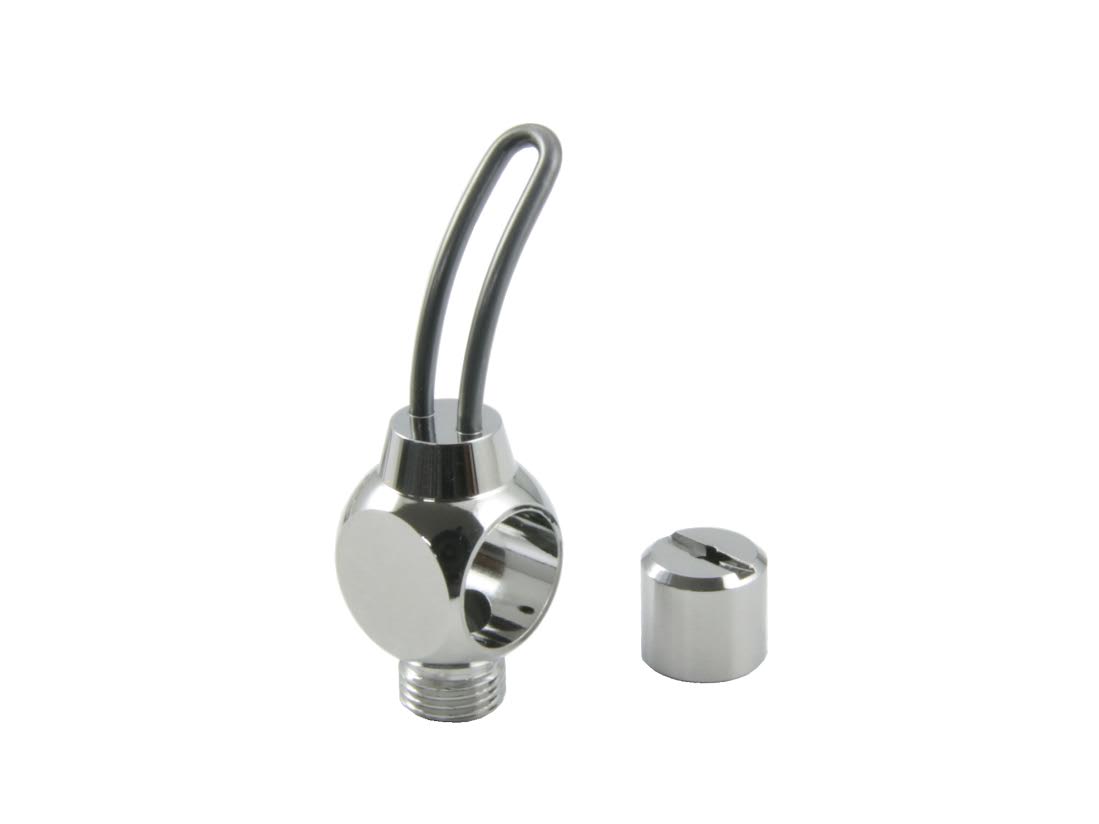 Chrome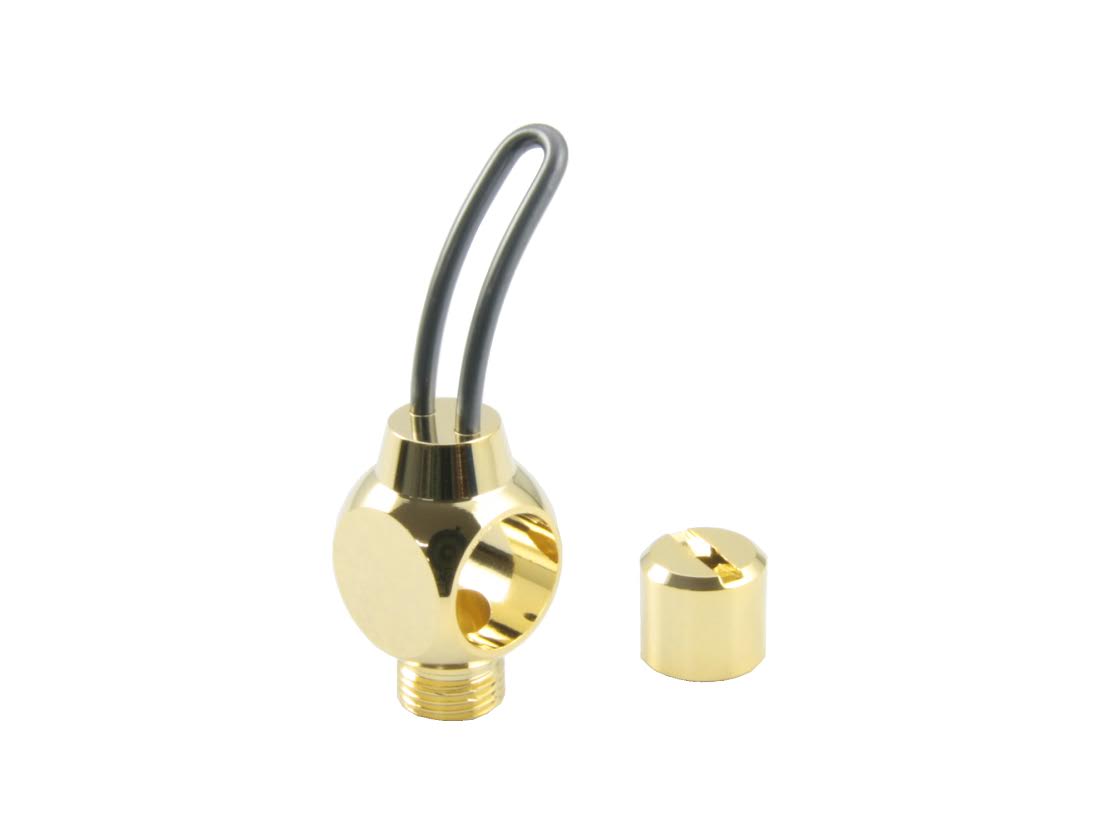 Gold-plated


◆Spool specs


Material
・Body:
 Pilot guide cap: Aluminum alloy
・Body wire section:
 Pure titanium (fresh green treatment)
weight
・Level winder body:1.7g
 (Genuine products:4.7g)
・Pilot guide cap:0.2g
 (Genuine products:1.3g)
・Level winder set:1.9g
 (Genuine products:6.0g)

※2600C elite body:1.9g Pilot guide cap:0.4g
Fit
reel
・ABU Ambassador 4500C, 5500C, genuine part number 5174,23313,1239737 such as 6500C series (Level winder body), also, reel equipped with the parts of the genuine part number 5177 (Pilot guide cap)
◆ How to use
• Of only replaced with, genuine, easy mounting. The pilot guide, please use the genuine products.
• When you remove the worm shaft, you might have to the resin portion damaged by model year. Please pay attention to the removal.