[DAIWA genuine product] RCS MACHINE CUT LIGHT SINGLE HANDLE
[DAIWA genuine product] RCS MACHINE CUT LIGHT SINGLE HANDLE
Our Selling Price: US$66.00 - US$77.00
Prices vary according to options.
◆Product Concept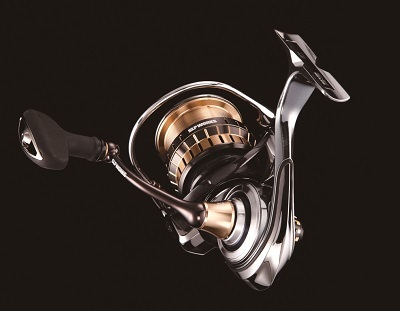 By Gun Metal & Gold double anodized specification in for a spinning reel than SLP WORKS, further lightweight single handle is the emergence of luxurious attire.
An aluminum shaft adopted to handle the body, carried out also review and overall design, we thoroughly lightweight have been made.
Not only the improvement of the reel performance due to weight reduction, is a highly very complete as a color parts handle.
※CRBB bearing×2, the adjustment washer×3,the knob cap removal tool×1,shaft screw×1 accessory.
※Handle knob is not attached to this product.
※60mm only because it has adopted a SUS shaft to the handle shaft portion, the color of this site has become a silver.
◆Length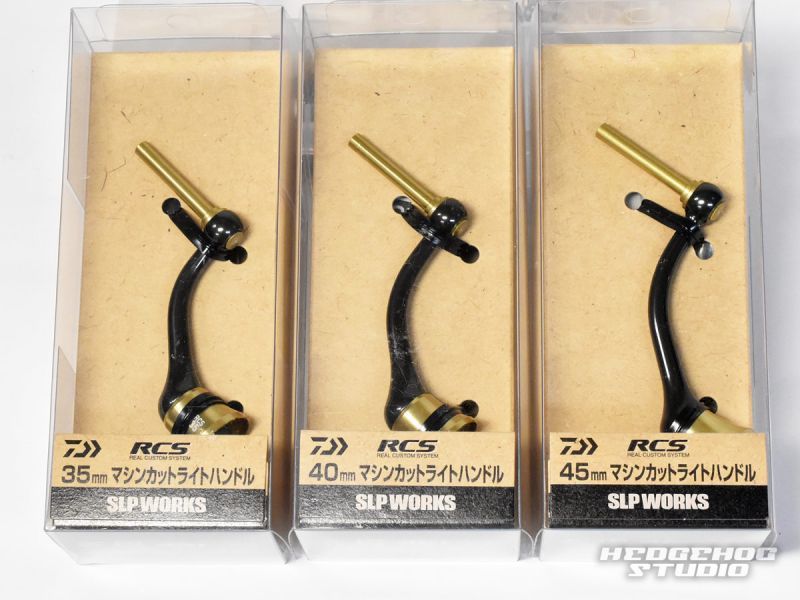 35mm(10g), 40mm(11g), 45mm(11g)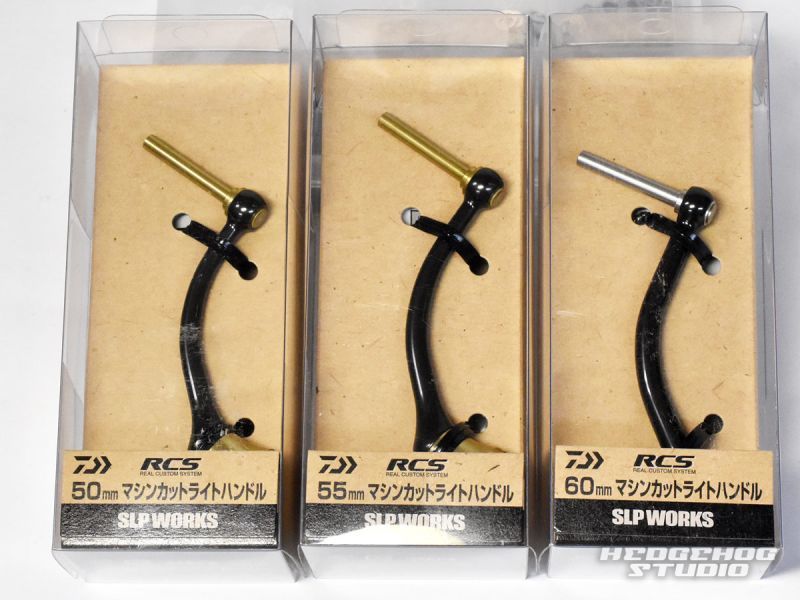 50mm(11g), 55mm(12g), 60mm(15g)
◆Compatibility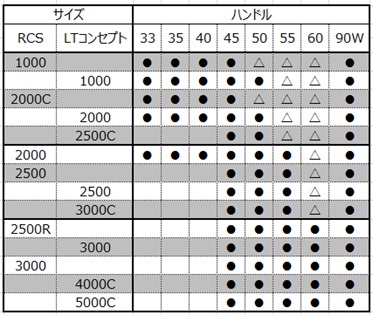 ·● can be mounted.
·△ is can be mounted, it does not recommend use on you because excessive burden on the gears and bearings is applied.