[ABU] Duralumin Screw Set 5-6-10-10 for 18 Revo
Description
ヘッジホッグスタジオオリジナル・リールカスタムの定番であるカラーパーツの一つ!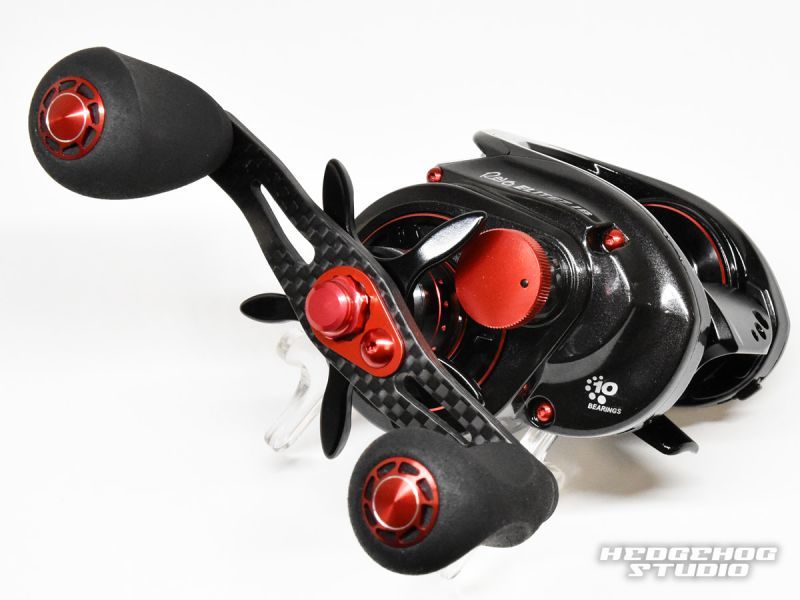 アブガルシア製ベイトリールである18レボシリーズに対応するジュラルミン製のビスセットです。
お好みのカラーに色ついたジュラルミンビスに交換することでリールをドレスアップし個性を演出します。
Weight : approx 0.14g
(SHIMANO origianl : apporx 0.40g) * 1 screw (M2.6 8mm)
* Can be used for both left and right handed reels
Attention!
The hexagonal hole size of these 3 screw heads are only 1.5mm.
- 5mm long : 1.5mm
- 6mm long : 1.5mm
- 10mm long : 1.5mm
We recommend the following hex screw driver in order to fix those screws.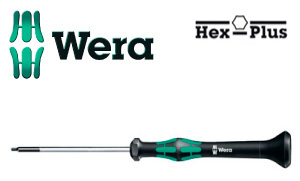 for 1.5mm
-
Wera 1.5mm Hex Screwdriver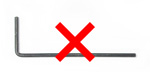 上記写真の様なトルクのかけられないL型のレンチを使用するとビスが破損致します。
作業を行う際はドライバータイプのしっかりとトルクをかけられる工具をご使用下さい。
Colors
| | | |
| --- | --- | --- |
| | | |
| SAPPHIRE BLUE | SKY BLUE | RED |
| | | |
| | | |
| ROYAL PURPLE | GOLD | BLACK |
| | | |
| | | |
| GUNMETAL | | |
Compatibility
18 Revo Elite 7/6 IB
18 Revo Elite 8 IVCB
18 Revo X
18 Revo Winch
18 Revo SX