[IOS Factory] QUICK CAST for Abu Cardinal
[IOS Factory] QUICK CAST for Abu Cardinal
Our Selling Price: US$28.05 [Regular Price: US$33.00]
Available
■Description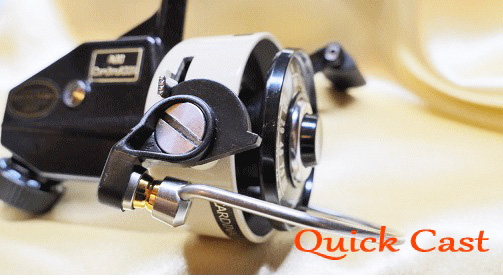 The veil position of ABU Cardinal by half position, was to allow the speed of the quick lock and Tegaeshi is this part, is a quick cast.

By moving distance of the veil becomes shorter, the time required for the operation of than the genuine state cause the veil and return is reduced, improving response at the time of casting.

It makes it possible to extend the number of cast per unit of time to bait reel par.

In addition, improving the flight distance of the golf ball the better the missing guide by line rectification effect of the veil, also clogged stick to smooth detailed parts such as the return is possible, such as the veil by the new design of the alignment shape.

Come once, I think that if it is possible to feel its effects.

* Note
Since Conde Deployment by the return status of the wear frequency and individuals of various parts parts of the reel will have different, please implement the attachment from the parts and replace it if necessary, which is worn.
In addition, the mounting requires a certain degree of decomposition maintenance knowledge.


■Gallery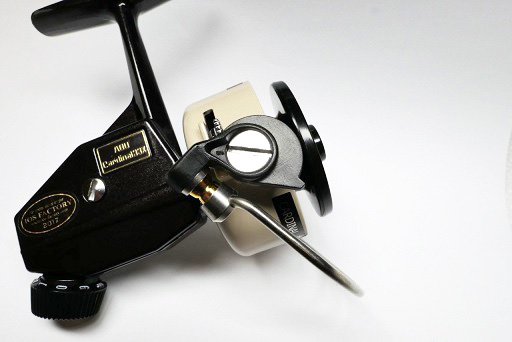 · Traditional veil lock position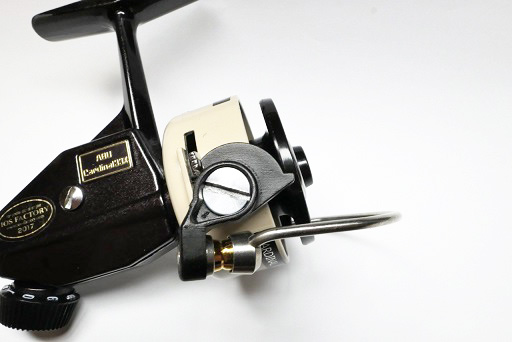 Quick veil lock position at the time of cast mounting


Compatibility
ABU cardinal 3/33 / ···

Contents
QUICK CAST, Instructions

How to Use
* Upon mounting, in order to prevent injury due to scattering from small parts such and spring, please wear protective gloves and protective goggles if necessary. The mounting IOS Multi Tool is convenient to use and the like.
When the attachment is sold separately Cardinal Bail Spring Set will enable an early return in a more smooth and get a pre-set so please consider.

Remove the line roller unit 1 Remove the line roller mounting of the nut.

Remove the mount remove the veil mount fixing screws of the 2 line roller side.

3 Apply the IOS Giagurisu after the mounting around and washed.

4 to set the spring again, and then set the quick cast.

5 Tighten the screws of the veil mount fixing.

Finally set the 6 line roller unit to tighten the lock nut.


And operation check

veil open, and sure to return to normal. If it does not work, please review from 1 again mounting procedure.