[Studio Composite] Carbon Single Handle RC-SS Limited (R27XL Carbon Knob model) for SHIMANO, DAIWA
[Studio Composite] Carbon Single Handle RC-SS Limited (R27XL Carbon Knob model) for SHIMANO, DAIWA
Our Selling Price: US$158.95 [Regular Price: US$187.00]
Not available
Description
limited Limited model!
RCSS 57mm, the popular R27XL monocoque carbon knob to 2 size of 62mm mounted.
Power and high sensitivity to RCSS series, equipped with a monocoque carbon knob R27Xl that combines high rigidity.
Year by year, to approach delicate to the Kleber monsters that tough of, pull? Gas from the structure at the same time.
To approach to such a monster, high sensitivity in the lightweight, high-strength spinning handle was needed.
NEW MODEL 4MM adopted carbon prepreg plate and the lightweight skirt thickness with increased stiffness than.
Please experience the profound confidence of the monocoque carbon knob evolved carbon plate with increased more rigid.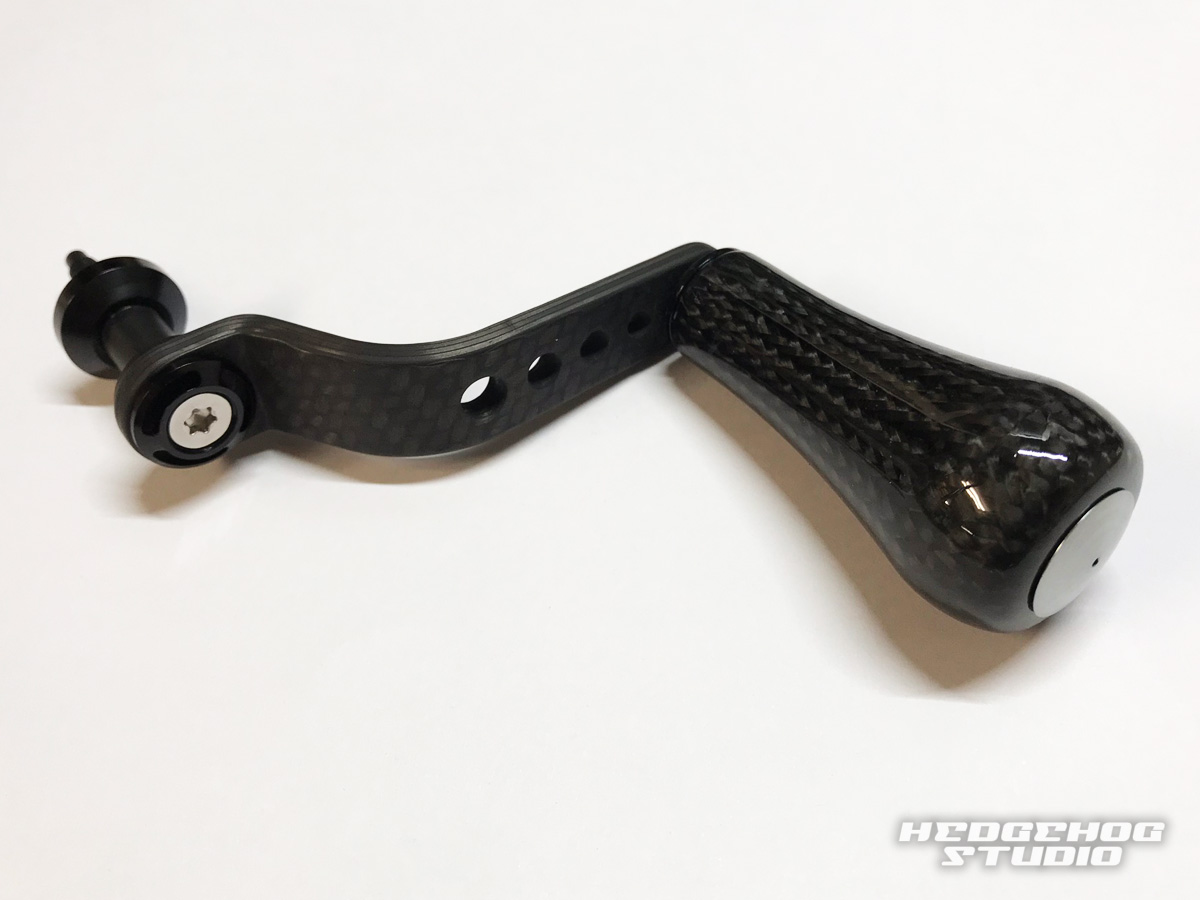 Color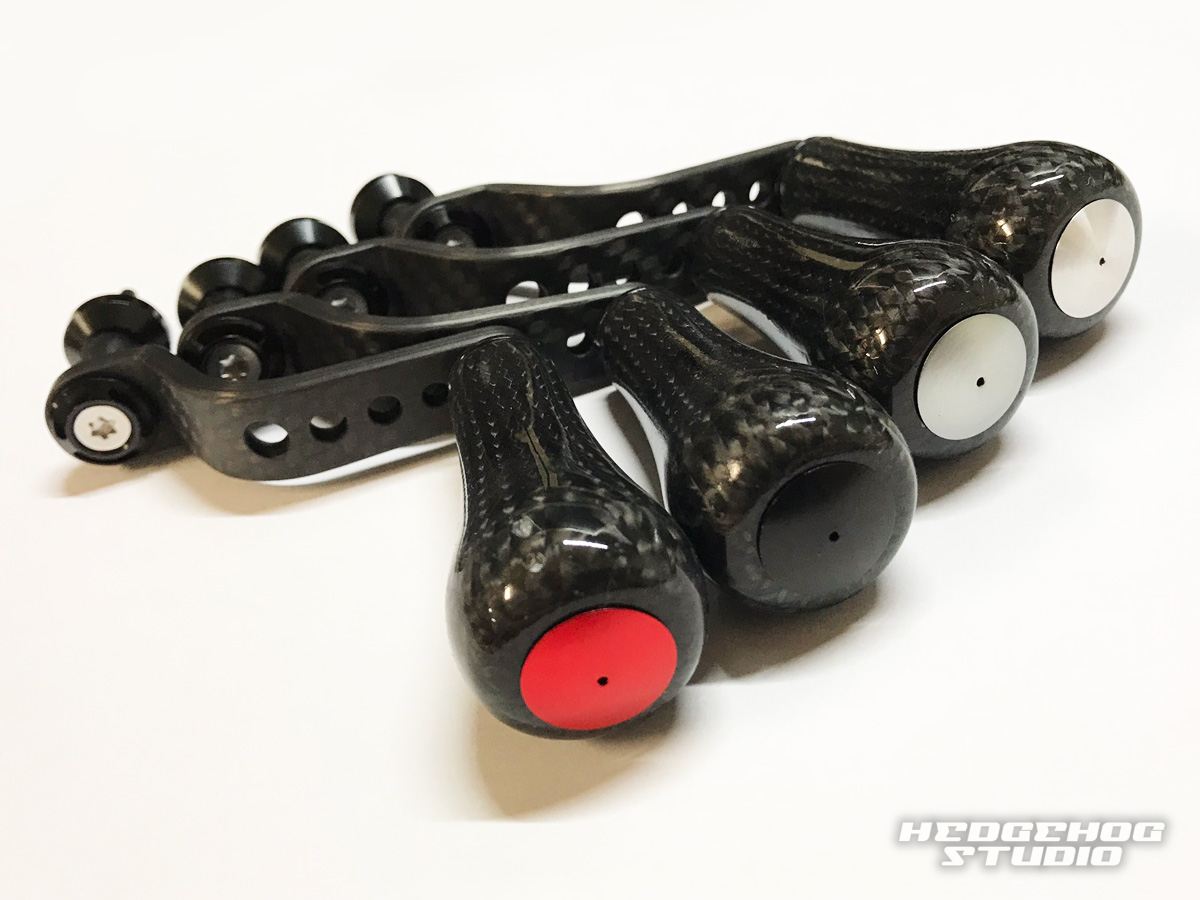 Left to Right: RED, BLACK, GUNMETAL, SILVER
Compatibility
57mm is 55,62mm, please refer to the 60 items.
It can also be mounted on the reel of the latest model of non-representation.