【Abu】 Star Drag Avail SD-RV (Revo:Second model)
【Abu】 Star Drag Avail SD-RV (Revo:Second model)
Our Selling Price: US$30.80 [Regular Price: US$44.00]
---
|Regarding the stock of AVAIL product
---
It takes us two to three days to get ready to send Avail products
because we order them from the Avail factory.
Sometimes they might be out of stock at the timing of your order.
In the case of a stockout, we refund your purchase price immediately.
---
|Description of the product
---
Avail SD-RV-R (for Right handle)
Avail SD-RV-L (for Left handle)
This is Star Drag compatible with ABU Garcia Revo series.
*Please check the Compatibility on this page.
You can make a weight saving by replacing with this Drag made of duralumin.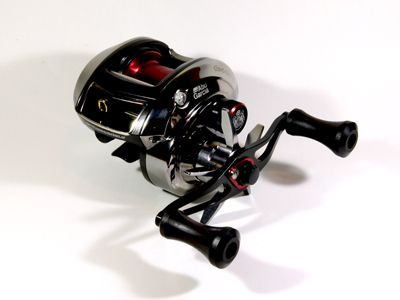 This drag can be mounted together with our "Swept Handle".
---
|Colors
---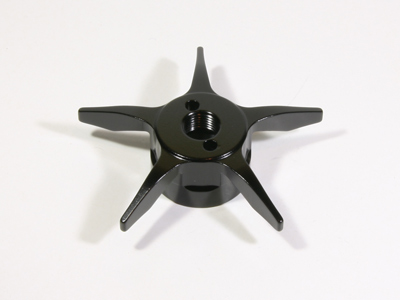 ・BLACK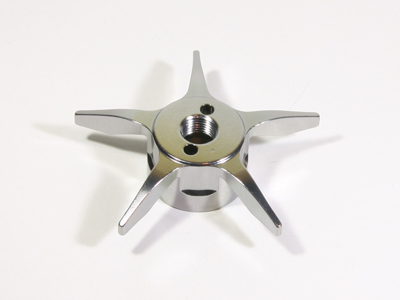 ・GUNMETAL
---
|Compatibility
---
<ABU Revo series>
・LTX
・MGX
・Elite II
・IB
・POWERCRANK
* This Star Drag is not compatible with reels other than those above.
---
|How to replace
---
*Just take out the original drag and fit "Avail SD-RV" in.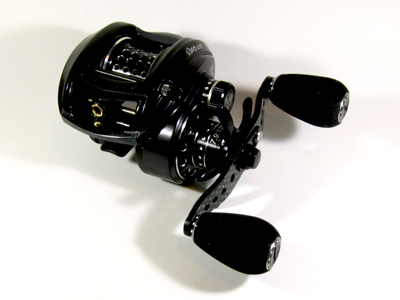 Take "Revo LTX-L"(Left handle) as an example.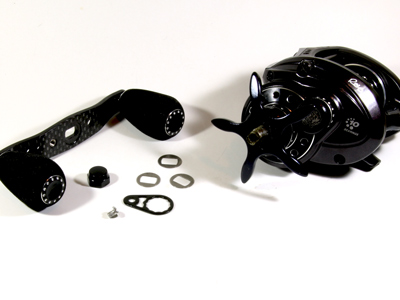 Unscrew the Retainer and the Handle Nut. Then detach the Handle and Washers.
In the case of Left Handle, turn the Star Drag clockwise to take off.
If it's Right Handle, turn it anticlockwise.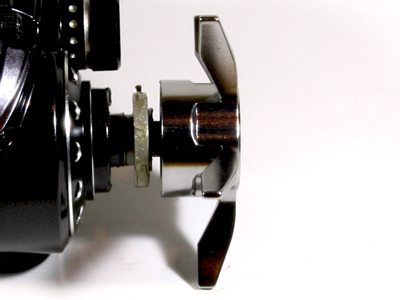 When mounting this drag, turn the drag anticlockwise. (Clockwise for Right handle)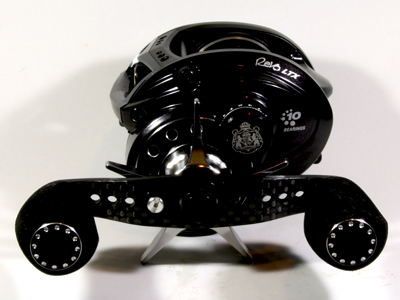 Keep the genuine drag as a spare.