[SHIMANO genuine product] 17 EXSENCE DC Spare Spool
[SHIMANO genuine product] 17 EXSENCE DC Spare Spool

Our Selling Price: US$110.16
Unspecified
Available
◆ Product concept

(SHIMANO original spool)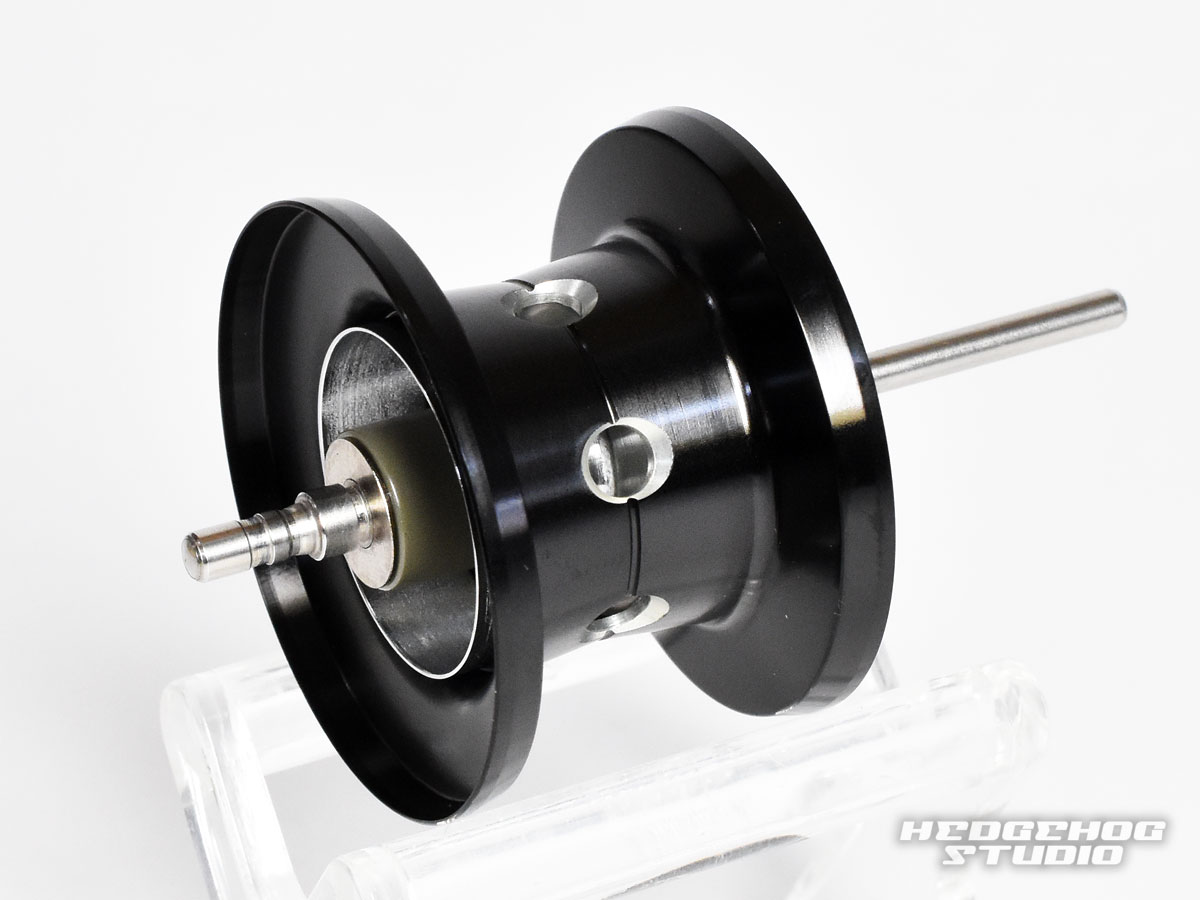 This is SHIMANO original spool equipped on 17 EXSENCE DC.
You may use as an extra spool with different line strength.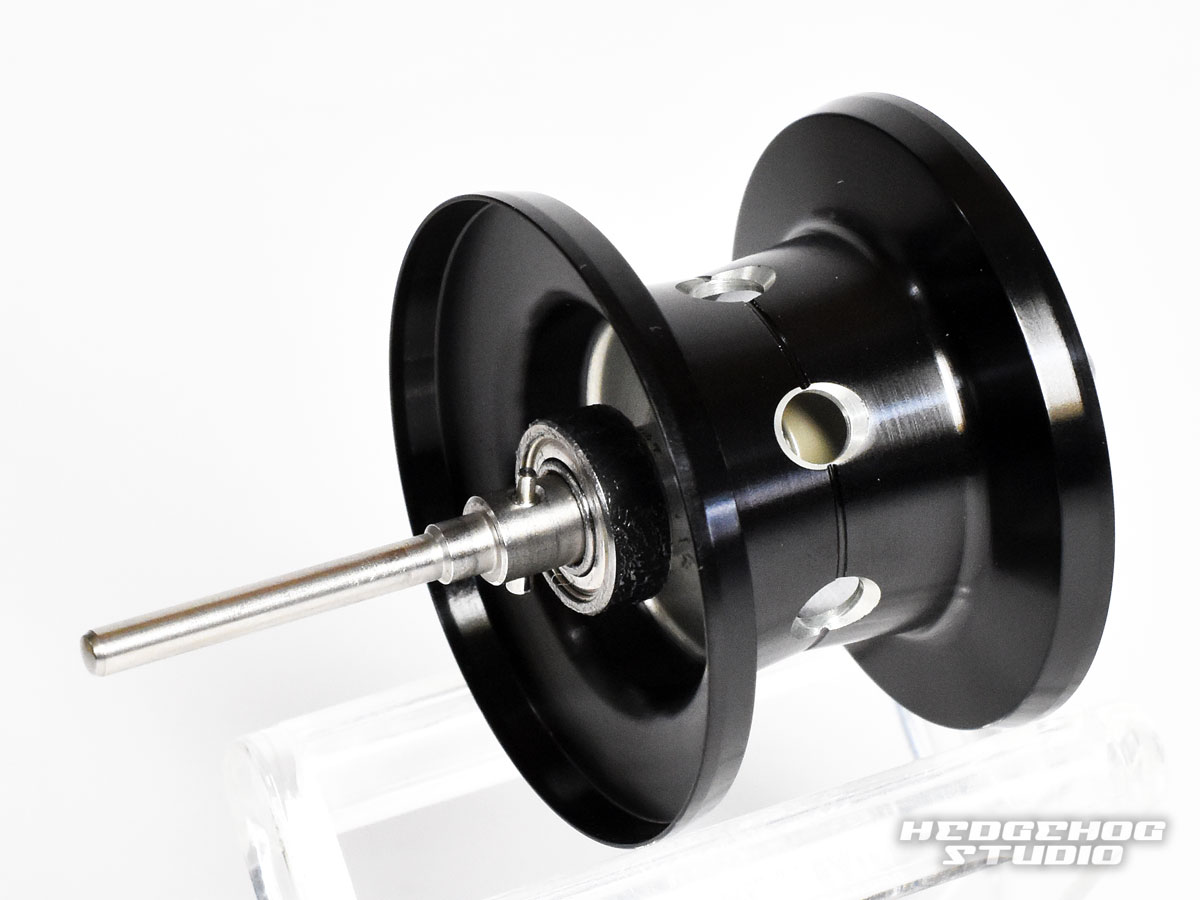 Weight : approx. 18.8g

Line Capacity (with braided polyethylene line):1#-300m,1.5#-200m,2#-150m
Line Capacity (with fluorocarbon line):12lb-100m,14lb-85m,16lb-75m


◆ Compatibility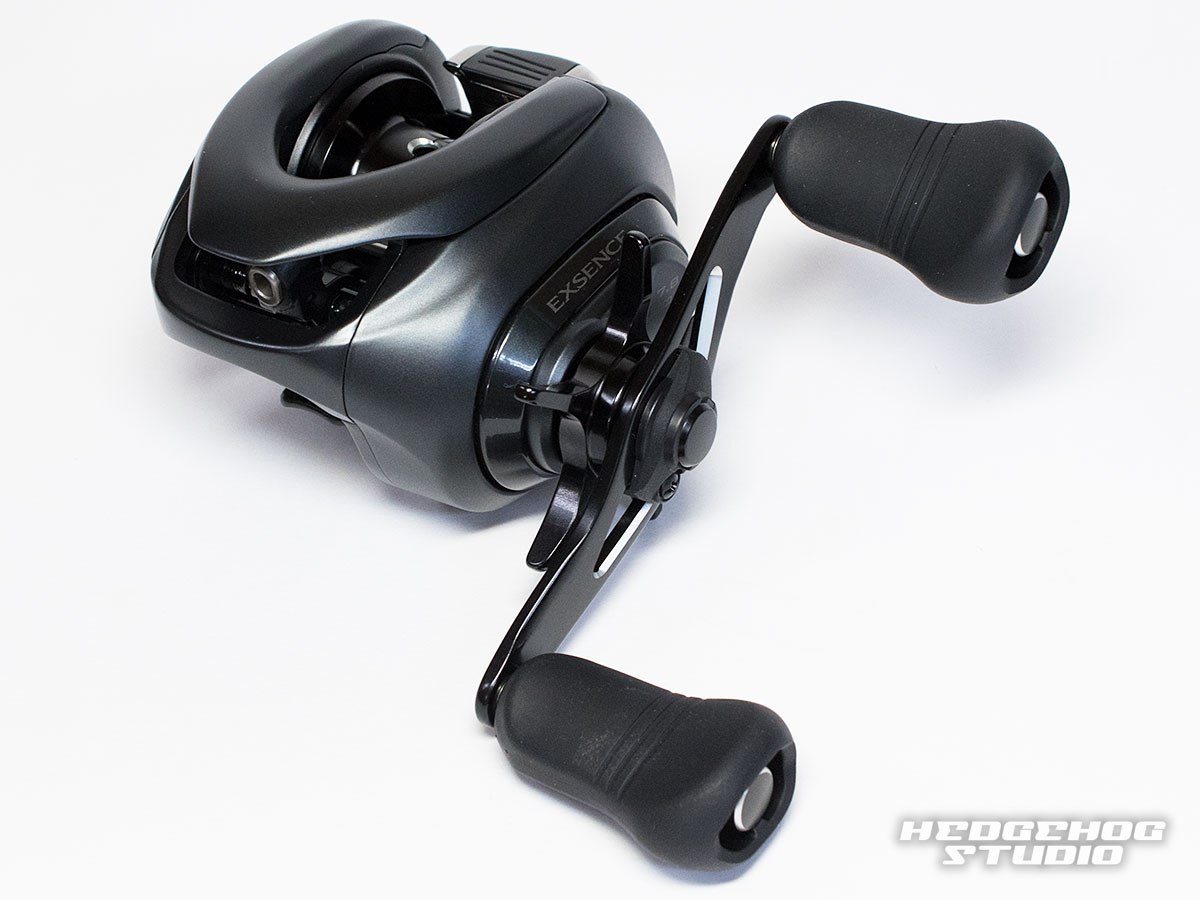 ・ 17 EXSENCE DC(XG RIGHT, XG LEFT)


◆ Spool Case provided

Purchase Bonus by HEDGEHOG STUDIO!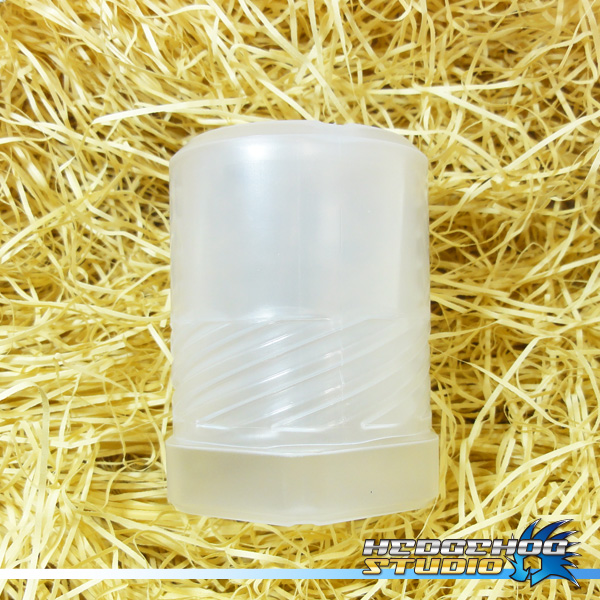 [Spool Case 40L]
If you buy one now, spool case will come with the spool.