[DAIWA genuine product] RCS Baitcasting Carbon Crank HANDLE for DAIWA, ABU
[DAIWA genuine product] RCS Baitcasting Carbon Crank HANDLE for DAIWA, ABU


Our Selling Price: US$110.00 - US$137.50
Prices vary according to options.
Description
(DAIWA Genuine Product)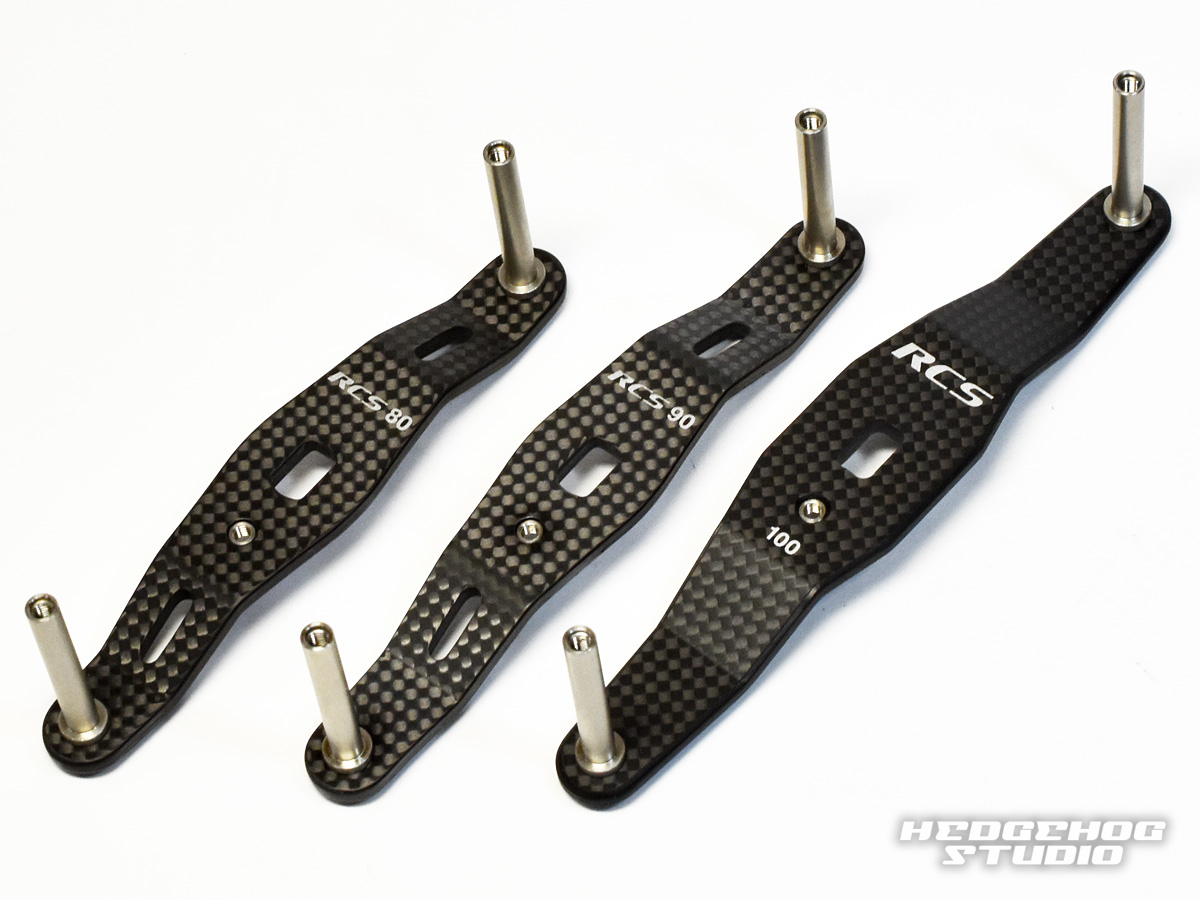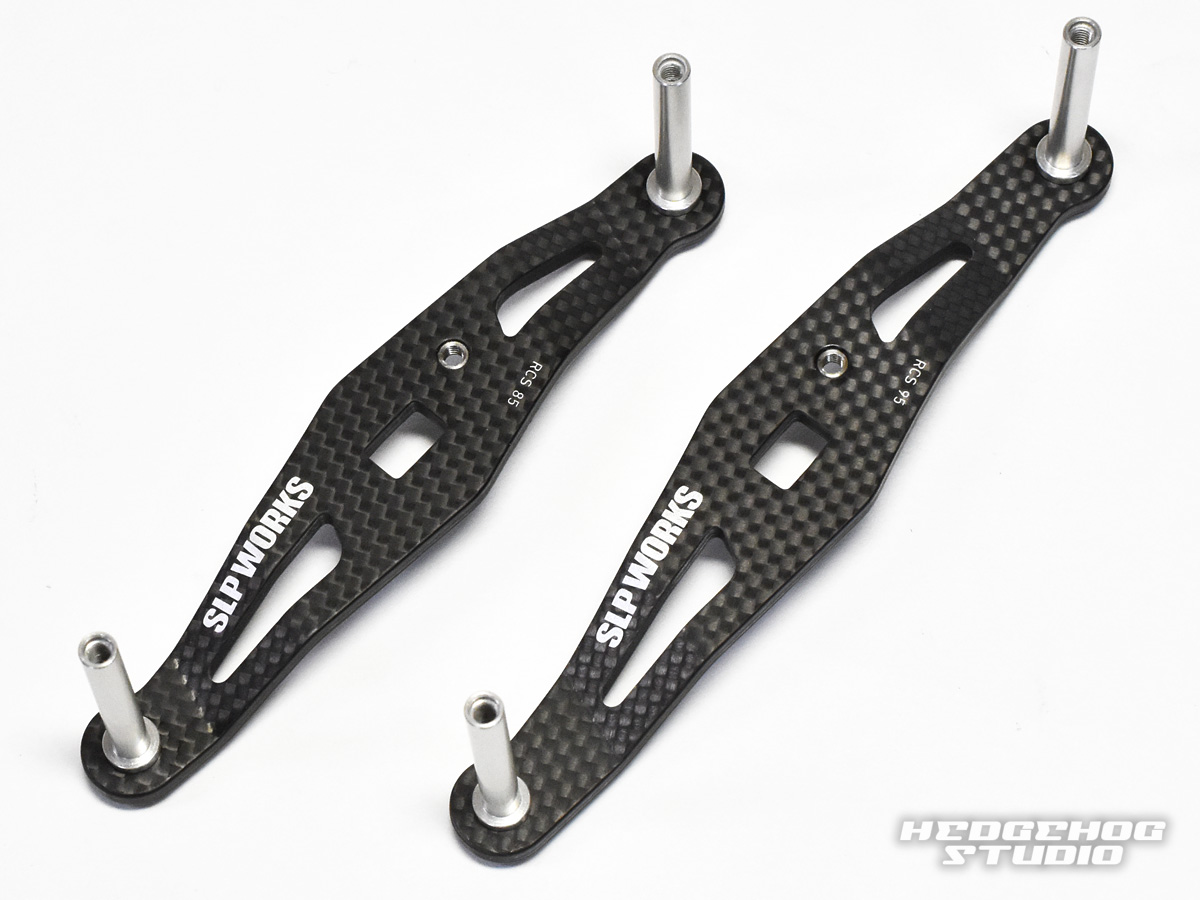 This is DAIWA original carbon crank handle useful for DAIWA/ABU(M8) baitcasting reels.
5 different sizes:
80mm/90mm/100mm in the photo on the top
85mm/95mm in the photo on the bottom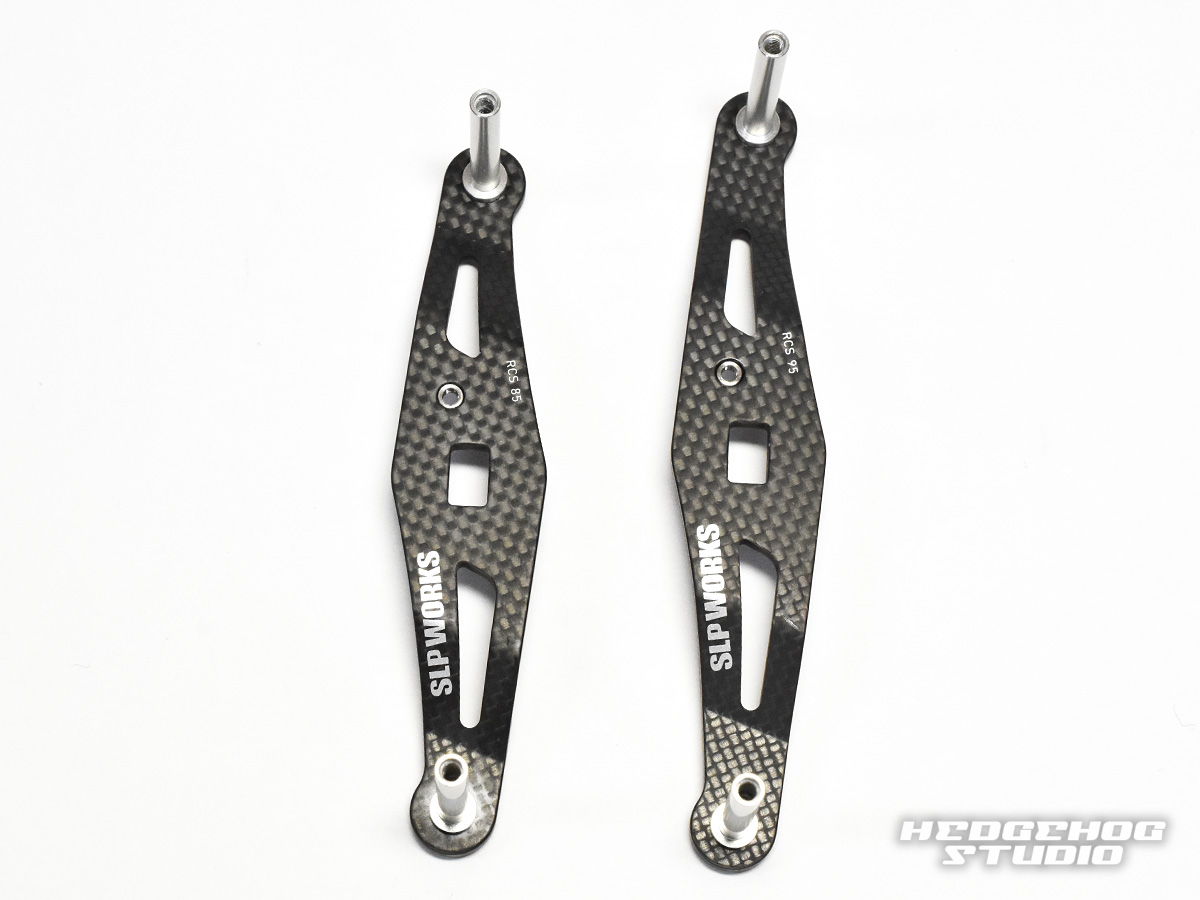 The design of 85mm/95mm is different from others.
It twists and is perforated for weight saving.
RCS S-sized knob is useful, and 4 CRBB handle knob bearings are included.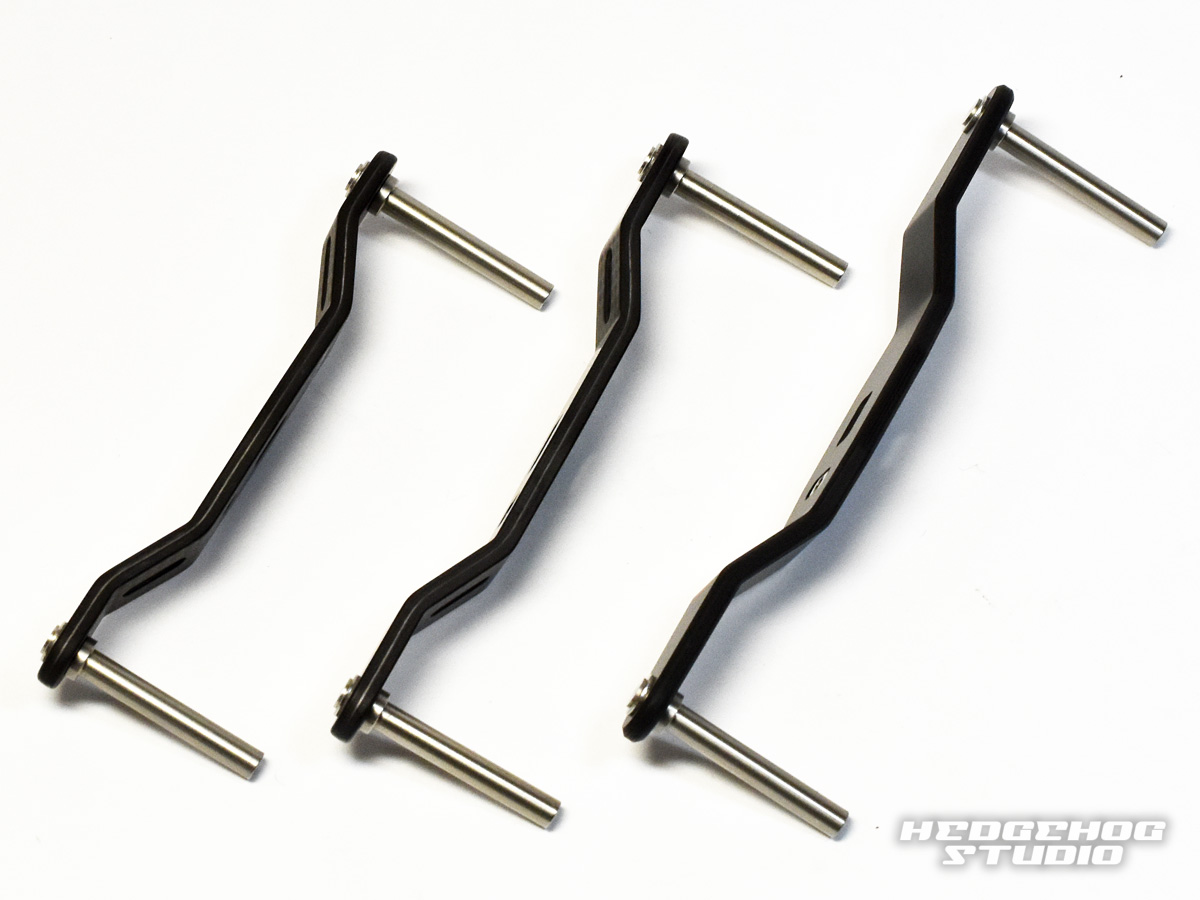 - Weight(not including bearing)
80mm: 10g
85mm: 7.5g
90mm: 11g
95mm: 8g
100mm: 13g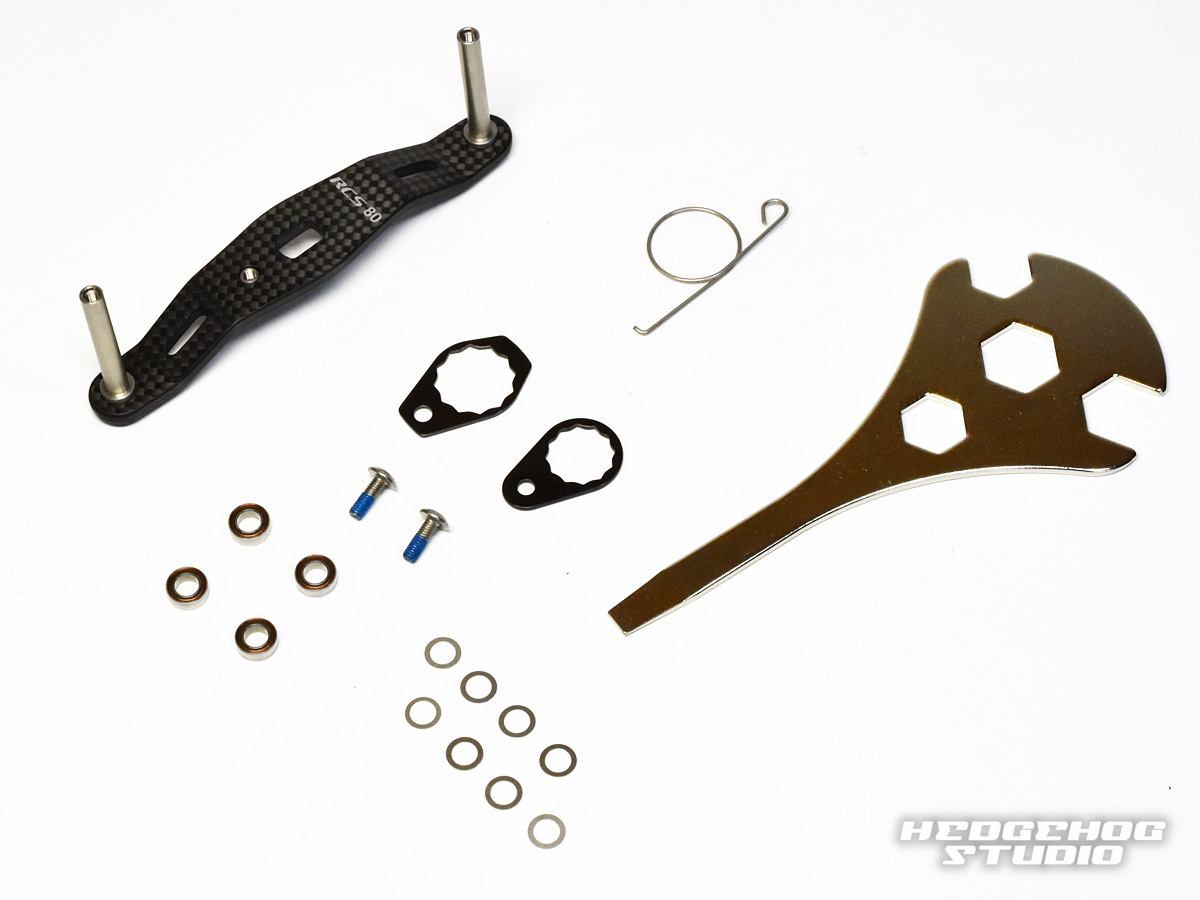 (Accessories)
・ Nut Plate(Handle Lock Nut Retainer) 2 types
・ Bearing (CRBB) - 4pcs
・ Adjustment Washer - 8pcs
・ Screw - 2pcs
・ Tool - 2 types
・ Instruction (Japanese)
- Note -
Fixing screw for Nut Plate is not included.
Please reuse the original handle screw you have, or get the following screw(M2.6 x 3mm).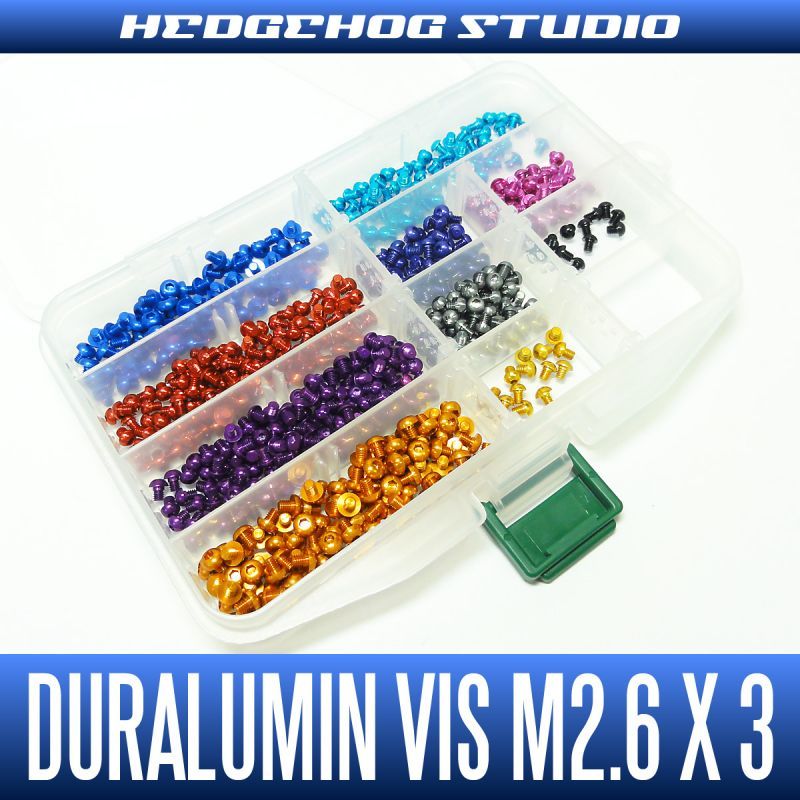 Lineup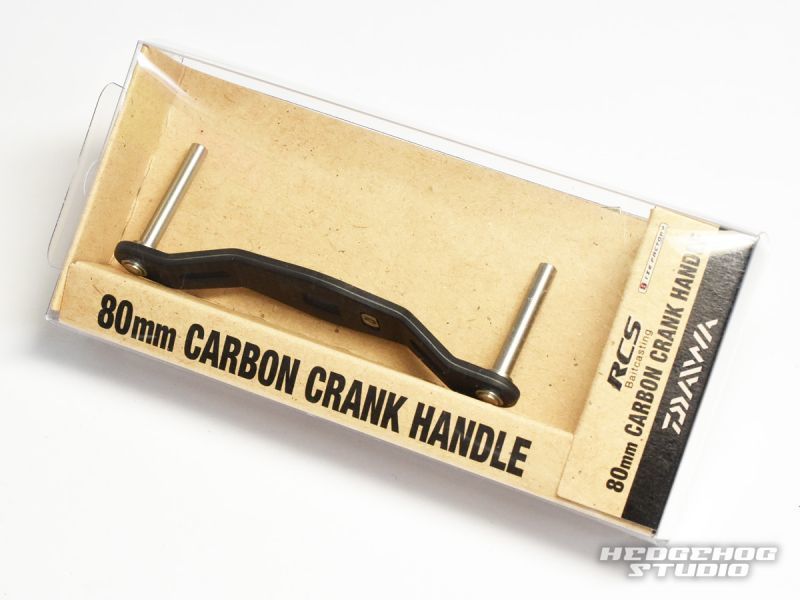 80mm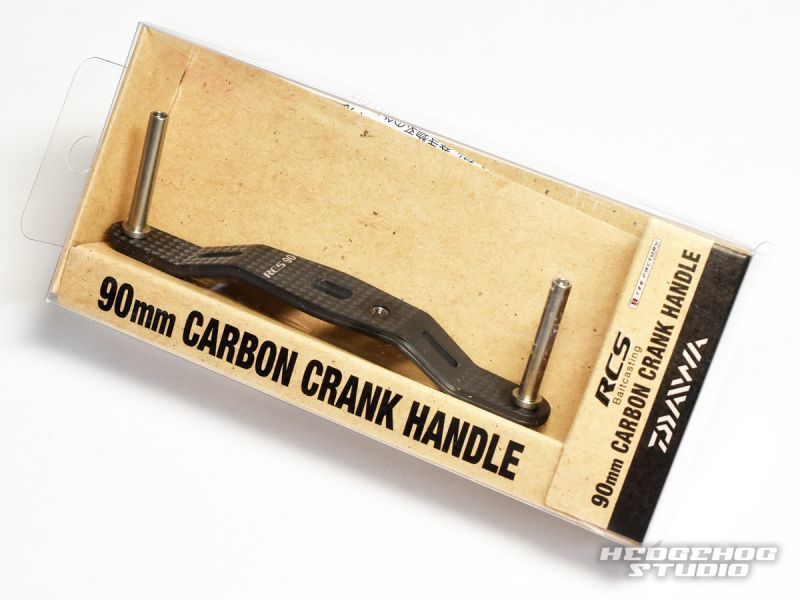 90mm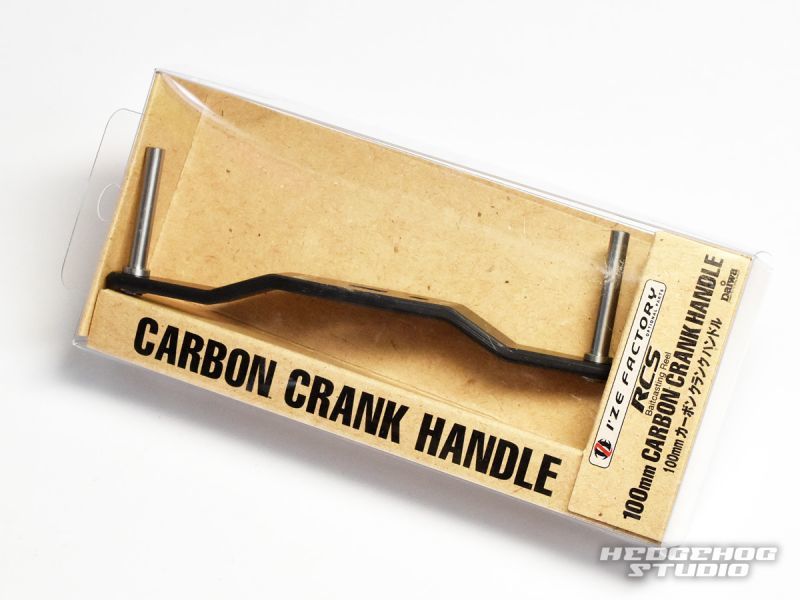 100mm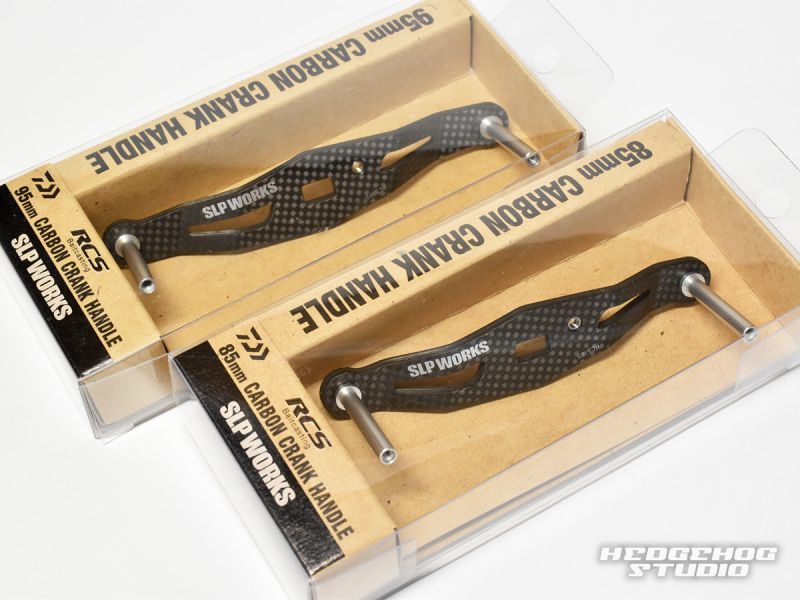 85mm / 95mm
Compatibility
REAL FOUR baitcasting reels:
STEEZ / ZILLION / SS / PX68 / TATULA / ALPHAS(150, R-Edition, SV) / etc.