[DAIWA genuine product] RCS Baitcasting Crank HANDLE Set for DAIWA, ABU
■ Product concept

(Daiwa genuine)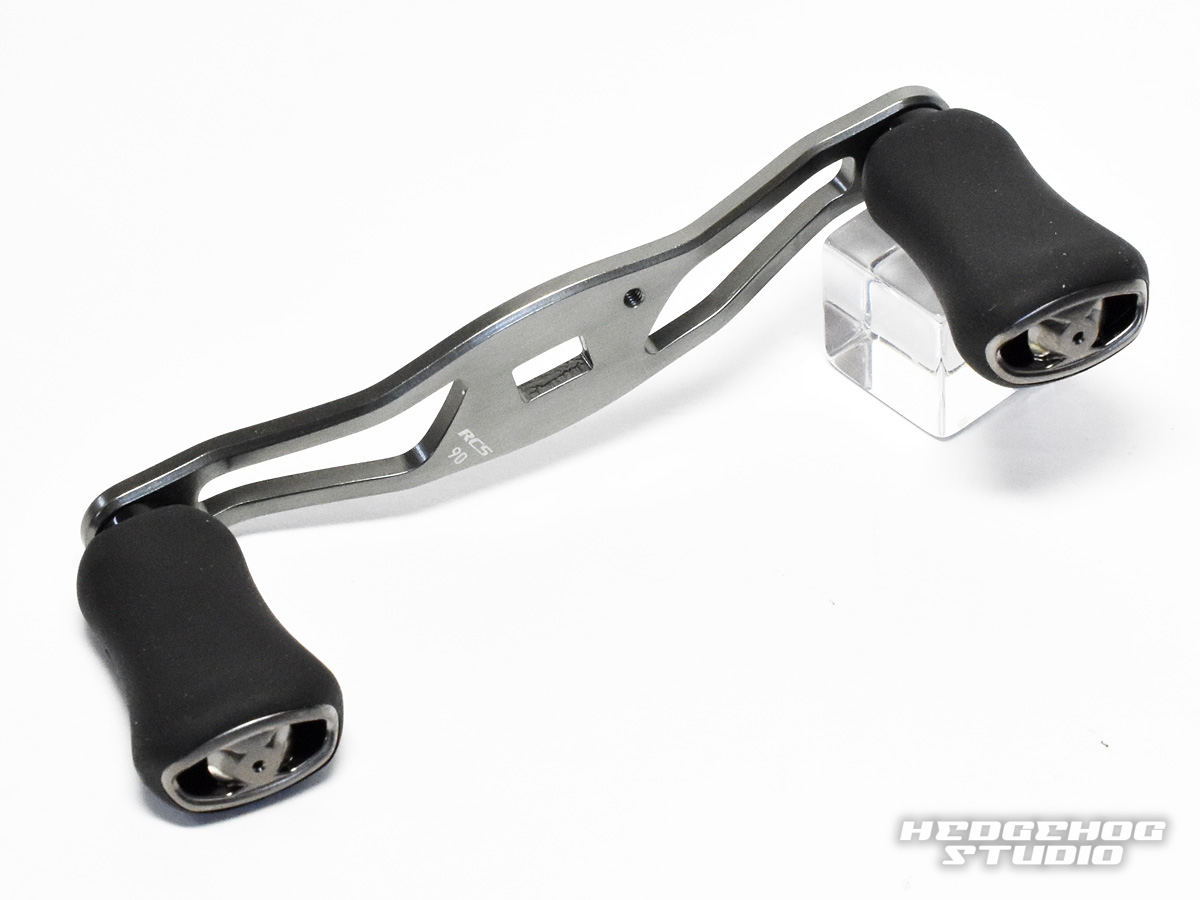 intensity and the handle arm balance of lightness is super good made of metal, it has become a set of high grip I shape light knob of 4CRBB specification.

Toshimashite image will be the same as the handle set that comes standard with the 16 Steez SV TW.

· Own weight: about 21g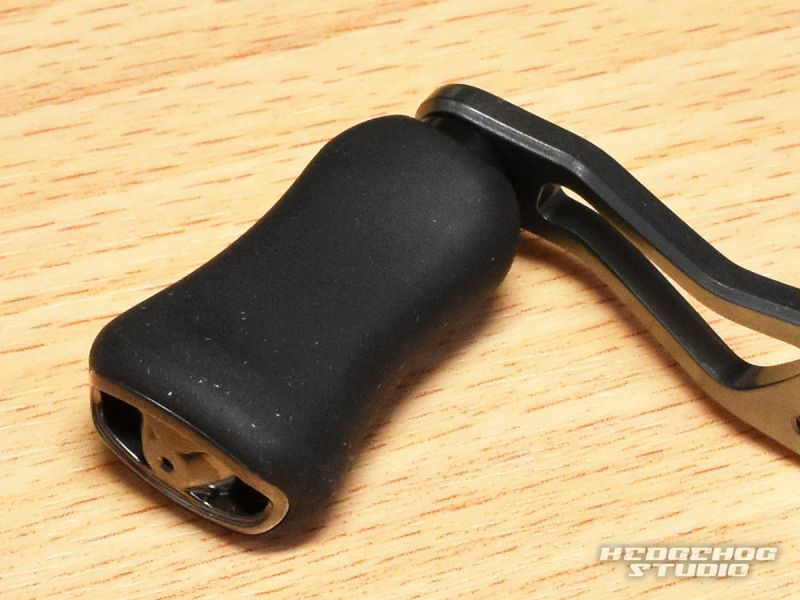 to handle knob has been thin and light type began attached to the Daiwa reel from 2016 is mounted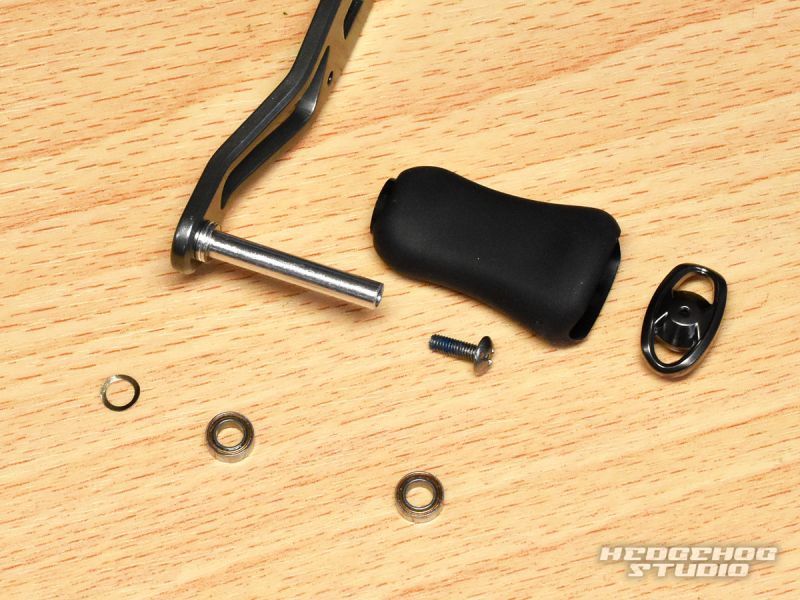 Inside each of the handle knob has a bearing is mounted two.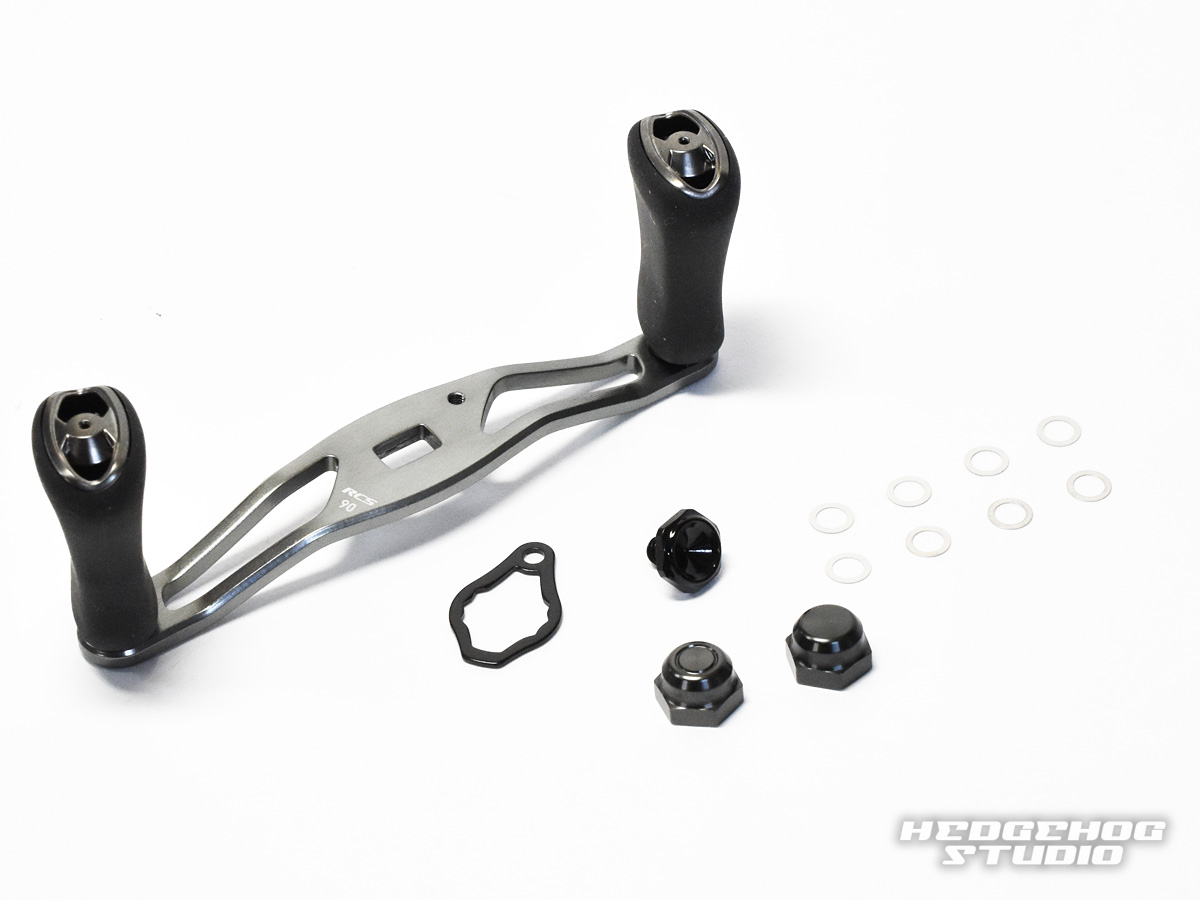 [Accessories]
plate (black) × 1
, the adjustment washer × 8
-tool × 1 type
nut (10mm: Gun Metal) left and right each 1
screw (10mm: Gun Metal) × 1
, manual

※ attention
comes to this product. not included bis for the retainer fixed to the goods.
Or be diverted parts of genuine handle, bis M2.6 × 3mm size of HEDGEHOG STUDIO , please use it by all means because it will fit.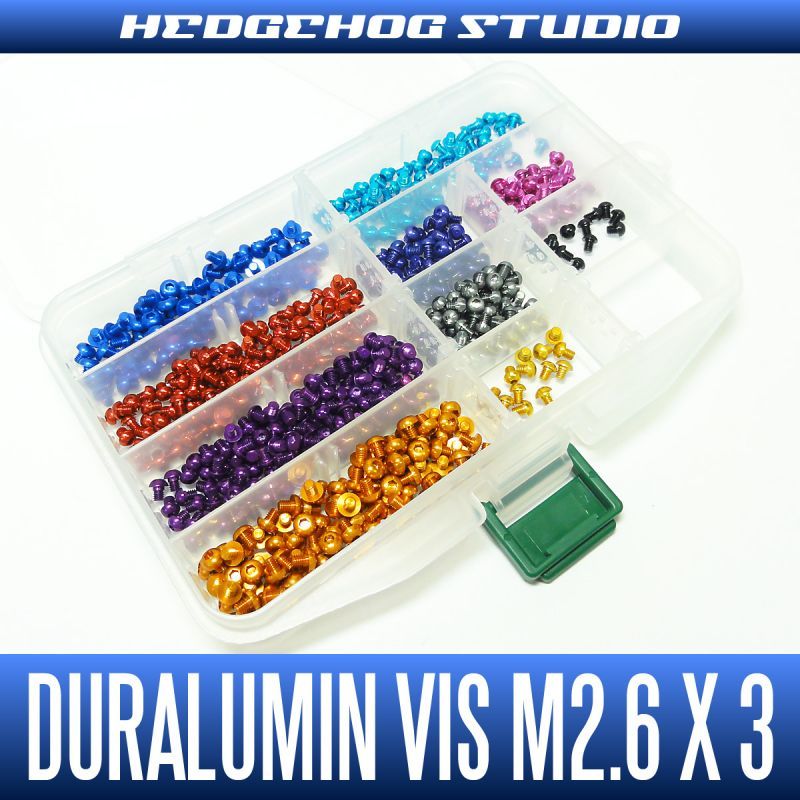 ■ lineup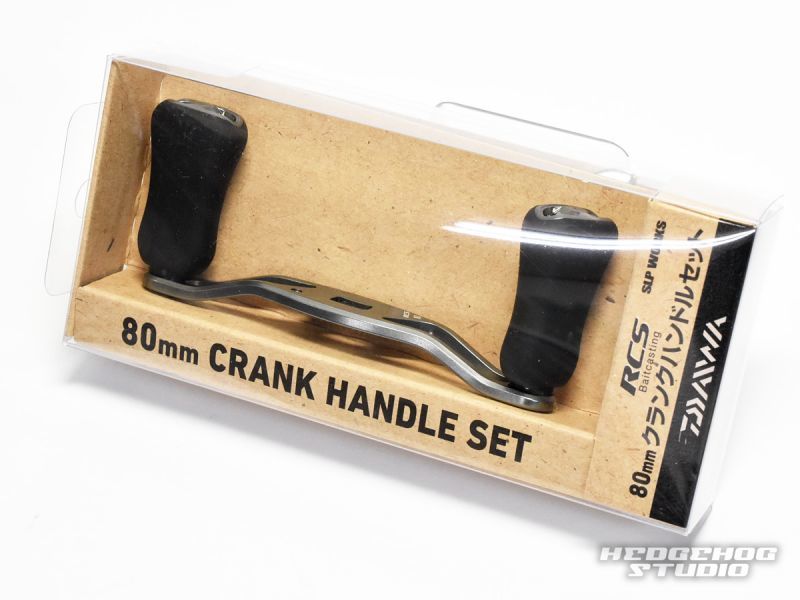 80mm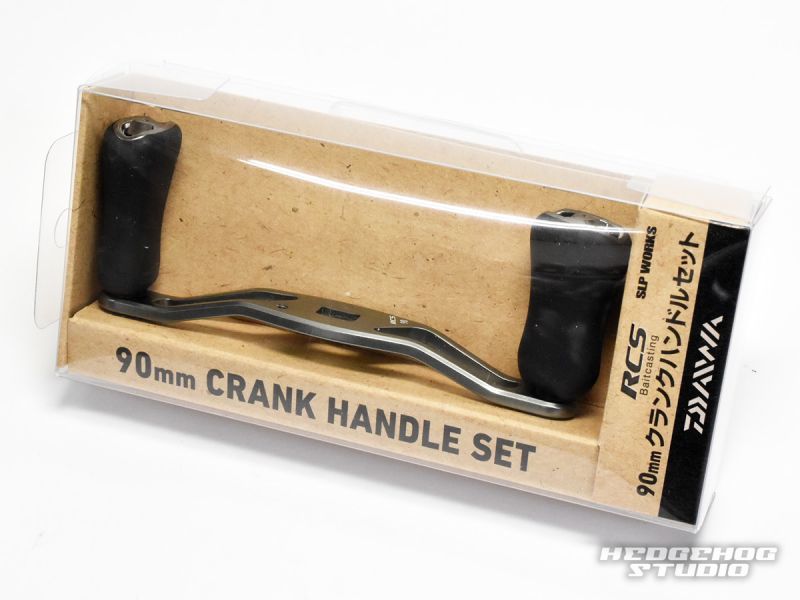 90mm


■ Compatible models

· REAL FOUR bait casting reel series

STEEZ various-Zillion various · SS various · PX68 various · TATULA various-Alfaz (150, R edition, SV), etc.