[Avail] SHIMANO Offset Star Drag SD-EXDC for 12 EXSENCE DC, 11 BASS ONE XT
[Avail] SHIMANO Offset Star Drag SD-EXDC for 12 EXSENCE DC, 11 BASS ONE XT


Our Selling Price: US$30.80 [Regular Price: US$44.00]
Model

SD-EXDC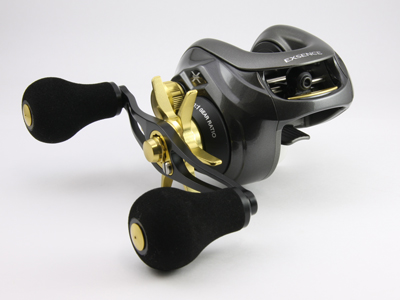 Reel:12 EXSENCE DC
Avail parts already attached to the reel
Star Drag:SD-EXDC CHAMPAGNE GOLD
Offset Handle STi2 for SHIMANO 95mm BLACK
Retainer B-type CHAMPAGNE GOLD
Handle Nut for SHIMANO M7 CHAMPAGNE GOLD
EVA Handle Knob BLACK
GM Knob Cap With a Whole CHAMPAGNE GOLD
Mechanical Brake Knob for 12 EXSENCE DC CHAMPAGNE GOLD


Description

Avail Original Star Drag for SHIMANO 12 EXSENCE DC.
It can also be installed on 11 BASS ONE XT.
The genuine product is made of resin, but aluminum alloy is used to improve the texture.

The shape is compatible with not only genuine handles but also offset handles LT, STi, and STi2.(Cannot be shared with offset handle HO-SH-STA)

Compared to the genuine star drag, the arm is designed to be longer and the distance between the adjacent tips is closer, so it is easier to wind up the thread dandruff with the middle finger while palming.
Although the weight will increase, we prioritized the improvement of functional performance.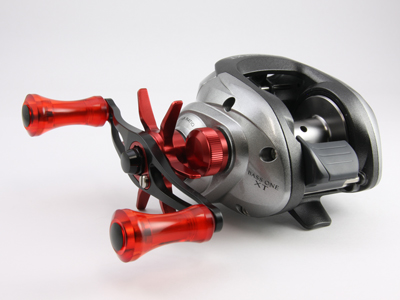 Reel:11 BASS ONE XT
Avail parts already attached to the reel
Star Drag:SD-EXDC RED
Offset Handle STi2 for SHIMANO 85mm BLACK
Retainer B-type RED
Handle Nut for SHIMANO M7 BLACK
Acrylic Handle Knob RED
GM Knob Cap Without a Whole BLACK
09 Scorpion XT 1500 Mechanical Brake Knob RED


Color

SD-EXDC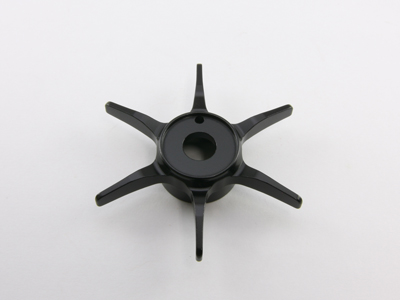 BLACK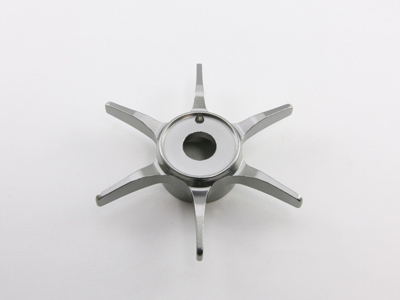 GUNMETAL



RED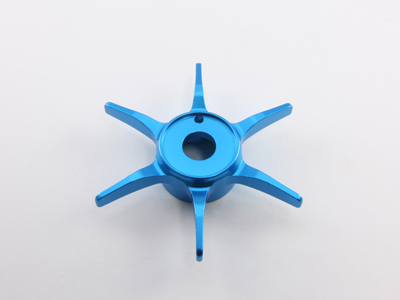 SKY BLUE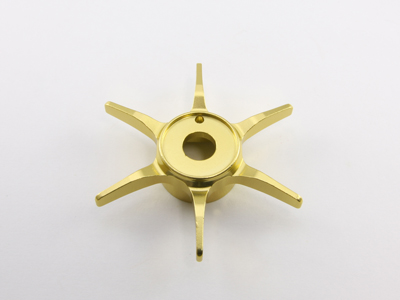 CHAMPAGNE GOLD


Spec
Basic Specifications

Material
Aluminum alloy

Weight
Star Drag 12 EXSENCE DC:approx. 9.2g
Genuine Star Drag:approx. 5.5g
 
Compatibility
SHIMANO 12 EXSENCE DC
11 BASS ONE XT


How to use

Please refer to the following for the mounting method.
Here, 11 Scorpion DC is used for explanation.
It is not a compatible model, but the installation method is the same.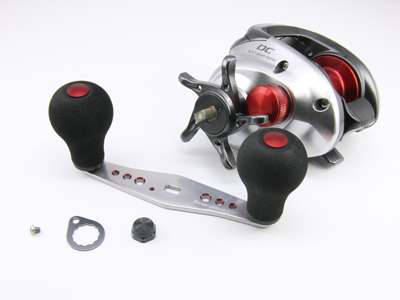 Remove the retainer and handle nut, and remove the handle.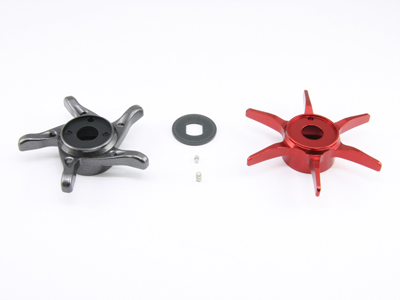 Remove the genuine star drag.
Remove the sound output pin and sound output spring from there, and transplant them to SD-SCPXT.
I think it is better to transplant the star drag sound board after installing the star drag.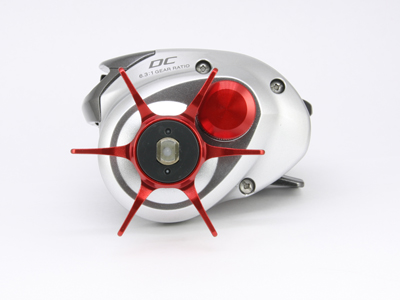 Make sure that the star drag sound output plate is firmly inserted in the square hole of the main gear shaft before installing.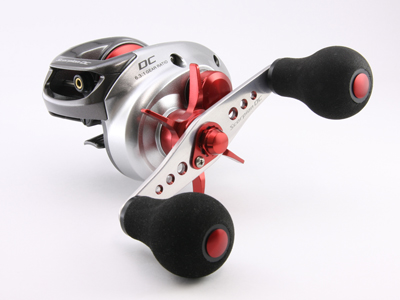 It is completed by reassembling the handle.
After installation, check if it works properly.
Make sure that there is a sound when tightening and loosening, and that the strength of the drag is adjusted.