[Avail] SHIMANO Star Drag SD-SCPXT (for '09 Scorpion XT1500, '10 Scorpion XT1000, '11 Scorpion DC, '14 Brenious, etc.)
[Avail] SHIMANO Star Drag SD-SCPXT (for '09 Scorpion XT1500, '10 Scorpion XT1000, '11 Scorpion DC, '14 Brenious, etc.)

Our Selling Price: US$30.80 [Regular Price: US$44.00]
■Star Drag SD-SCPXT (Useful for both Left and Right handed)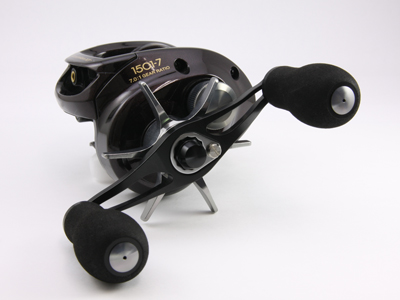 Reel : '09 Scorpion XT1501-7
Equipped with:
Star Drag SD-SCPXT GUNMETAL
Microcast Spool SCPXT1550R BLACK
Offset Handle STi2 85mm BLACK
Handle Retainer B-type GUNMETAL
Handle Nut M7 BLACK
EVA Handle Knob Type-SLIM
GM Handle Knob Cap (with hole) GUNMETAL
Mechanical Brake Knob [SCPXT] GUNMETAL


■Description

This is AVAIL original "Star-shaped drag" useful for SHIMANO '09 Scorpion XT1500, '10 Scorpion XT1000, '11 Scorpion DC, '14 Brenious, etc..

This item can be used not only with SHIMANO orginal handle but also Avail offset handle.
You may feel better texture by changing SHIMANO original plastic one to this aluminum alloy

Also you can control the line slack easier by just one hand since the star arms are long and bent inside.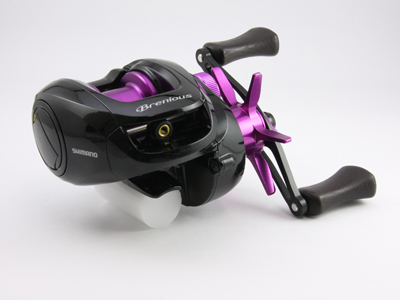 Reel : '14 Brenious
Equipped with:
Star Drag SD-SCPXT PURPLE
Microcast Spool BRN1448R PURPLE
Offset Handle LT 75mm BLACK
Handle Retainer B-type PURPLE
Handle Nut M7 PURPLE
Flat Wooden Handle Knob Black Ebony
GM Handle Knob Cap Unflanged type for FLAT knobs PURPLE
Mechanical Brake Knob [SCPXT] PURPLE


■Color

・SD-SCPXT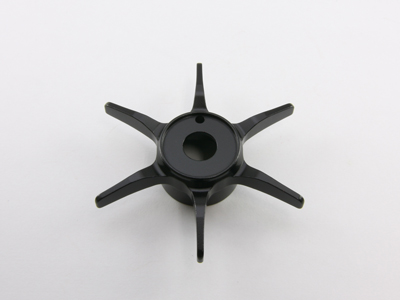 BLACK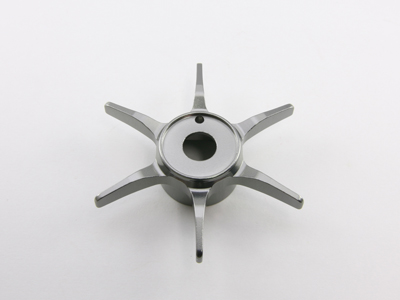 GUNMETAL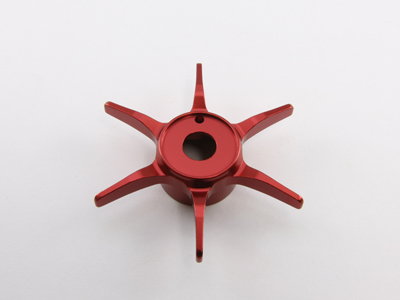 RED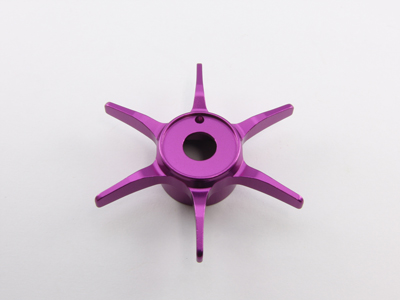 PURPLE (ROYAL PURPLE)


■Spec

(Material) : Aluminum alloy

(Weight) : 8.2g
SHIMANO original : 5.0g

(Compatibility)
09 Scorpion XT1500/1501, XT1500-7/1501-7
10 Scorpion XT1000
11 Scorpion DC, DC7
14 Brenious


■Instructions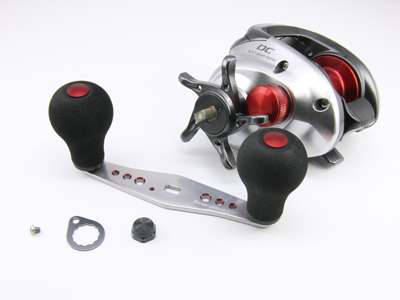 Remove the retainer and handle nut, and remove the handle.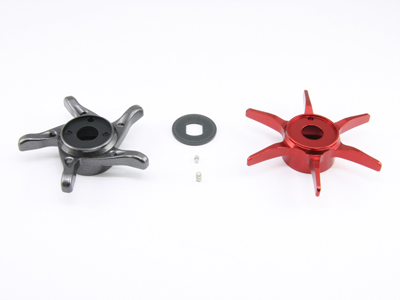 Remove the genuine star drag.
Remove the sound output pin and sound output spring from there, and transplant to SD-SCPXT.
I think that it is better to transplant the star drag sound board after attaching the star drag.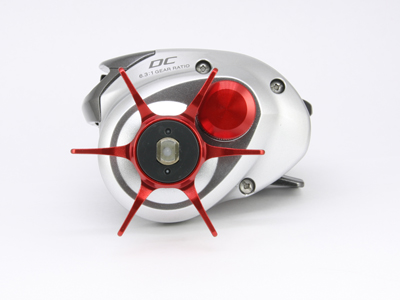 Make sure that the star drag sound output plate is firmly in the square hole of the main gear shaft before installing.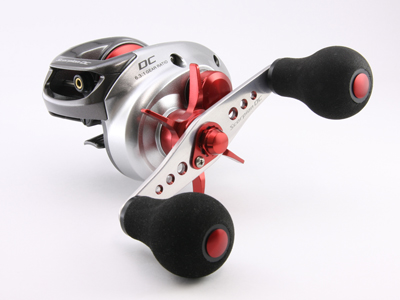 Assemble the handle back to complete.
After installation, please check if it works properly.
Please check if there is a sound when tightening or loosening and if the drag strength is adjusted.

Reel : '11 Scorpion DC
Equipped with:
Star Drag SD-SCPXT RED
Handle Retainer B-type RED
Handle Nut M7 RED
EVA Handle Knob Type-A
GM Handle Knob Cap (without hole) RED
Mechanical Brake Knob [SCPXT] RED