【HEDGEHOG STUDIO】Handle Screw Cap HSC-SD-B for DAIWA 17 THEORY
■ Product concept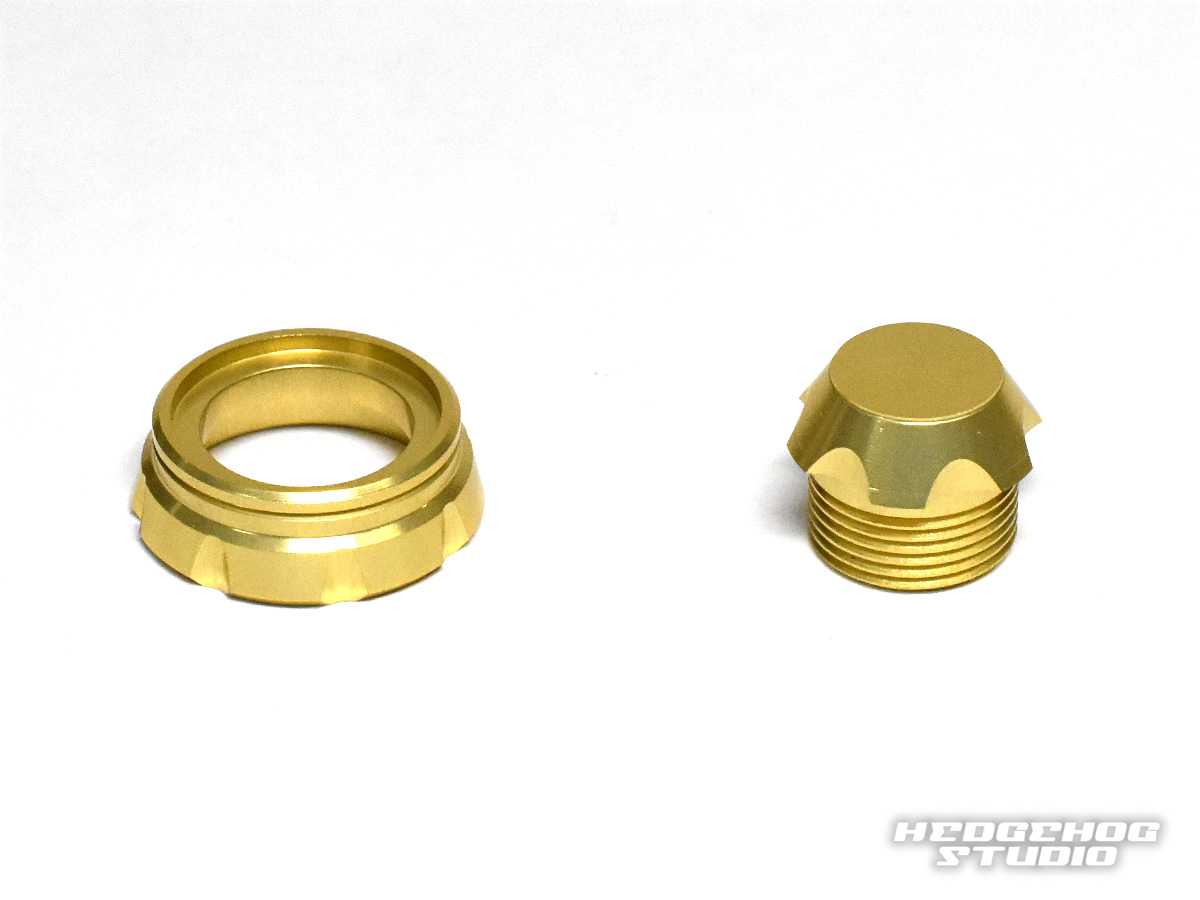 It carved a duralumin, handle screw cap of Daiwa Shimano shared.
In the presence of cutting out unique and sharp form, it was to easy to design to match any reel.




It is often genuine reel is marked with a plastic cap, but
only to replace the cap, presence of reel looks better very well.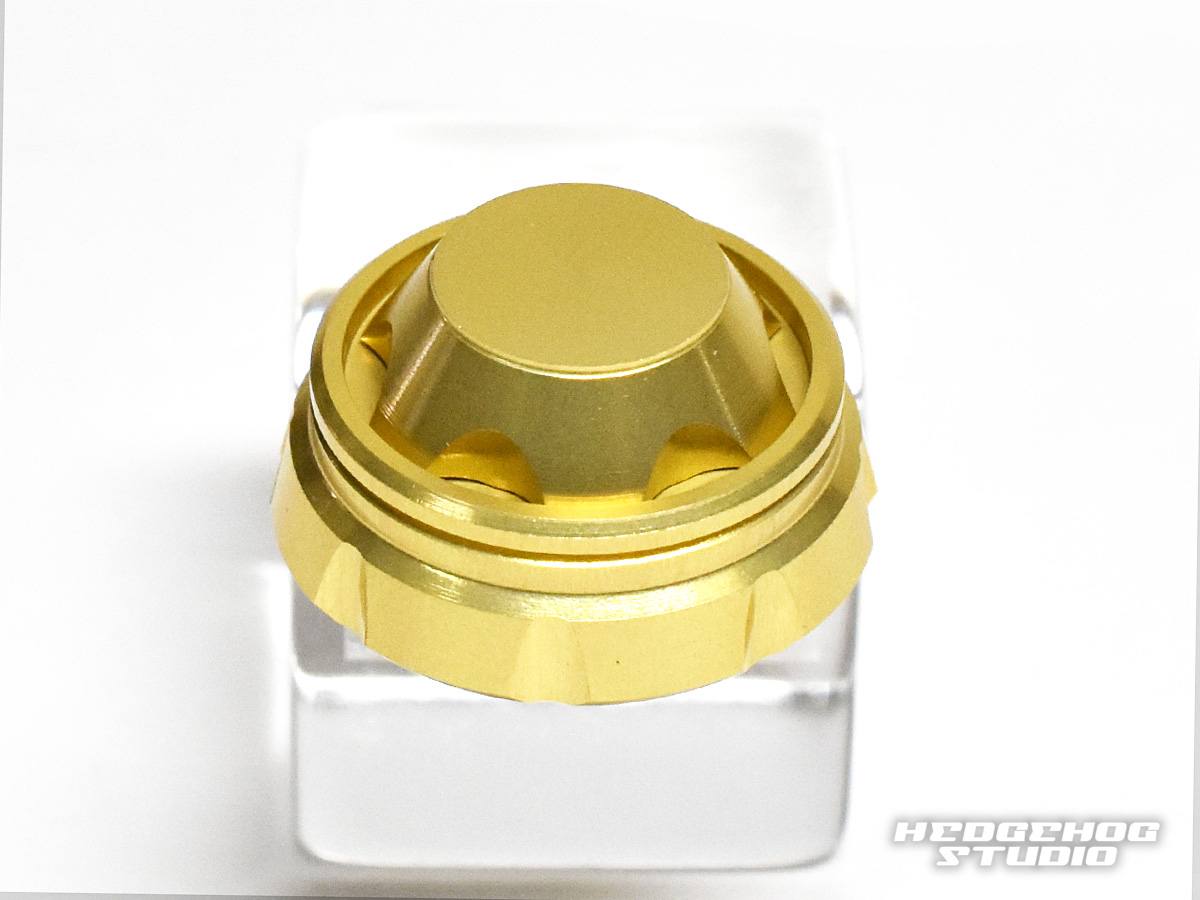 Mounting method is a simple task of simply replacing the genuine cap.
Models are equipped with a rubber packing in a genuine cap should be ported in the same way packing.
(Can be installed even if there is no rubber packing.)

Weight: about 2.35g


■ Color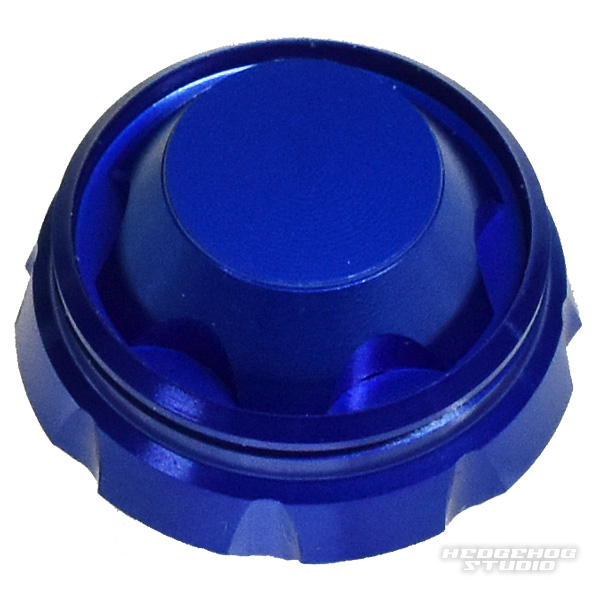 Sapphire blue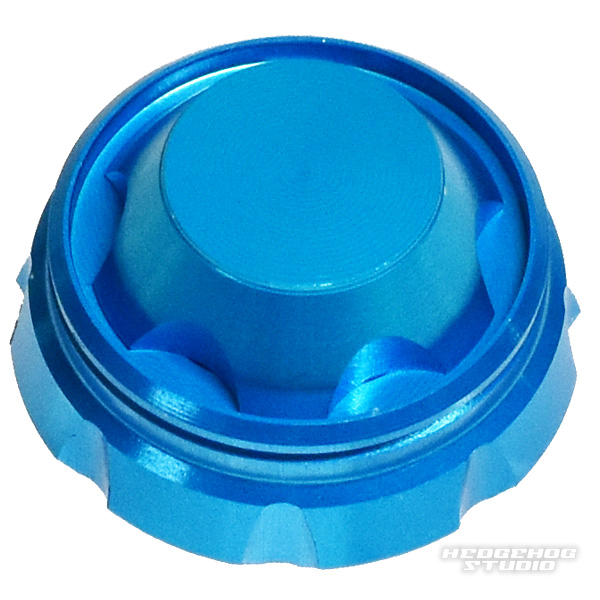 sky blue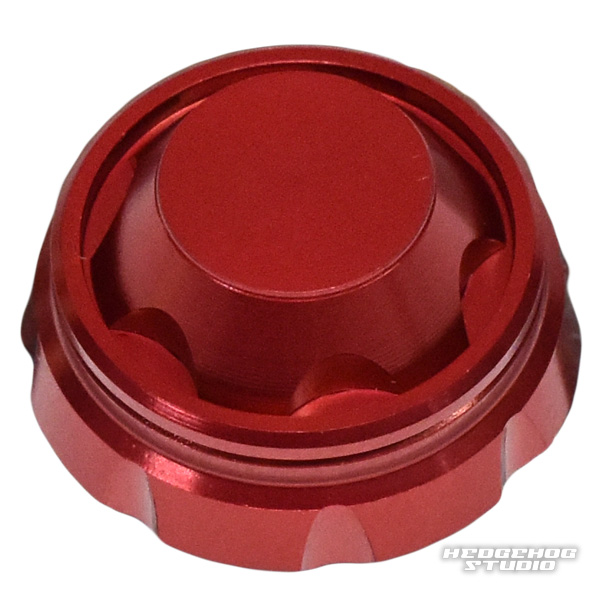 Red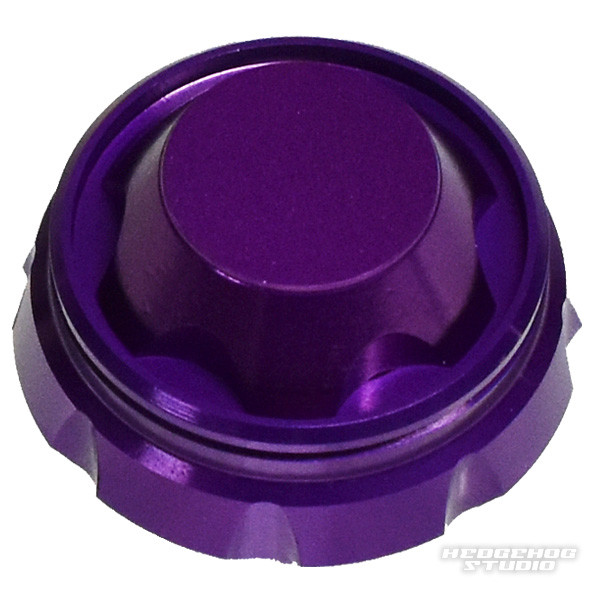 Royal Purple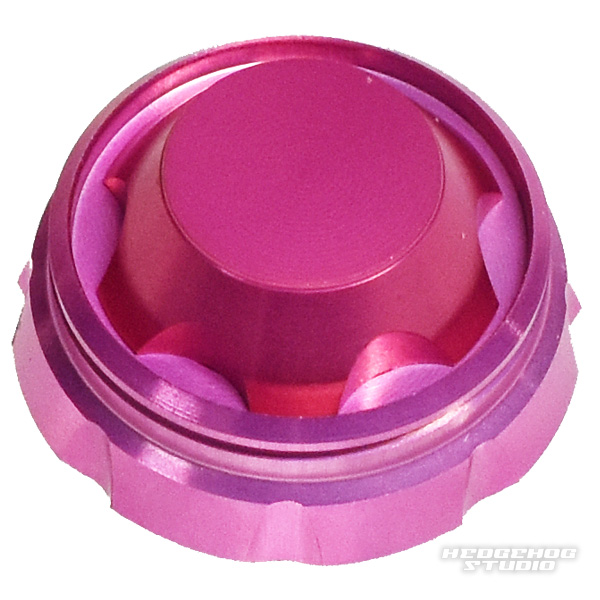 pink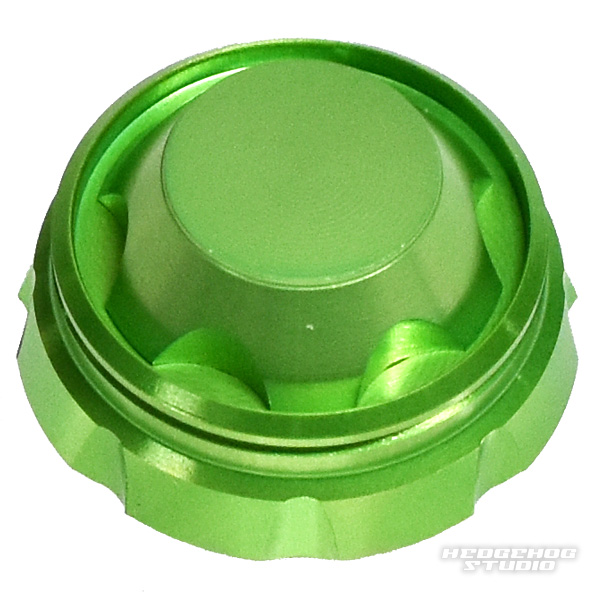 lime green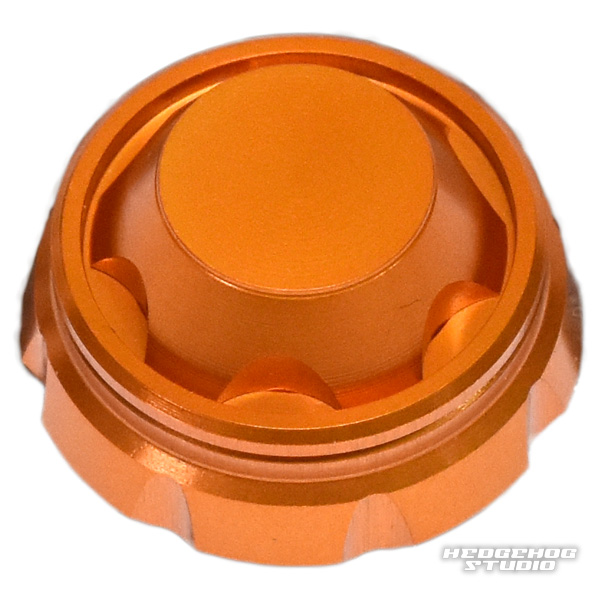 Orange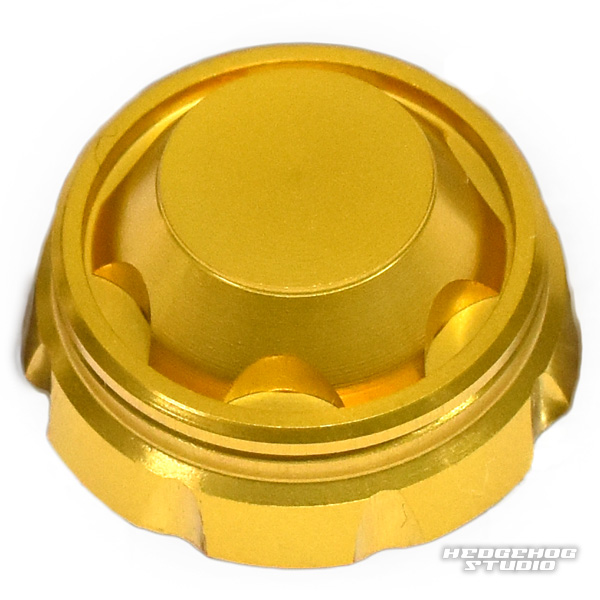 gold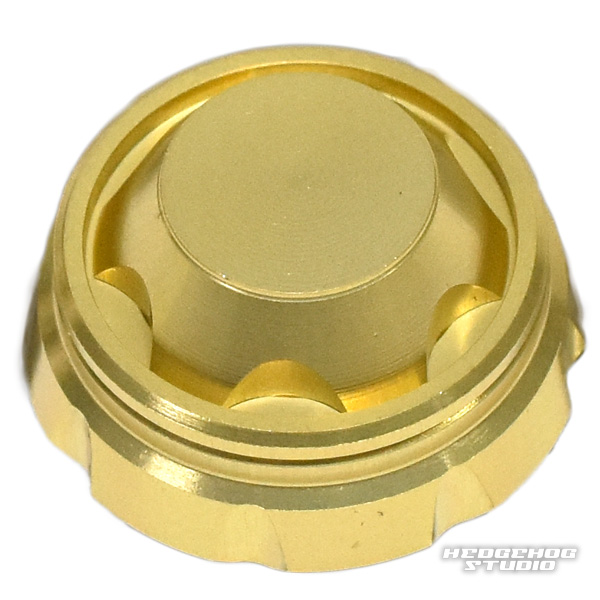 Champagne Gold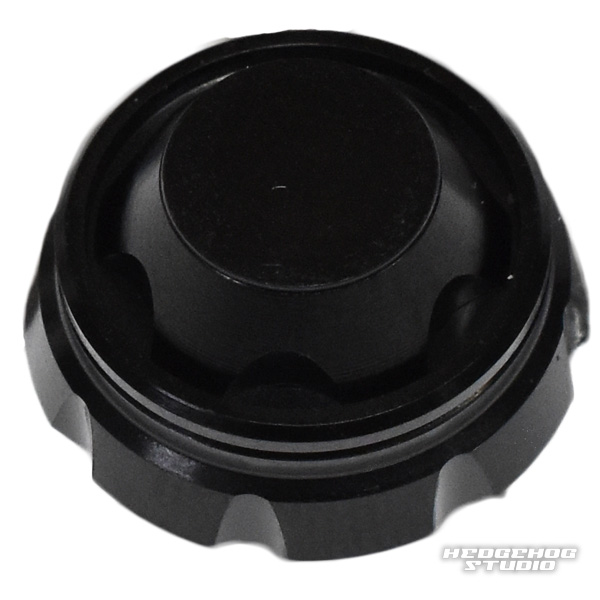 black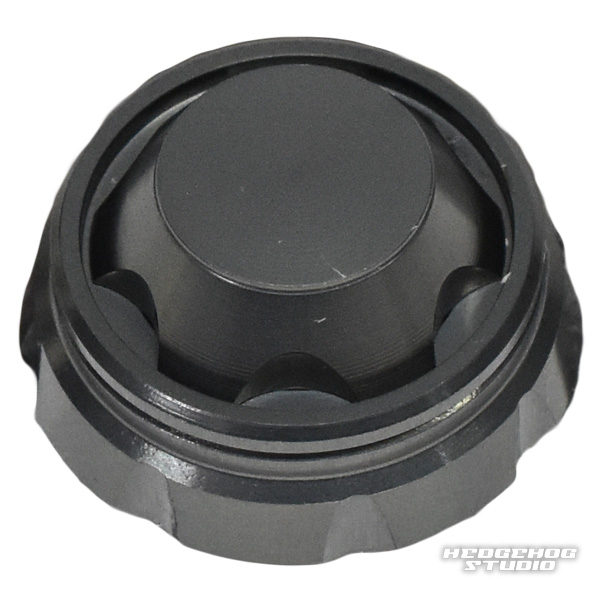 Gun Metal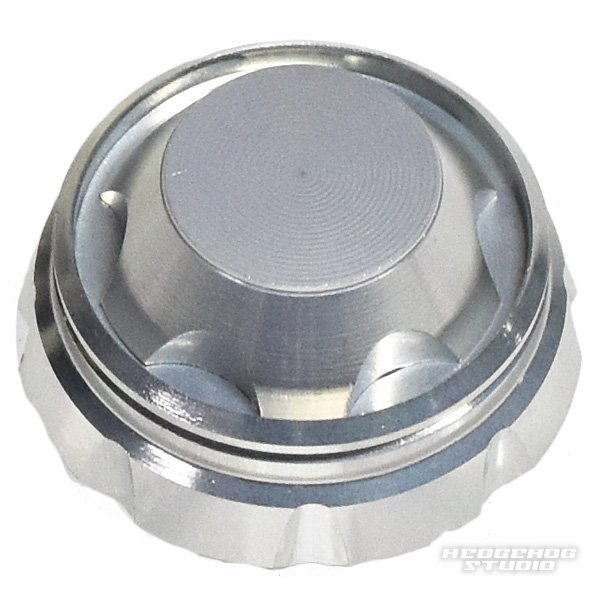 Silver

Gold based color of the color of the following will be the color closer to the genuine color .

Champagne Gold (17 theory)


■Compatibility

◆DAIWA

20 月下美人-GEKKABIJIN X
( LT1000S-P, LT2000S, LT2000S-P )

19 BATTLE GAME LBQD

19 LAGUZAS LBD
( 2500LBD, 2500H-LBD, ,3000LBD ,3000H-LBD )

19 CYGNUS LBD
( 2500LBD, 2500H-LBD, ,3000LBD ,3000H-LBD )

19 EMERALDAS LT
( 2500S-DH, 2500S-H-DH, 3000S-C-DH, 3000S-CH-DH )

19 BALLISTIC FW
( LT1000S-P, LT2000SS-XH, LT2500S-C, LT2500S-CXH )

19 BALLISTIC LT
( LT2000SS-P, LT2500SS-CXH, LT2500S-XH, LT3000S-CXH, LT3000, LT3000-XH, LT4000-C, LT4000-CXH)

19 LEXA
( LT2500, LT2500D-XH, LT3000D-CXH, LT3000, LT3000-XH, LT4000D-CXH, LT5000D-CXH )
Not compatible with spool number LT6000D-H

21 CALDIA
( FCLT2000S-H,FCLT2500S,LT2500,LT2500S,LT2500S-XH,LT3000-CXH,LT3000,LT3000-XH,LT4000S-C,LT4000-CXH )

18 CALDIA
( LT1000S-P, LT2000S, LT2000S-XH, LT2500, LT2500-XH, LT2500S, LT2500S-XH, LT3000-CXH, LT4000-CXH, LT5000D-CXH )

18 TATULA
( LT2000S-XH, LT2500S, LT2500S-XH )

18 EMERALDAS AIR
( LT3000S-CXH, LT3000S-CXH-DH )

18 月下美人-GEKKABIJIN MX
( LT1000S-P, LT2000S-P, LT2000S )

18 SWITCH HITTER
( LBD, SH-LBD )

18 FREAMS
( LT1000S, LT2000S, LT2000S-XH, LT2500D, LT2500S-XH, LT2500S-DH, LT3000D-C, LT3000S-CXH, LT3000, LT4000D-C, LT4000D-CXH, LT5000D-C, LT5000D-CXH )

DAIWA 18 BLAST
( LT4000-CH, LT4000-CXH, LT5000D-CXH )
Not compatible with spool number LT6000D, LT6000D-H

17 THEORY
( 1003, 2004, 2004H, 2506, 2506H, 2508PE, 2508PE-H, 2508PE-DH, 2510PE-H, 3012H )

17 AEGIS
( 2003F, 2003F-H, 2505F, 2505F-H )

17 月下美人-GEKKABIJIN AIR
( 2002H, 2003 )

17 EMERALDAS MX
( 2508PE, 2508PE-H, 2508PE-DH, 2508PE-H-DH )

17 X FIRE
( 2510PE-H, 2510RPE-H, 3012H )

14 CALDIA
( 2004, 2004H, 2500, 2506, 2506H, 2508H, 3012H, 3000 )
Not compatible with spool number 3520PE-H, 4000

14 EMERALDAS MX
( 2508PE, 2508PE-H, 2508PE-DH, 2508PE-H-DH )

14 月下美人-GEKKABIJIN
( 2004, 2004H, 2504H )

14 X FIRE
( 2510PE-H, 2510R-PE, 3012H )


■ Custom image

◆ Daiwa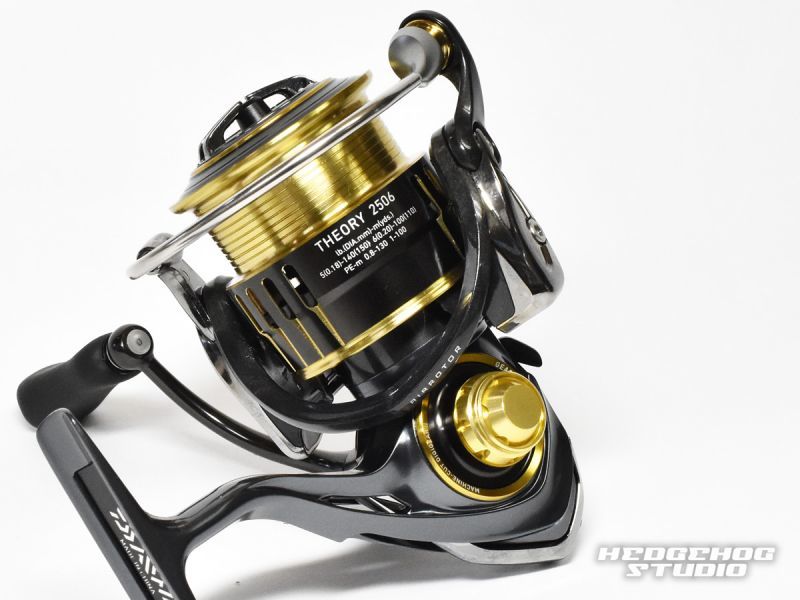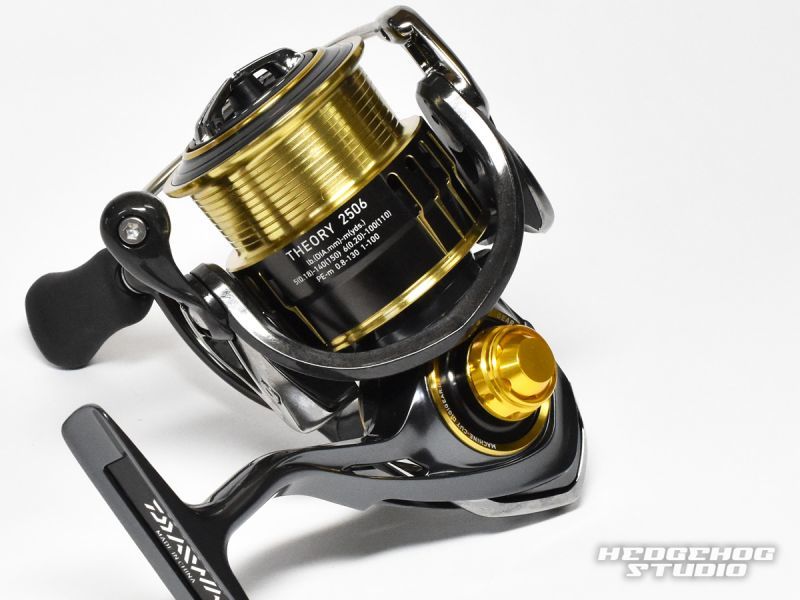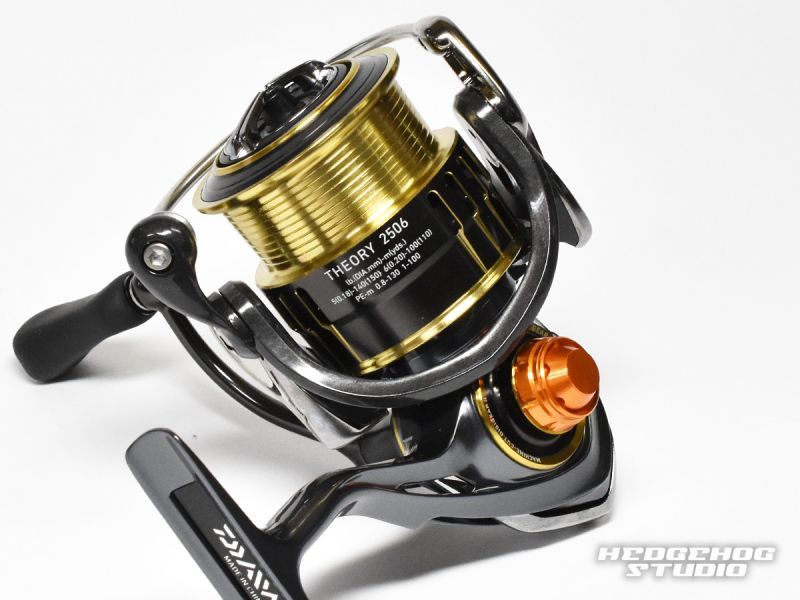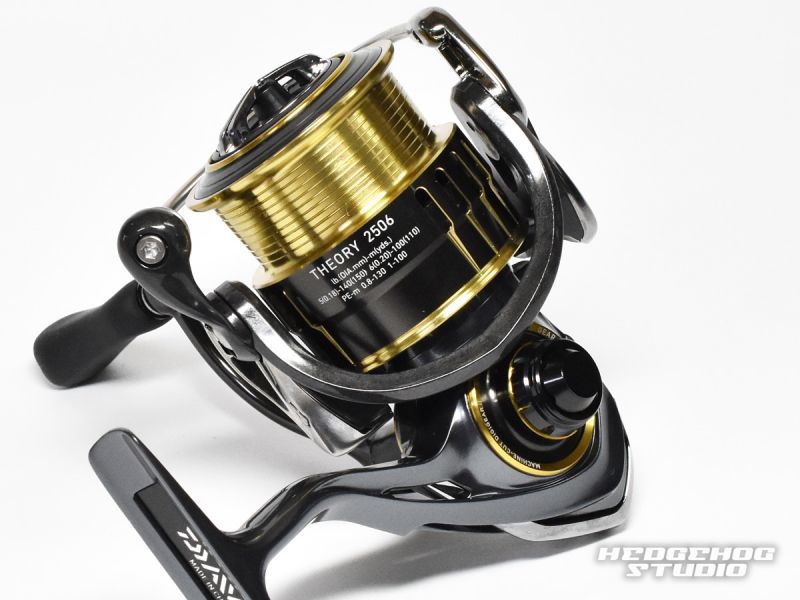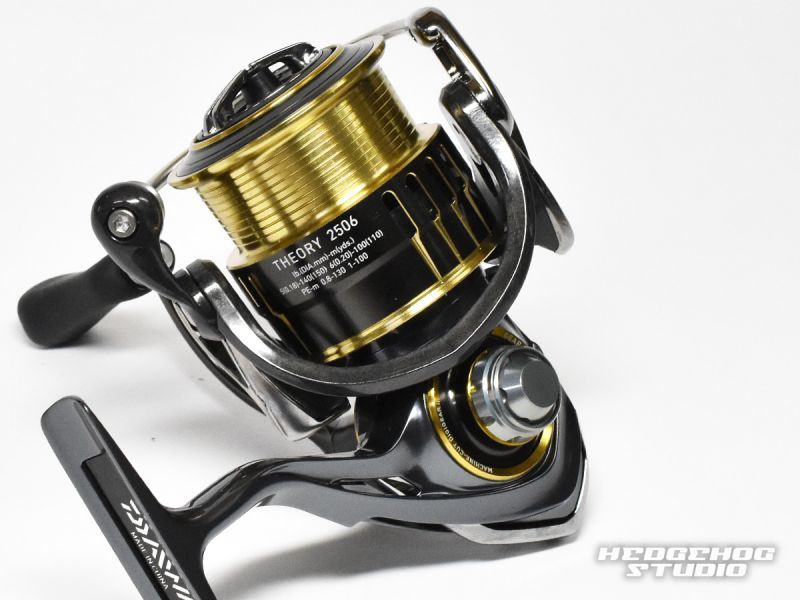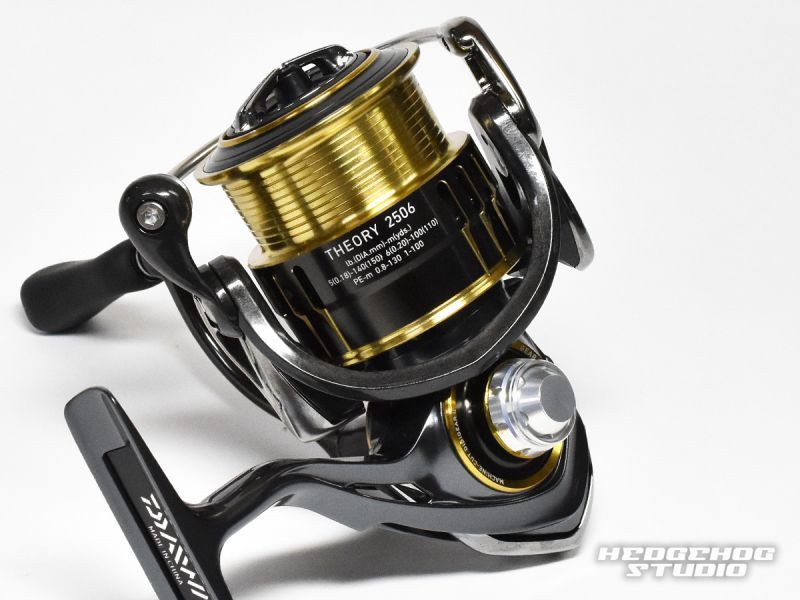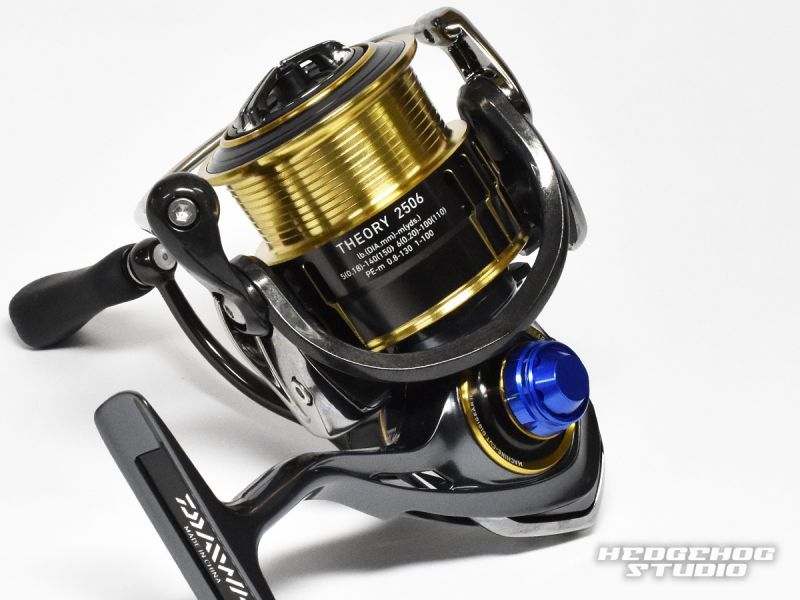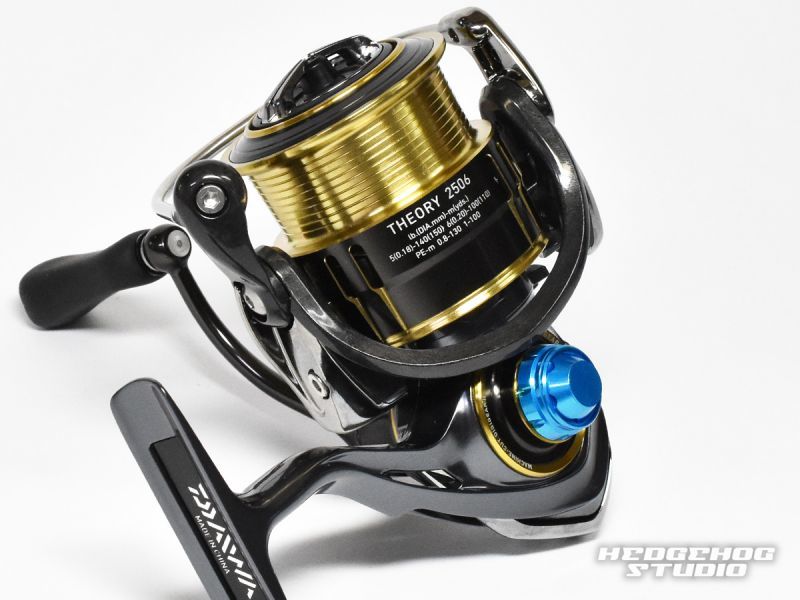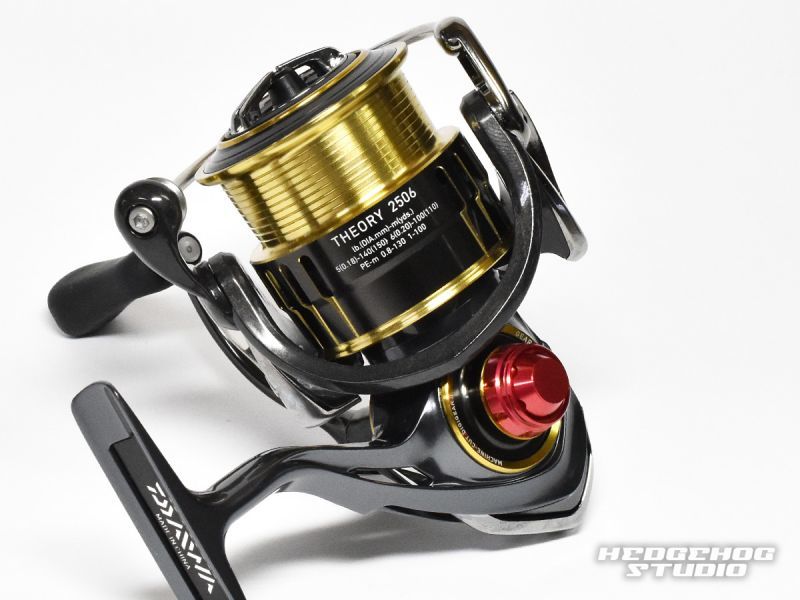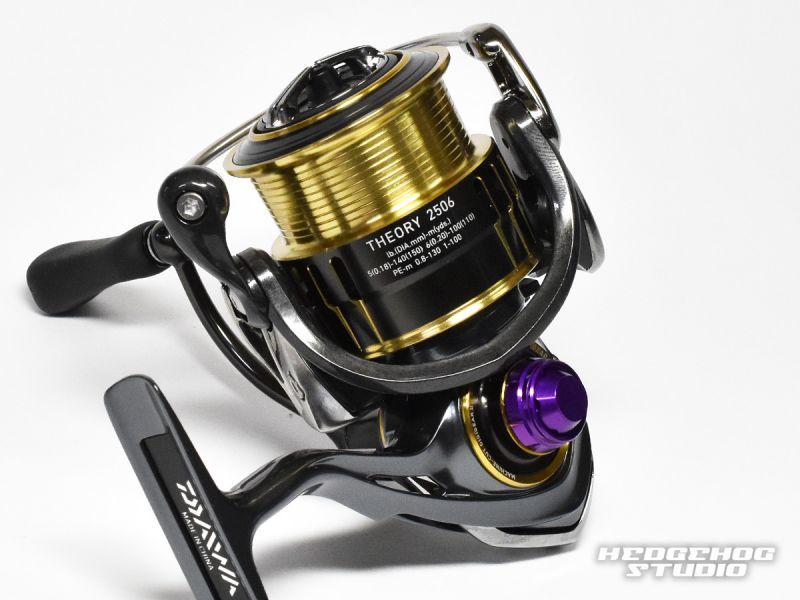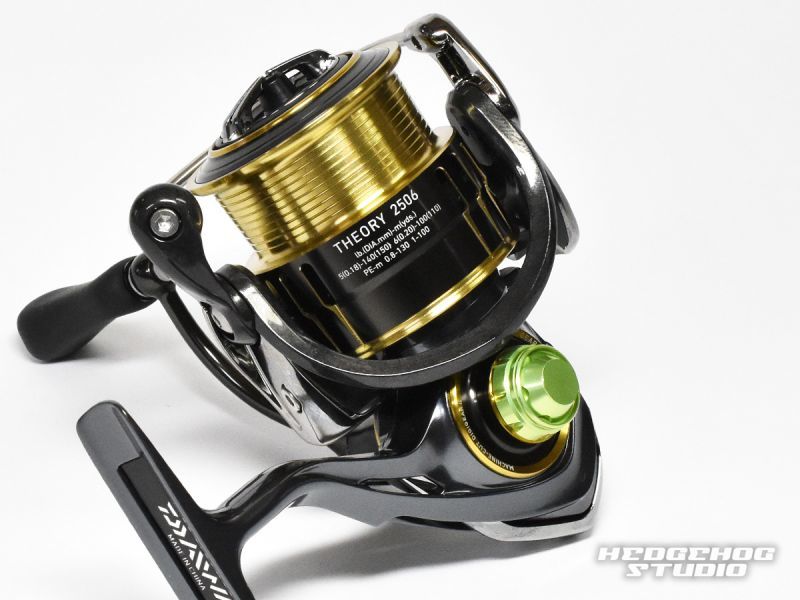 SPDACAP