[Megabass] LIGHT & TOUGH CARBON HANDLE 【for DAIWA, ABU】
[Megabass] LIGHT & TOUGH CARBON HANDLE 【for DAIWA, ABU】


Our Selling Price: US$107.80 - US$132.00
Prices vary according to options.
Not available
◆ Product concept

(Megabass genuine)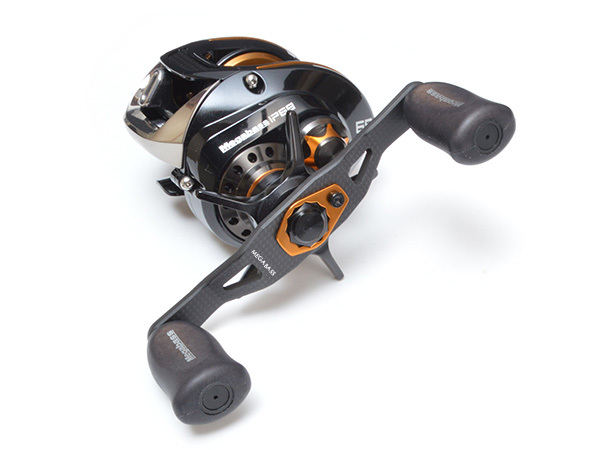 ※ Mounting example (reel: IP68L)

To power-up and dress up the favorite of the reel! Megabus genuine lightweight carbon handle appeared!

■ power-up lightweight carbon handle
■ high-strength high composite carbon specification
※ reel and handle knob is not included.
※ can not be mounted on the Pagani series.


◆ lineup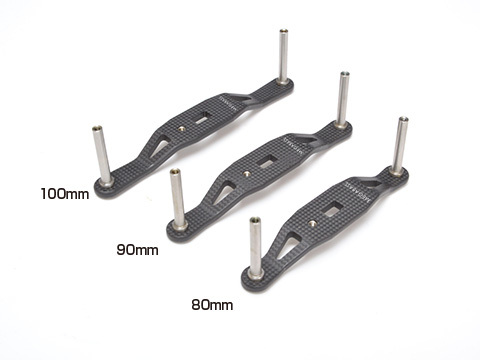 · Front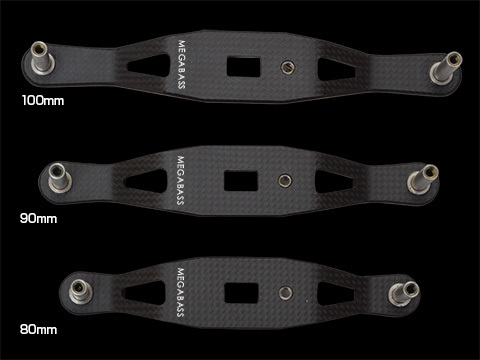 ※ The image is a prototype.