【DAIWA】 DAIWA ORIGINAL SPOOL for T3 AIR
■ Product concept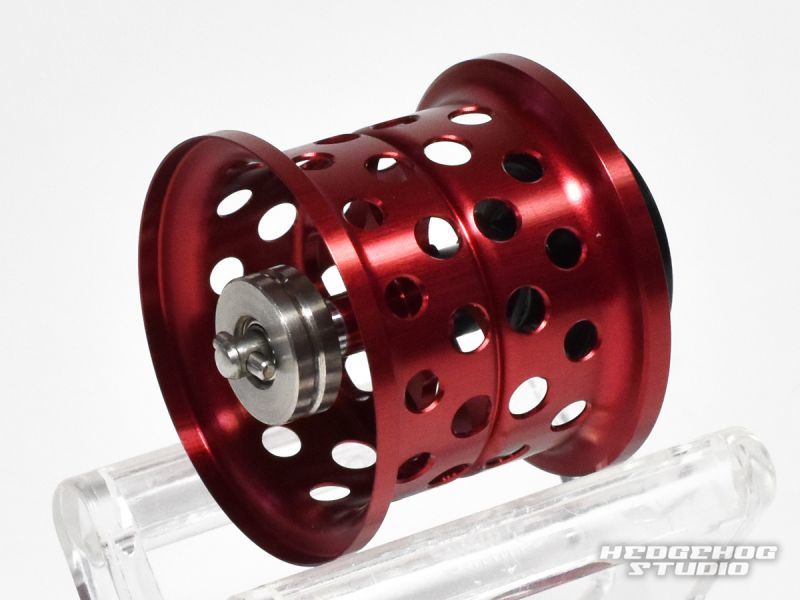 It becomes genuine spool mounted on the T3 AIR. As a spare at the time of the fishing trip, please use as a reserve in case of emergency.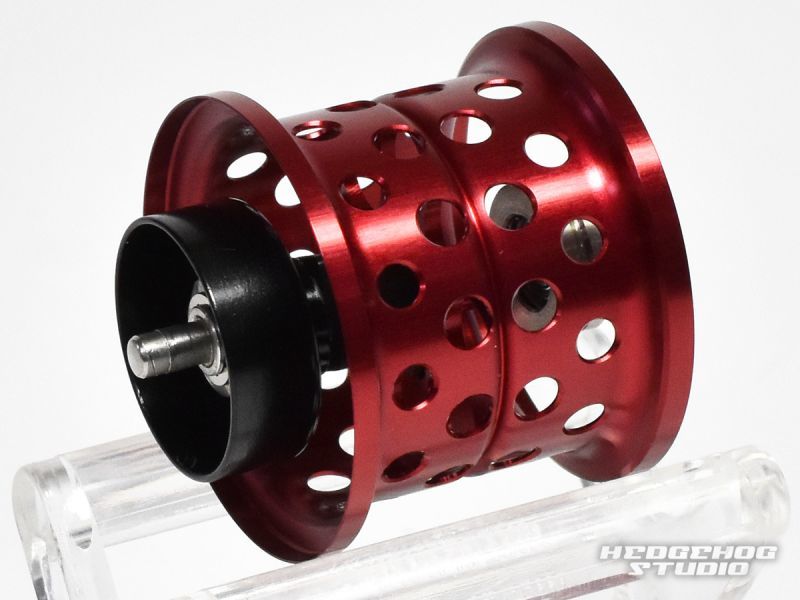 ■ Product Specifications

Weight: about 9.21 g
Winding amount: Fluorochemicals 8 lb-50 m
Spool diameter: 32 mm


■ Compatible models

◆T3 AIR
( 6.8R-TW, 6.8L-TW, 8.6R-TW, 8.6L-TW )


■ purchase privilege

Exclusive !! only HEDGEHOG STUDIO [spool case 40S] now, hedgehog genuine spool and will purchase at the studio, entitled to one gift hedgehog studio made spool case!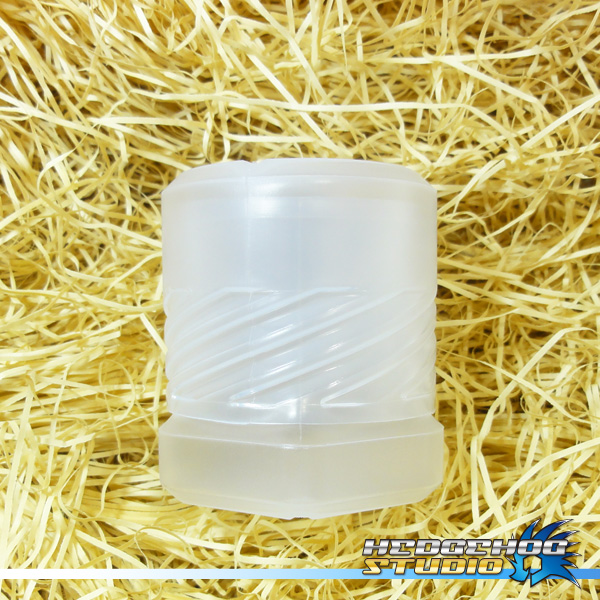 ■ Bearing tuning

By replacing the genuine bearing on HEDGEHOG STUDIO bearing,
rotation performance of the spool is up.

(Fit bearing size here)

> HS-1130AIR BFS