【DAIWA】 DAIWA ORIGINAL SPOOL for 16HRF PE SPECIAL
■ Product concept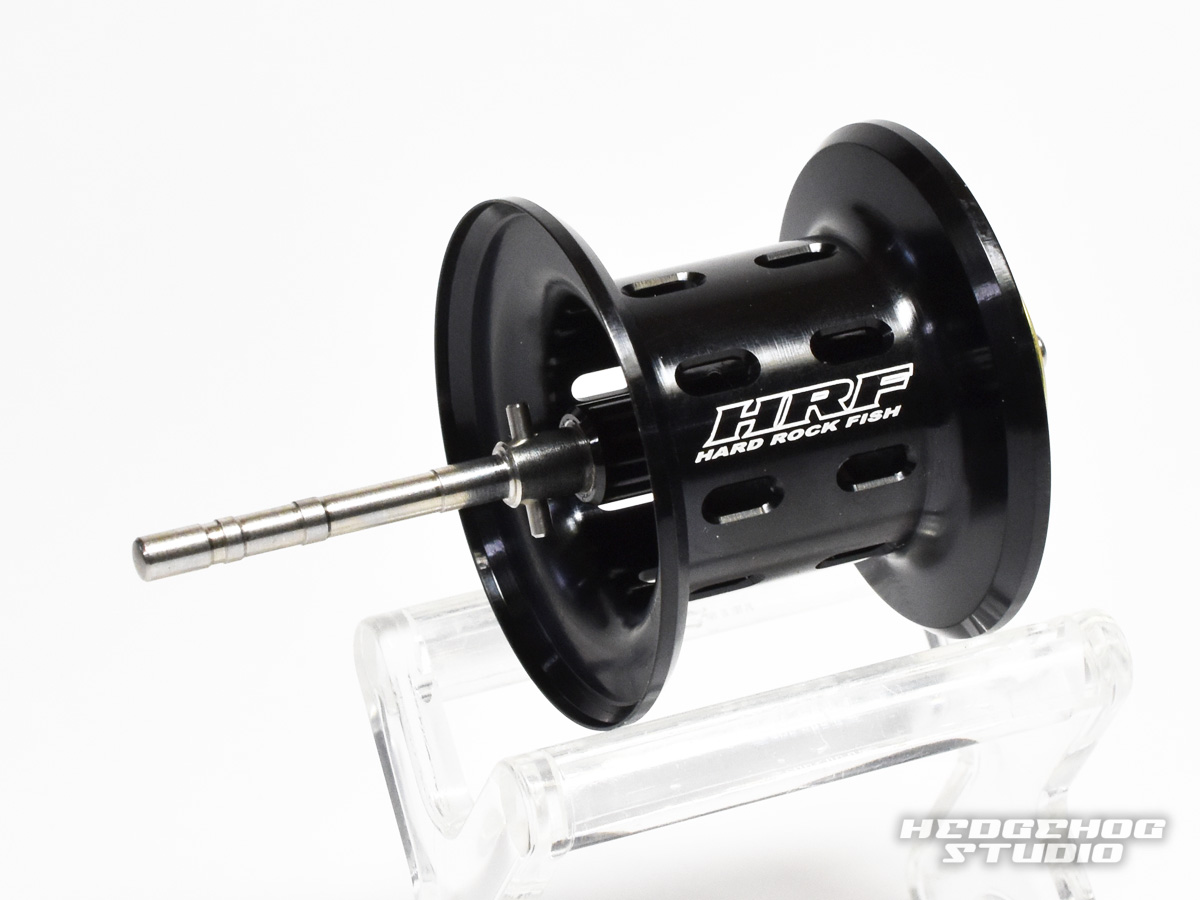 It becomes genuine spool mounted on the 16HRF PE special.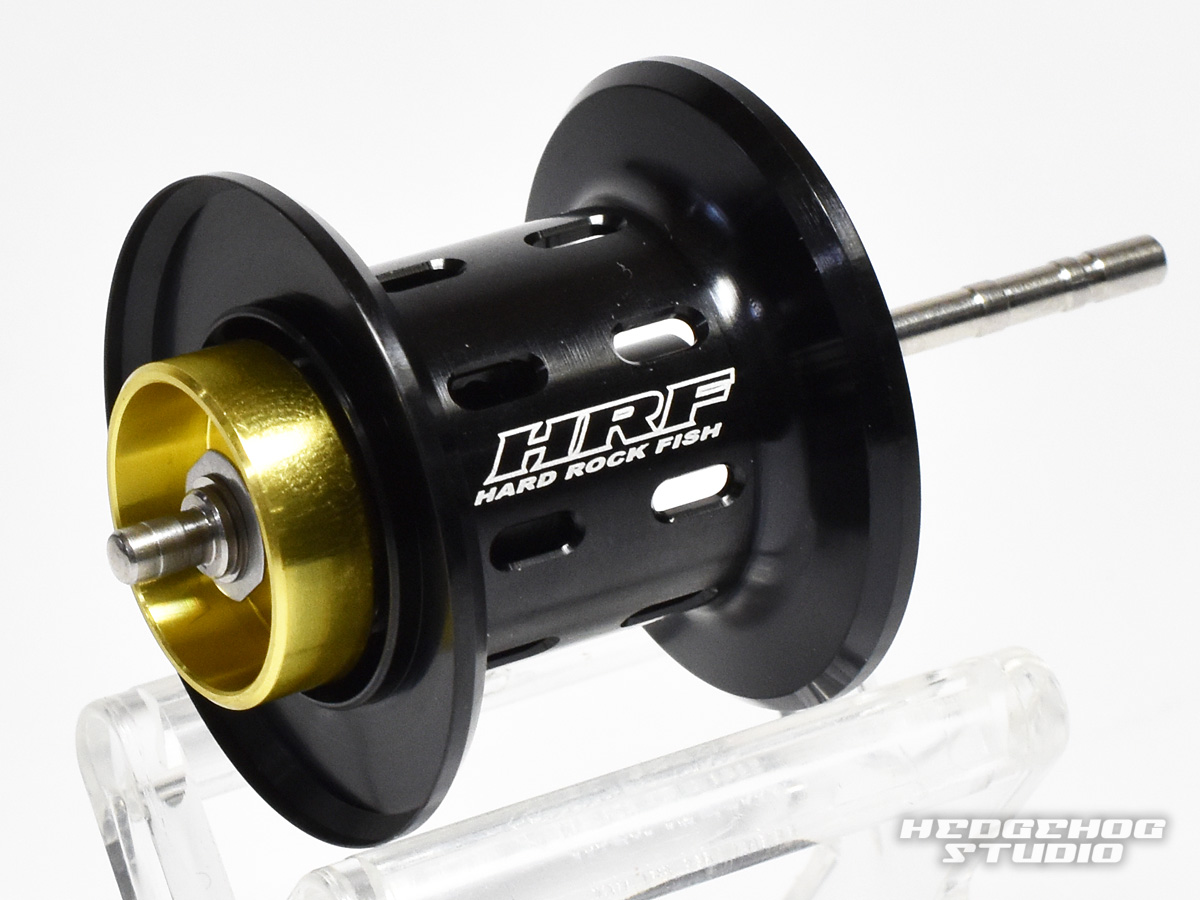 ■ Product Specifications

Weight: about 17.9 g
· winding amount: PE 1.5 No.: 180 m / 2.0 No.: 150 meters
- Spool diameter: 36 mm


■ Compatible models

◆ 16HRF PE Special
(7.3R-TW, 7.3L-TW)

◆ Tatura HD
(150H-TW, 150HL-TW, 150SH-TW, 150SHL-TW)
※ attachment of the spool body is available without a problem, and Tatura HD since the brake setting is different in 16HRF PE special, there is a possibility that the braking force is weakened.


■ purchase privilege

Exclusive !! only HEDGEHOG STUDIO [spool case 40L] now, hedgehog genuine spool and will purchase at the studio, entitled to one gift hedgehog studio made spool case!