◆ Product Features

Is a convenient multi-case, such as storage of spare spool.
Since the height of the screw type can be adjusted, it will correspond to a wide range of spool.


◆ Size Lineup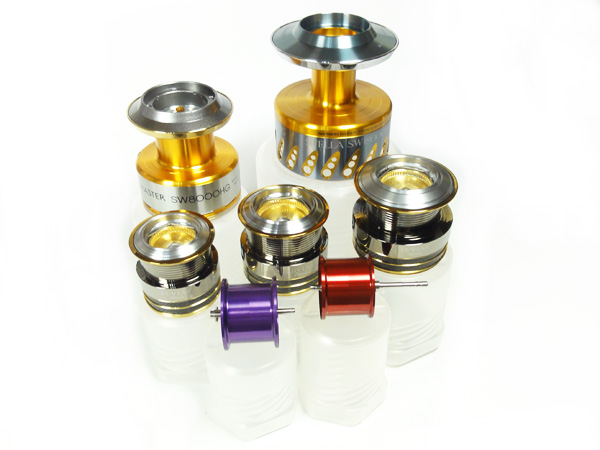 (Bait reel)

Spool case 40S Daiwa Abu etc. of the spool shaft is shorter type
Spool case 40L Shimano Abu etc. of the spool shaft is long type

(Spinning reel)

Spool case 45S Daiwa: 1000-2004 Shimano: 1000-C2000
Spool case 50S Daiwa: 2500-2508 Shimano: 2000-C3000
Spool case 55S Daiwa: 3000-3500 Shimano: 3000-5000
Spool case 65S Daiwa: 4000-5000 Shimano: 6000-8000
Spool case 80S Daiwa: 5000-7000 Shimano: 10000-20000

※ The figure of 40-80 of the part number indicates the inside diameter of the case.

※ Spool size, we have measured a typical reel of the current model, but please understand that there is a case such as the old type of reel is different from the above.

※ 4500-5000 NEW SALTIGA Please use the 80S size.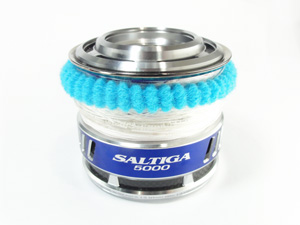 ※If you are using a belt or the like to the thread stop of the line in a large spinning reel, because there is the outer diameter becomes larger than the spool diameter, choose one size larger of the case.

※If the gap in the case is a concern at the time that contains the spool to the case, and laid in the case cut a commercially available sponge to the appropriate size, it will be reasonable cushion.