【SHIMANO】 Spool Case 2 PC-012X for Throwing Fishing Spool
【SHIMANO】 Spool Case 2 PC-012X for Throwing Fishing Spool

Our Selling Price: US$25.25 [Regular Price: US$29.70]
Not available
◆ Product Features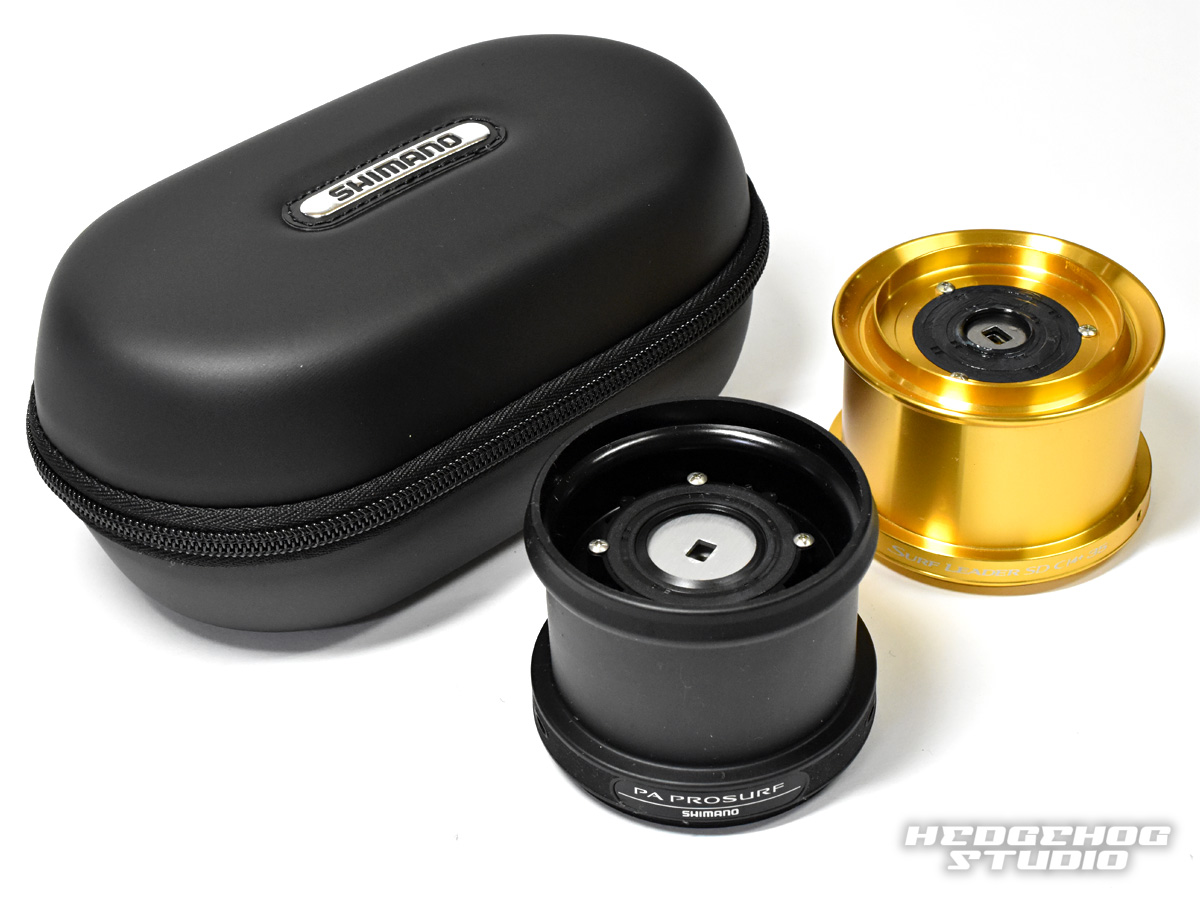 Optimal hard type of spool case to store the spool for a spinning reel

Genuine spool case that has been released from Shimano.
This spool case, "Shimano genuine spool guard (spool case) Single PC-018L Unlike", and foam EVA material is used in the material, to protect the spool from external shocks and scratches.

In addition, it is also recommended if you want to accommodate the more of the spool because it has become a two capable of accommodating the Supinguriru spool.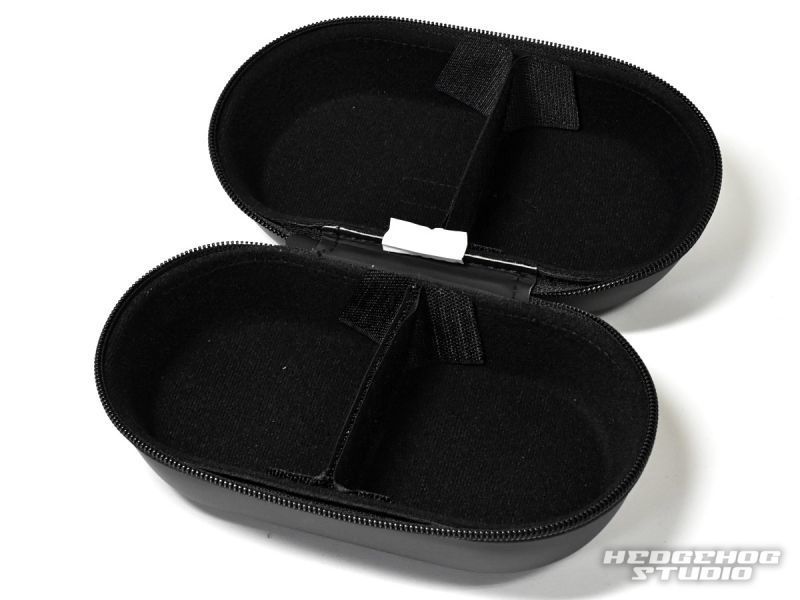 The internal spool partition is standard adjustable Velcro between size.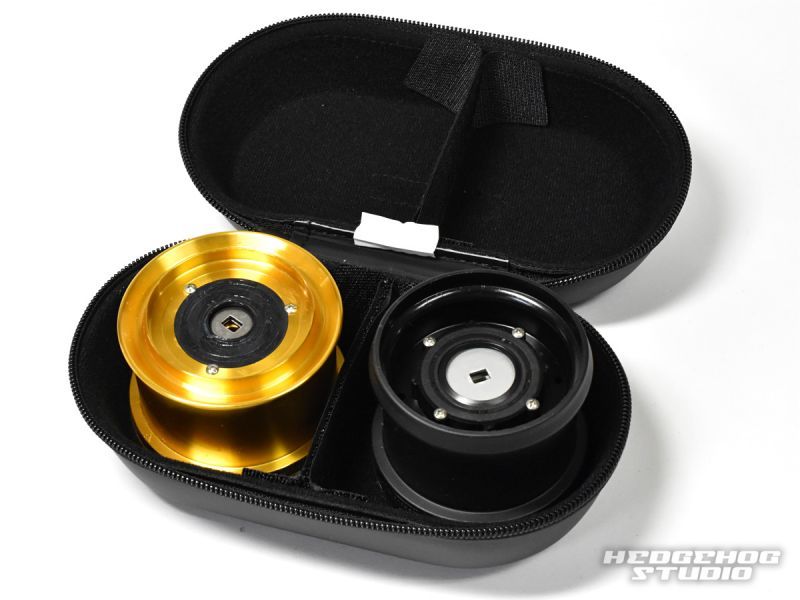 Two can accommodate the spool in the spool case.
The spool case for throwing to enter without problems large spool.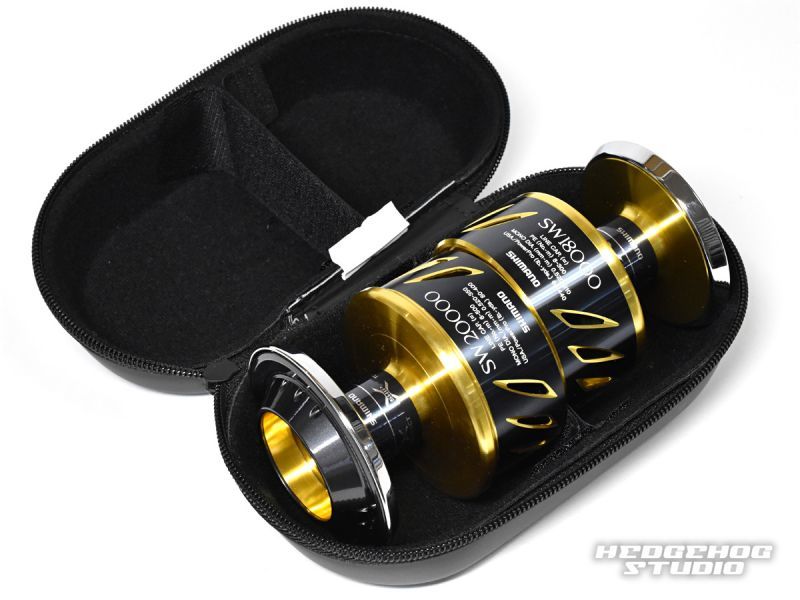 In addition, the spool case for throwing, it can be accommodated two if we also next to a large spool that do not fit in the normal vertical position, such as No. 10000-20000 of Stella SW.
※30000 size of the spool is not housed.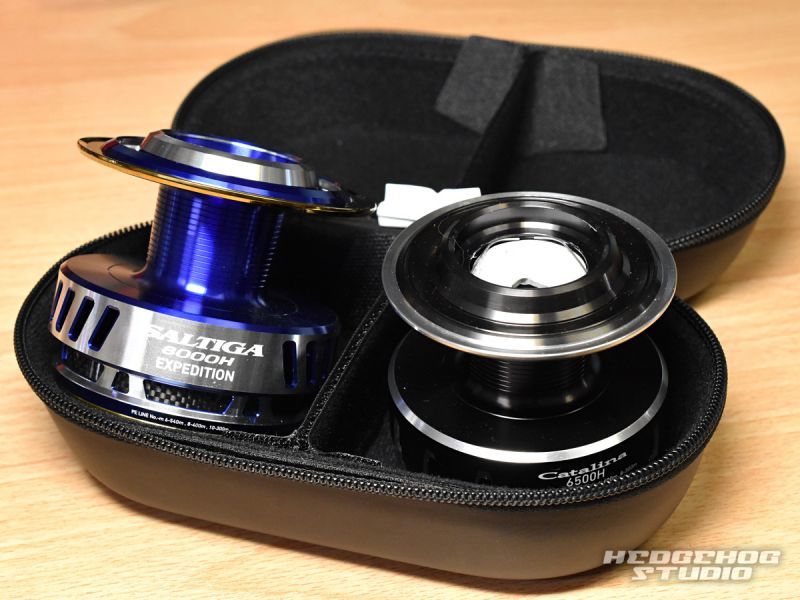 Different manufacturers, but the spool case for throwing, you can also use the spool of the 6500 th and 8000 the size of the Daiwa made spinning reel.


◆ Color Line

black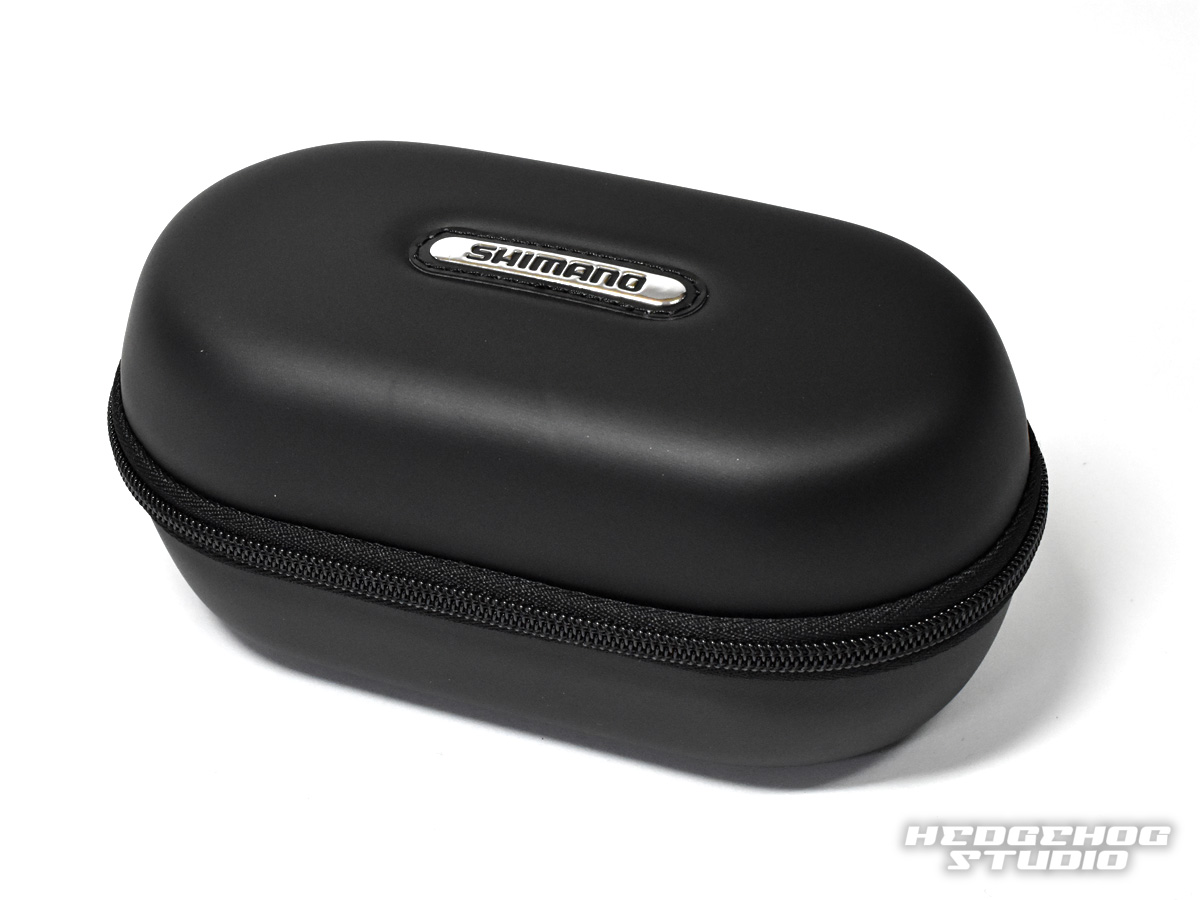 | | |
| --- | --- |
| Part No. | Shimano spinning spool fit size |
| For throwing | Spool flood reel |

※ fit size is a guide only.
Please check at the time of purchase that it may not enter depending on the shape of the reel.