[DLIVE] Custom Reel Case for Spinning Reel
[DLIVE] Custom Reel Case for Spinning Reel


Our Selling Price: US$20.90 - US$23.10
Prices vary according to options.
Unspecified
■ Description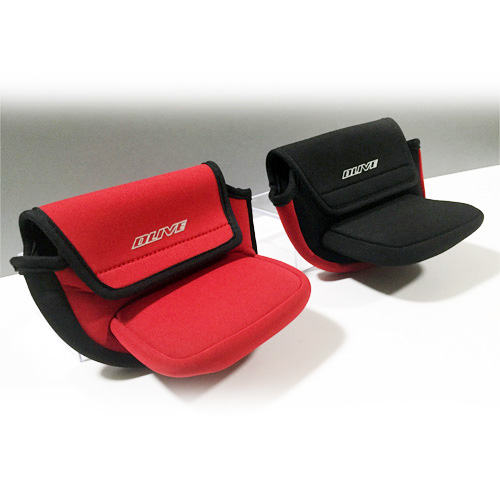 custom handle manufacturers make "commitment reel case" finally appeared!
The innovative shape ever, rod handle the possible remains storage and protection was attached!

Conventional neoprene case could not be accommodated unless remove the storage time handle.
In order to eliminate the hassle, by mounting the new design "handle pocket", it has made it possible to accommodate even still attached handle, the rod to the spinning reel.

In addition also sticking to neoprene, adopt a high-quality thick neoprene to protect the precious reel.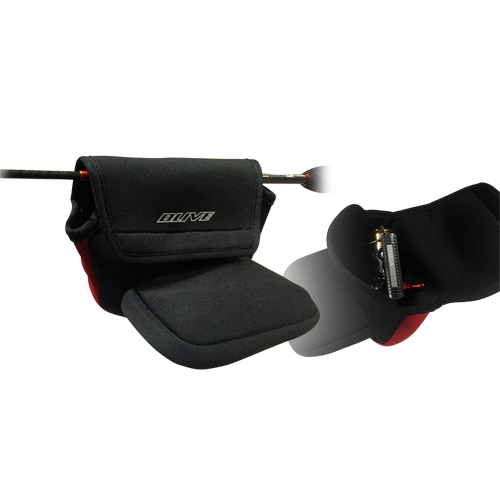 ■ Color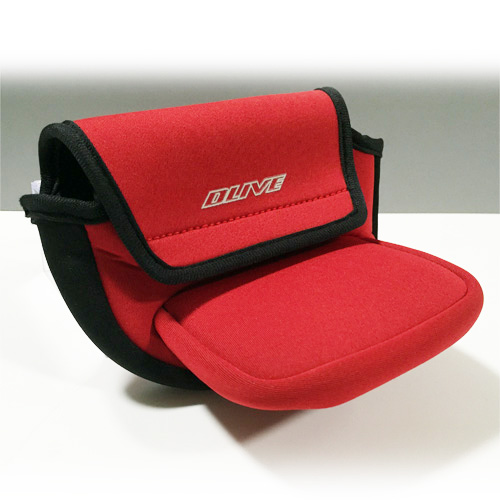 RED / BLACK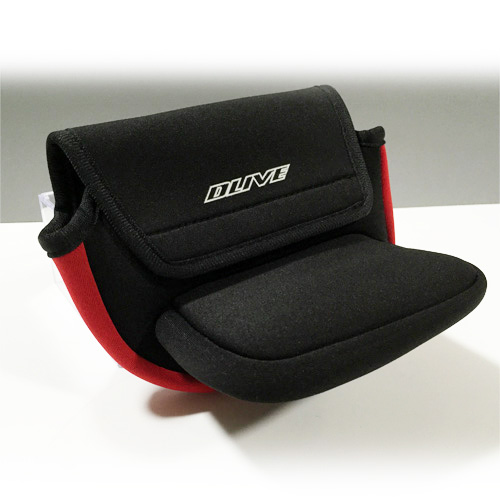 BLACK / RED


■ fit reel

M size: Shimano Daiwa Abu various spinning reel No. 1000 - 2500 No.

L size: Shimano Daiwa Abu various spinning reel 2500 number - 4000 No.





※ M size is outside pocket type .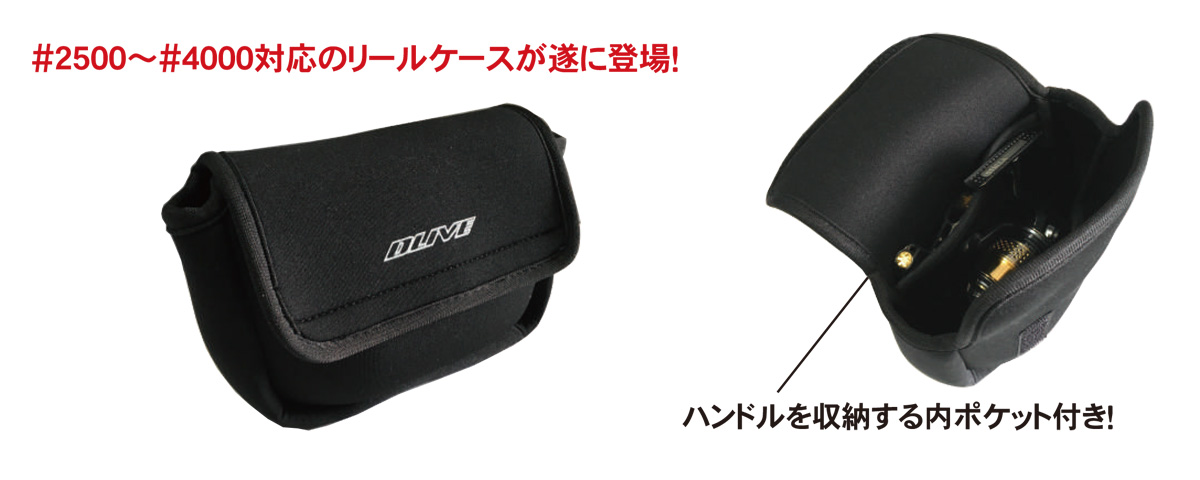 ※ L size inner pocket type.