[Avail] Aluminium Retainer 9-10mm for ABU 1500C / 2500C
[Avail] Aluminium Retainer 9-10mm for ABU 1500C / 2500C
Our Selling Price: US$6.16 - US$7.70 [Regular Price: US$8.80 - US$11.00]
Prices vary according to options.
Description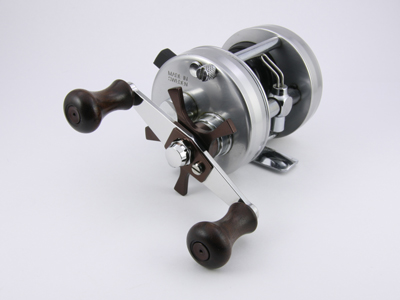 Reel:ABU Ambassadeur 2500CI
Retainer:Aluminum Retainer 9-10mm BROWN

It is a retainer that can be used with our pure handle series and ABU 1500C, 2500C, etc.
By making the screw hole for fixing the retainer oval, it is suitable for handles with a distance between the center of the handle nut and the fixing screw of 9 mm to 10 mm.
Color coordination is possible with spools, handle knobs, etc.

* Not compatible with Avail original handles other than the Pure Handle series.


Color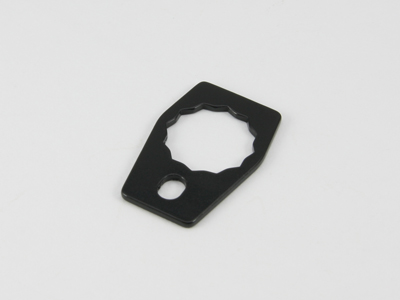 BLACK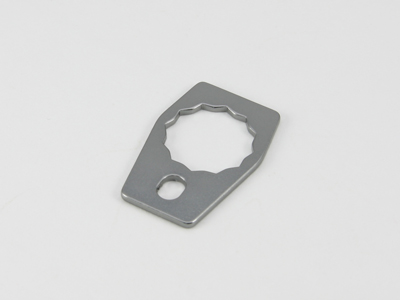 GUNMETAL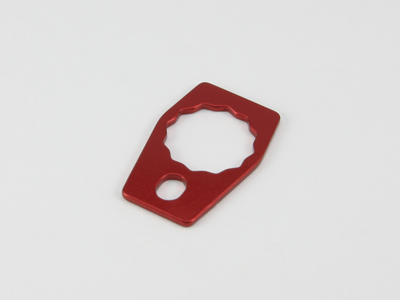 RED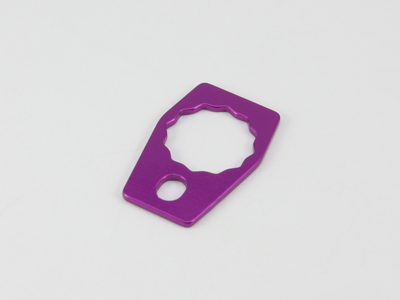 PURPLE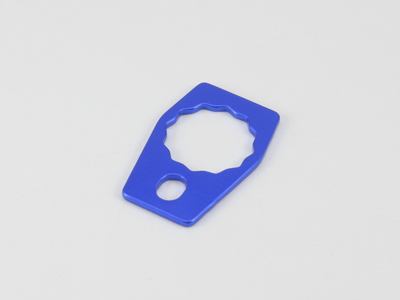 BLUE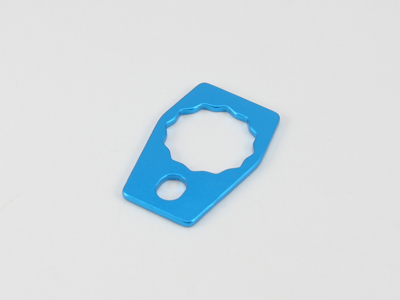 SKY BLUE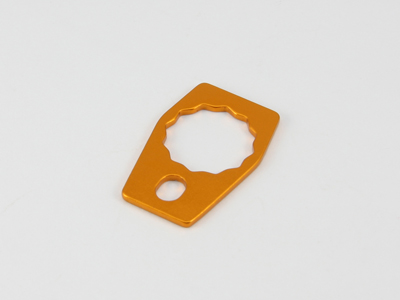 ORANGE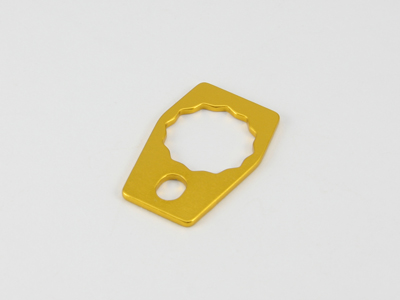 GOLD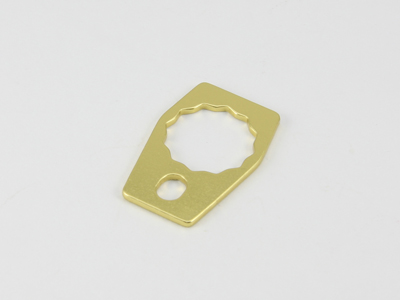 CHAMPAGNE GOLD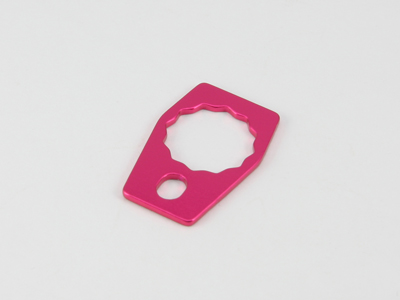 PINK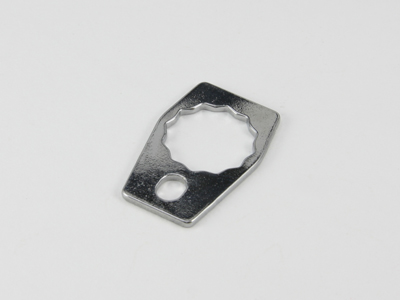 CHROME



SILVER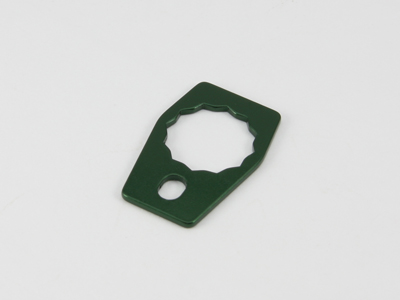 GREEN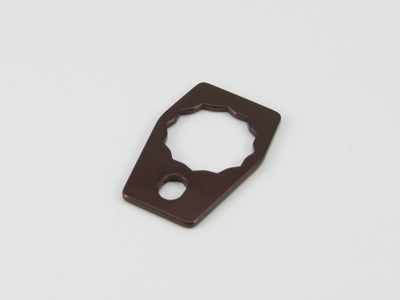 BROWN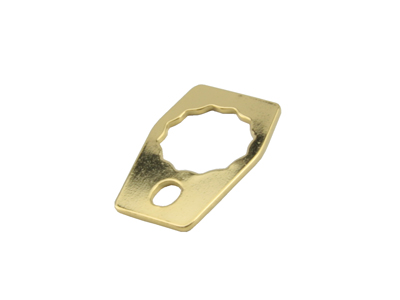 GOLD-PLATED


Spec/Basic Specifications

Material
Aluminum alloy

Size
Usable nut size:Opposite side 10mm
Pitch of nut and fixing hole:9mm-10mm
The outer shape is almost the same as the genuine ABU product.

Weight
approx. 0.4g

Compatibility
ABU 1500C, 2500C, etc.
Reel with retainer ABU part number # 5328
Avail Pure Handle, Pure Handle S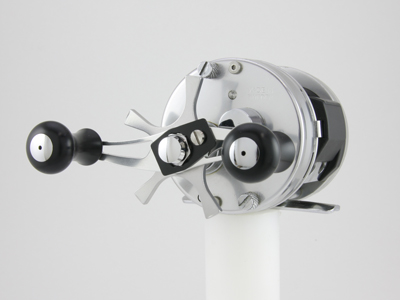 * Avail handles are not compatible with anything other than the Pure Handle series.