[KAKEDZUKA DESIGN WORKS] Offset Duralumin Clutch Lever for 16-19 Revo series, 18 ROXANI (KDW-011)
[KAKEDZUKA DESIGN WORKS] Offset Duralumin Clutch Lever for 16-19 Revo series, 18 ROXANI (KDW-011)
Our Selling Price: US$96.80
■Description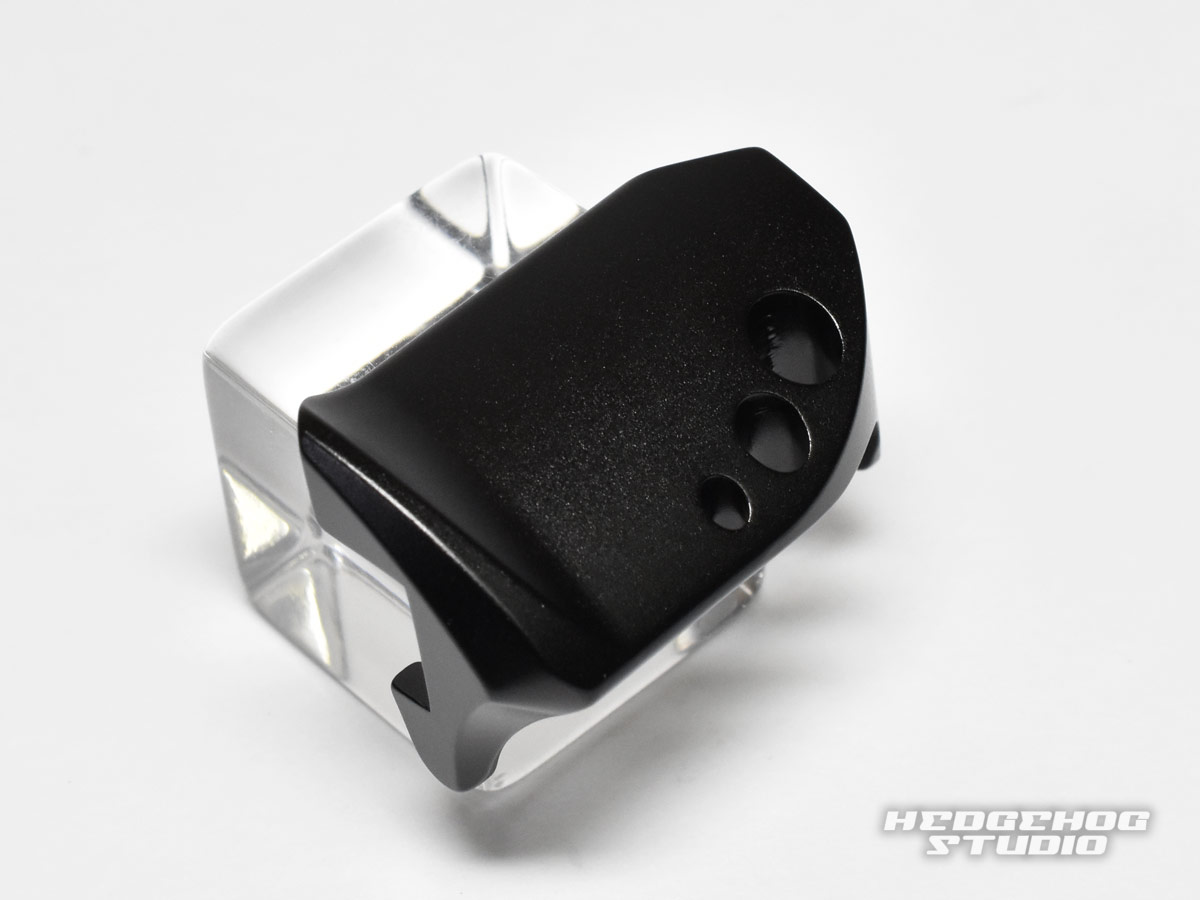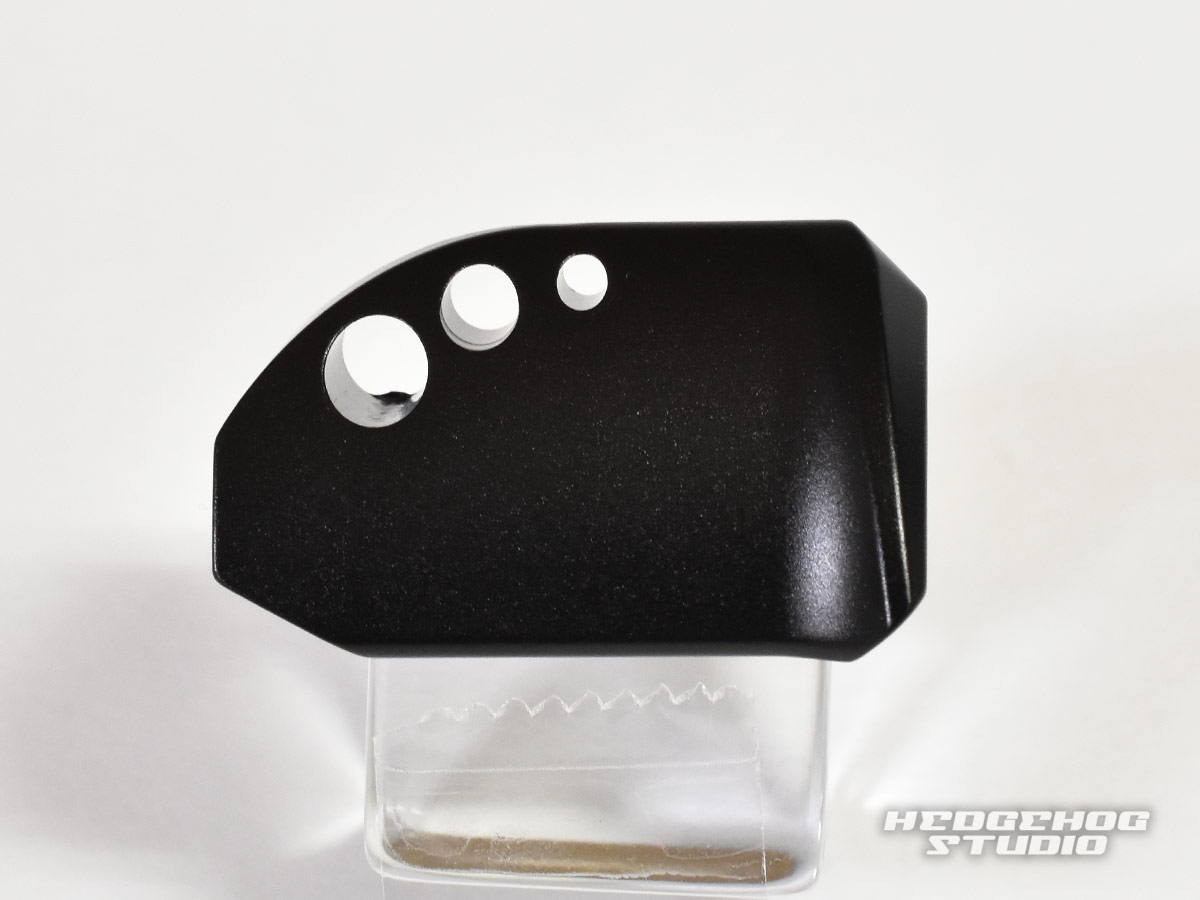 This is machined aluminum clutch compatible with the Abu Garcia 16-19 Revo series and 18 ROXANI.

Weight: about 3.8g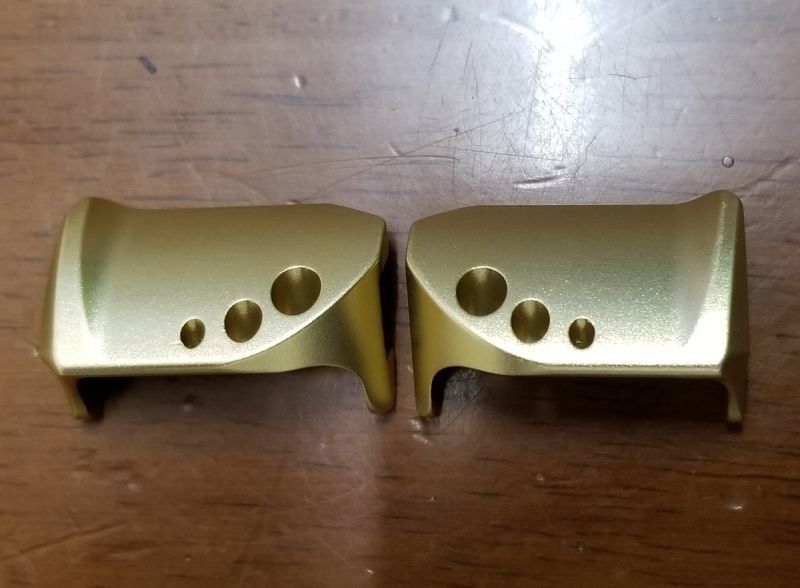 from the 2020 renewal model version, now asymmetrical design.
The left side for the left handle, will be right for the right handle.
※ Because there is compatibility of the left and right, it is also possible, for example, to attach the clutch for the left handle to reel the right handle.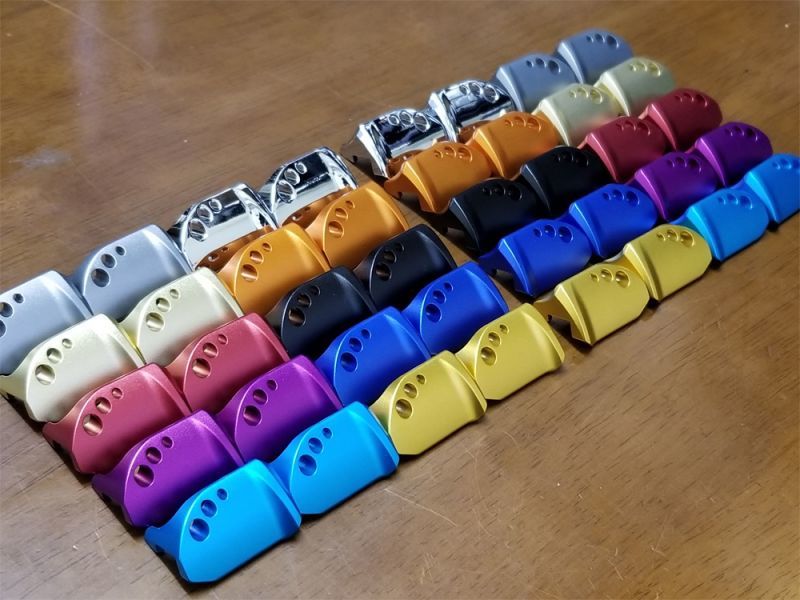 10 different colors of sapphire blue, sky blue, red, royal purple, orange, gold, champagne gold Black Gun Metal chrome.


■Compatibility

· 16-19 Revo series
Rocket, Winch, 6IB, 7IB, 8IVCB
Big Shooter Compact 8/7, X, SX
LTX-BF8, SLC-IB8, SLC-IB7, ALC-BF7, ALC-IB6
LC6, LV7, LT7, MGXtreme

· 18 ROXANI
BF8, 7, 8, Power Shooter


■How to install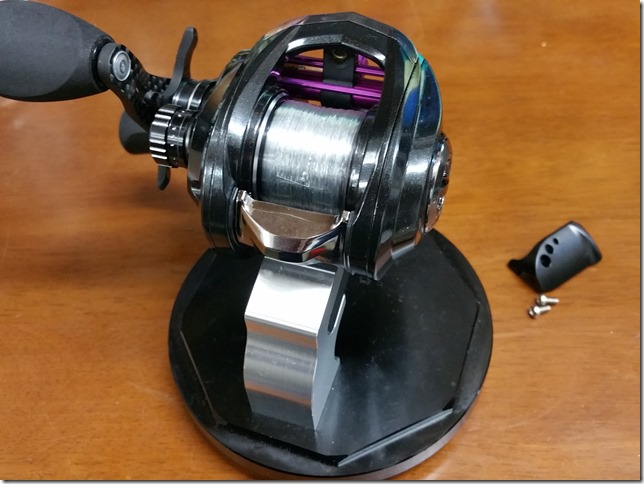 Remove the First normal clutch. This will remove the spool really remove a simple, first handle the opposite side of the cup.

This is the work you are doing to the ordinary from the usual If you are a owner with such adjustment of the brake.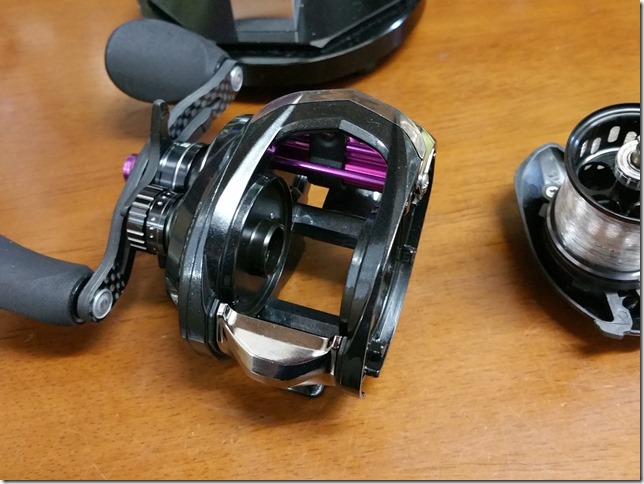 Soshitara I think it looks bis for the Phillips-head screwdriver will look at the clutch from the reverse so, loosen it.





The clutch can be easily removed if Could remove it by loosening the screws.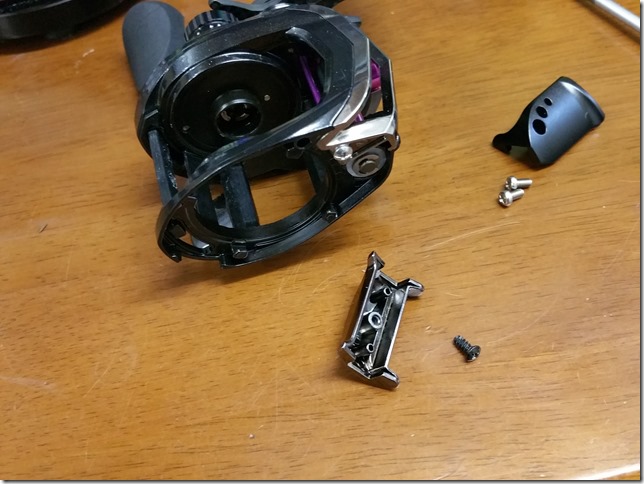 At this time, the removed screws, it is recommended that you store still attached directly to the removed clutch. There is a possibility that or I lost.

The removal of the normal clutch is up to here.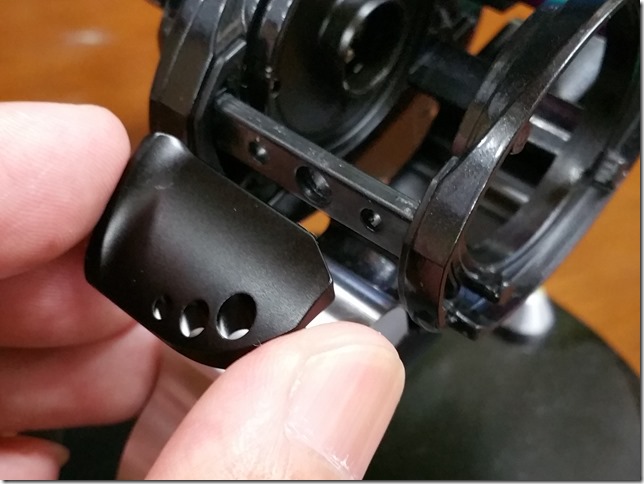 The will continue to attach the custom clutch.

We'll do devotes custom clutch to the bar. And only turn the screws from the opposite side. At this time, the driver will be'll insert from between the reel foot and level wind cap.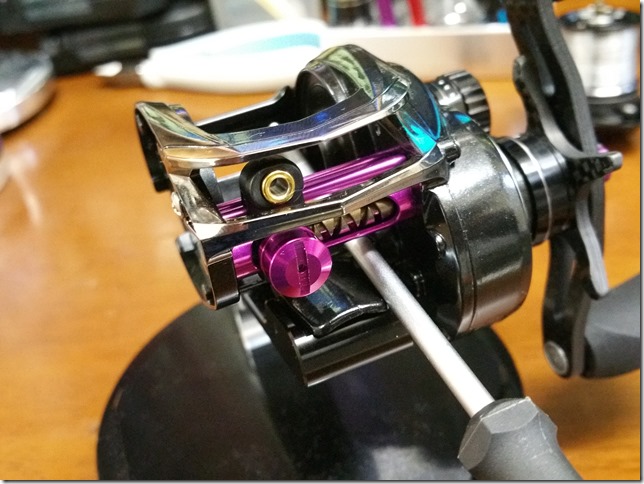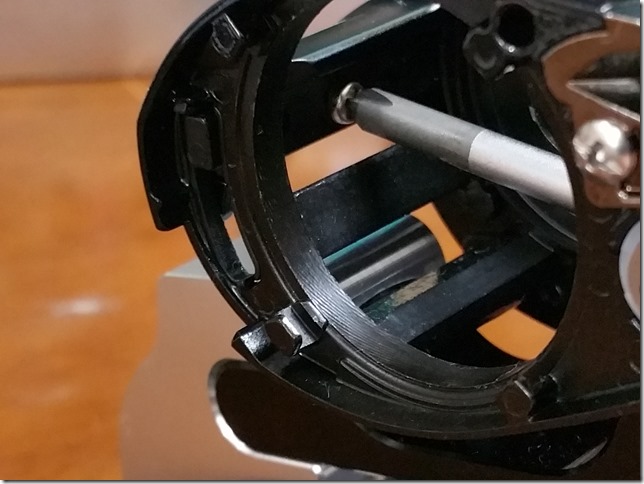 The trick at this time, is one of the screws at the two leave the much still temporary tightening.

And we will continue to tighten in both alternately go by tightening the two eyes of the screw.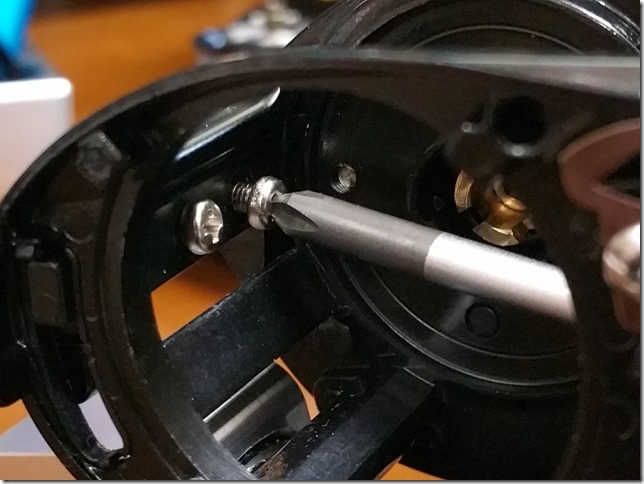 If only one would tighten strongly ahead deviated is another one of the screw holes, it may result in cutting the resin of the bar.

Let's do, crowded evenly tighten both always.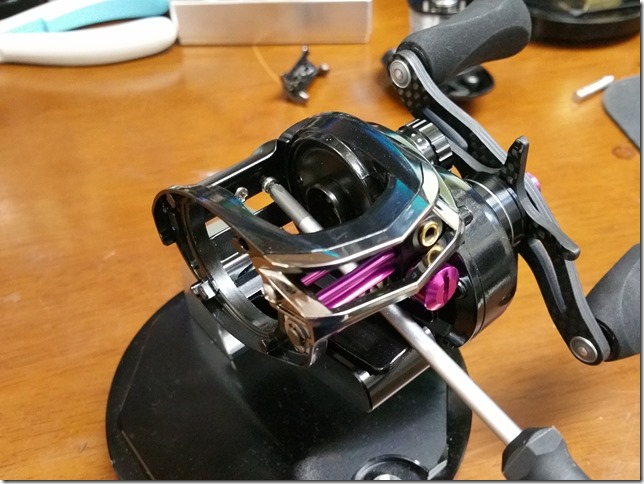 This completes the work above.


■ROXANI's case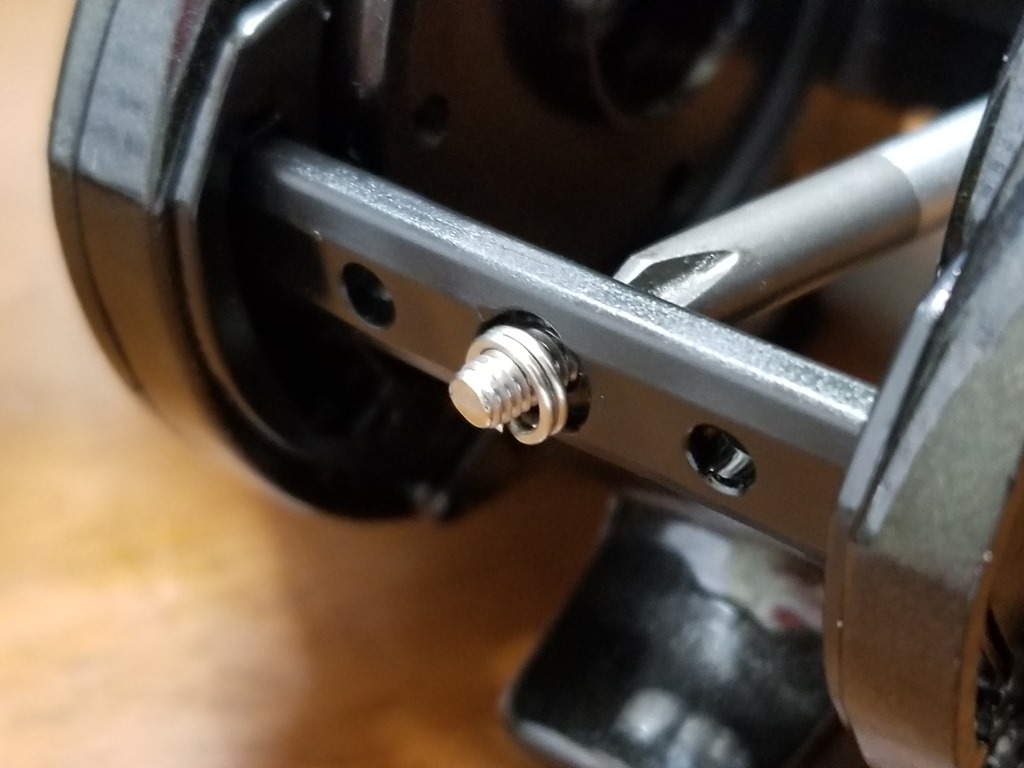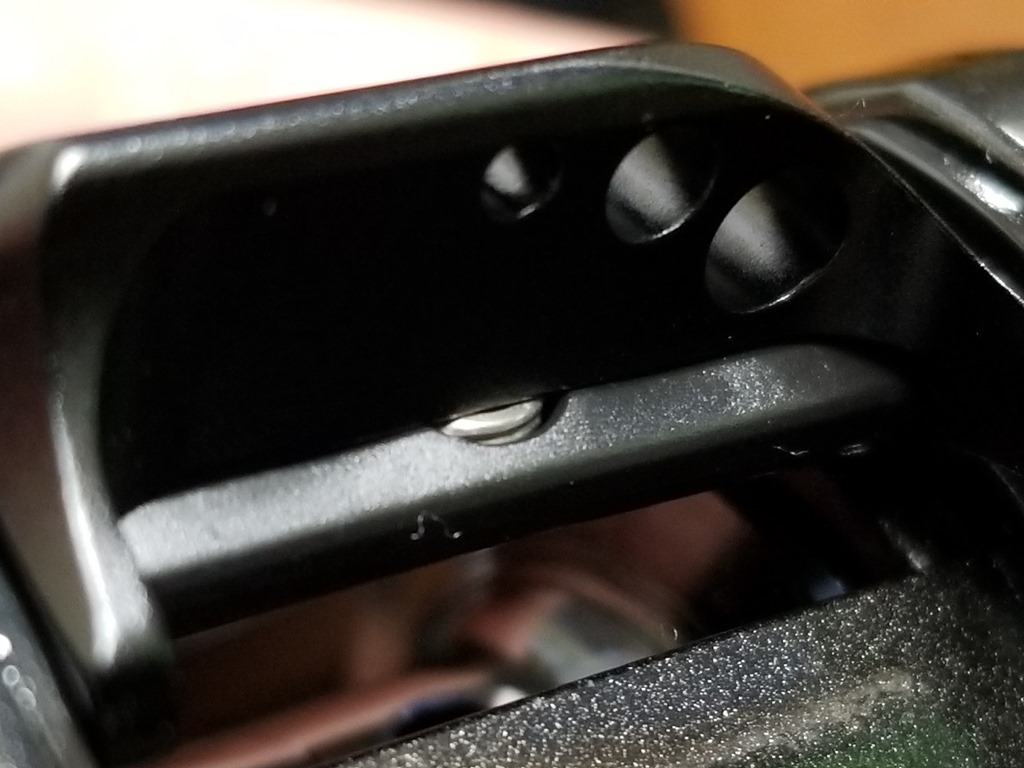 Please use a combination of the supplied screws and the split ring.


■Option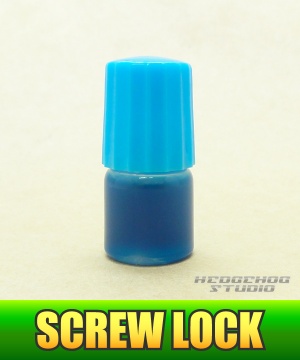 when fixing the clutch to the bar screw loosening prevention agent Can you use with more peace of mind when applied to.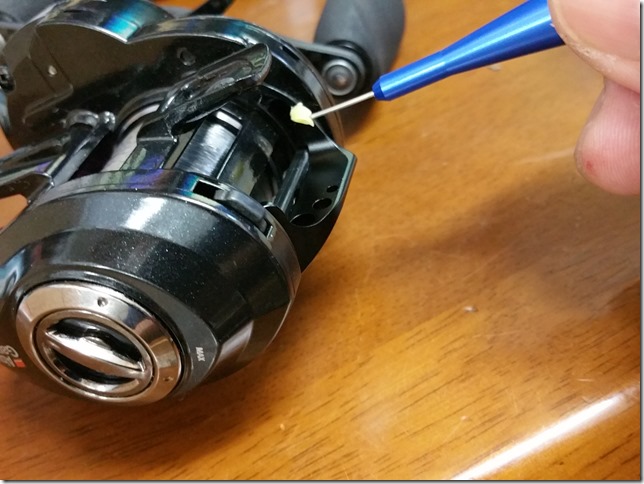 Side cover to friction when the clutch slides. It becomes smoother and a small amount'll painted the oil or grease in there.