[Studio Composite] Carbon Crank Handle for RC-SJ Slow Jigging 【Full carbon T-bar handle】 【85-95mm, 95-105mm】
[Studio Composite] Carbon Crank Handle for RC-SJ Slow Jigging 【Full carbon T-bar handle】 【85-95mm, 95-105mm】


Our Selling Price: US$185.13 [Regular Price: US$217.80]
Not available
Description of item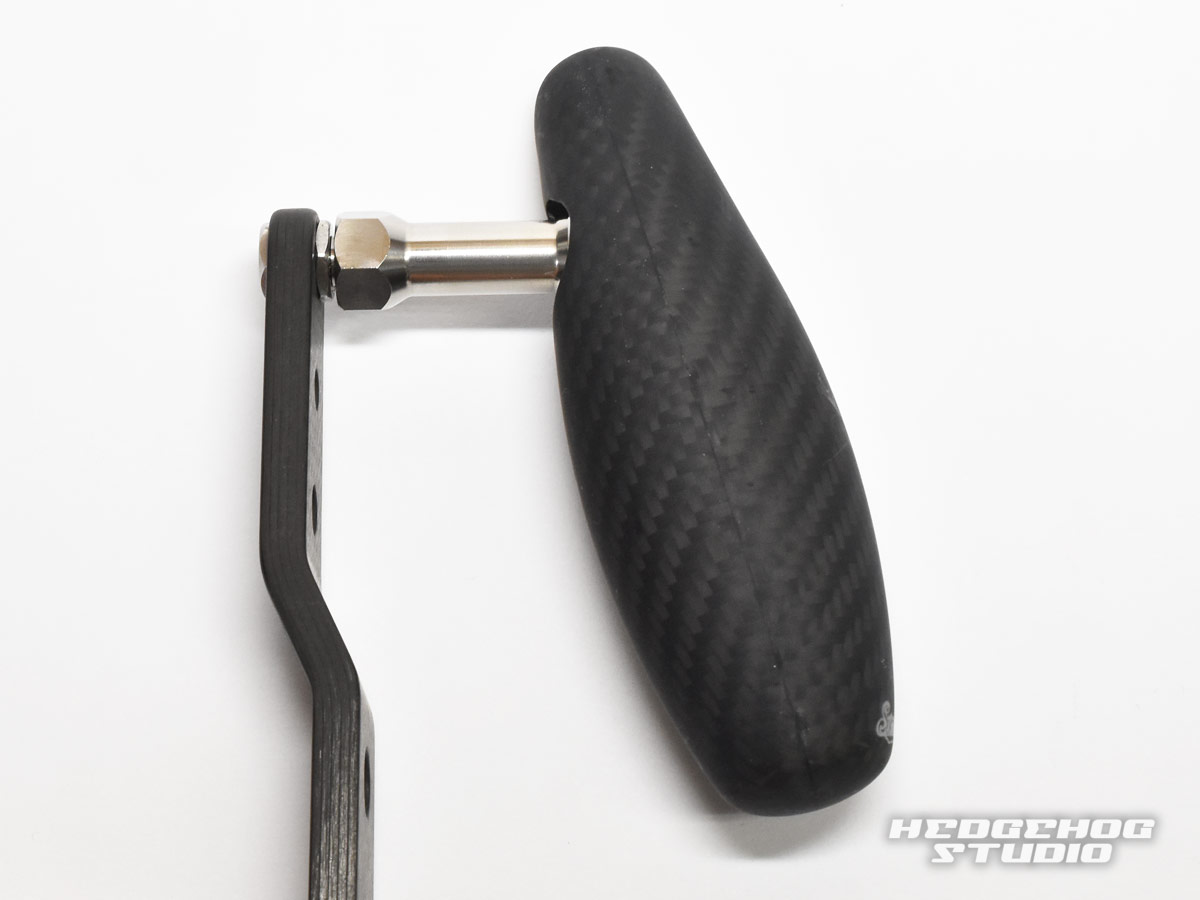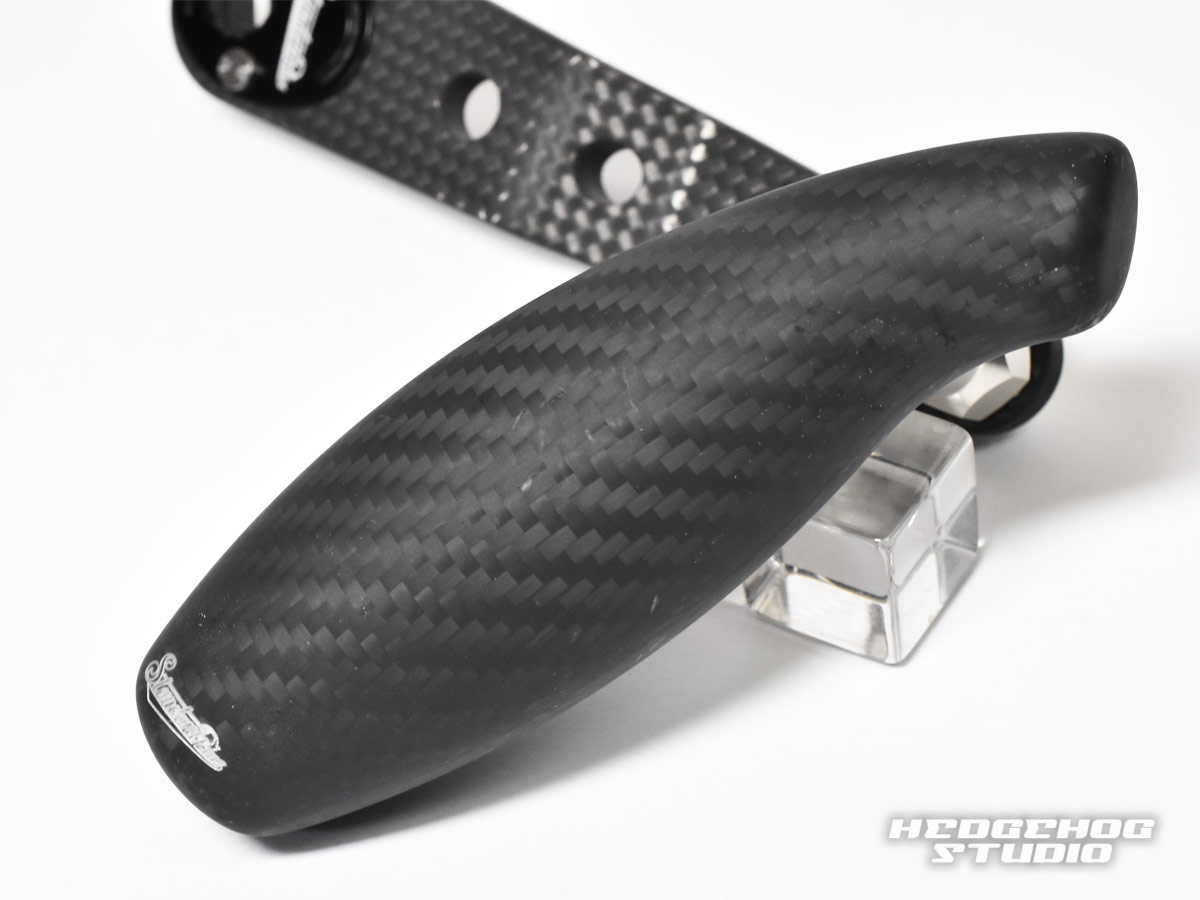 The handle, equipped with a T Banobu made of full carbon.




[Ultra-rigid 6mm thick carbon plate]

carbon plate of 6mm thickness was developed to withstand hard work.
Without blurred even under unstable conditions on board, to enable accurate reeling, the synergistic effect of the hollow carbon knob that is lightweight, realize smooth winding in ultra-sensitive.




[Offset plate and steering wheel knob]

balanced offset further enhances the strength of the plate, uniformly because it is thick, suppress the blur of the handle to the limit until firm. Knob is angled diagonally, realizing a unique grip the thumb can be stable at the time of Pamingu.

Proprietary reaching the coupling shaft in the system "power socket" far more not strong level.
Fusion at a high level the contradictory properties of lightness and strength by your own custom mind.



[Lightweight and high rigidity]

genuine handle and metal surpass the handle overwhelmingly plate and lightness of the knob.
Lighter that does not become possible only in the carbon material that combines the strength.
Cold sense of enemy metal to winter fishing is also none.
Silky winding very comfortable lightweight hardness woven it may not be expressed in metal.




[Variable-pitch movement]

to be able to support a variety of style, simply by changing the position in the retainer, handle the pitch can be adjusted in two stages.
Only fine-tuning is dramatically changed is needless to say the fishing.
Change range can change the handle pitch at the 5 millimeter ideal can be seen in the sense that a person has actually changed.





Compatible models

[Shimano]
Oshiajiga, Calcutta Conquest, Oshia Calcutta, electric circular, such as Force master,
reel handle lock nut "M8 size standard".

[Daiwa]
can be installed in most models.

Please contact us for ※ other compatible models.


Color





From left, Black Gold