[DAIWA] Level Wind Screw RED
 Description

* Can be used for both left and right handles


 Compatibility

〜 JAPAN MODEL 〜

■SS AIR
■SS SV

■PX68
■PX68 SPR

■ALPHAS AIR
■ALPHAS SV
■ALPHAS FINESSE CUSTOM
■ALPHAS R-EDITION
■ALPHAS
■ALPHAS TYPE-F

■STEEZ
■STEEZ LTD SV
■STEEZ LTD SV TN
■STEEZ SV

■LIVERTO PIXY
■PRESSO

■TD ZILLION Series
■TD-Z Series (* NOT compatible with TD-Z HL)
■TD-X Series (* NOT compatible with TD-X HL)
■TD-ITO Series

■MEGABASS ZONDA
■MEGABASS IS
■MEGABASS IP
■MEGABASS FX
■MEGABASS ALPHAS ito

■Deps DR-100ZX
■Deps ZDV100H


〜 USA MODEL 〜

■STEEZ Series
■TD-ZILLION Series
■PX TYPE-R
■PIXY Series


 Instructions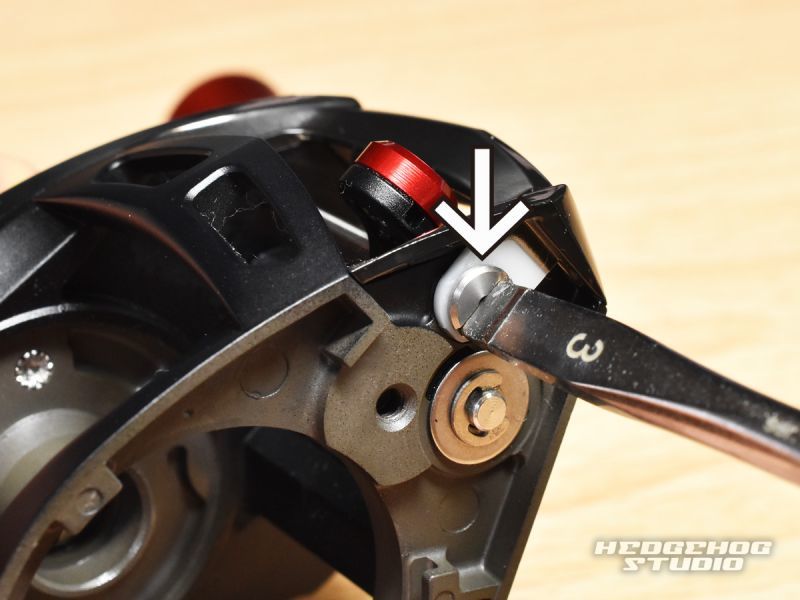 Remove the level wind screw after opening the side cover.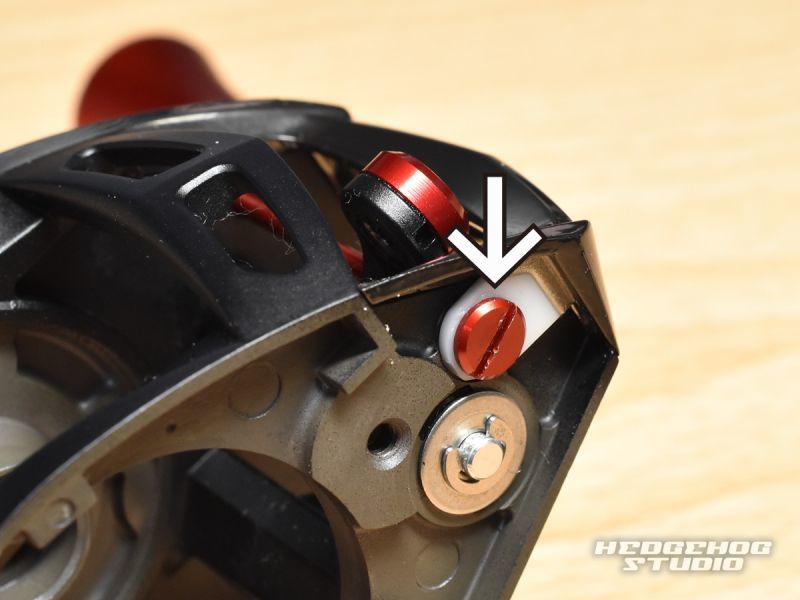 Then replace the stock level wind screw with your new custom colored one.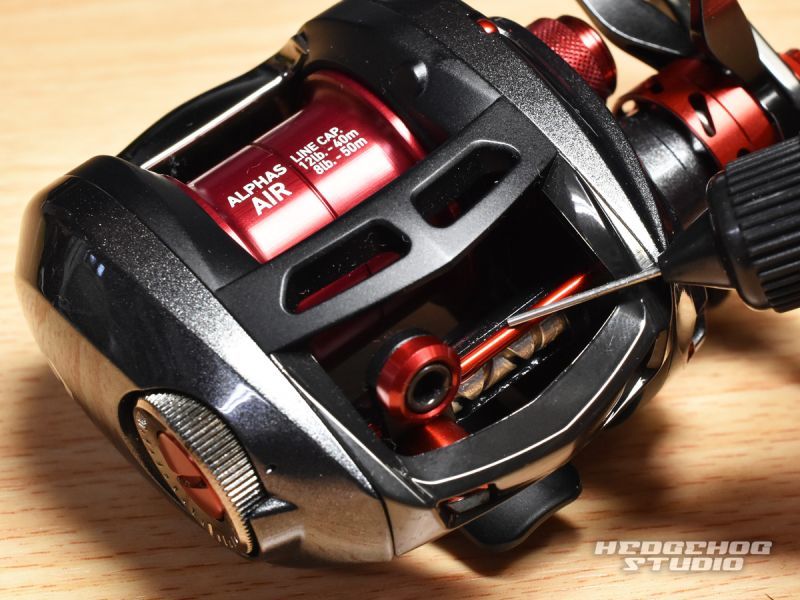 After you have tightened down the new screw, please apply a light cover of oil over the entire shaft.
This will help the level winder move smooth and freely.

Note:
After using your reel over a period of time, the coloring of this part will eventually wear off.
This will however, have no negative effect on your reel or this parts performance.