[DAIWA] RCS ZILLION TW RCS 1514 HLC Spool (For Long Cast)
[DAIWA] RCS ZILLION TW RCS 1514 HLC Spool (For Long Cast)
Our Selling Price: US$112.20 [Regular Price: US$132.00]
Not available
■ Product concept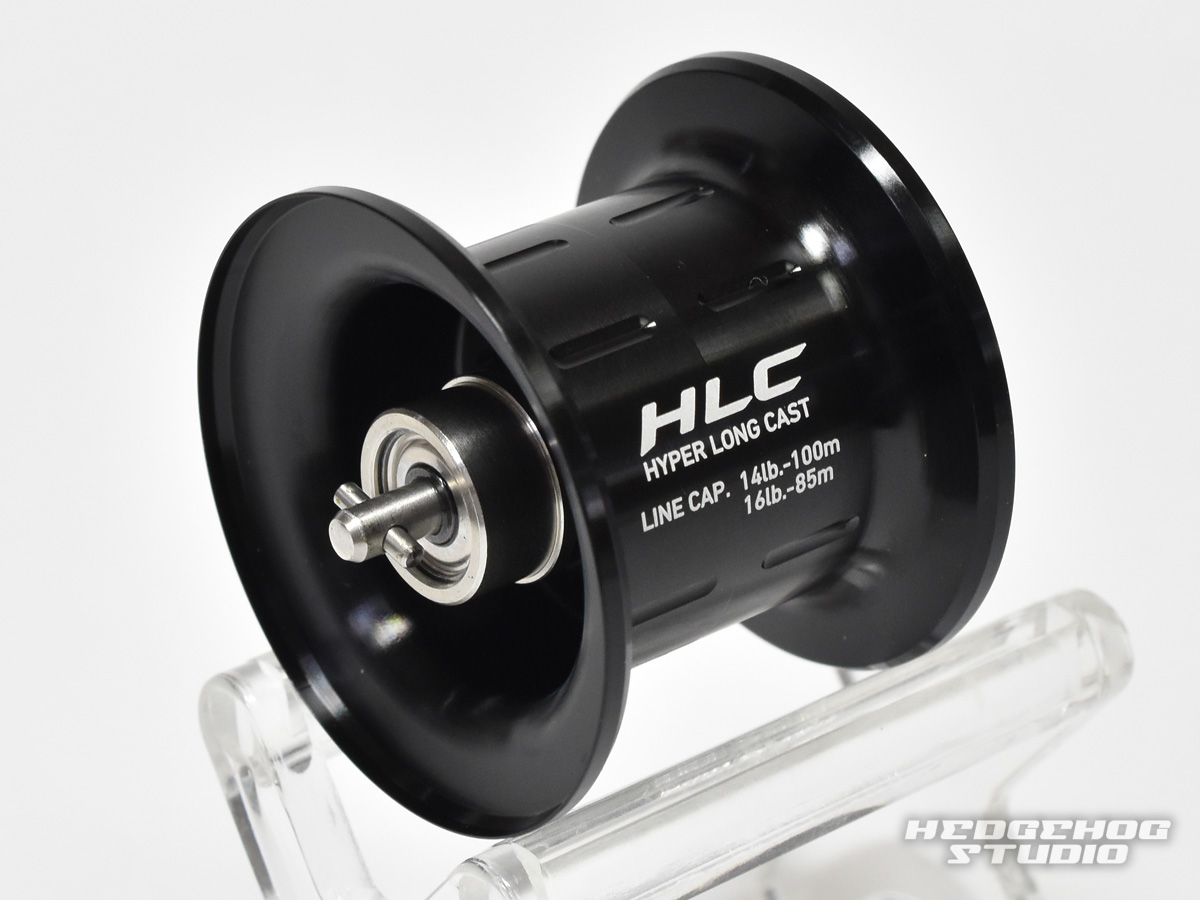 ◆ G1 duralumin of ultra long shot corresponding spool

HLC for the angler you want to skip to the farther than spool. *hyper long cast

ultra 1.3 times the duralumin, boasts twice the strength of the magnesium, overwhelming if the strength
 G1 duralumin for lighter.

And response to Daiwa bait reel RCSB1500 size. (Example: Zillion TW 1516 series).
By replacing the spool, cast performance of Zillion TW HLC is obtained.

* TD Zillion variety, is not compatible with TATULA various.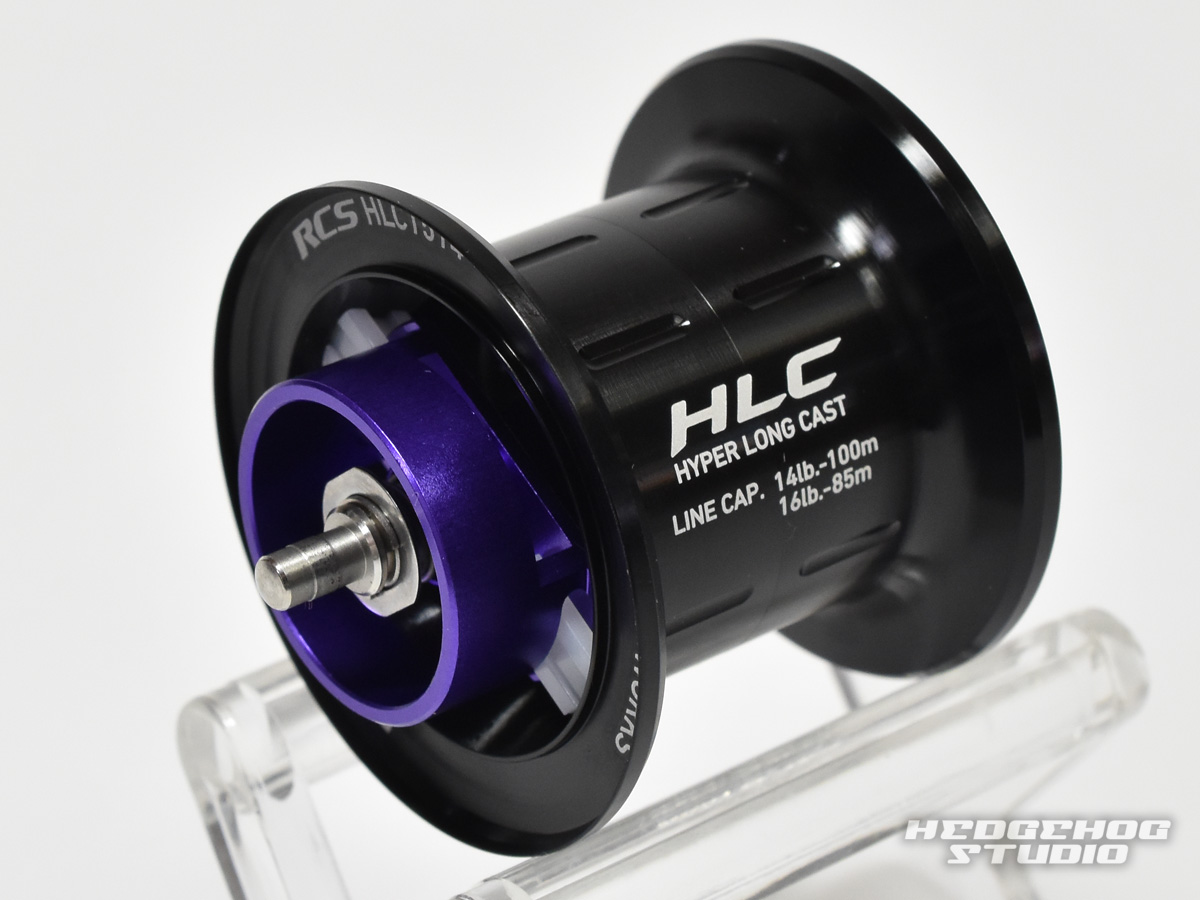 ◆Specification

Close to the cast feel of-the predecessor TD Zillion HLC, design aimed at "growth in the second half of the cast". However, since the faster the rise of the spool than its predecessor TD Zillion HLC, it has become a setting that can feel the growth of the less distance is the unevenness of the initial velocity final stage.

And effect in the line emission performance of TWS is up, while taking advantage of the rise of the spool, the backlash has become less likely to occur than its predecessor TD Zillion HLC.

The TATULA HLC, and the cast feel, that "heavy things further skip likely to far away" is different (more of Φ34mm TATULA HLC is versatile). When the TATULA HLC is that it is feeling to earn a distance in the momentum of the spool rising initial velocity, this product is a major differences to be a setting with an emphasis on growth in the second half.

For in duct rotor of the spring has adopted a very strong type, in duct rotor does not jump out and floaty and cast with a small force, it is easy to backlash rather. Which is the first time the brake is applied set by the firm "shaken off" cast.


■ Example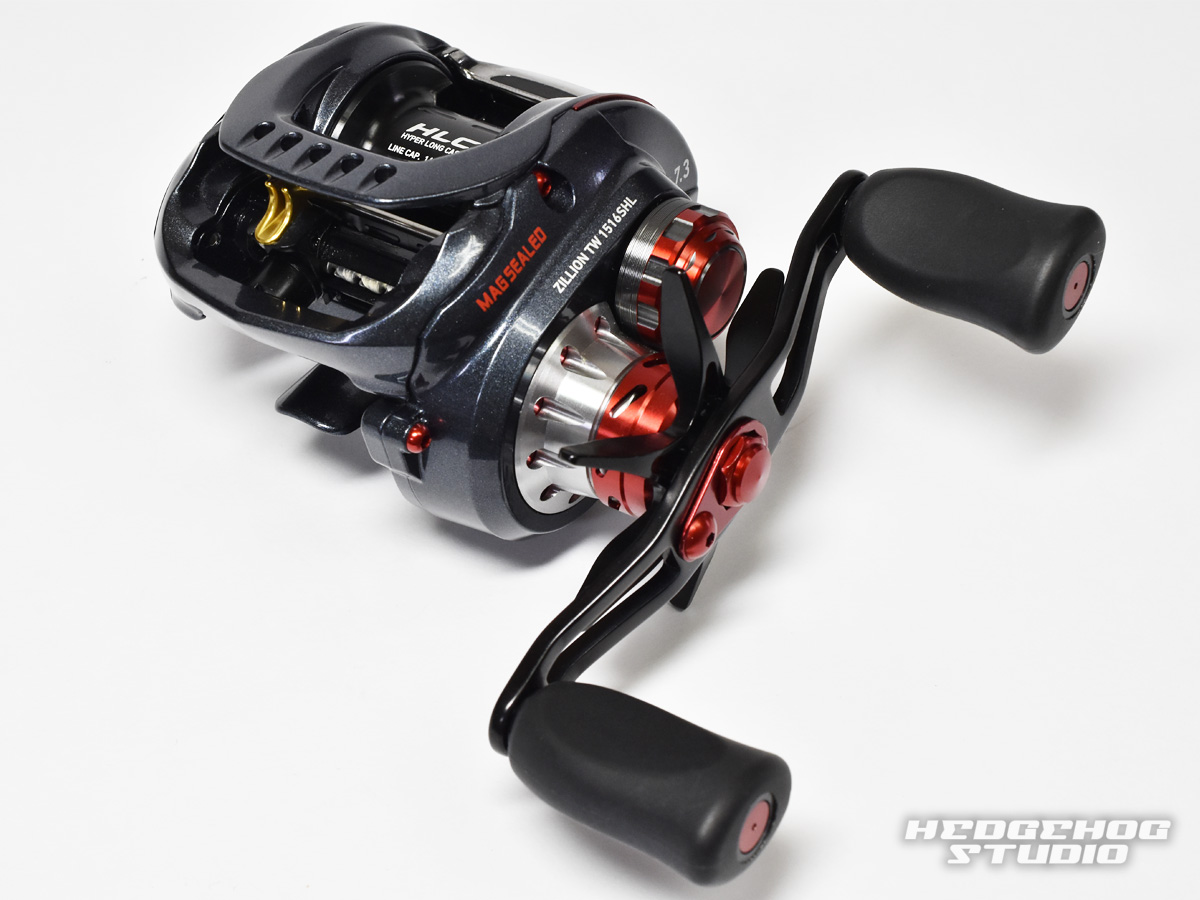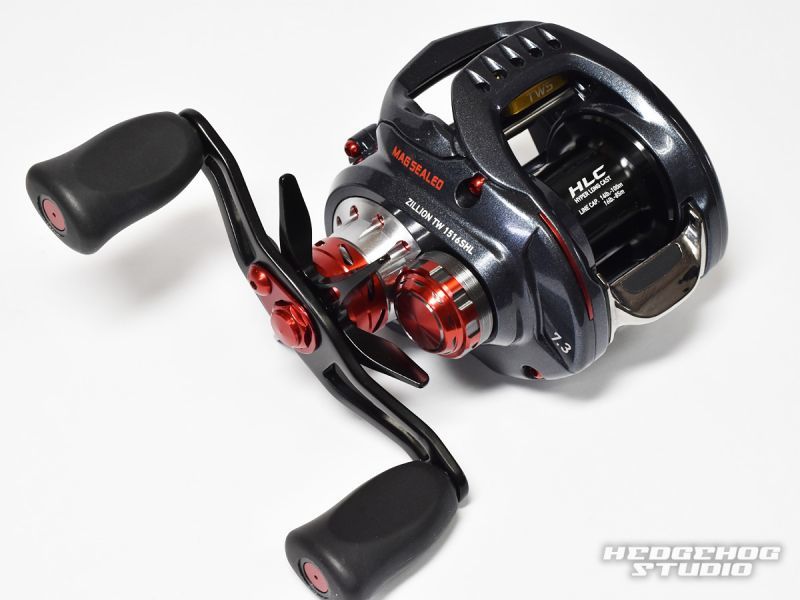 ◆ Parts List

[HEDGEHOG STUDIO] Duralumin Screw 7-7-8
[HEDGEHOG STUDIO] Level wind cap
[HEDGEHOG STUDIO] Level wind shaft TA
[HEDGEHOG STUDIO] Mechanical brake knob ZTW
[HEDGEHOG STUDIO] Brake dial screw TA
[HEDGEHOG STUDIO] Handle knob cap set S size
[HEDGEHOG STUDIO] Handle lock nut STZ
None [HEDGEHOG STUDIO] Handle retainer and screw nut

[HEDGEHOG STUDIO] Offset star drag SD-ZTW-SF

[HEDGEHOG STUDIO] Kattobi Bearing Kit AIR HD [1030AIR HD or 1030AIR HD]
[HEDGEHOG STUDIO] Worm shaft bearing + 2BB kit
[HEDGEHOG STUDIO] Handle knob bearing + 2BB kit


■ Product Specifications

Weight: 14 g
Line Capacity: 14 lb - 100 m / 16 lb - 85 m
Spool diameter: 36 mm


■ Compatibility

Zillion TW (φ36)
Zillion TW HLC (φ36)

RYOGA 1520-CC/L-CC/H/HL